Week 4 means you're NEARLY there, and you've smashed through the hardest part of the 28 Day Weight Loss Challenge, so DON'T stop now.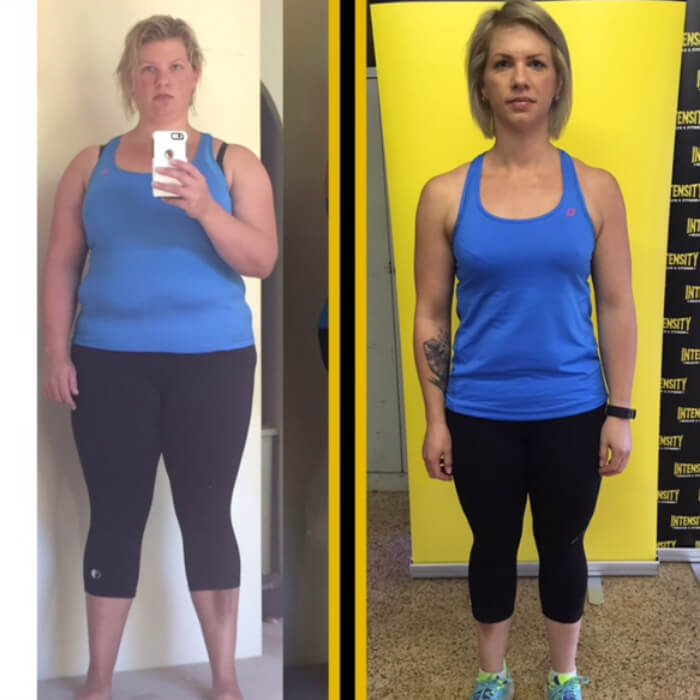 Take Kylie Spry, who has lost 4.10st. following the 28 Day Weight Loss Challenge and is feeling amazing! Persistence and consistency are key in Week 4 so keep on keeping on and go into your Week 4 feeling confident.
For some extra motivation, Kylie shares her best advice to smash Week 4 of the challenge.
3 simple steps to stay on track and smash Week 4
"So you've made it through to the final week of the challenge, Week 4! You've worked hard and you've stuck to your meal plan for 3 weeks, but you feel like your energy and motivation is slowly disappearing," says Kylie.
"Well, no time to stop now. It's time to step the energy up a notch and push through that final week.  You have only one week left to give it all you've got!
"Now is the time to re-assess your goals and make sure you're doing everything you can to reach them, don't leave anything left in the tank! Here are my top tips to stay on track and smash week 4."
1. Stay organised
Make sure you're still getting your meal plan and shopping organised before the start of week 4 so you are well prepared!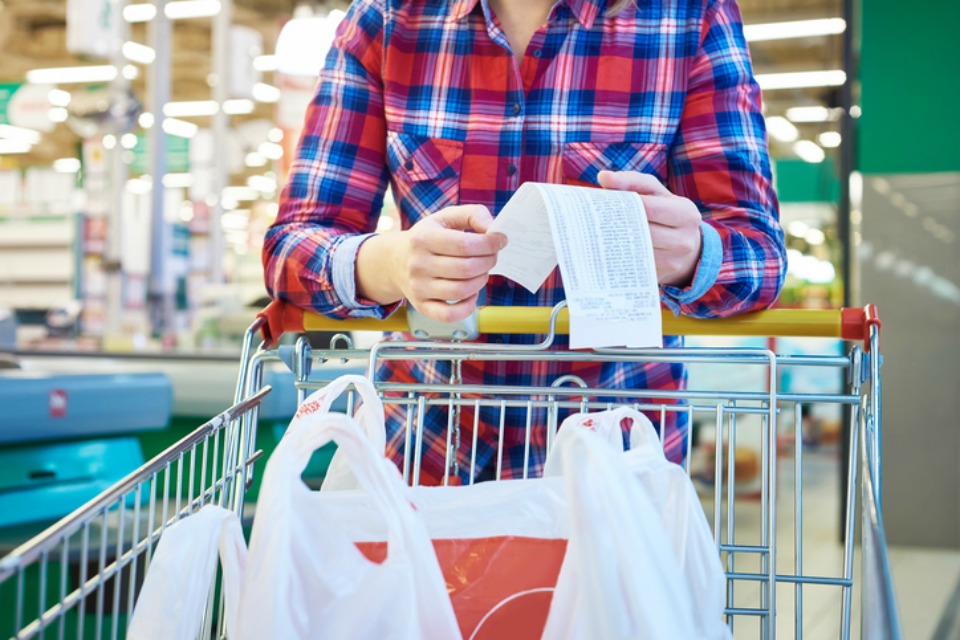 2. Stay hydrated
We all know how important this is in so many ways, but it also helps to keep you feeling full so you won't feel like snacking on anything unhealthy!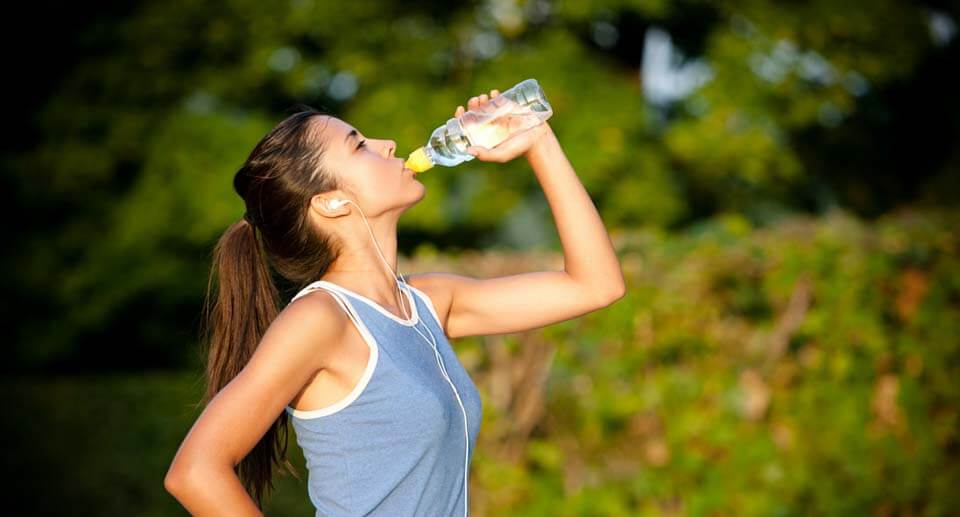 3. Lock in your non-negotiable exercise
Think of it as making an appointment, you wouldn't miss a doctors appointment, so why miss an appointment that is good for your mind and body!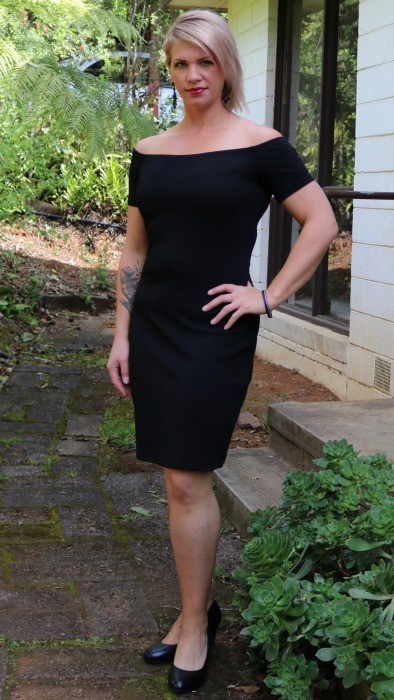 By Week 4 you're on the home stretch, push through and NEVER GIVE UP!!!
Inspired by Kylie? Start your own 28 Day Weight Loss Challenge today!
Our 28 Day Weight Loss Challenge is an affordable, customisable program designed to help mums reach their weight loss goals and tackle their health.
Our Challenge entails:
Hundreds of at home exercise routines (no gym needed) – with video instruction
Customisable and breastfeeding friendly meal plans
Time-efficient exercises for busy mums – under 30 mins
Challenge combines Pilates exercises with interval and circuit training (HIIT)
Suitable for basic to advanced fitness levels
Home to thousands of EASY-TO-MAKE recipes!
To find out more on the 28 Day Weight Loss Challenge click here.