When it comes to feeding your family, preparation is key – and the humble freezer can be a real lifesaver.

Freezing ingredients, meals and snacks allows you to serve healthy meals without stress, and avoid the cost and calorie blowout of regular takeaway food.
But if you're not 100% sure how long you can safely freeze things, read on as we've got loads of info and tips for you. PLUS some delicious recipes that work well in the freezer, some of which are from our 28 Day Weight Loss Challenge.
As part of the 28 Day Weight Loss Challenge we encourage you to meal prep and freeze food so that you can easily make a better choice for each meal and snack.
Meat: 3-6 months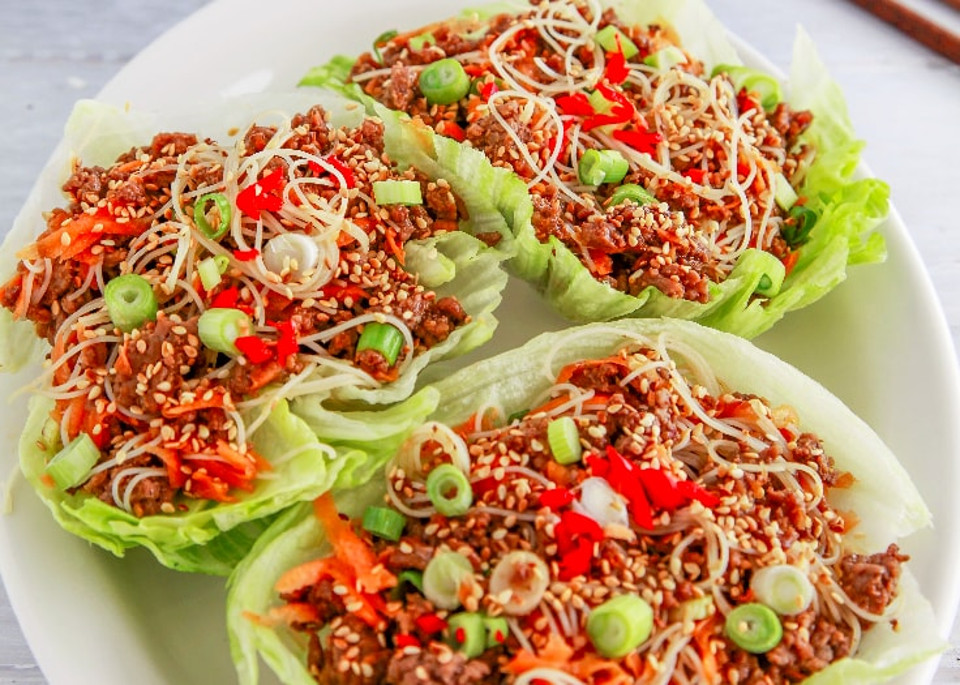 Meat will store in the freezer for longer than this time, but the quality will be affected by the freezing process.
If you are storing raw meat, make sure you place it in the freezer before the use-by date. When you defrost the meat, aim to use it within that 24 hours.
It is important when defrosting meat, that it is done safely, either in the fridge or using the microwave.
Try freezing this Beef San Choy Bow
Poultry: 6-12 months