If you want to lose weight in a healthy way, it's a fairly simple process for your body of good food and water IN, and then waste and water OUT.
But this process of digestion can become compromised over time, as we get busy and take our body's intricate systems for granted.
That's why a lot of people experience symptoms like gas, abdominal discomfort, constipation or diarrhoea on a regular basis.
To help boost your digestion, check out our tips below which you can incorporate into your 28 Day Weight Loss Challenge journey.
A healthy digestive system allows your body to get rid of waste, which can help you on your weight loss journey.
1. JERF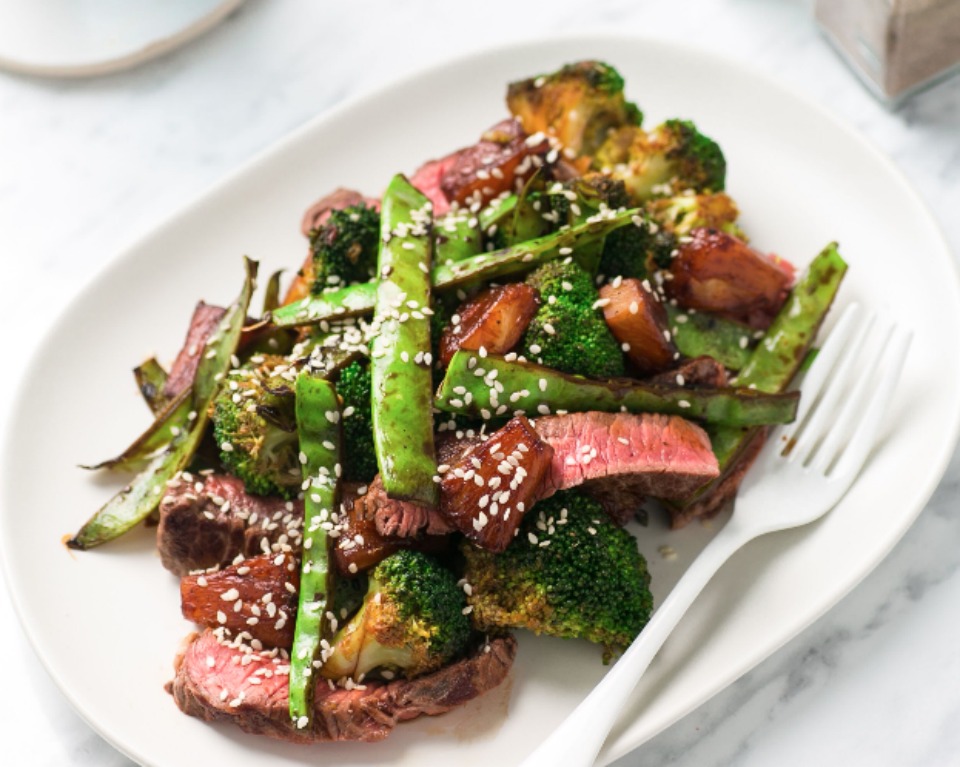 Do you JERF? It means to Just Eat Real Food, and that's what we focus on in the 28 Day Weight Loss Challenge. That means reducing the amount of processed foods that you consume, including soft drinks, cakes and take aways.
Add as many colourful veggies as you can to your meals, fill up on snacks like fruit and nuts, and choose the best option for healthy snacks (such as homemade bliss balls). It means you'll be getting the right amounts of protein, fibre and good fats that can all help boost your digestion.