We've put a list together of some of the most common mistakes people make when they're looking to trim down. We've also given you some of the best tried and tested tips to help you get off to a great start.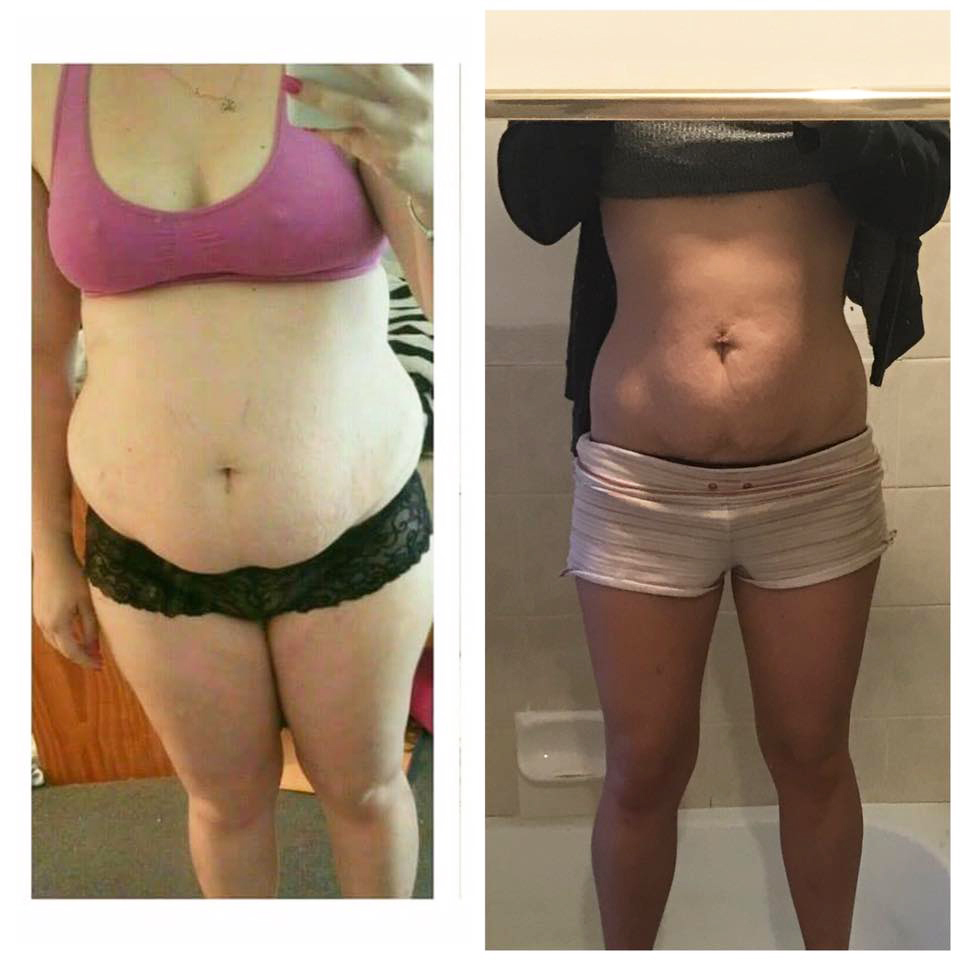 When you are trying to lose weight, it can be easy to fall into the trap of believing everything that you read or have been told in the past about how weight loss 'works'.
Every day we are bombarded with marketing messages about restricting certain food groups, diet pills, or extreme weight-loss measures that are simply not good for your health or wellbeing.
But the fact is weight loss happens as a result of eating healthy, fresh foods and getting in some exercise. 
Today we look at five common mistakes that people can make when they are trying to lose weight. Try and avoid them at all costs.
Top 5 weight loss mistakes to avoid
1. Not eating enough
This is a really common one – people think that if they skip breakfast, or cut out all snacks, they will naturally lose weight.
And lose weight you might, but it will most likely be water and muscle that you are losing rather than fat. This is because your body will slow down your metabolism in response which slows down your ability to lose fat.
Check out our 28 Day Weight Loss Challenge and you will see that we recommend three meals and two healthy snacks per day (more snacks if you are breastfeeding or hungry).
These snacks are healthy and nutritious and will help to keep you going until your next meal.
2. Not giving yourself a break