We've put a list together of some of the most common mistakes people make when they're looking to trim down. We've also given you some of the best tried and tested tips to help you get off to a great start.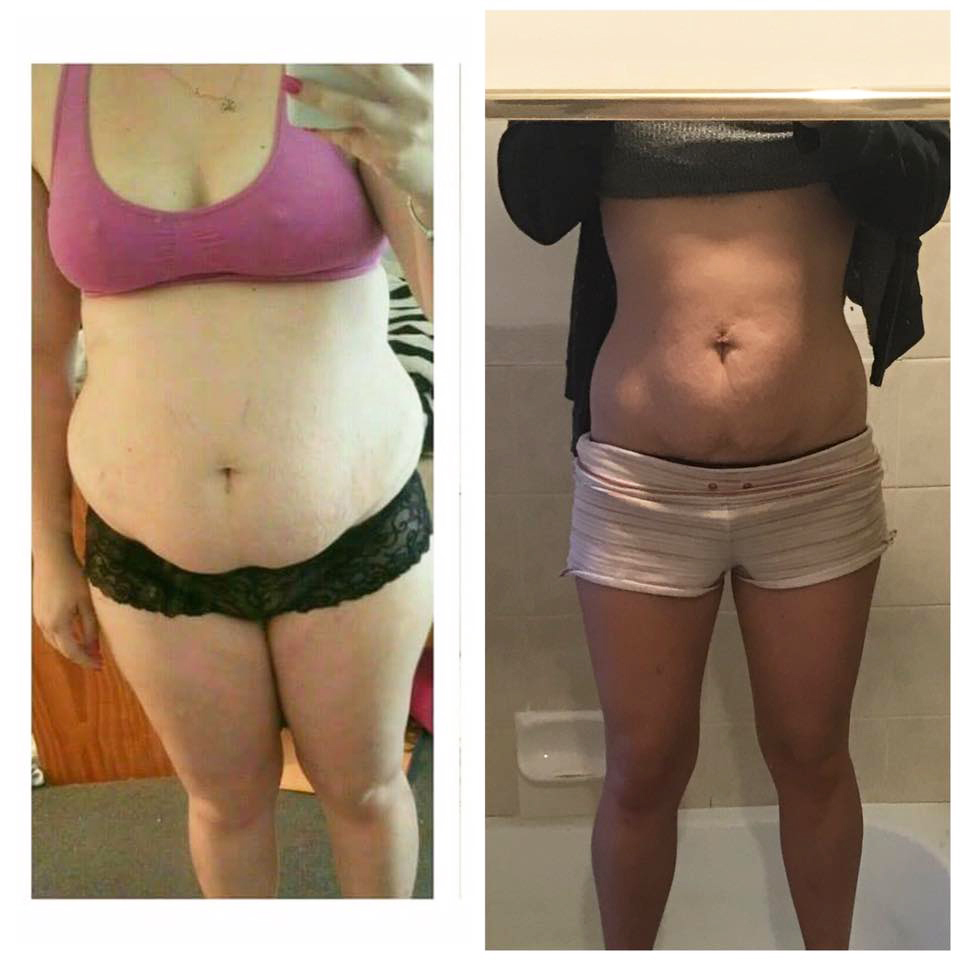 When you are trying to lose weight, it can be easy to fall into the trap of believing everything that you read or have been told in the past about how weight loss 'works'.
Every day we are bombarded with marketing messages about restricting certain food groups, diet pills, or extreme weight-loss measures that are simply not good for your health or wellbeing.
But the fact is weight loss happens as a result of eating healthy, fresh foods and getting in some exercise. 
Today we look at five common mistakes that people can make when they are trying to lose weight. Try and avoid them at all costs.
Top 5 weight loss mistakes to avoid
1. Not eating enough
This is a really common one – people think that if they skip breakfast, or cut out all snacks, they will naturally lose weight.
And lose weight you might, but it will most likely be water and muscle that you are losing rather than fat. This is because your body will slow down your metabolism in response which slows down your ability to lose fat.
Check out our 28 Day Weight Loss Challenge and you will see that we recommend three meals and two healthy snacks per day (more snacks if you are breastfeeding or hungry).
These snacks are healthy and nutritious and will help to keep you going until your next meal.
2. Not giving yourself a break
You can enjoy the foods you love but just watch the portion sizes – so often the portions that you get from a café or restaurant are far bigger than the recommended amounts that we should be eating.
When there's a rainy day and the kids are cranky, the motivation's low to strap them into a pram and go for a walk – give yourself a break and do something else.
Our Tabata and DanceFit workouts on the 28 Day Weight Loss Challenge are a great way to get moving and you can do them from the comfort of your own home!
3. Believing the low fat, no fat myth
If you wander around the supermarket you would be forgiven for thinking that all of these low fat, no fat, 99 per cent fat free, no artificial coloured products were good for you.
The advertising that goes with them often tells you that they are. But many of the 'so called' low-fat foods are pumped up with sugar in order to make them taste better. This is less than ideal when you are trying to lose baby weight.
Instead try to get most of your shopping done from the fresh produce section (fruit and veg), fresh meat, dairy section and the health food aisle. The less packaging the better.
4. Not getting support and help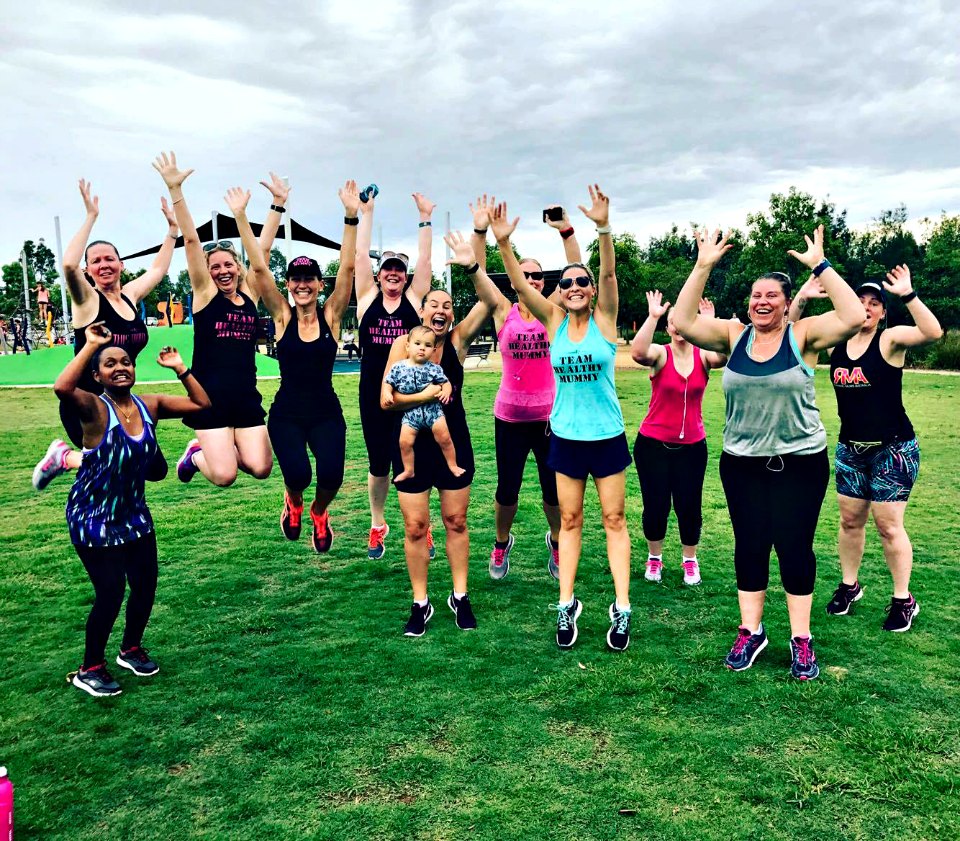 Trying to lose pregnancy weight on your own can be difficult. If your partner isn't on board with the changes to your healthy eating it can be even harder. See if you can explain to them your reasons for wanting to lose weight to help get them on side.
There is an incredibly supportive and active Healthy Mummy Facebook community you can join to get some helpful tips, advice and motivation from other mums.
Another great option is to recruit a weight loss buddy to help you with support. They can be a friend to lean on and a source of motivation and advice.
5. Not being realistic
Deciding that you want to lose 20lb in two weeks is not only unrealistic, it's dangerous for your health.
Steady pregnancy weight loss is the key to losing weight and keeping it off.
It's also important that you don't start trying to lose pregnancy weight until you are 100 per cent ready.
Bonus Tips
Snacking is essential for energy levels and for boosting your metabolism. There are great ideas on healthy snacking on our site.
Don't always trust the scales. Non-scale victories are just as much of a win. Take photos and measurements and track your progress that way too.