Most of us have heard that green tea is a great addition to any healthy diet – and that it helps you LOSE WEIGHT! But how exactly does it work?
Whether you are trying to lose weight or just eat well, we recommend drinking green tea each day as part of our 28 Day Weight Loss Challenge.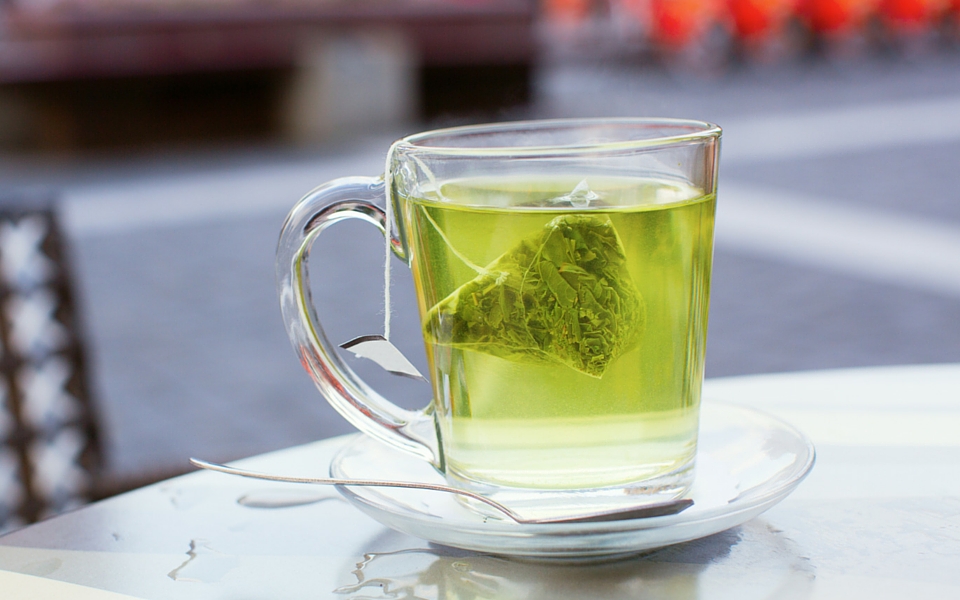 The benefits of green tea
Green tea is thought to boost metabolism – it contains powerful antioxidants called catechin polyphenols which have been found to stimulate your metabolism and in turn accelerate weight loss.
Experts in the Netherlands discovered 'positive effects on body-weight management have been shown using green tea mixtures'.
According to them, the polyphenols in the tea stimulate the central nervous system and cause fat to be released into the blood stream for the body to use as fuel.
This study also explained that green tea can produce the process of fat being used for energy, called "thermogenesis". It provides extra energy, sheds excess water, and also helps to burn body fat.
Another study showed that green tea increased fat burning, both during exercise and during rest, helping you achieve your weight loss objectives. AMAZING!