Weight loss especially pregnancy weight loss should be gradual and sensible. There are some ways in which you can ramp up your weight loss safely while breastfeeding.
The 28 Day Weight Loss Challenge is safe for breastfeeding mothers. Find out more HERE.
1. Increase your protein intake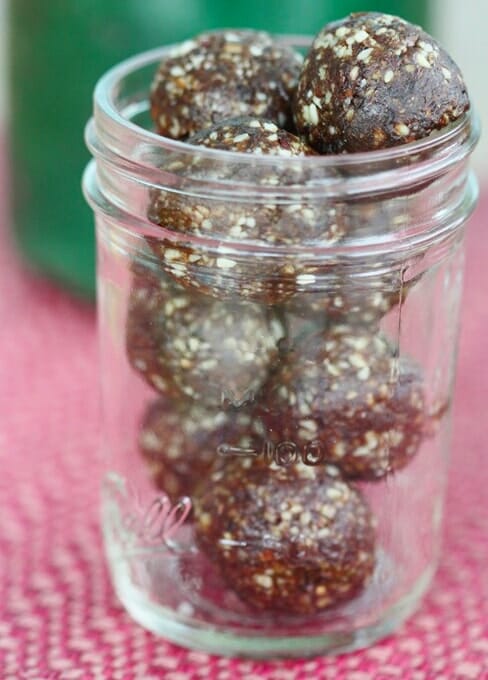 Protein is incredibly important in a weight loss plan, especially if you are still breastfeeding. Research has shown that protein increases the sensation of fullness over fat and carbohydrates. This in turn may facilitate in a reduction in energy consumption and subsequent weight loss. Bliss balls are a great option as they're so easy to prepare in advance. 
A breastfeeding woman requires around 67 grams of protein each day. This is based on the need for the nitrogen found in protein and the formation of breast milk from this nitrogen.
A woman who is between 19-70 years of age and not breastfeeding or pregnant, requires 46 grams of protein each day.
To ensure you obtain enough protein each day, think about good quality sources of protein in your main meals and also incorporate protein into your snacks.
2. Increase your fibre intake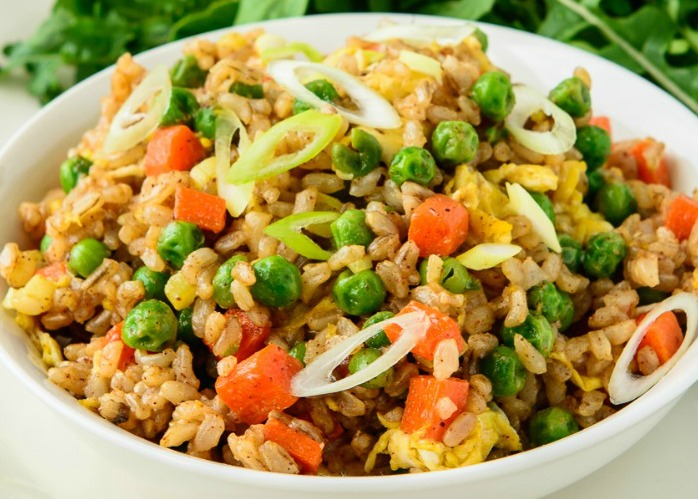 Fibre is also a beneficial component of any diet, especially if you are pregnant, breast feeding or trying to lose some weight.