After giving birth to her second baby, this mum surpassed her goal weight by 1.8st. How? She joined the 28 Day Weight Loss Challenge.
The 28 Day Weight Loss Challenge is a x4 weekly meal plan and weight loss program designed to help mums lose weight with nutrient-dense recipes and daily exercise programs.
Even though Jess SMASHED her goal weight with the Challenge, she says one of the BEST PARTS of her new healthy lifestyle is the improvement she has seen in her three year-old's behaviour!
How awesome is that? Jess believes by limiting the preservatives and artificial sugars in her young family's diet (and cooking from scratch), everyone has been able to reap awesome health benefits.
This is Jess's story.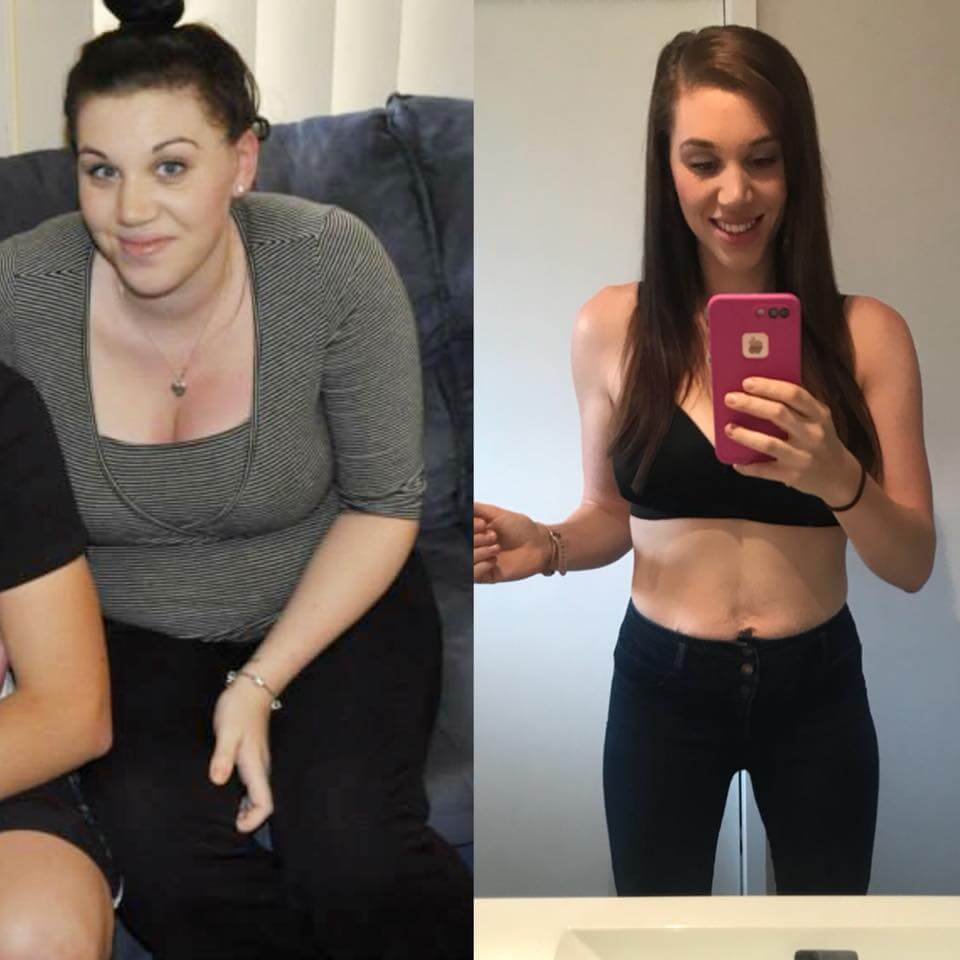 Jessica's weight loss journey
Jessica started her Healthy Mummy journey just over 2 years ago when her mum added her to The Healthy Mummy Private Facebook Support Group when she was pregnant with her second baby.
Jessica says, "My original goal weight was 11.11st (my pre baby weight), I lost 3.2st after baby number 2 and reached 10.3st before having baby number 3."
Jess is now 9 months postpartum and is back to 10.12st. Jess is on a mission to get back to her pre-baby weight of 10.3st. With no time frame in mind Jessica says, "I'm not putting a time limit on it, just making the best choices I can to get there."
Transitioning to vegan
Jessica recently transitioned to vegan after going vegetarian at Christmas.
Jess says it is a HUGE learning experience trying to convert all of her favourite Healthy Mummy recipes. Her favourite 28 Day Weight Loss Challenge recipes to make include the Coconut Vegetable Curry and Lentil Con Carne.
The whole family eat vegan meals at home now, including Jessica's three kids (however Jess's kids follow a more vegetarian diet – as she wants them to one day chose how/what they eat for themselves).
Jessica has found that since joining The Healthy Mummy her kids' mood and behaviours have changed.
"We are all eating better, my 3 year old's behaviour is better as we aren't eating preservatives that set him off, and the kids are watching mum exercise and learning healthy habits!"
When it comes to grocery shopping, Jessica does this online to avoid impulse buys in the supermarket. She says since starting the 28 Day Weight Loss Challenge, groceries are now cheaper as she's no longer buying packets/processed foods.
Some Healthy Mummy vegan recipes Jessica has made:
Tofu san choy bow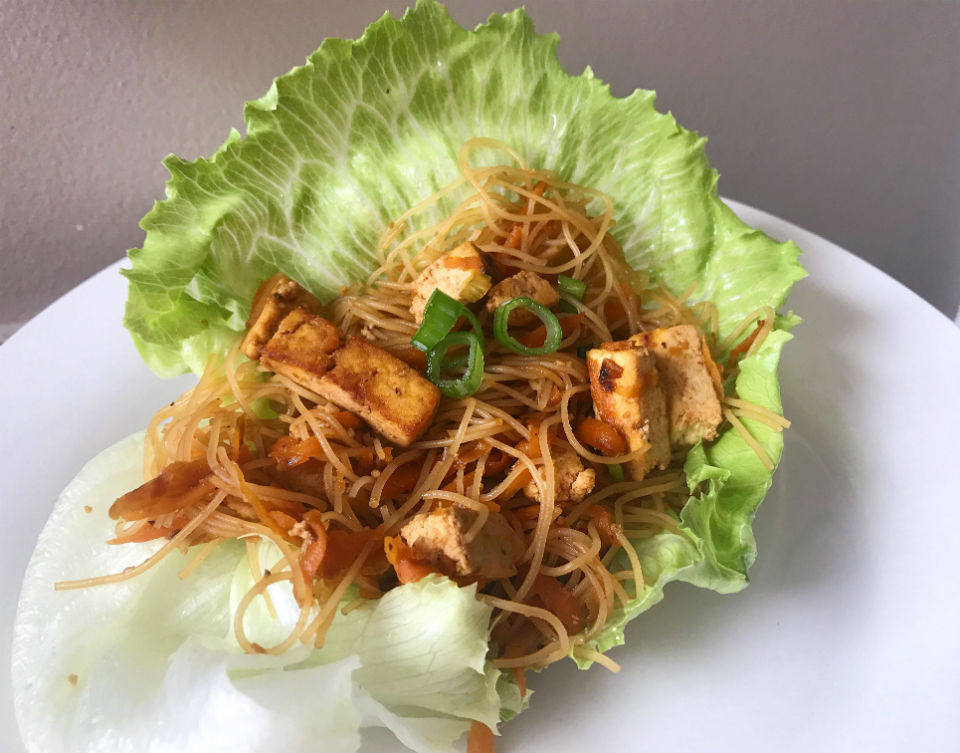 Satay vegetables with quinoa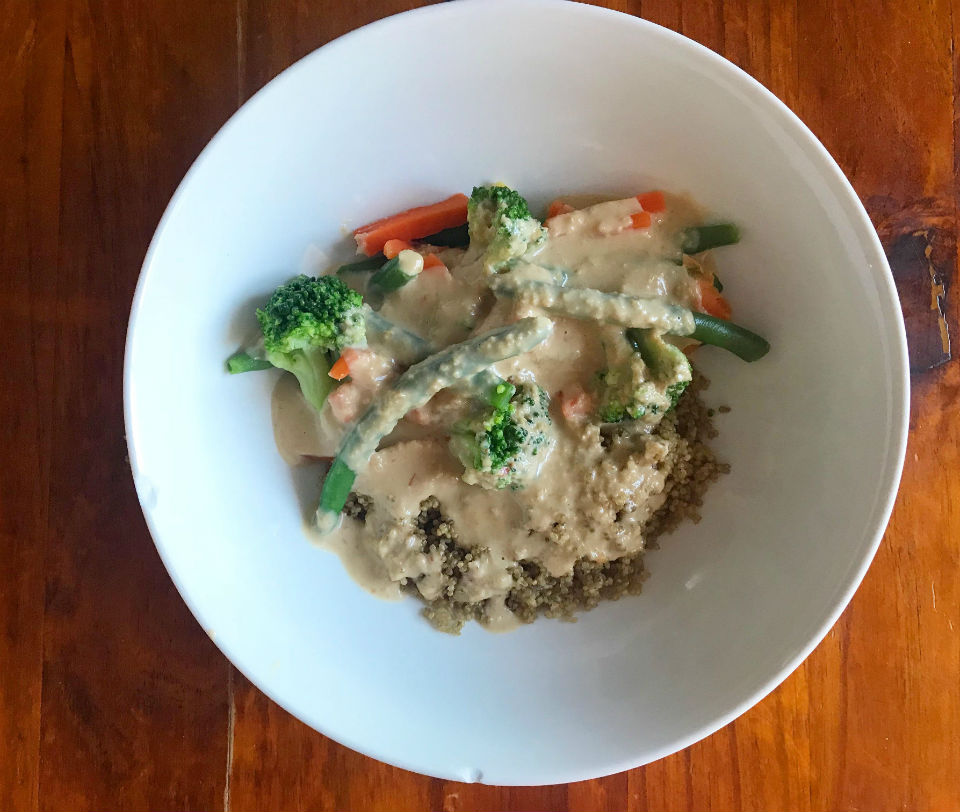 Devilled vegetarian sausages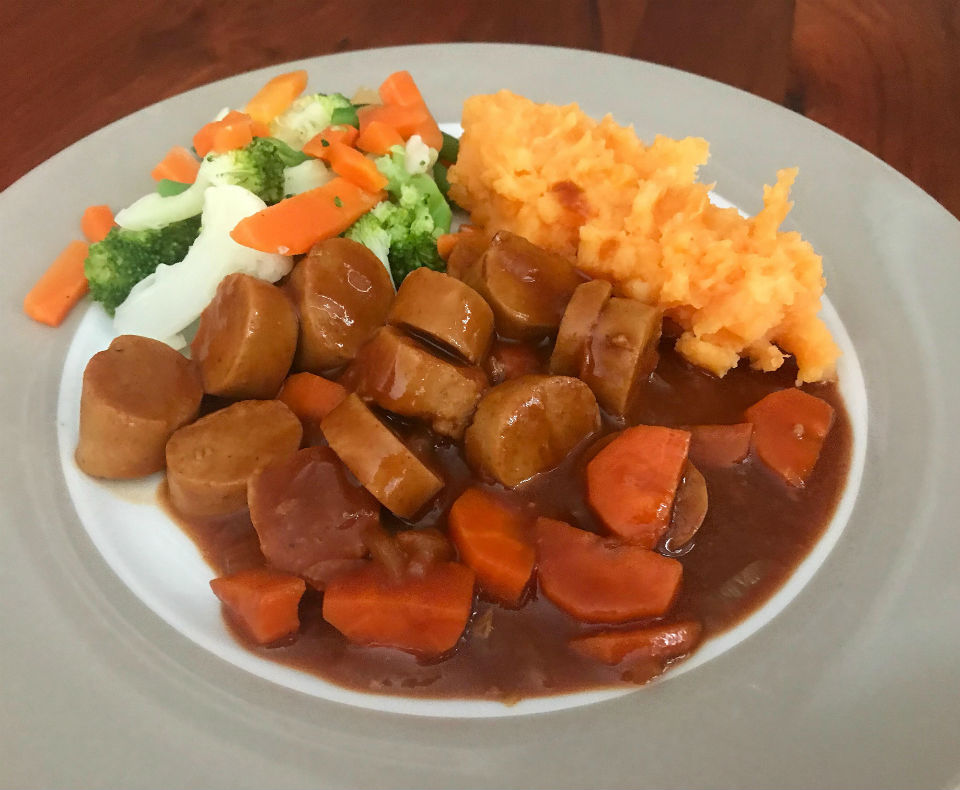 Satay pizza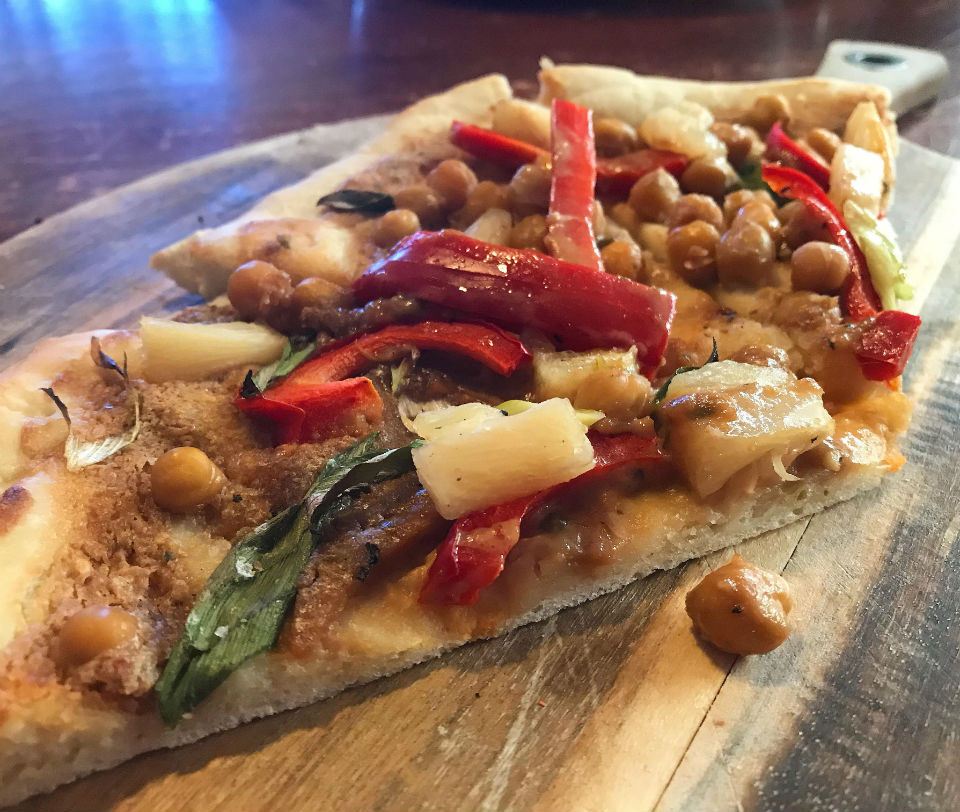 Lentil con carne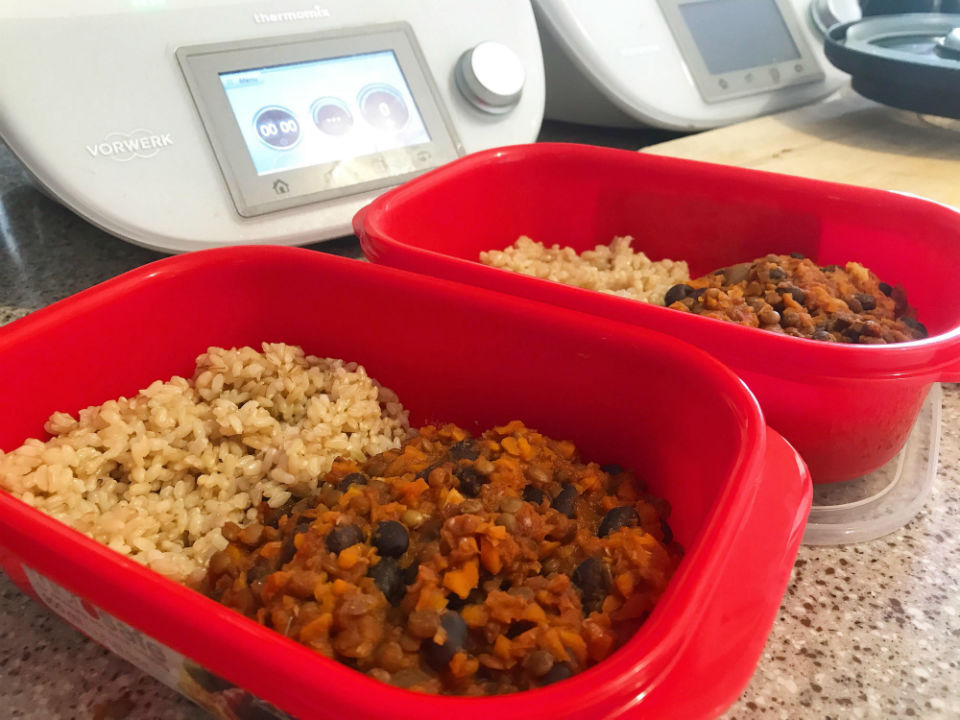 Using the Healthy Mummy Private Facebook Support Group as a support system, Jessica feels she can go to other mums and relate to them and feel motivated.
"Quite a few personal obstacles have come up over the last 2 years, knowing I have the support group to rely on and keep me accountable really helps keep me on track and motivated!" she said.
Jessica is a fan of meal prep and says that making double batches of dinners and freezing them saves her time and money. She also makes bulk batches of snacks on weekends!
If she does have a slip up Jessica says she simply starts everyday fresh and doesn't let one bad meal/day derail her.
"Throw the scales away and just focus on your measurements and progress pics!" she says of staying motivated.
If you are inspired by Jess's transformation and are ready to take charge of your own health and weight – be sure to check out our 28 Day Weight Loss Challenge!