Healthy Mummy Lee Khoury shared recently her experience of drinking The Healthy Mummy Smoothies whilst breastfeeding her 10 month old with our community.
Lee's smoothie review
"I just wanted to let you know about my experience with The Healthy Mummy Smoothies.
I'm still feeding my 10 month old and I had not lost any weight since having her. I have tried The Healthy Mummy meals but found myself always snacking because I'm always preparing meals for the kids (plus I'm hungry 24/7). 
I have my daughter's baptism and first birthday coming up and ordered a dress online which is a bit tight. I decided enough is enough and it's time to try the meal replacements but was very unsure as I thought I would not be able to continue feeding my daughter.
I stopped feeding my son at six months (for other reasons) and was afraid that I would have to stop (I want to be feeding until she is 1).
To my surprise, I have not had any drop in supply and I have lost 4 pounds in two weeks! And I'm not hungry either. I had never tried any meal replacements either as I worried about the taste.
I know everyone is different but wanted to let other mums know out there about using meal replacements and still feeding."
Try out The Healthy Mummy Smoothies now
As we all know, being a mum can be exhausting which can leave us too tired to eat the right foods and get the right nutrition in our diets. This is where The Healthy Mummy Smoothie can help.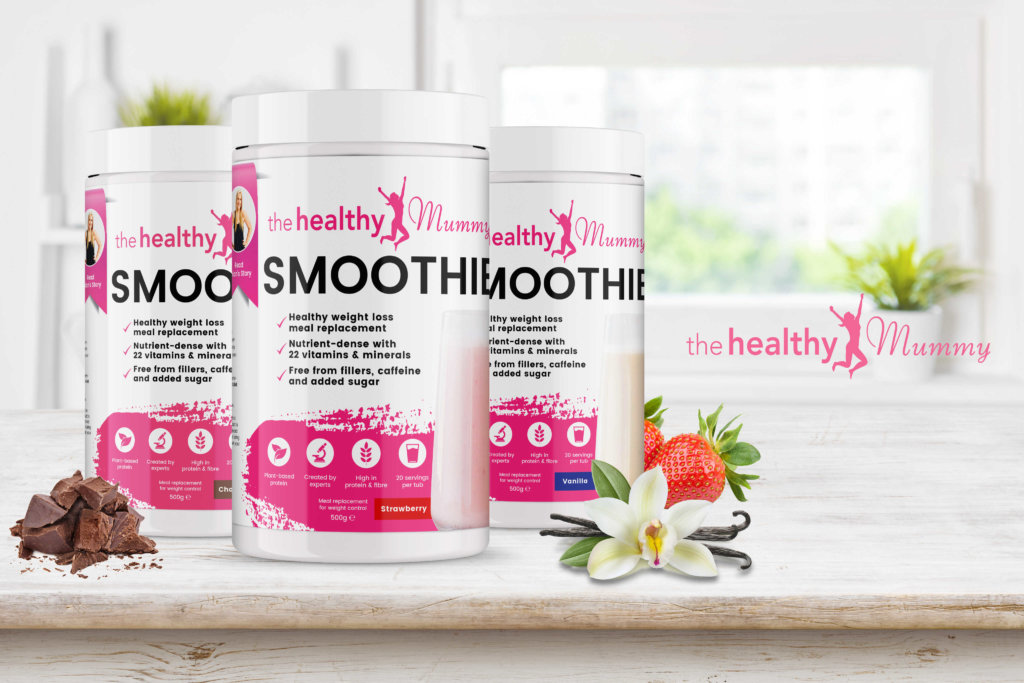 How can Healthy Mummy Smoothies benefit you?
Healthy Mummy Smoothies are an excellent source of essential vitamins, minerals, nutrients & important antioxidants
Don't contain weight loss accelerants, caffeine, gluten and are just 1% dairy. They are also a non-Genetically Modified product.
Can help with weight management when used as part of a diet and exercise plan
Provide the best possible nutrition for energy
Breastfeeding-safe and are designed to help to support milk supply
They have no added sugar, and contain the good fats omega 3 and 6.
Low GI & high fibre which helps you feel fuller for longer and aids digestion
Quick and easy to prepare and taste delicious
High in protein & lower in sugar than any other product on the market
Find out more HERE