We here at The Healthy Mummy are doing our best to ensure you are still able to follow your 28 Day Weight Loss Challenge as best you can despite the struggle to purchase some of the basic ingredients at the moment.
With a few staples that you have in the cupboard, you can still manage to make your favourite recipes despite the empty supermarket shelves!
Make your own basic ingredients
Turn plain flour into self-raising flour with baking soda
No self raising flour? Try using plain with some baking soda or even a pinch of bicarbonate side. Self raising flour often has a combination of these ingredients in it already.
You can add 1 teaspoon of baking powder to 2 cups of plain flour.
DIY breadcrumbs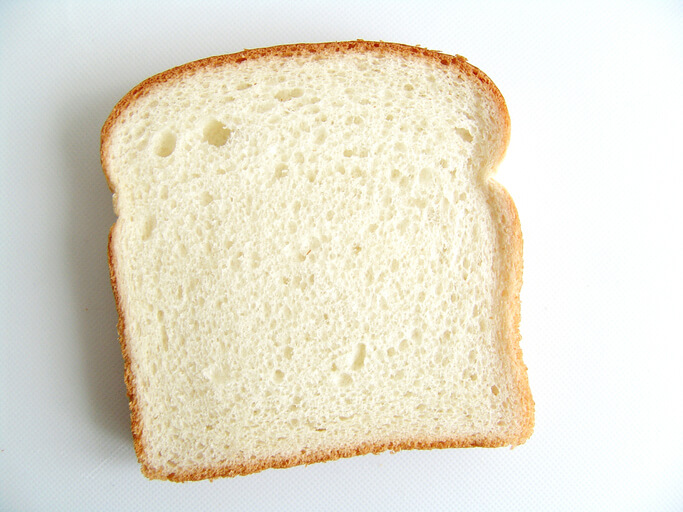 No pre-made breadcrumbs but have some bread? Try toasting some actual bread and blending it in the mix master or roast it in the oven at 120 degrees celsius for 10 minutes.
If you are making crumbed chicken or fish you could also use ground nuts or cornflakes!