We've rounded up 5 delicious summer weight loss smoothie recipes that will satisfy your sweet cravings and keep you full. It's the perfect balance for when you want to indulge so you can still enjoy yourself and feel good this summer.
These delicious and easy to make smoothies are the perfect, nutritious way to start your day.
Our Healthy Mummy Smoothies contain over 22 vitamins and minerals and are free from any fillers, weight loss accelerators, added sugar and artificial ingredients. They're also safe for breastfeeding mums.
1. Banana, oat and vanilla smoothie
Ingredients
Method
Blend all ingredients on high until well combined and enjoy!
283 calories per serve
2. Citrus Bang smoothie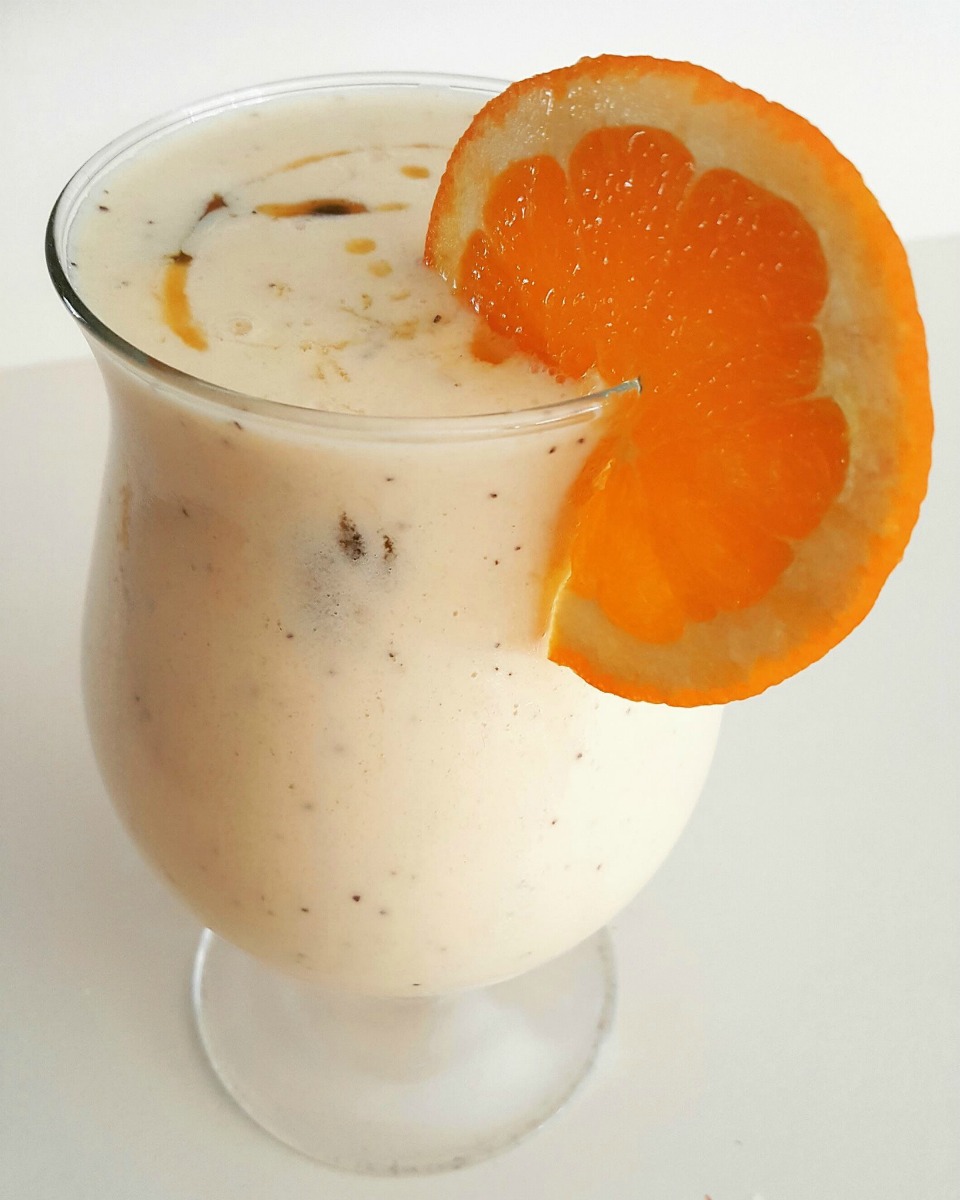 Using the vanilla Healthy Mummy Smoothie mix, this delightful smoothie is packed with zingy freshness.
Recipe available in the 28 Day Weight Loss Challenge recipe hub.
3. Super Green Smoothie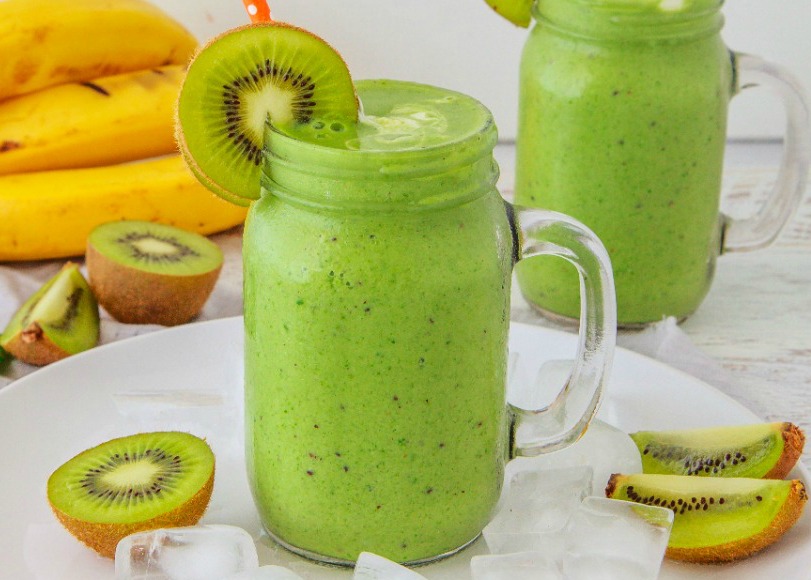 Yogurt, avocado, kiwi fruit and baby leaf spinach are all great ingredients to assist with your weight loss efforts.