The response to The Healthy Mummy's brand new innovative product 'Control X' has been overwhelming! Mum's LOVE IT!
I have tried the Control X for the first time and was blown away."
"All I can say is WOW!!!
"I'll definitely be keeping these in the cupboard for my picky days!"
Control your appetite with CONTROL X!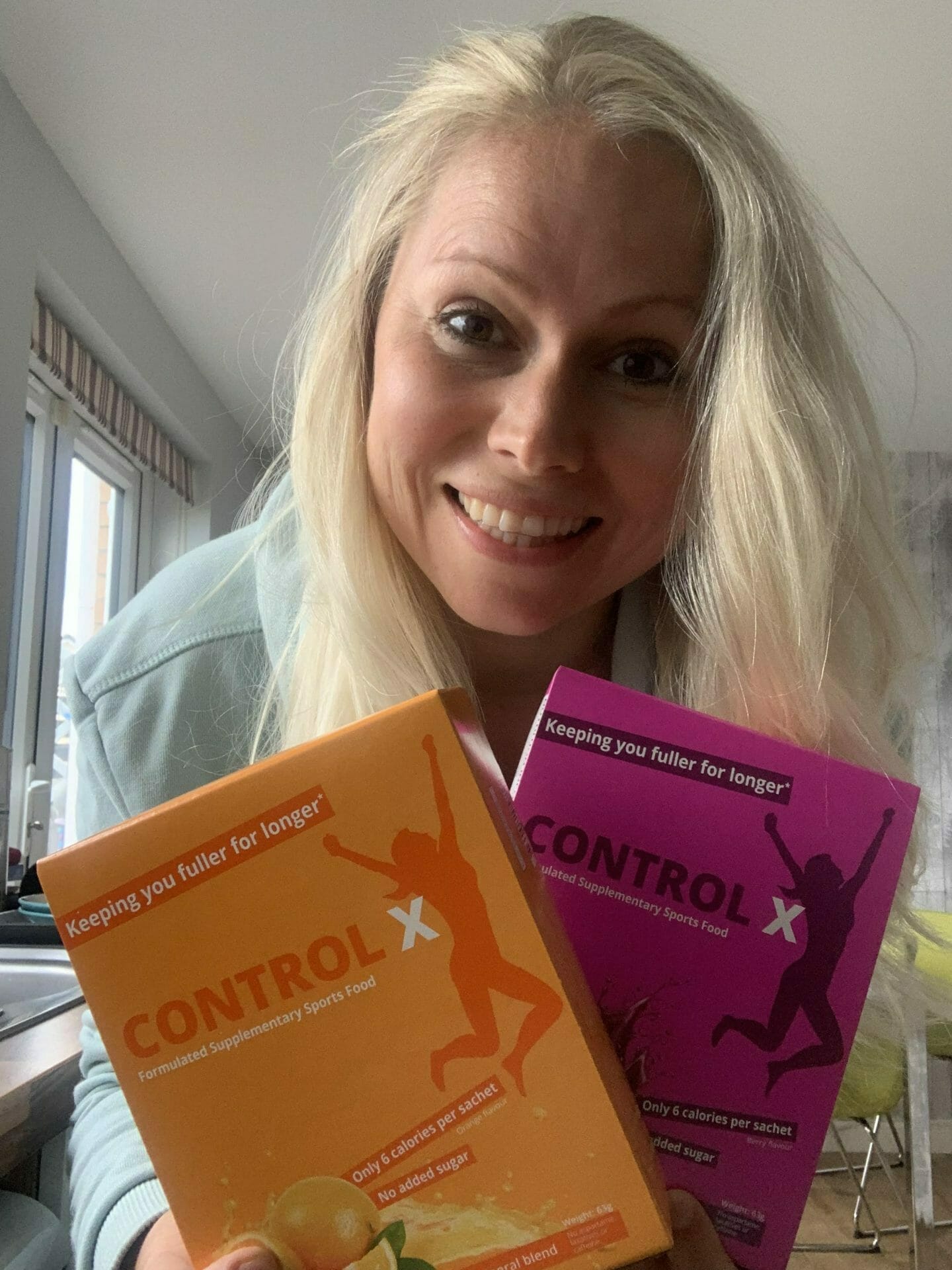 WHAT IS CONTROL X
This breakthrough product is designed to put you back in control of your food consumption by making you feel fuller for longer. It reduces hunger pangs and bloating to get you in control of your portion control.  It will change the way you reach your goals!
Available in a choice of flavours, Orange or Berry, all you do is mix the sachet with 200mls of water and enjoy 30 minutes before a meal. It's as simple as that!
HOW DOES IT WORK
Each sachet contains an ingredient called glucomannan which is a form of soluble fibre found naturally in fruit, vegetables and oats. In the stomach, glucomannan turns into a gel and slows the stomach emptying which means your healthy meal remains in the stomach for longer which can help you feel fuller and reduce snacking between meals.
Additionally, as glucomannan fibre passes through the gut, it clears the digestive tract along the way. Learn more here
WHAT OUR MUMS ARE SAYING
Jeanette Turner from Loughborough loves how it's got rid of those 'picky feelings!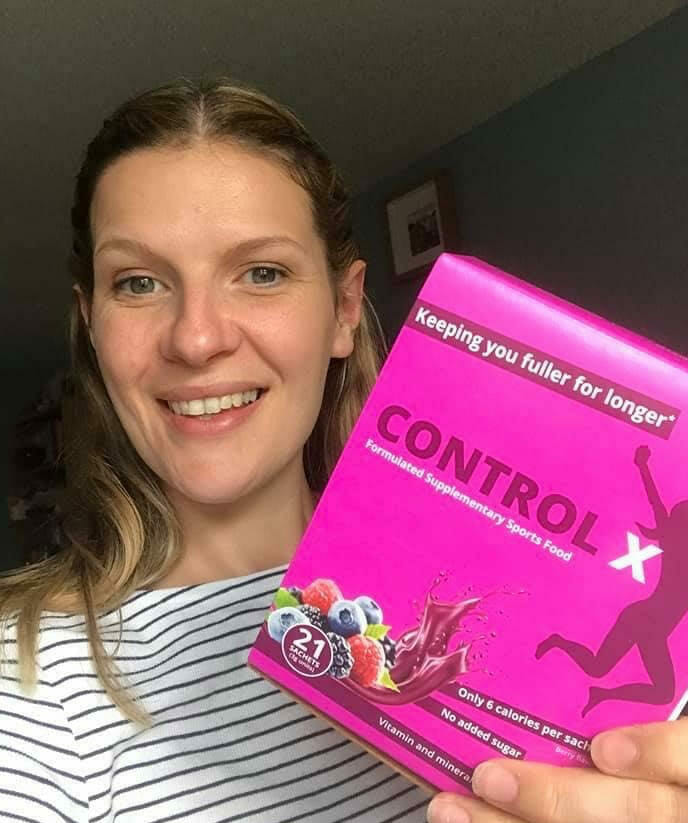 Janette says, "I love that this product comes in individual sachets so you can take it with you for a day out or to friends and family's now that we are all entertaining again."
"I've always been a grazer but find it hard sometimes when I've planned all my meals and snacks but get that picky feeling after meals. On my first try I didn't feel the need to eat up the leftovers from dinner and have not had the urge to scavenge through the cupboards for extra snacks."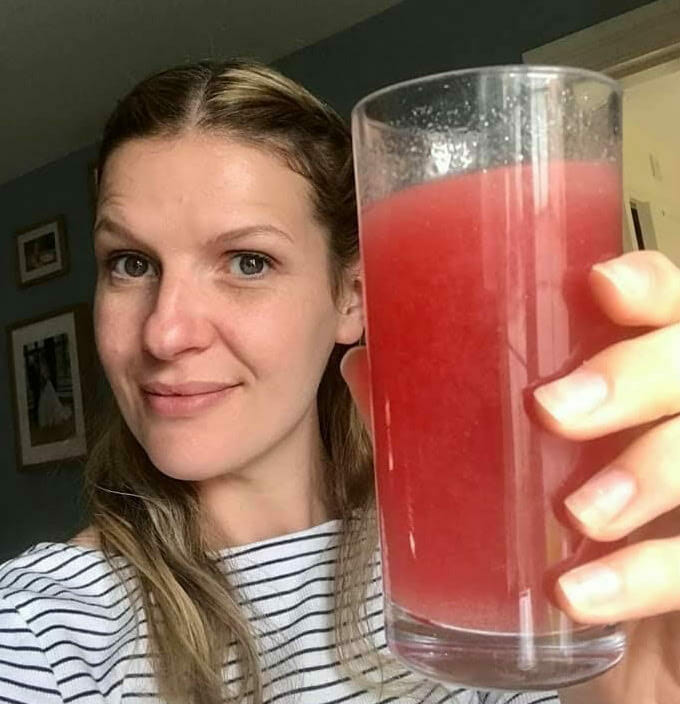 "The flavour is nice and refreshing I'd like it to that of a nice fruity sugar free jelly and it couldn't be more simple to make pour, stir and drink!" 
"I'll definitely be keeping these in the cupboard for my picky days!"
Siobhan Docherty from Glasgow says it stopped her reaching for her afternoon snack!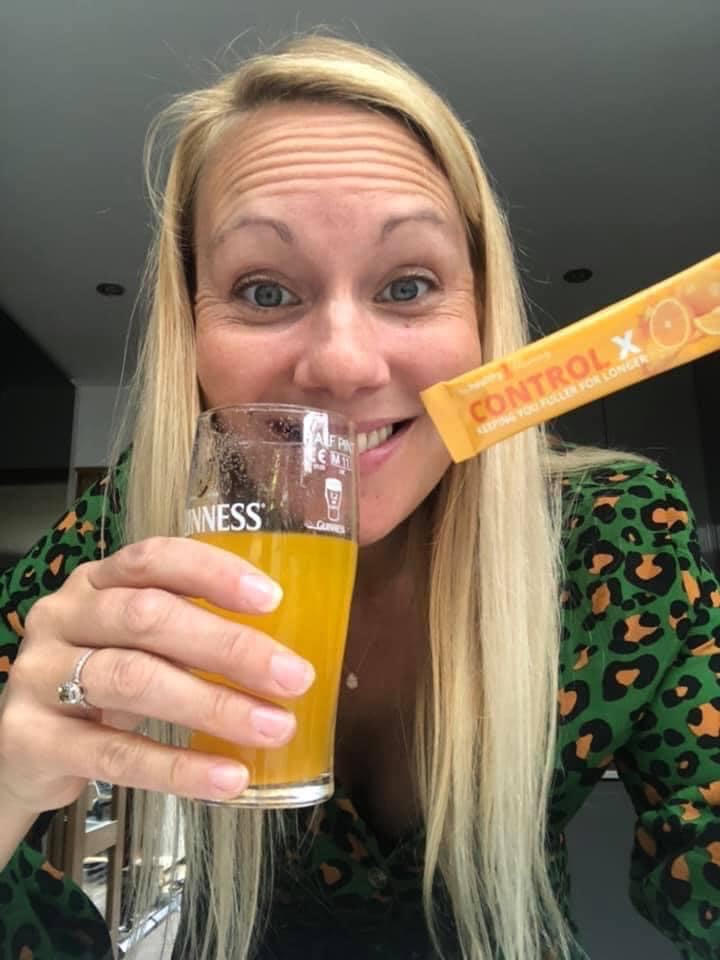 Siobhan says,  "Just tried Control X and loved it! had it before my lunch and I didn't even need to have my afternoon snack! It definitely kept me fuller for longer!! It tastes nice also which is a bonus! I will be having this everyday before dinner to stop me picking and snacking in the evenings!"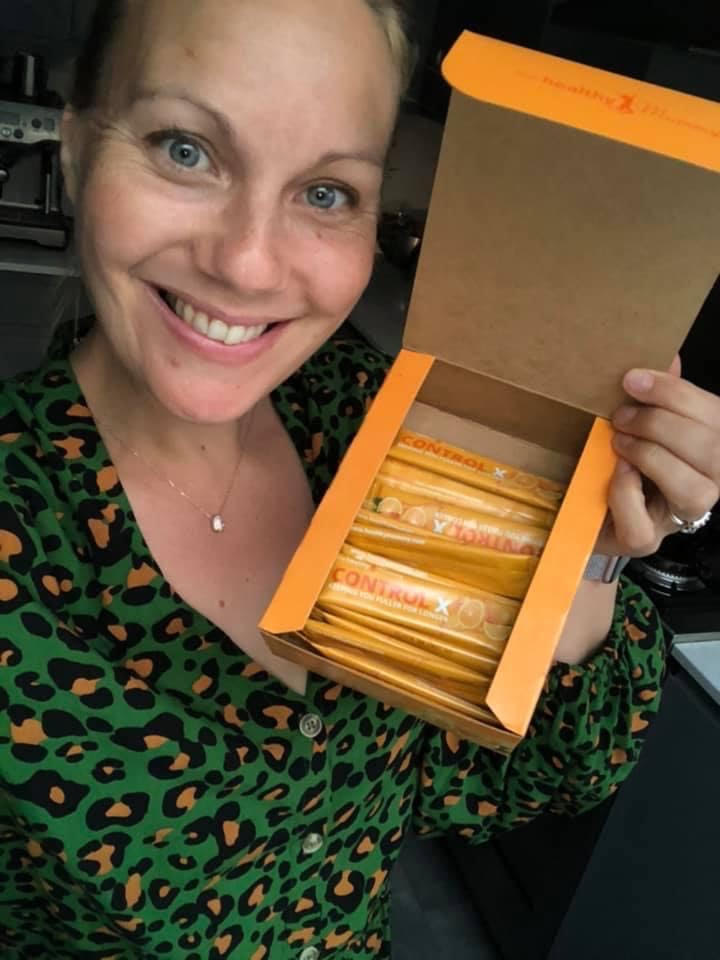 "Love that it comes in handy single sachets so you can take it away with you."
Maria O'Rourke from Hertfordshire says it has curbed her late-night snacking.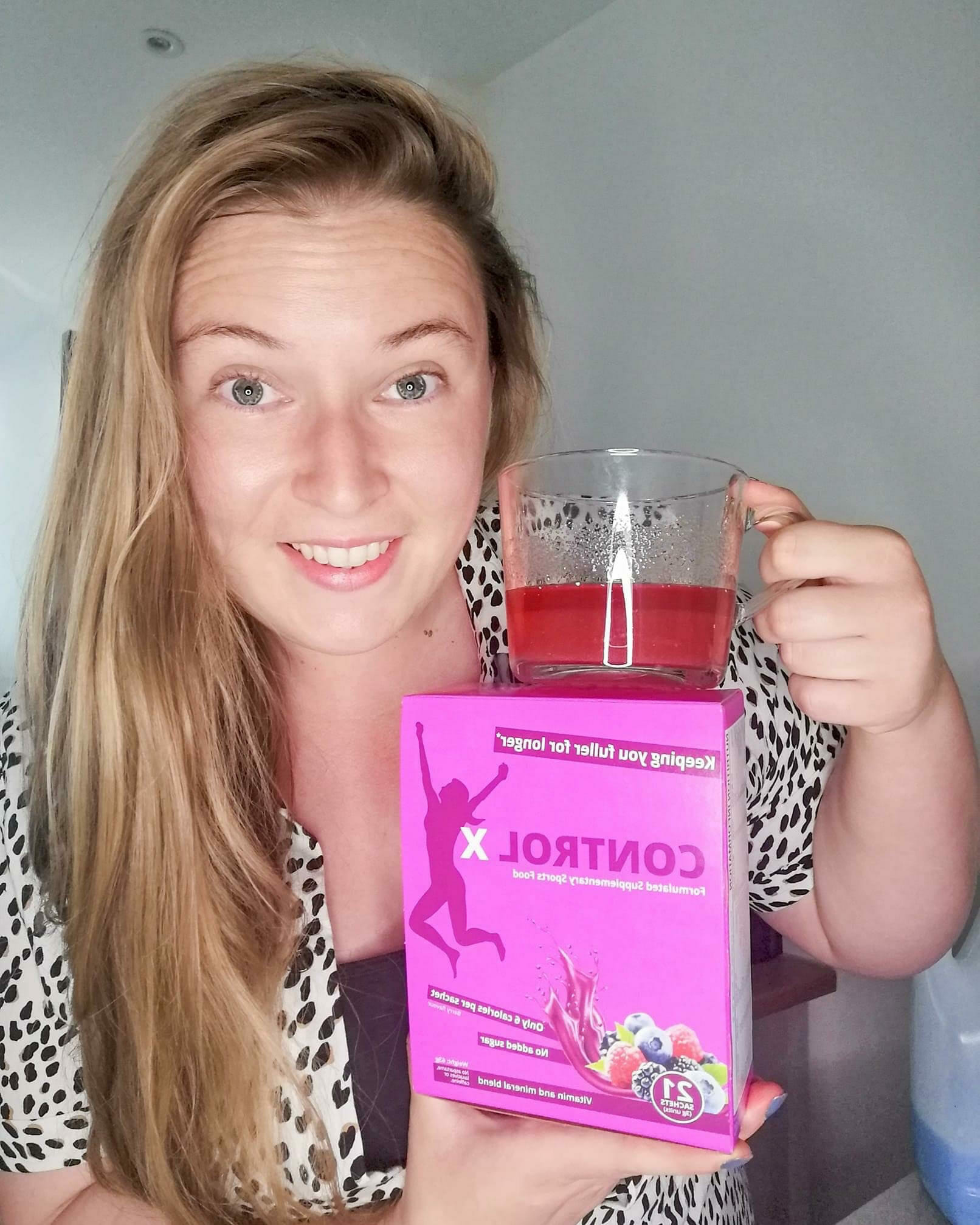 Maria says, "I have tried the Control X for the first time and was blown away. I was unsure how these drinks would taste but wow both flavours were super refreshing and easy to drink like a glass of juice."
"I didn't think a drink would keep me fuller for longer but also curb my late-night snacking habit (I've become a bit of a late night snacker) and boy it works like a treat. 30 minutes before dinner I have mine and it works its magic to stop me eating the kitchen dry."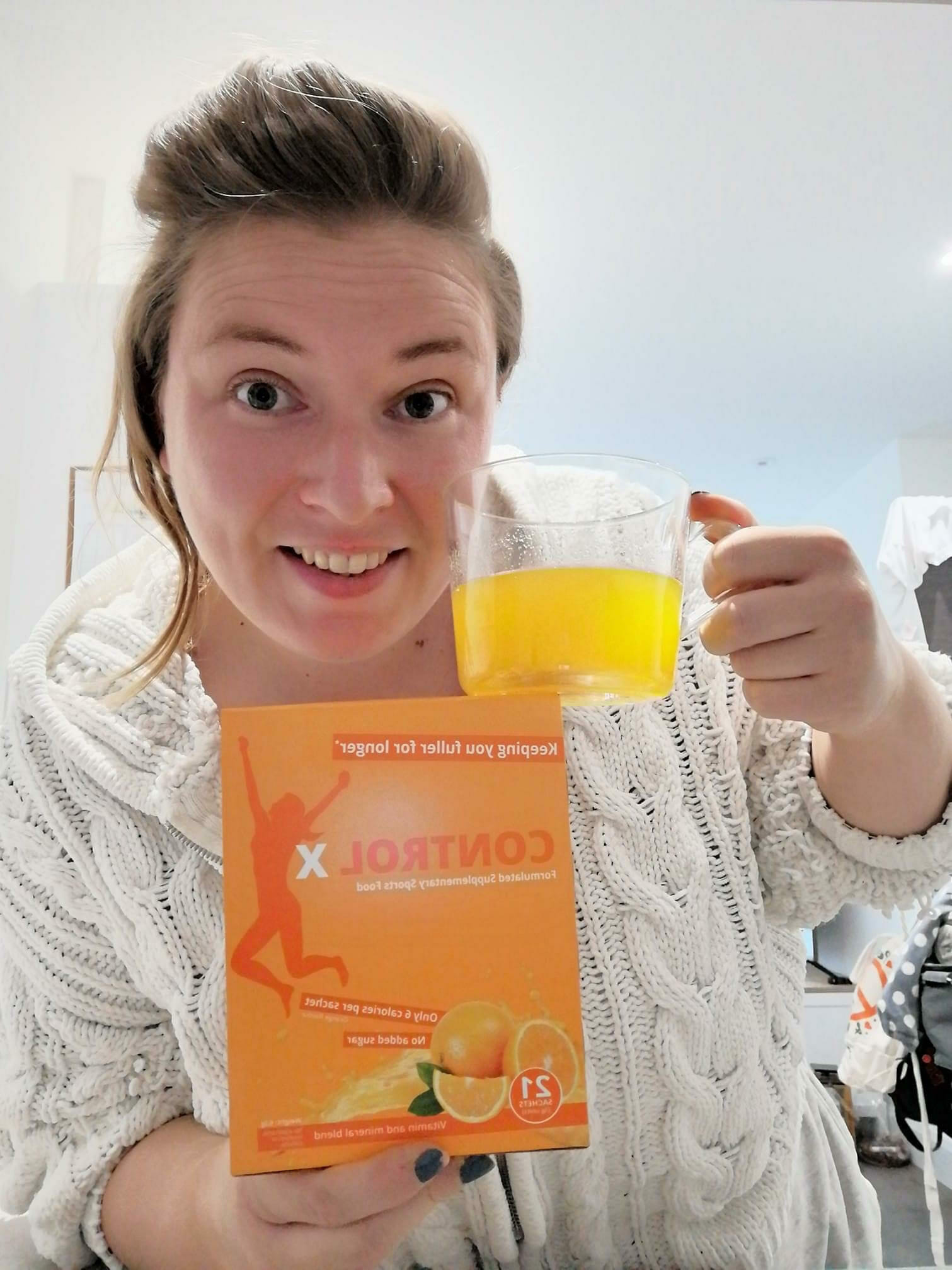 "It is also easy on my stomach as I suffer from bloating and pain and helps eases my digestion. Win win for me in every aspect."
Katie Kirkham from West Yorkshire was blown away by Control X and can't wait to see the results.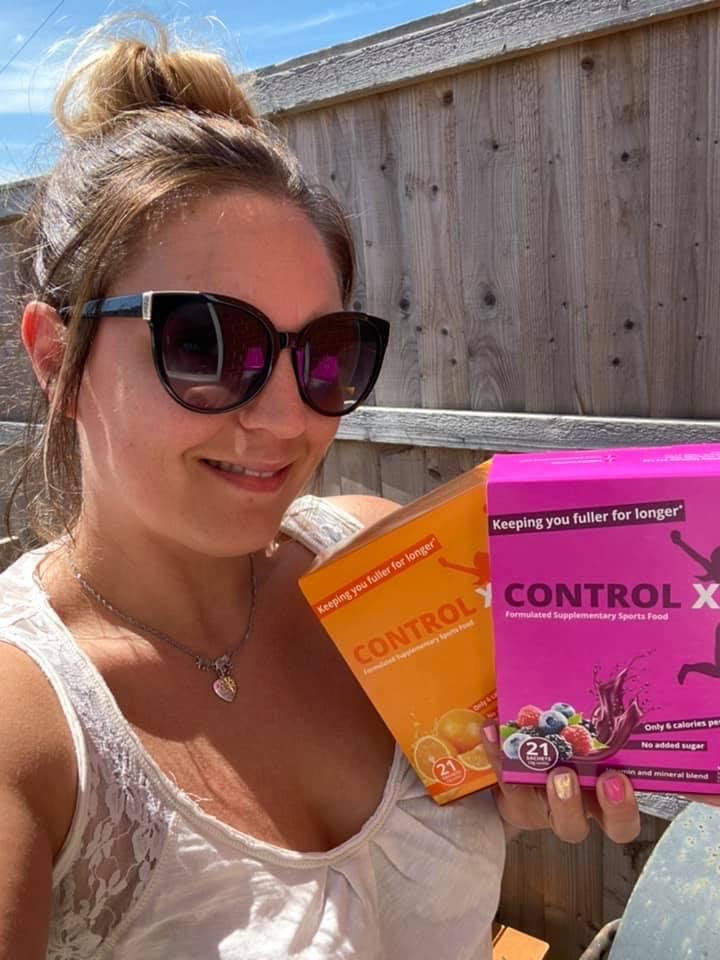 Katie says 'I love everything Healthy Mummy so I was so excited to try the new Control x… all I can say is WOW!!!
"For years I have saved calories through the day so I can eat in an evening which was completely staling my weighloss. I drank a Control X Berry last night and I ate nothing! This is a first for me, a complete game changer. 8pm is my time to drink it as I normally start snacking around 9pm, no looking back I love this product and can't wait to see the results!!!"
Kaire Konton-Smith from Scotland loves how it tastes!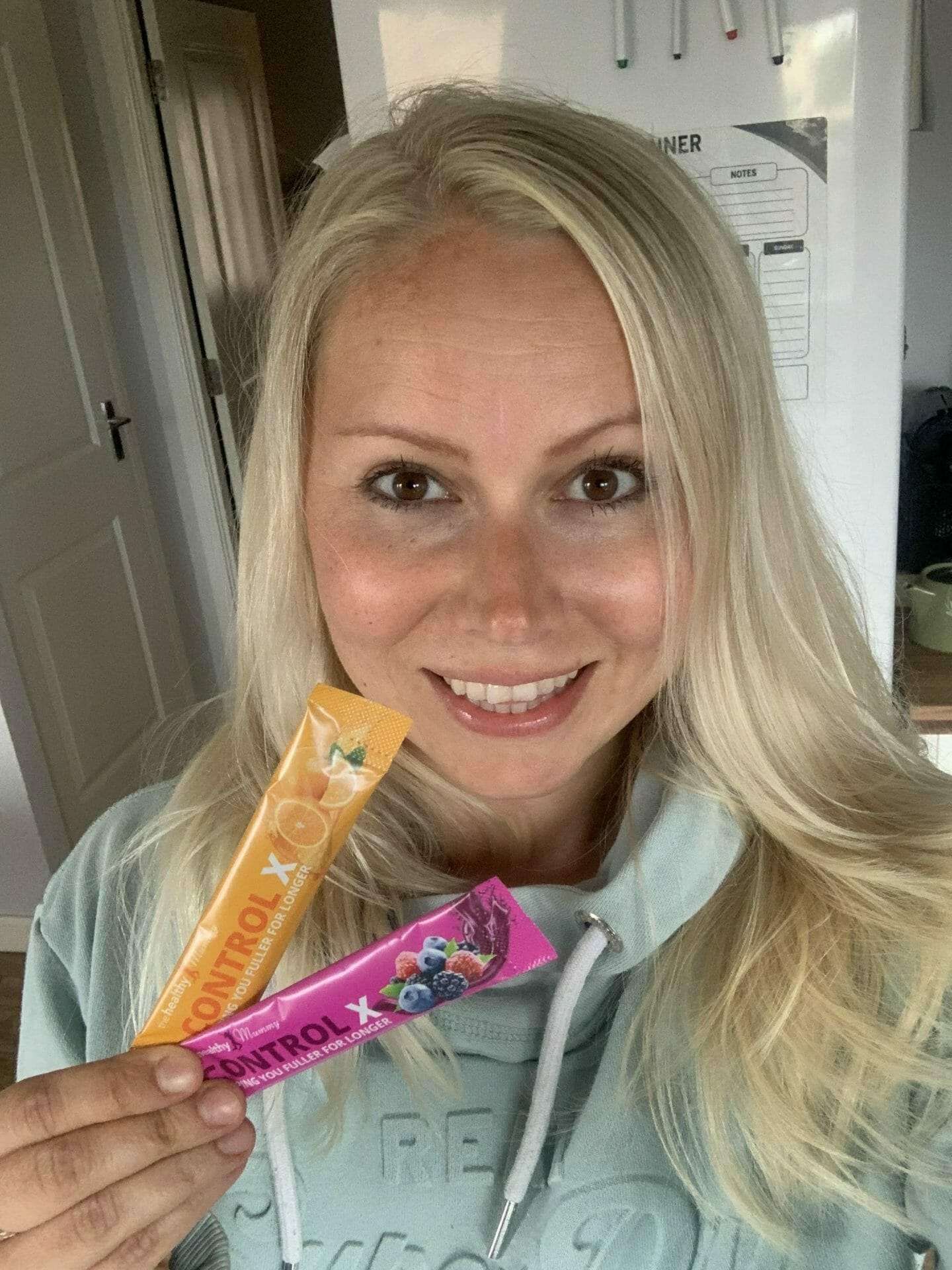 Kaire says "
I was a bit anxious to try the Control X at first. I've had lots of digestive issues and I worried about that "full feeling" and bloat. But it didn't make me feel uncomfortably full, in fact it was just enough to stop me from picking when cooking and I didn't even need a dessert!
"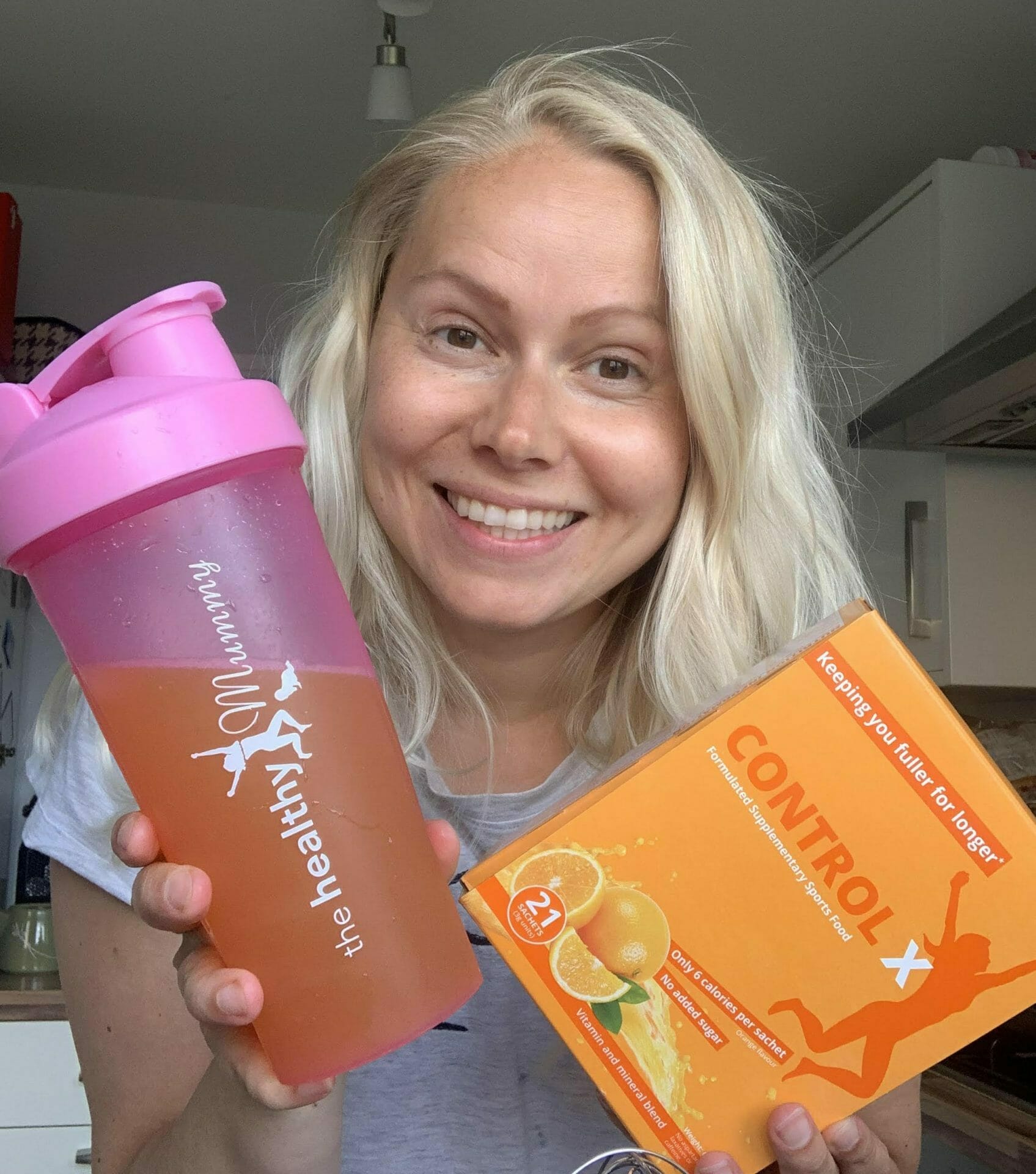 "It's such a refreshing drink with ice too! I think it's going to be very helpful after bedtime, I have a tendency for late-night snacking! Definitely a winner for me!"
Sarah Cryer from Holmfirth thinks it's a total game changer!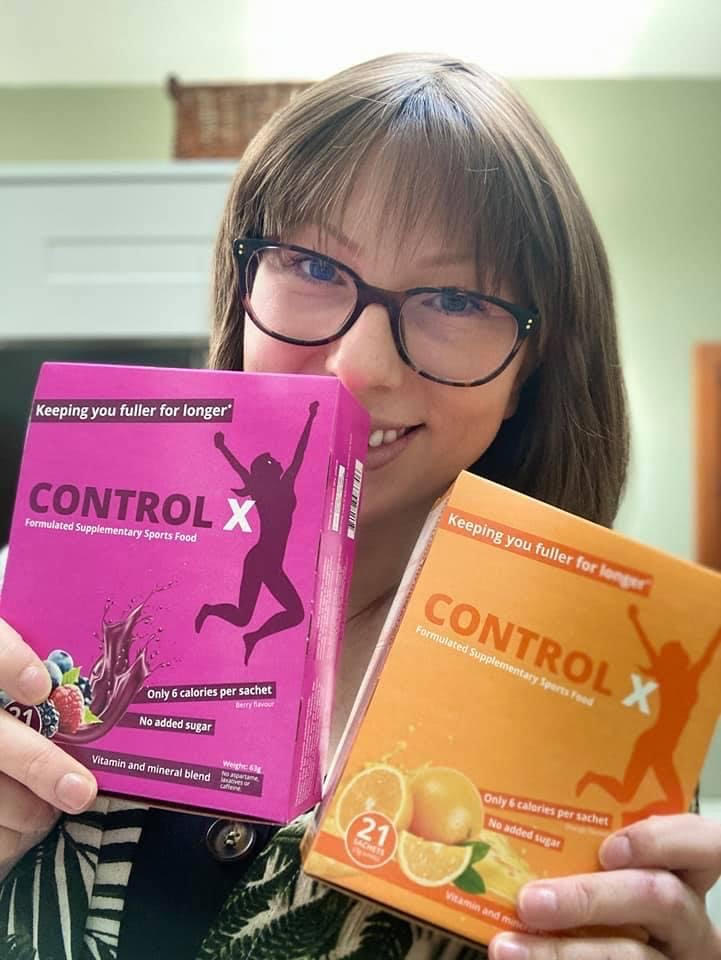 Sarah says "How exciting is this… Control X here to help curb those cravings!!! And in 2 delicious flavours! Not only is the control X delicious it does exactly what it says it does and keeps the snack demons away! A complete game changer if, like me, you love to pick between meals!"
For more information and to check the FAQ's click here
What are you waiting for?!  Get your CONTROL X HERE