If you want to lose weight or build muscle, ensuring you have enough protein in your diet is essential.
Protein will fill you up, satisfy you, and keep you feeling fuller for longer. This is an unbeatable combo if you want to avoid overeating.
There are so many fabulous ways to enjoy protein rich snacks as part of the 28 Day Weight Loss Challenge.
There are many savoury options that you can prepare in advance to enjoy on busy days, why not try one of these six recipes?
6 high protein savoury snacks to help build muscle
1. Roasted Chickpeas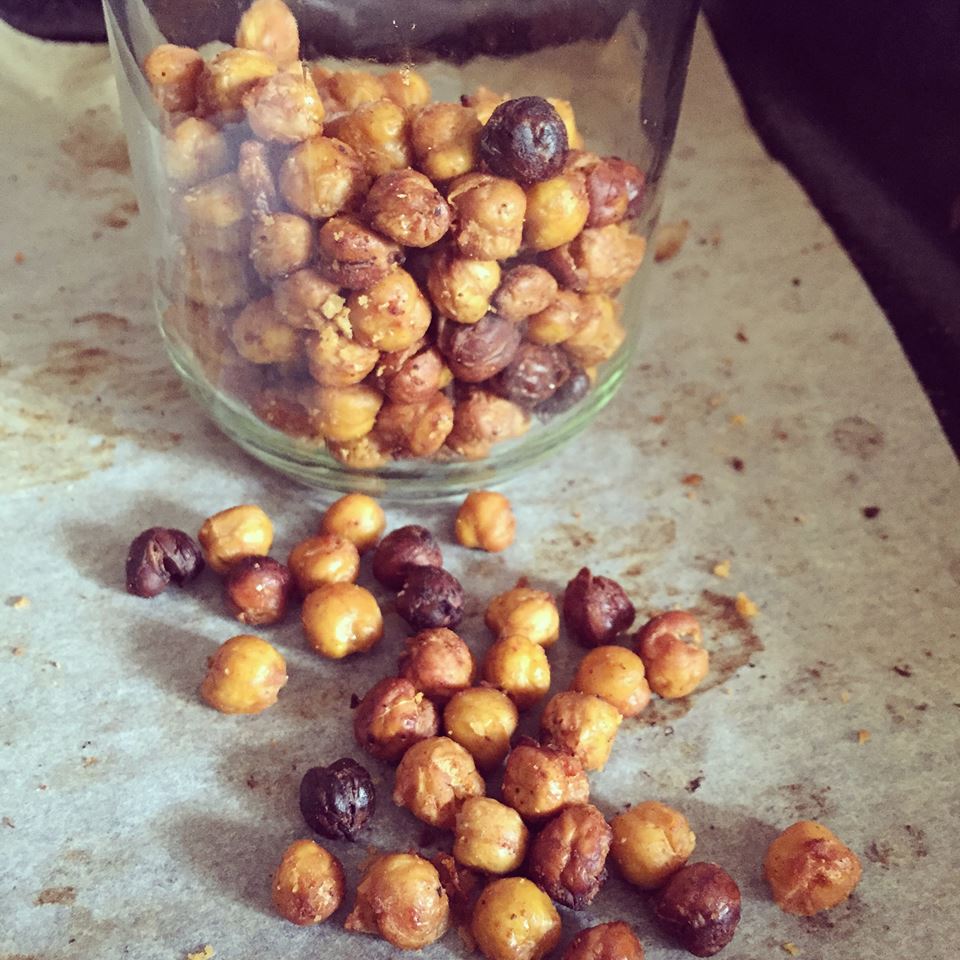 Chickpeas are legumes that are full of protein and fibre. This recipe from the 28 Day Weight Loss Challenge shows you how to turn them into a crispy treat that's great for a healthy snack. Preheat the oven to 230C / gas mark 8. Take 400 grams chickpeas (drained and rinsed) and pat them dry. Toss them in a bowl with 20ml olive oil, a pinch of paprika and chilli powder, then season to taste with salt and pepper. Spread them in a single layer in a non-stick roasting tin and bake for 30-40 minutes, until crunchy and crisp.
2. Mini Frittata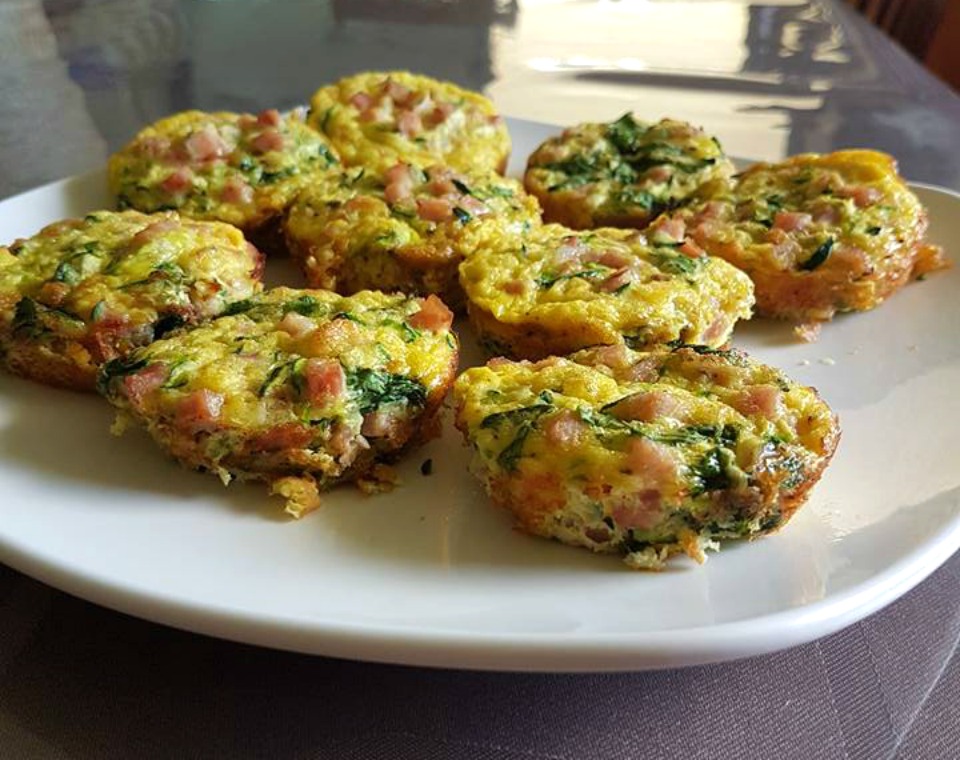 Here we have some tasty homemade mini Spinach Bacon and Zucchini Frittatas from 28 Day Weight Loss Challenge member Chloe Nowland.