A big thank you to 28 Day Weight Loss Challenge member Cassie Davidson for her pear, walnut and vanilla smoothie recipe.
"I just love pear and walnuts so what better idea than to incorporate them into my smoothie?!" says Cassie.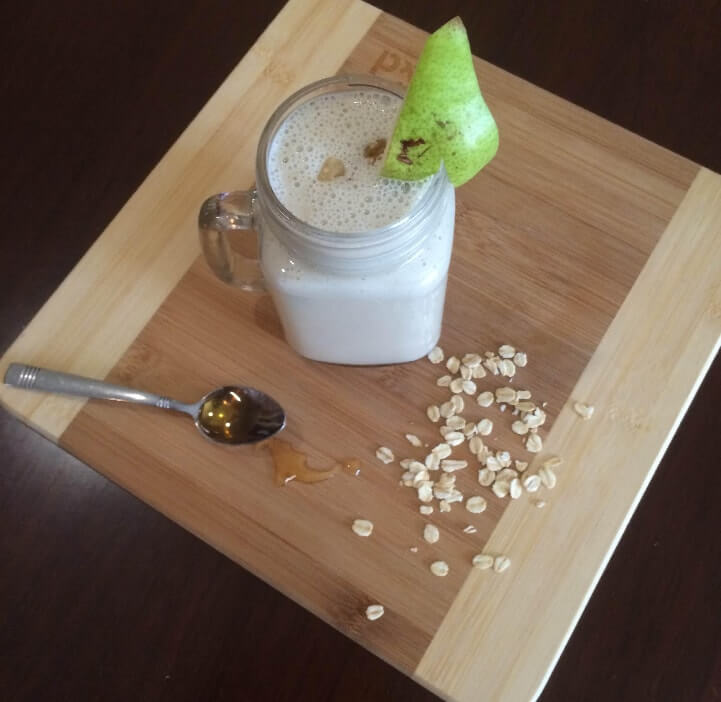 Pear, walnut and vanilla smoothie
Ingredients
Method
Blitz all ingredients in the blender until combined, then enjoy!
Recipe makes 1 smoothie at 284 calories per serve
Try out The Healthy Mummy Smoothies now
As we all know, being a mum can be exhausting which can leave us too tired to eat the right foods and get the right nutrition in our diets. This is where The Healthy Mummy Smoothie can help.

How can Healthy Mummy Smoothies benefit you?
Healthy Mummy Smoothies are an excellent source of essential vitamins, minerals, nutrients & important antioxidants
Don't contain weight loss accelerants, caffeine, gluten and are just 1% dairy. They are also a non-Genetically Modified product.
Can help with weight management when used as part of a diet and exercise plan
Provide the best possible nutrition for energy
Breastfeeding-safe and are designed to help to support milk supply
They have no added sugar, and contain the good fats omega 3 and 6.
Low GI & high fibre which helps you feel fuller for longer and aids digestion
Quick and easy to prepare and taste delicious
High in protein & lower in sugar than any other product on the market
Find out more HERE