After a few months of hibernation, the warmer weather of summer time naturally brings out the social butterfly in us all.
Of course, socialising is apart of a healthy lifestyle, so how do we connect with others without going overboard on the alcohol?
Healthy Mummy nutritionist, Cheree lists 5 ways you can ensure your social summer drinking doesn't get TOO social.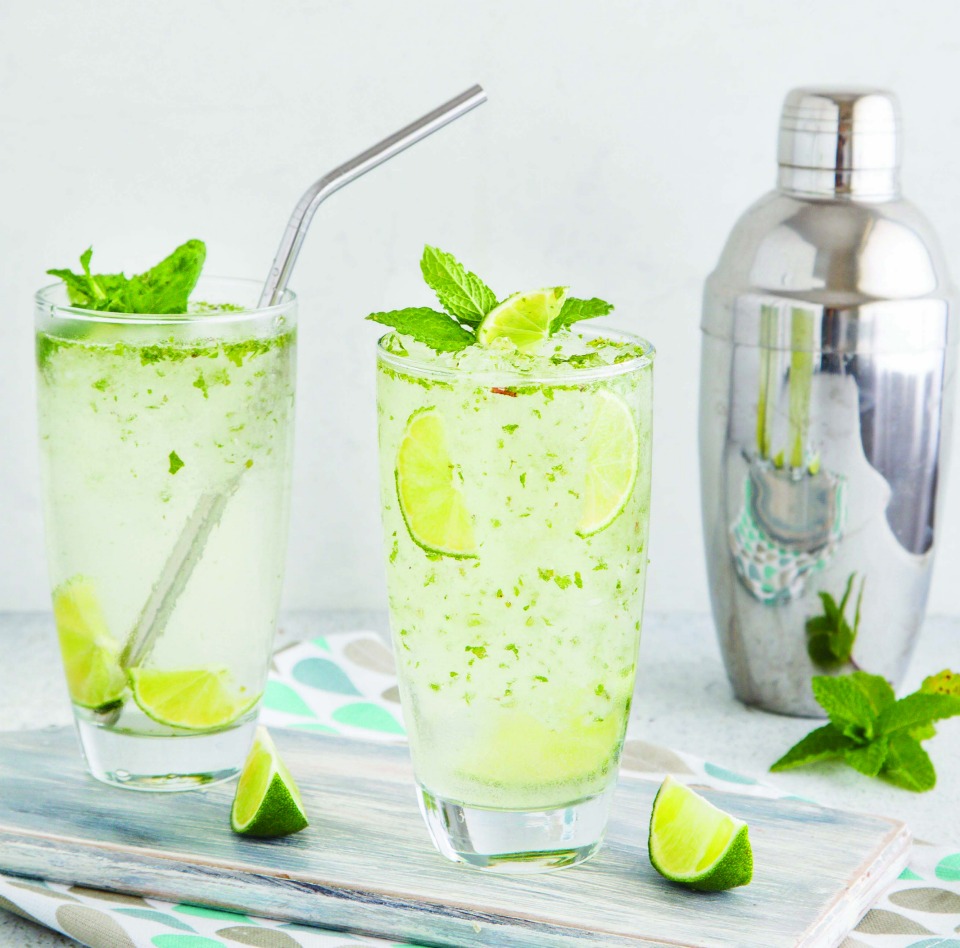 5 ways to keep your summer drinking in check
1. Drink on your own terms
Avoid buying in rounds or sharing bottles with your friends, as this makes you "keep up" with other drinkers.
2. Pace it with drinks that aren't alcoholic
There are so many options for drinks to enjoy that don't contain alcohol. You might find yourself going all night on the "soft" options!
Think kombucha, water kefir, home made iced tea, or sparkling water infused with fruit.