Money can't buy you love, but it can cause many problems for couples. In fact, it's one of the main reasons for relationship breakdowns.
Deakin Business School's financial planning expert Associate Professor Adrian Raftery said money plays an important part in relationships. But not always in a good way.
"It is often the main reason for relationship breakdowns," he says. "So, while it might not sound very romantic, ensuring joint finances are in order is one of the keys to a happy, long lasting relationship."
Here are 6 golden money rules for couples looking stay on track.
6 Golden Money Rules For Couples
1. No Secret Purchases
Associate Professor Raftery says no matter whether you are in a new relationship or have been married for 30 years, communication is the key factor to a great relationship, particularly with money matters.
"There should be no secret purchases or silent credit cards and loans. All finance decisions should be consulted jointly before they are made," he says.
"Failure to communicate openly and in a timely manner is like a hand grenade – it will blow up in your face."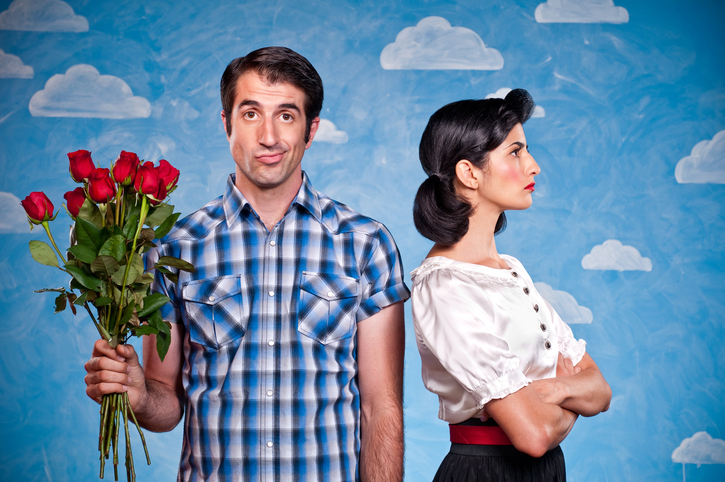 2. Set Realistic Goals
Couples should also write down their financial goals. This means you have something to work towards and it's important to know what each other wants.