Money can't buy you love, but it can cause many problems for couples. In fact, it's one of the main reasons for relationship breakdowns.
Deakin Business School's financial planning expert Associate Professor Adrian Raftery said money plays an important part in relationships. But not always in a good way.
"It is often the main reason for relationship breakdowns," he says. "So, while it might not sound very romantic, ensuring joint finances are in order is one of the keys to a happy, long lasting relationship."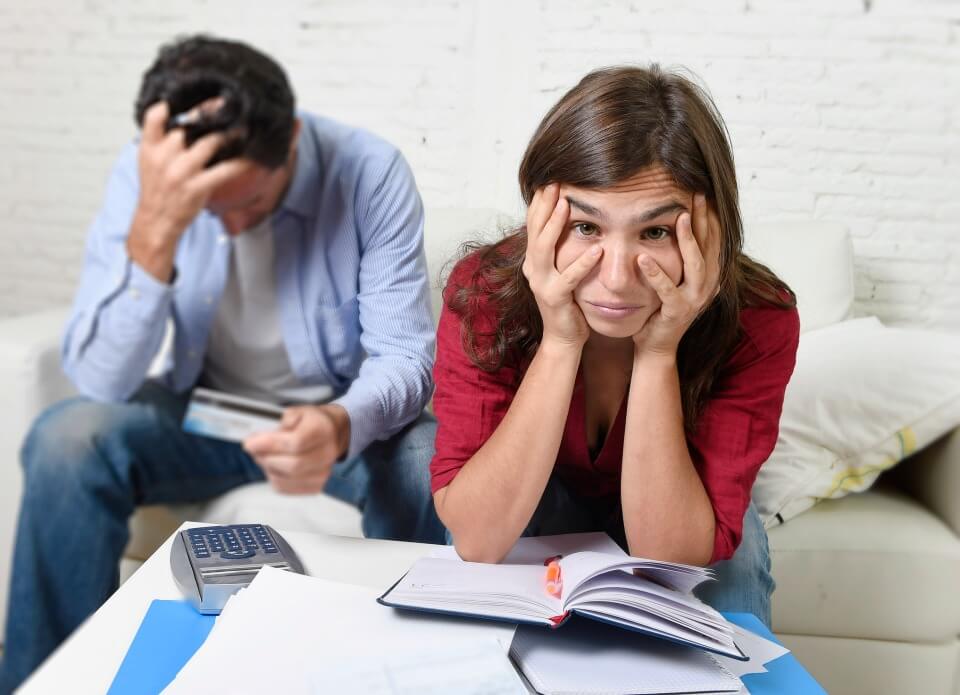 Here are 6 golden money rules for couples looking stay on track.
6 Golden Money Rules For Couples
1. No Secret Purchases
Associate Professor Raftery says no matter whether you are in a new relationship or have been married for 30 years, communication is the key factor to a great relationship, particularly with money matters.
"There should be no secret purchases or silent credit cards and loans. All finance decisions should be consulted jointly before they are made," he says.
"Failure to communicate openly and in a timely manner is like a hand grenade – it will blow up in your face."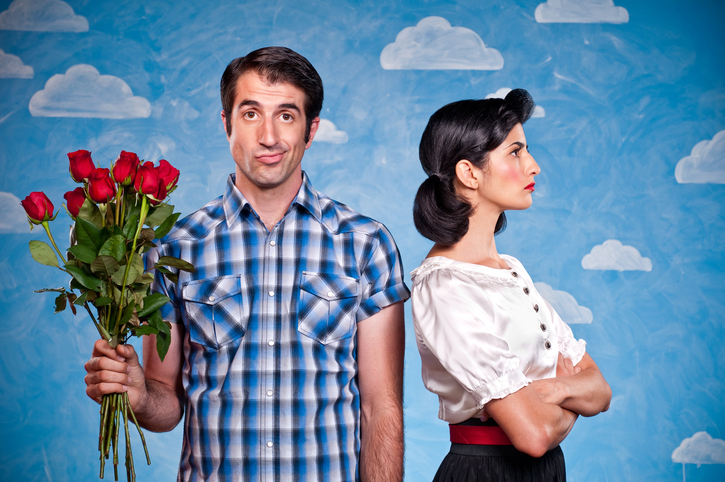 2. Set Realistic Goals
Couples should also write down their financial goals. This means you have something to work towards and it's important to know what each other wants.
"Ranking them gives them importance and will give you a master plan to work towards for years to come," he says.
3. Make A Budget
The financial planning expert says couples should always make sure that they have their bills paid before doing anything else. 
He suggests using Excel to do a budget and work out the amount that you need to put aside each month for your expenses. "Open four online bank accounts for different savings – such as house deposit, holidays, "rainy days" and perhaps a wedding," he says.
4. Consider A Prenuptial Agreement
Some may say that this defeats the purpose of marrying based on the values of love and trust.
However, Associate Professor Raftery says a pre-nup is a good preventative measure against a bag egg.
"Love hurts but divorce can cost," he says.
5. Share Financial Responsibilities
While it might be easier for one person to be in charge of all the financial responsibilities, Associate Professor Raftery warns against it.
"This is particularly important in long-term relationships," he says.
"I have seen many widows/widowers who do not have a clue when it comes to finances and they have to fend for themselves."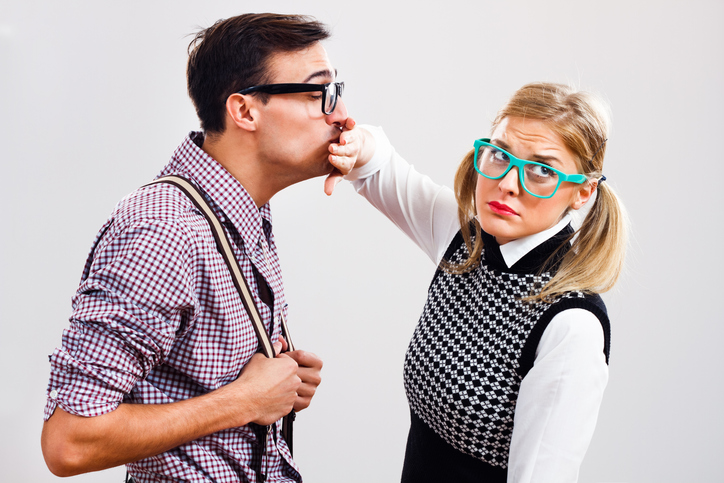 6. Don't Commit If Things Are Rocky
Finally, making financial commitments like buying a house are big decisions to make.
If a relationship is rocky then it's best not to commit to massive debts with your partner says Associate Professor Raftery.
"There are lots of costs and hassles should the relationship end," he says.
"If you are in a new relationship, don't leave yourself financially vulnerable by having any of your partner's debts in your name only."
Join thousands of other mums on the 28 Day Weight Loss Challenge
The 28 Day Weight Loss Challenge has been designed to help busy mums create a healthy lifestyle.
Nutritionist-approved healthy meal plans give you alternatives to 'sometimes foods', customising tools to suit your taste, budget and family needs PLUS at home exercise workouts!