Want to reduce stress and uncertainty around money and change your relationship with it? We've got some secrets to share with you!
Dylan Martin, Financial Advisor, of Feel So Good Wealth Management and dad of three shares his BEST money management tips with the Healthy Mummy community.
Here's what he has got to say.
7 secrets to better money management – hit your savings targets EASIER!
Step One – Acceptance & Awareness
It is important for us to acknowledge that budgets are NOT evil! Your budget helps you to put a specific target on what you want to spend money and what you have to spend money on. This is acceptance.
You need to understand what it costs to be you.
You are unique and individual. Averages and benchmarking to others like you (single, couple or young family) can be used as a helpful "measuring stick" of what a "decent lifestyle" is, but in the beginning, you need to identify financial habits or behaviours that could be acting as a roadblock to your goals and aspirations.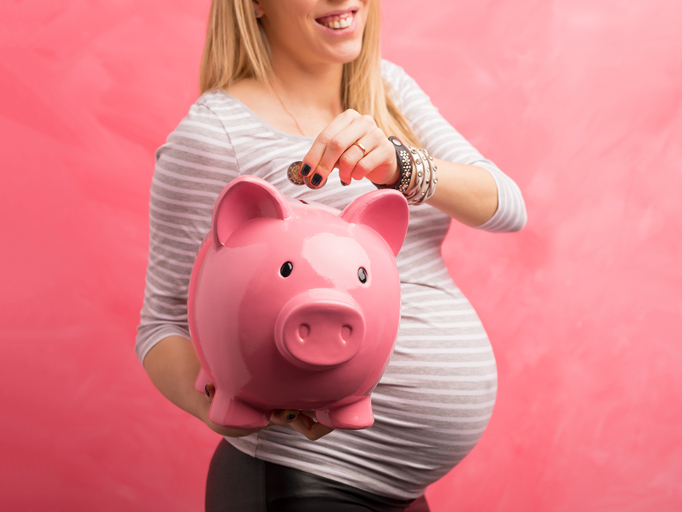 Step Two – Why guilt-free spending is great…
We may upset a few people here – but truth be told – some budget tips are simply terrible. You absolutely should be able to enjoy some of life's little pleasures. Coffees, drinks with friends, Netflix, new activewear  – the list goes on.
If those small items bring you joy you should not have to cut them out. Sure, you could save a bundle each year by cutting out bought coffees. But being down can be counterproductive, leading to further unhappiness and loss of drive or motivation towards your saving goals. What's the point?! Creating a separate and specific "guilt-free spending" bucket is a must.