Whether you choose to have a child later in life or it just happens that way, there are plenty of advantages an being an older mum, reveals actress Eva Longoria.
The Desperate Housewives star was 43 when she gave birth to her son Santiago Enrique Baston and she believes it was the perfect age for her to become a mom.
Did you have kids after 40? What benefits do you find to being an 'older mum'?
Eva Longoria on the benefits of being a mum over the age of 40
In an interview with Parents Latina, Eva says there have been many benefits to her being an 'older mum'.
"He was meant to be with me at this stage in my life," the actress, who is married to businessman Jose 'Pepe' Baston, explains.
"I'm more patient, and I don't work as much—even though it doesn't seem that way!"
And while Eva decided to go back to work when Santiago was six weeks old (he's 13 months now), she admits she feels more control in this stage of her life, as she's more established in her career.
In fact, she takes Santi with her wherever she goes, even to work!
"Going back to work was hard. Breastfeeding while working was hard, just for the timing of the pumping and the feedings and the sleeping and the not sleeping," she tells the publication.
"You just do it and get it done."
View this post on Instagram
According to the Centers for Disease Control and Prevention, the birth rate for women becoming first time mums between the ages of 40-44 went up 10% recently.
7 advantages of being an older mum
1. No surprises
If you've waited until you're older to have children then your decision might have been more thought out and considered.
This is especially true if you've never entertained the idea of kids before. In this way you might be more mentally prepared for motherhood.
2. We know ourselves better
The older we get the wiser we become! This is especially true in regards to our self confidence and knowing ourselves better.
Older mums might be more stable or grounded within themselves because of the life experience they have.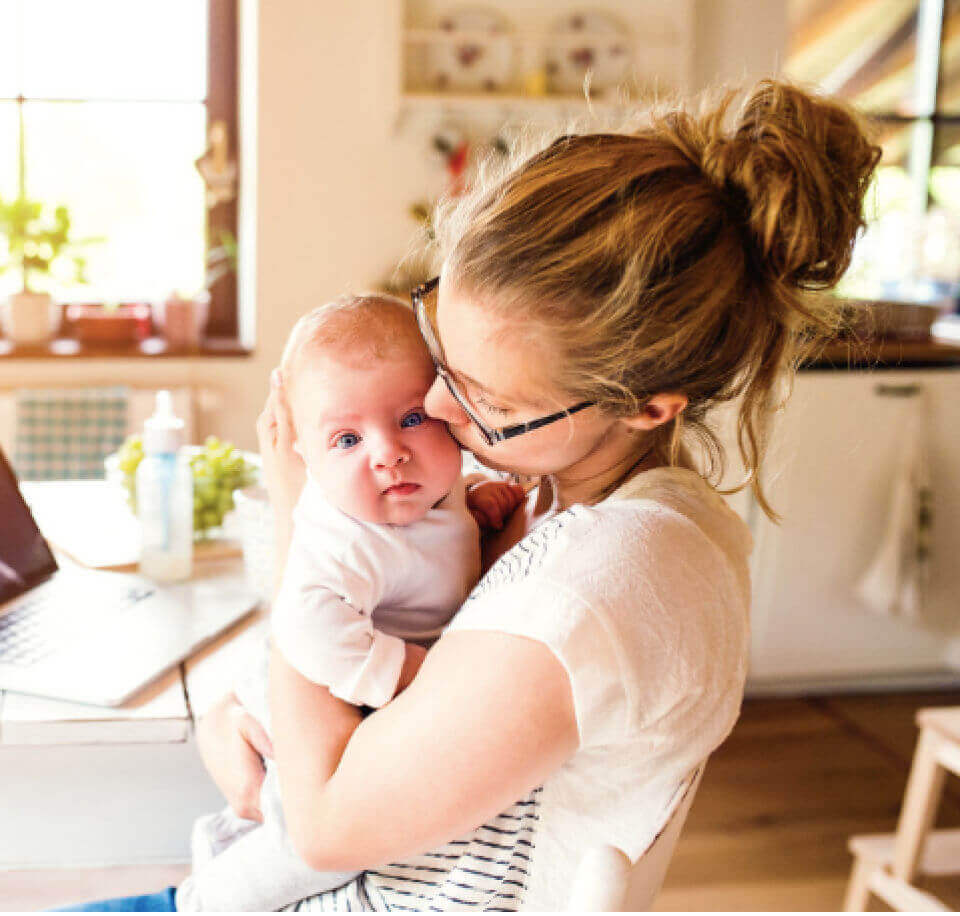 3. No regrets about seeing the world
Delaying having children means you might have travelled the globe or your country more and ticked off some of your life goals.
Living in other countries with different cultures sure can open up one's mind to what really matters in life.
If you've travelled confidently before kids then it's likely you won't fear taking them with you on your next adventure and you won't let children hold you back from continuing to live your life.
4. Friendships spanning 20+ years
Many women in their 30s and 40s have a close-knit group of friends they've had since high school or their 20s.
This gives them a valuable support network for when parenting gets tough, and it usually does.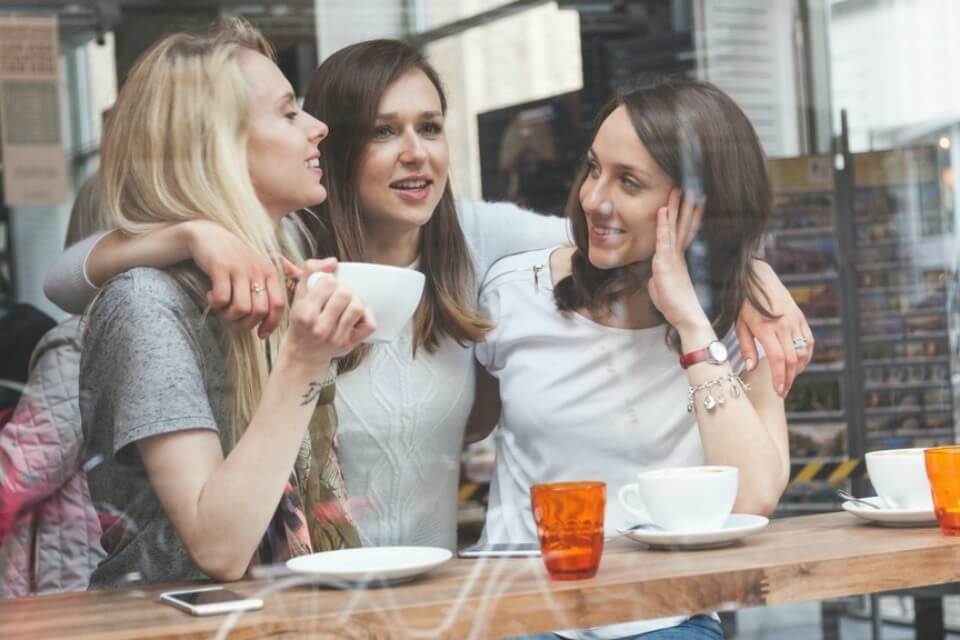 5. A solid career to fall back on
It's likely an older mum will have an established career or business, which means they'll easily have the experience needed to return to the workforce.
She might have also made a position for herself that enables her to work from home.
6. Less pressure to conform
As we age, most women are less concerned about what other people think of them and are less likely to be peer pressured into anything or made to feel inadequate.
They are usually more confident in their parenting skills and worry less about keeping up with the Joneses.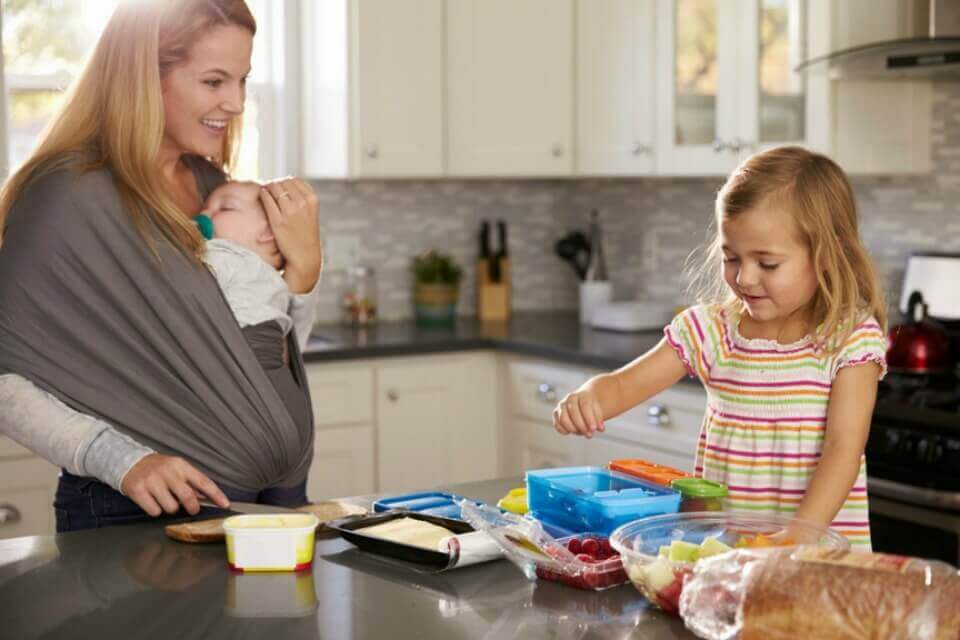 7. Fewer financial concerns
Many older mums will have a little more financial security or wealth accumulated in their late 30s or 40s which can take the stress out of being a new mom.
They might not have to return to work as early or maybe not at all if they don't want to.
Wanting to get back into shape following the birth of your baby, we can help!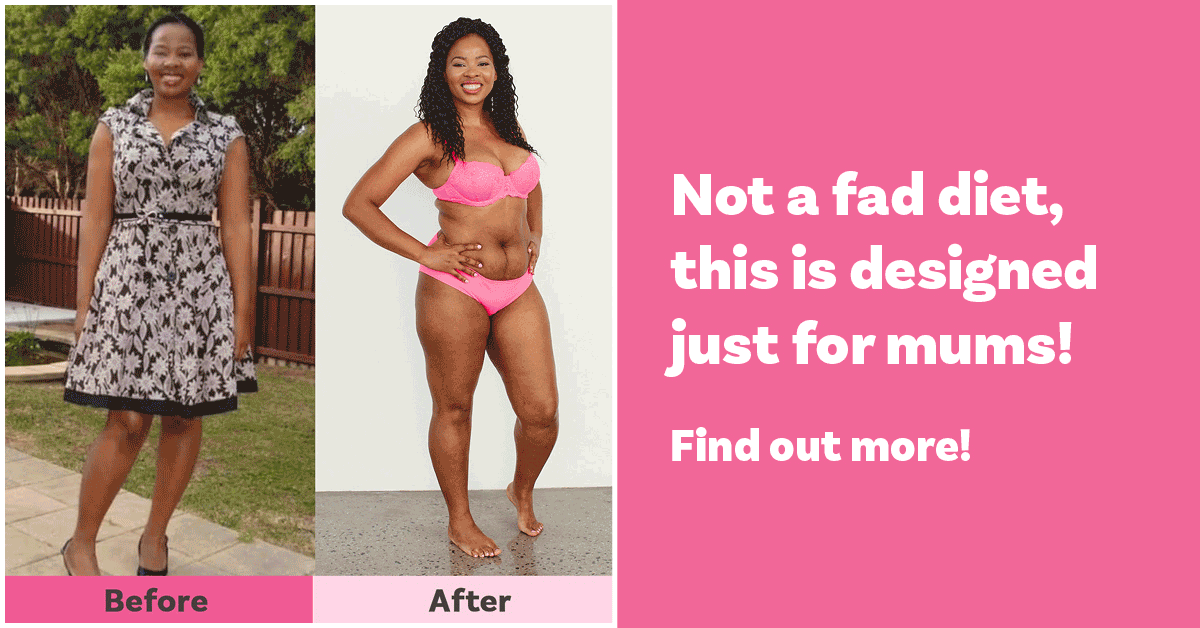 Our Challenge is designed by mums, FOR MUMS – to help them reach their goal weight and tackle their health and fitness.
The Challenge is home to customizable meal plans, 24/7 social support and realistic exercises moms can do AT HOME.
To find out more on the 28 Day Weight Loss Challenge click here.