The Healthy Mummy is officially going global!! After huge success in Australia and here in the UK, "THE HEALTHY MOMMY" announces its official launch for mums in the United States.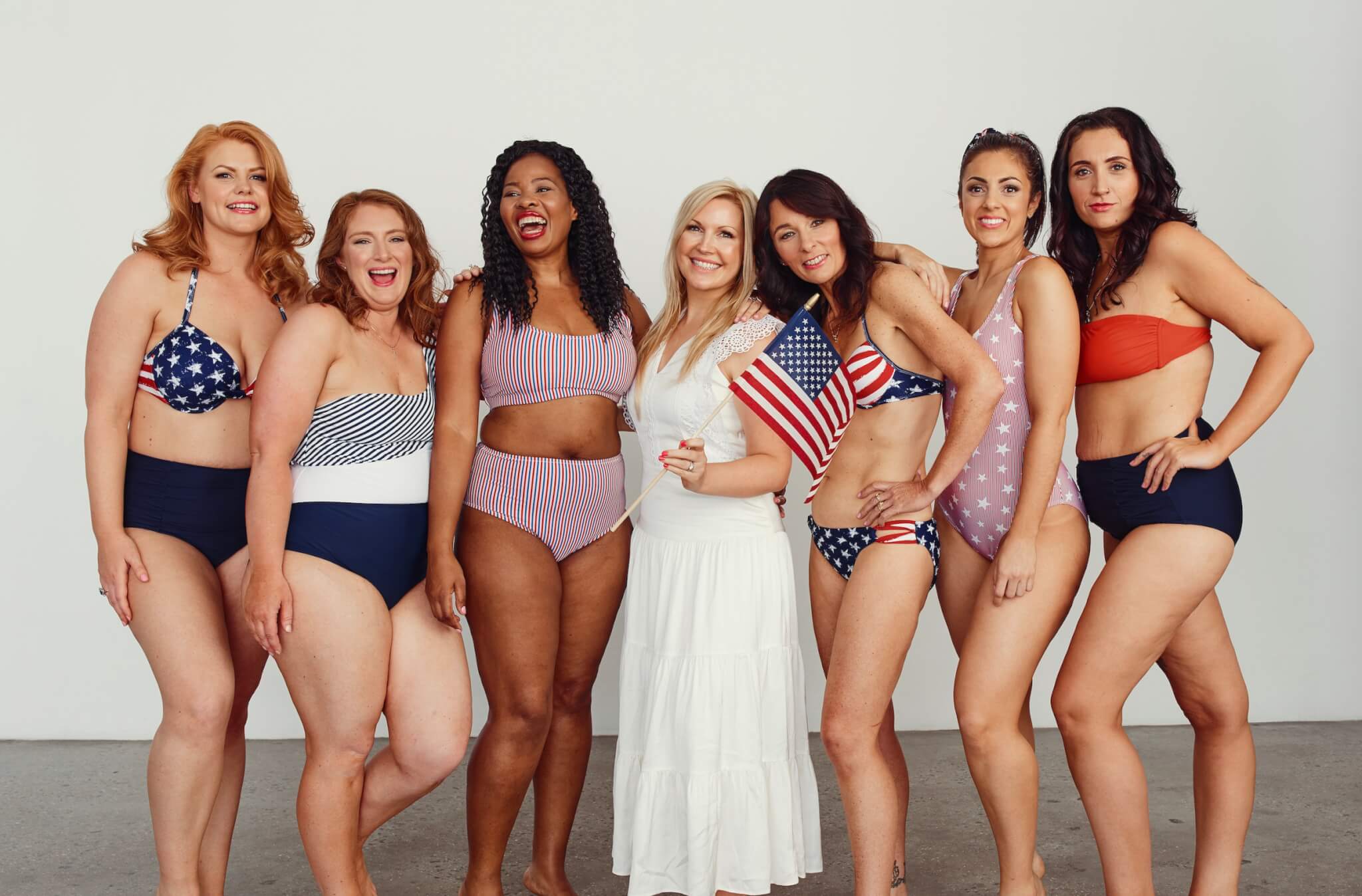 The Healthy Mummy has helped mums lose over 2.7million kgs and the founder and mum of two, Rhian Allen is so excited to bring the worlds largest mums-only weight loss plan to the United States.  Obesity rates are rising in the US with 70% of Americans obese. Childhood obesity rates have also quadrupled in the last four decades. The Healthy Mommy plans to empower American 'moms' to live healthier lives by learning about healthy food, healthy living and doing it in a supportive environment.
"Our mission is to encourage moms all over the world to lead healthier lives, that's why we are so excited to finally bring The Healthy Mommy to the United States and continue helping moms lose weight in a safe and healthy way" says Rhian.
The launch coincides with the release of our first-ever Global Health Survey of more than 5000 mums that reveals the health behaviour as well as concerns and needs of its members in Australia, United Kingdon and the United States. We wanted to know what the biggest struggles are when it comes to juggling the health and well being with their families.
US moms are twice as likely to be working full-time
The survey results were fascinating, showing some differences between the mums in Australia, Britain and the US. For example, the US (38%) are twice as likely to work full time as mums in Australia (19.2%) with 24.9% of British mums surveyed working full time.
Despite this diversity, all these mums have one major thing in common they all love their family and want the best for them which means being the best they can be. Which is why we wanted to find out just what they all struggle with when it comes to their health.
Highlights of the survey results:
Less than 1/3 of mums say that they feel healthy
Less than 17% of UK mums love their body
Over 30% of mums get 5 hours or less sleep each night on average
Almost half of mums experience a significant amount of stress
80% of mums think that healthy eating can be expensive
Less than 20% of all mums said they had energy to exercise
The main barriers to losing weight are lack of motivation and lack of time
Over 50% of mums said their partner didn't support them fully in living a healthy life
32% of mums said the area they needed most help in was will power
Less than 15% of mums said they loved their body
Body-love is higher in the US than the UK and Australia
95% of mums feel the media puts pressure on mums to lose weight
97% of mums feel good about seeing a range of mums with different body shapes in the media
Rhian Allan says, "Mums are the gatekeepers to the family and the key person of influence for the health and longevity of her family. When mothers set a positive health example, it can have a significant effect on not just her family but her community as well.  Our mission at The Healthy Mummy is to help mums all over the world to lead a healthier life by supporting and helping them make health a priority and set positive examples for generations to come."
Read more about Rhian's Story here.
We're so excited to spread the Healthy Mummy love stateside!!!!
Join our community of supportive mums!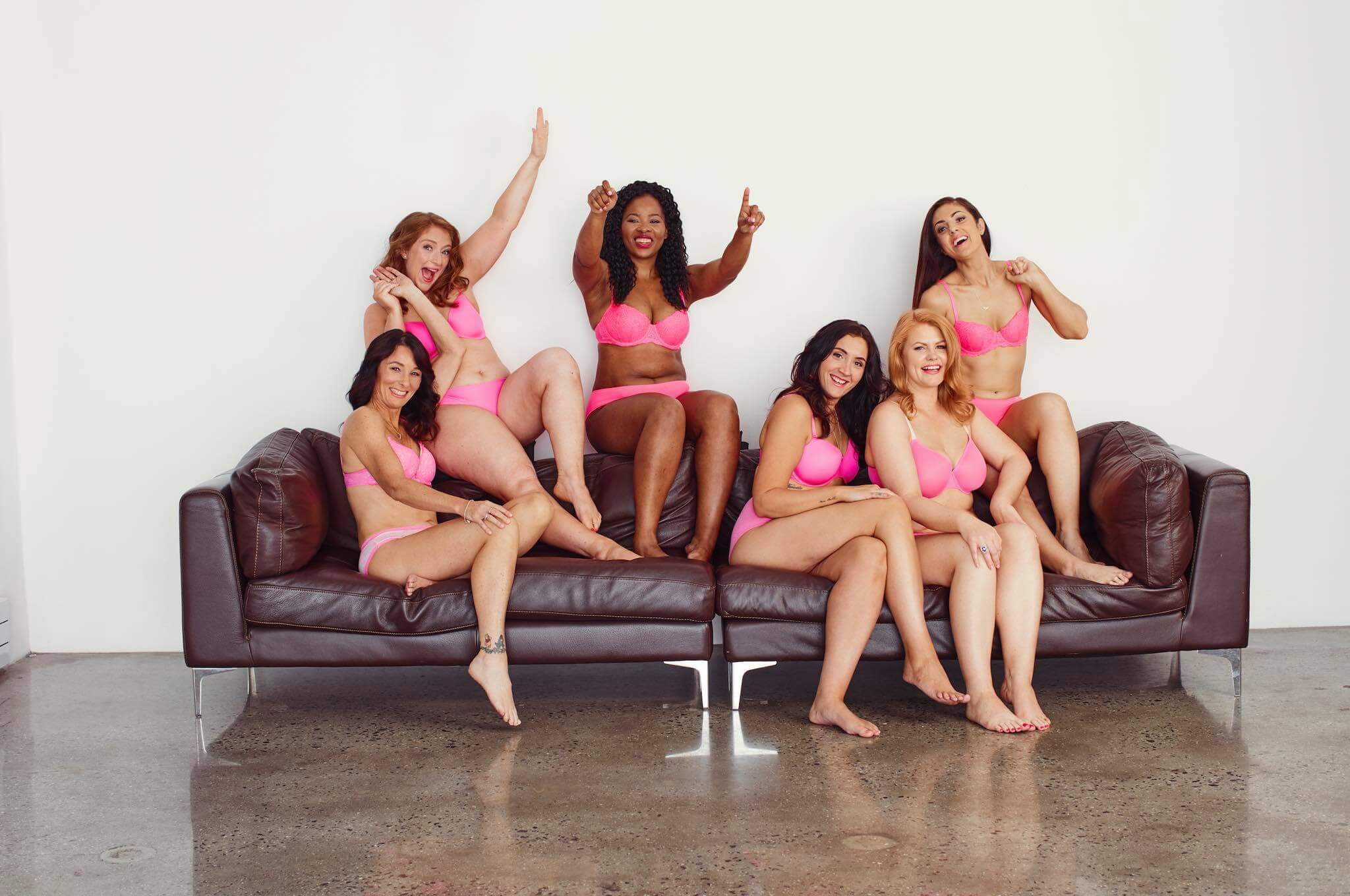 If you are wanting to get that bit of extra support in your journey to better health come and join our community of like-minded mums!