Mums being encouraged to take regular holidays by scientists – all in the name of health.
In fact, there are heaps of studies urging women to take trips with their friends, but now we say, ditch the friends and bring your daughter along instead.
Some girl bonding time can do wonders for your mother-daughter relationship as well as your overall wellbeing.
You don't need to tell us twice!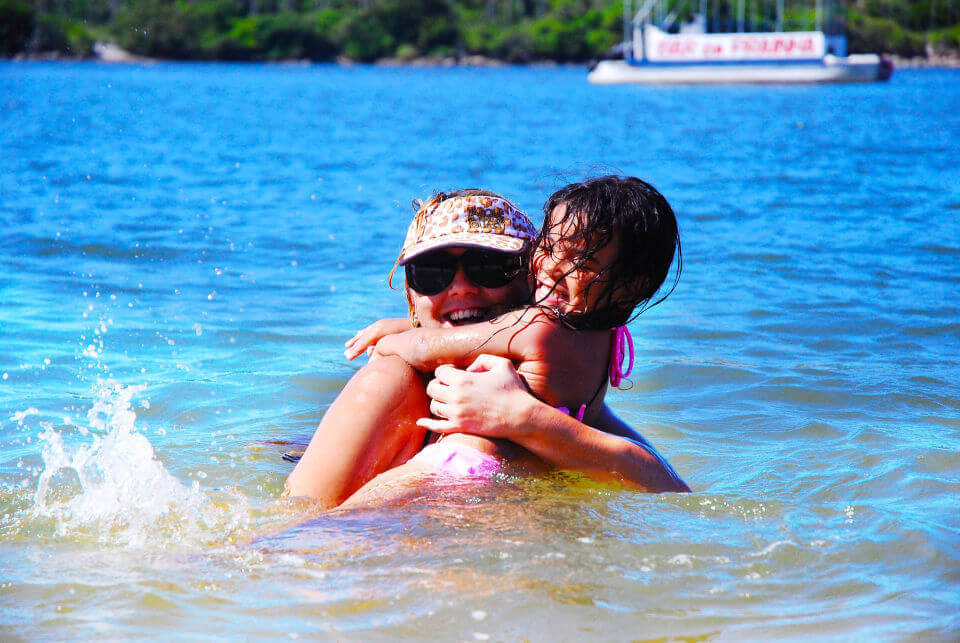 Mums are being urged to take a much-needed vacation with their daughters
For most of us, holidays are a great opportunity to bond with your loved ones away from the grind of every day life.
Not only do these trips away give us time to reflect, sleep better, eat well, change our pace of life and RELAX.
According to researchers at Harvard Medical School, taking an annual trip can do wonders for your stress levels.
The study examined data from more than 309,000 people and found that those who had a lack of strong relationship within their family or with friends were 50% more at risk of having a premature death.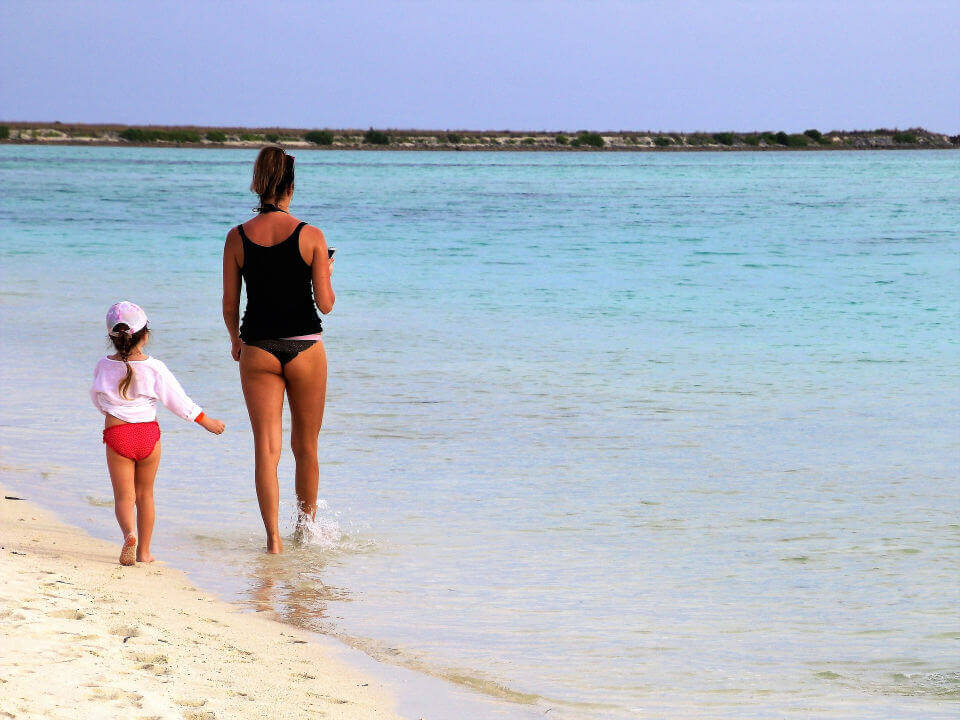 The study stated that having a trip away is as good for our bodies as having a full night's sleep and eating a healthy balanced diet.
"Social connections like these not only give us pleasure, they also influence our long-term health in ways every bit as powerful as adequate sleep, a good diet, and not smoking," read the report notes.
"Dozens of studies have shown that people who have satisfying relationships with family, friends, and their community are happier, have fewer health problems, and live longer."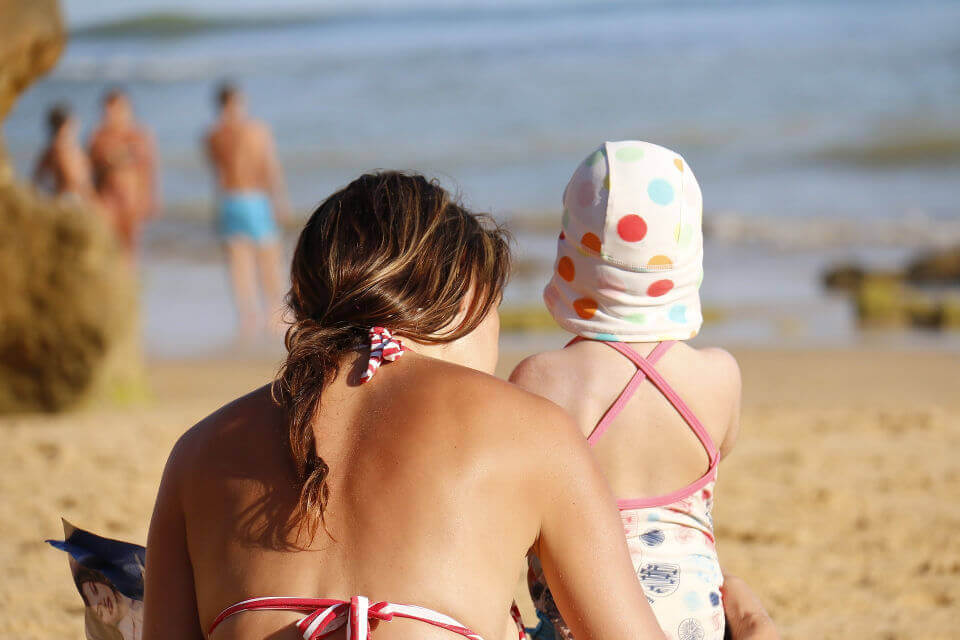 Holidaying at least once a year can help boost our health, relieve stress and decrease our chances of developing heart disease.
And taking some time out with your daughter is a great way to strengthen your emotional connection and a great way to make some memories and spend some good quality time together.
"People placing emphasis on a holiday creates a positive impact on people's lives in a number of different ways," psychologist Scott Whiteway tells The Healthy Mummy.
"It creates a clear positive event on the horizon which greatly improves people's regard of their life in a day to day perspective.
"Being on holiday provides valuable connection time between family members [especially mums and daughters] where conversations and activities that people don't get around to in the home are able to take place on vacation.
"It's critical for people to have time for restoration from our busy and ever increasingly complex lives. If we don't leave the house we tend not to get this."
So there you go. Time to get booking, ladies.
Get Bikini ready for your next vacation! Join the 28 Day Weight Loss Challenge!

With thousands of delicious (and healthy) recipes, 350 exercises & 24/7 support – the 28 Day Weight Loss Challenge is designed (and proven) to help busy mums like you lose weight!

To find out more on the 28 Day Weight Loss Challenge click here.