Prince Harry can't contain his joy at becoming a new father.
The 34-year-old royal announced the happy news to reporters outside Frogmore Cottage, while his wife Meghan Markle is now recovering, telling reporters: "I'm over the moon!"
Prince Harry is 'over the moon' after the arrival of his baby boy
The British royal admitted that he was "incredibly proud" of his wife: "Mother and baby are doing incredibly well.
"It's been amazing, so we just wanted to share this with everybody.
"How any woman does what they do is beyond comprehension, but we're both absolutely thrilled and so grateful to all the love and support from everybody out there."
No names yet for Baby Sussex
When asked if they had any names yet, he said: "Still thinking about names. The baby is a little bit overdue, so we've had a little bit of time to think about it.
"That's the next bit, but for us I think we will be seeing you guys in probably two days' time as planned as a family to be able to share it with you guys and so everyone can see the baby."
Showing off his sense of humour, when asked if he was present at the birth, Harry laughed and said: "I haven't been at many births.
"This is definitely my first birth. It was amazing, absolutely incredible, and, as I said, I'm so incredibly proud of my wife.
"As every father and parent will ever say, you know, your baby is absolutely amazing, but this little thing is absolutely to-die-for, so I'm just over the moon."
Baby Sussex arrived in the early hours of the morning on May 6, weighing 7lbs and 3oz [3.26kg].
Ahead of the birth, the public were told they were going to have to wait a little longer to see a glimpse of their royal baby and hear all the details – as the couple want to celebrate privately first.
BIG congrats, guys!
The Healthy Mummy Smoothies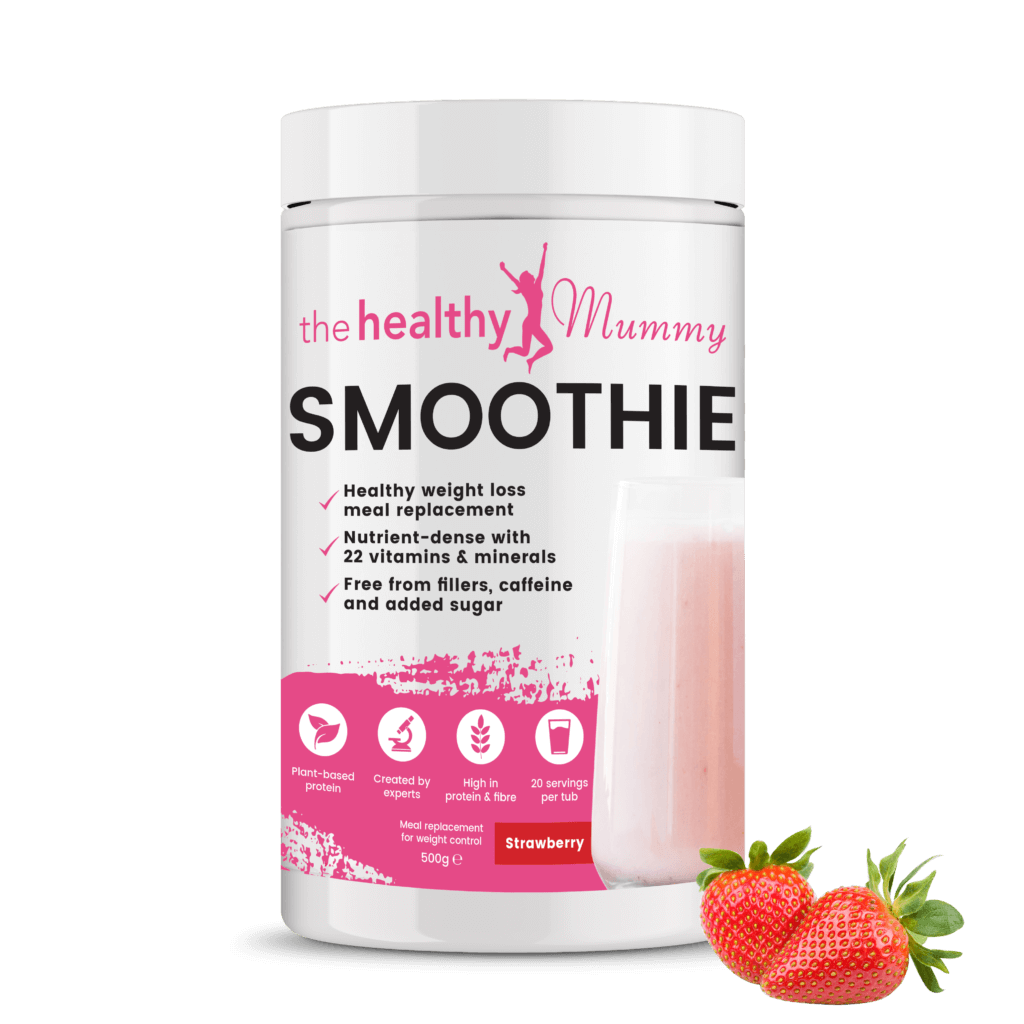 The Healthy Mummy Smoothie is a healthy weight loss meal replacement made with 22 vitamins and minerals and it is free from caffeine and added sugar.
To purchase yours, click here.