HUGE congratulations to Amy Schumer and her husband Chris Fischer, who are now proud parents.
Taking to Instagram, the funny woman shared a pic of her and Chris with their bundle of joy.
"10:55 pm last night. Our royal baby was born," she captioned the pic, in reference to Meghan Markle and Prince Harry's baby news.
View this post on Instagram
Amy Schumer is now a mum and has had a baby boy!
Just days ago, the actress revealed she was having a baby boy on Instagram to her followers.
Amy, 37, shared a snap of herself and her husband Chris sitting in what looks like a waiting room filled with toys. She captioned the photograph with a lengthy post against fast-food chain Wendy's, before dropping in her baby news at the end.
"Also we're having a boy," she added.
HUGE CONGRATULATIONS, guys!
On Monday, Amy took to Instagram to share a snap of herself next to a sonogram image wearing a yellow top that read 'I Hate Mondays'.
"Oh yeah does it feel to everyone like I've been pregnant for a long time? It must be getting annoying to you all that I'm still pregnant," she quipped.
"Well imagine how I feel mother f—!!!!!!"
The Trainwreck star announced she was expecting in October. Unfortunately, her pregnancy hasn't been easy, as she has been suffering from severe pregnancy sickness, also known as hyperemesis gravidarum.
The Healthy Mummy Smoothies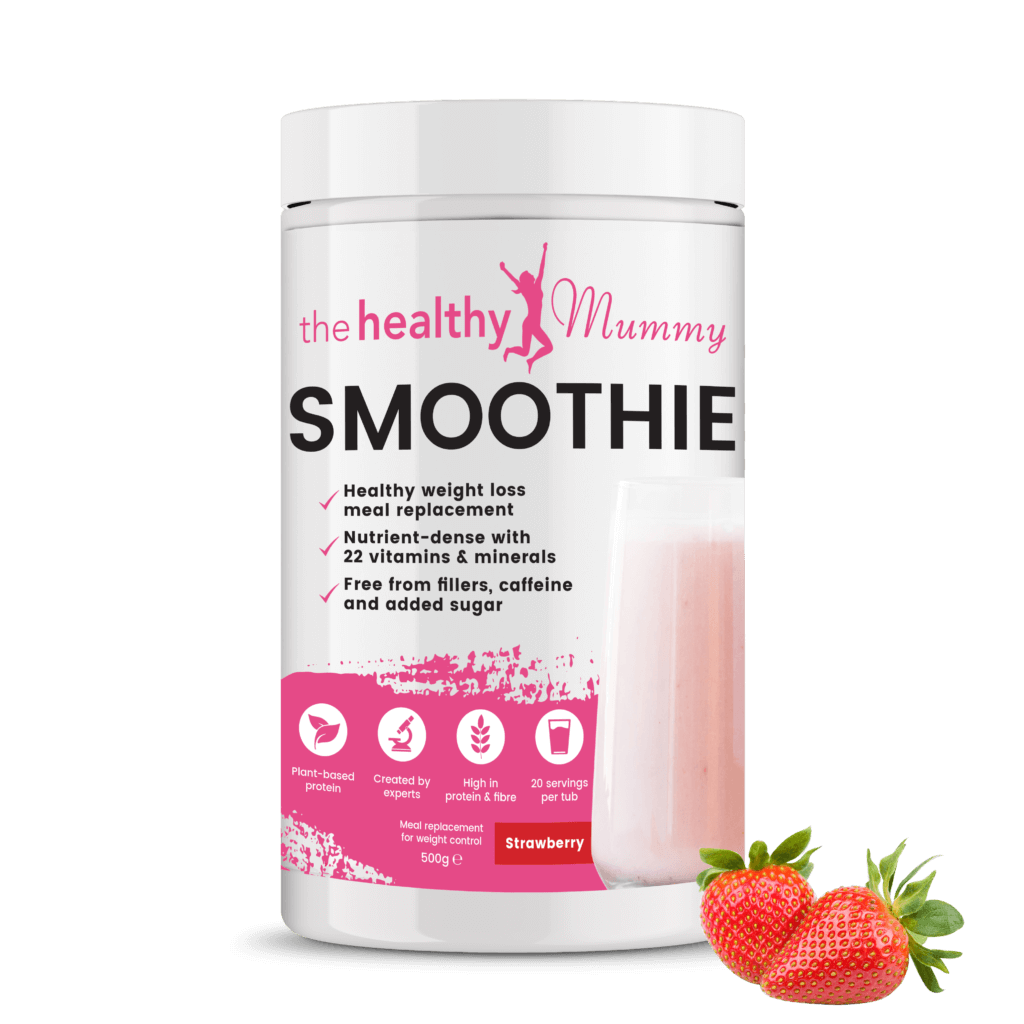 The Healthy Mummy Smoothie is a healthy weight loss meal replacement made with 22 vitamins and minerals and it is free from caffeine and added sugar.
To purchase yours, click here.