Our bodies are made up predominantly of water, so it is essential to keep your stocks up to support a healthy functioning body. If your body is dehydrated it doesn't work efficiently. To burn calories and get the results you're after on the 28 Day Weight Loss Challenge, your body needs water.
So it goes without saying that a lack of water intake makes the weight loss process slow down. 
Drinking water helps to improve your digestion too, as it helps to rid the body of toxins and waste. If you don't have enough water in your system, it makes it very hard for your insides to function at their peak levels required for weight loss.
When you are dehydrated you can feel unwell, dizzy, nauseous, cranky and very tired. Not a great state to be in when you have kids to look after!
So to make sure that you are taking in enough of the good stuff, here are:
5 tips to increase your water intake throughout the day
1. Drink herbal tea and sparkling water too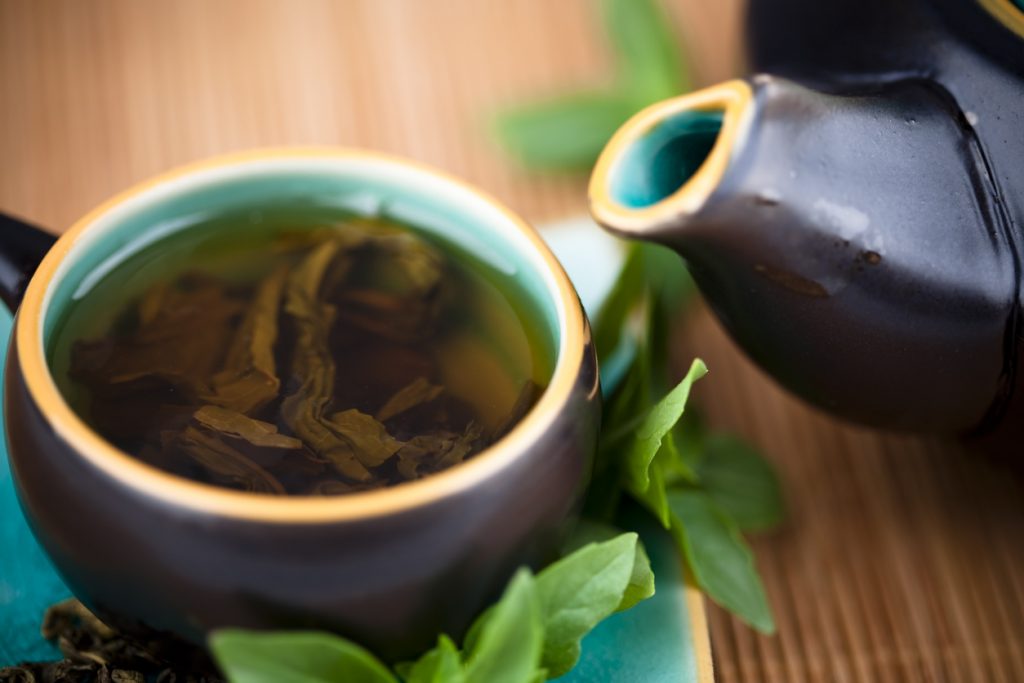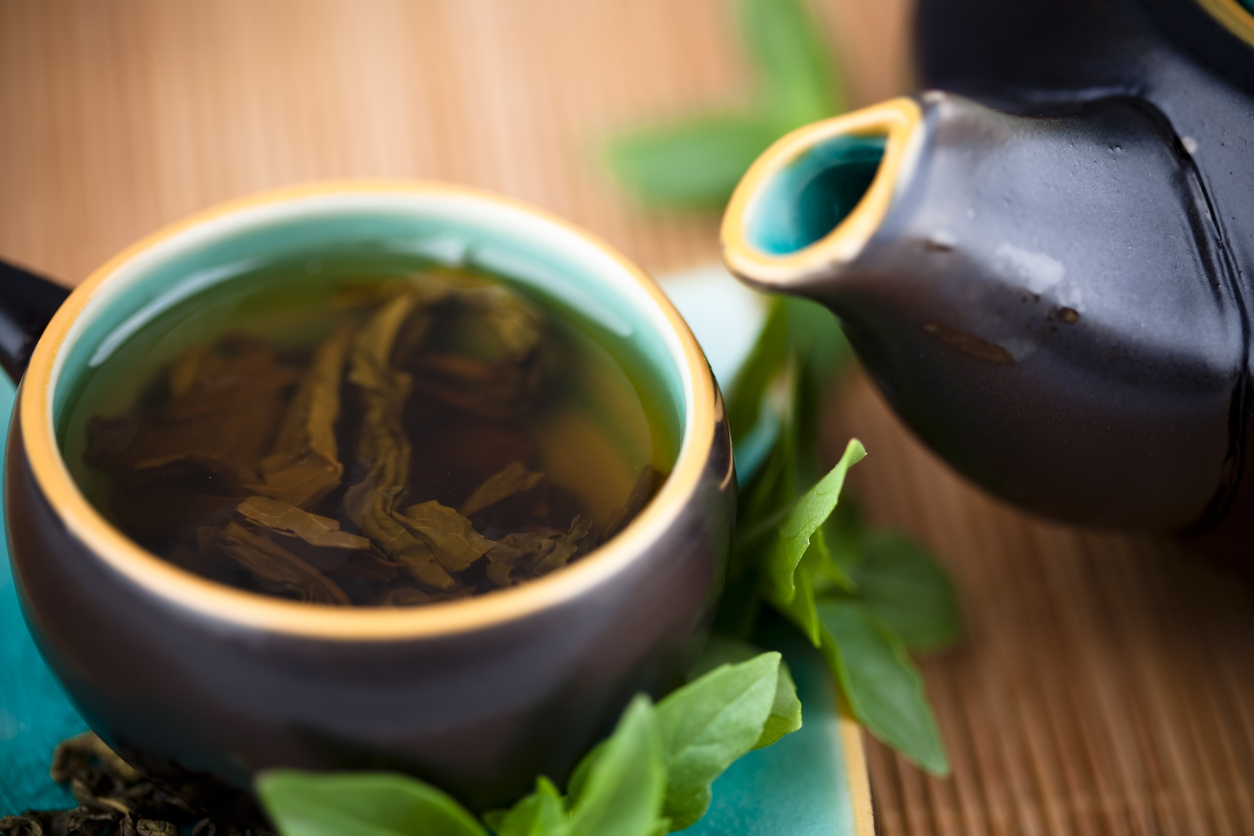 Drinks such as these do count towards your water intake. It's the drinks with caffeine, sugar, sweeteners and other additives that don't.
So up your intake of green tea or peppermint tea throughout the day, and stock up on some nice relaxation teas for the evening.