Want happier and smarter children? Then book a family get-away. (As if we needed an excuse!)
Yep! Experts say family holidays are great for our children, as they help families bond and also create memories that will last a lifetime.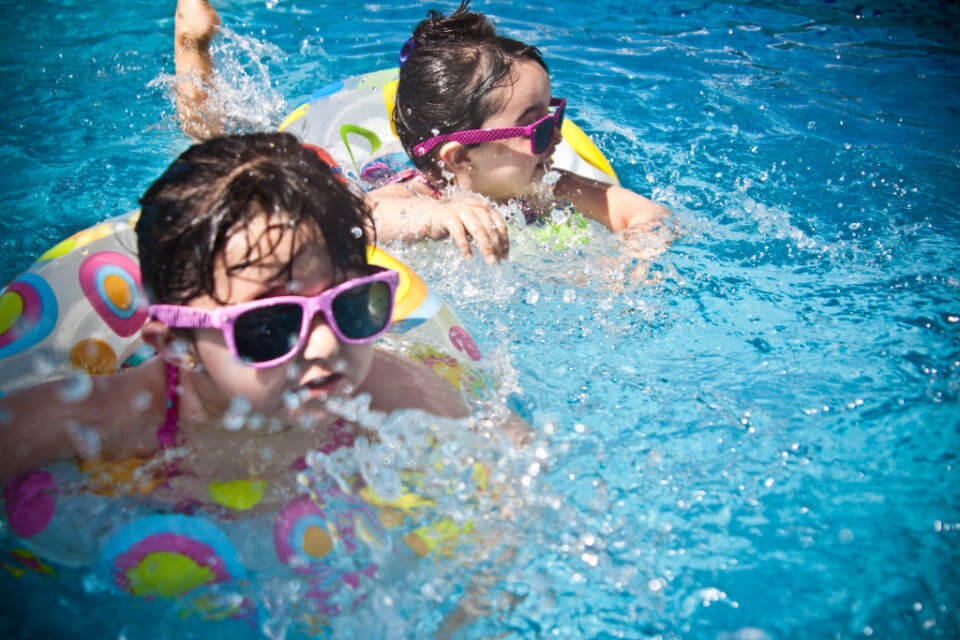 Family holidays make kids SMARTER and HAPPIER
A recent study published in the Journal of Consumer Research found that parents who give their children experiences over material gifts, such as vacations or excursions to the farm and zoo, have a stronger relationship with their children.
And you don't need to go overseas or spend a heap of money to form bonds with your children – a weekend up the coast or a trip to the local park is just as memorable.
"An experiential gift elicits a strong emotional response when a recipient consumes it—like the fear and awe of a safari adventure, the excitement of a rock concert or the calmness of a spa – and is more intensely emotional than a material possession," says lead researcher Cindy Chan.
"If you want to give [someone] something that will make them feel closer to you, give an experience."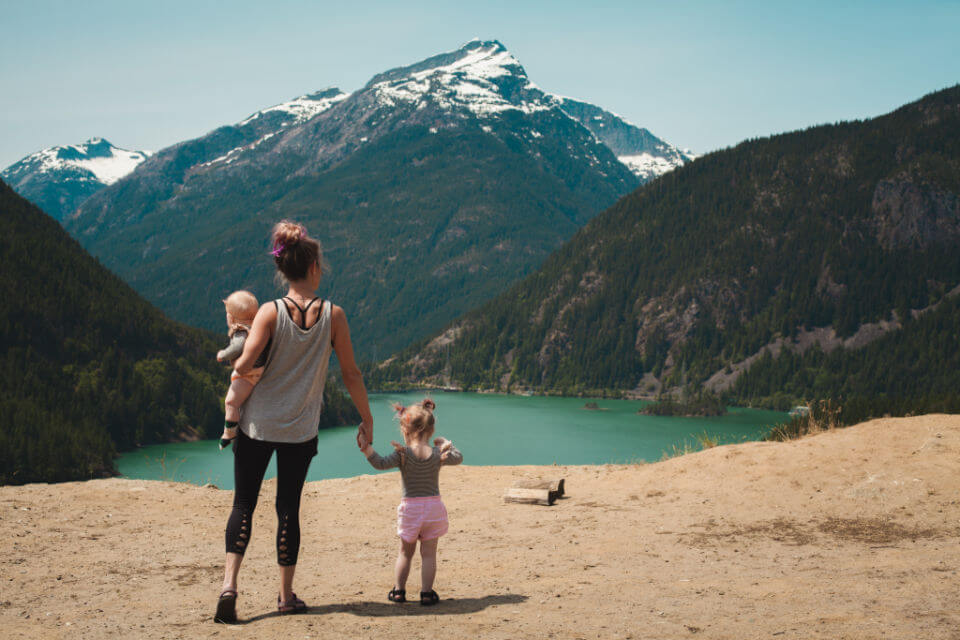 Holidays help parents bond with their kids away from the usual routine
Excursions are said to help break up the monotony of everyday life. 
According to stats by the Telegraph, two-thirds of conversations between parents and their children are about daily routine, one in six fathers admit they don't have time to play with their kids and 65 per cent of parents admitted to only playing occasionally with their kids.
Vacations are believed to also help advance your child's IQ due to the stimulating new environment they find themselves in. Their brain function is boosted just by doing simple things like paying attention, concentration, socialising, playing and exploring.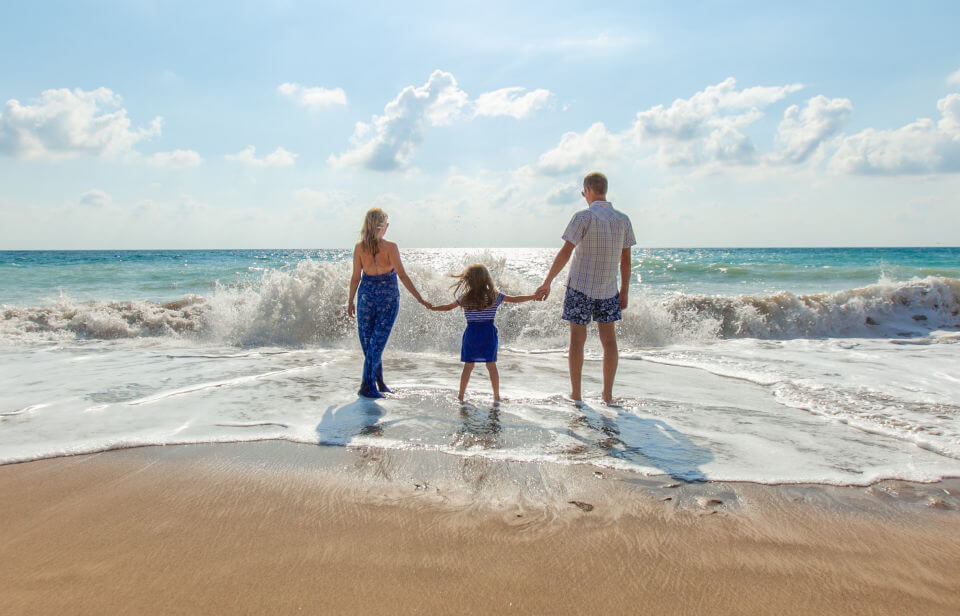 Children remember their family holidays for the rest of their lives
Another study conducted by experts in the U.K. found that participants had happier memories of holidays with their families, with 55 per cent of them admitting that these experiences will stay with them forever.
25 per cent of those surveyed admitted that recollections of these fond events helped them get through tough times as an adult.
"Family holidays are valued by children, both in the moment and for long afterward in their memory," psychologist Oliver James tells The Telegraph. 
"It's all about talking nonsense with your parents, sharing an ice cream and moments of time in which your interests are genuinely taken into account.
"So if you're going to spend money on something, it's pretty clear which option makes more sense."
You don't need to convince us – we're booking a family vacay ASAP!
Get "Holiday Ready" with the 28 DAY WEIGHT LOSS CHALLENGE TODAY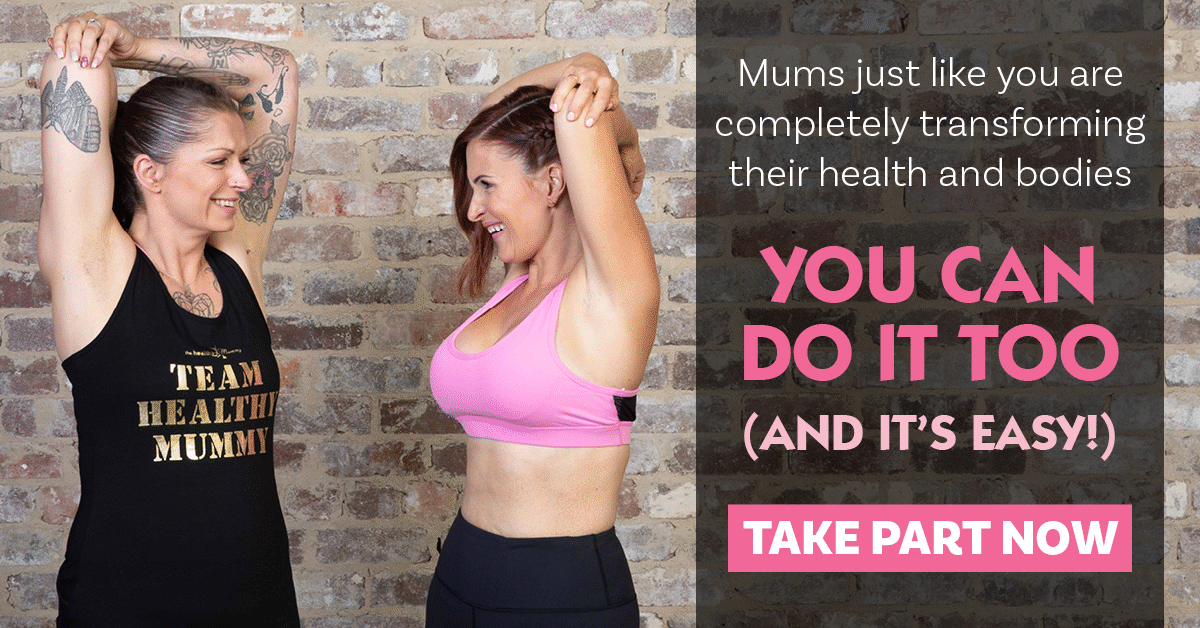 Want to shift your baby weight but feel like you have NO TIME in your day to exercise and eat healthily? That's where the Healthy Mummy's 28 Day Weight Loss Challenge can help.

Our Challenge entails: 
28 days of at home exercise routines (no gym needed) – with video instruction
Customisable and breastfeeding friendly meal plans
Time-efficient exercises for busy mums – under 30 mins
Challenge combines Pilates exercises with interval and circuit training (HIIT)
Suitable for basic to advanced fitness levels.
Home to thousands of EASY-TO-MAKE recipes.
To find out more about joining the 28 Day Weight Loss Challenge click here.
PLUS – connect with THOUSANDS of other mums on the 28 Day Weight Loss Challenge by joining our free support community here.