Forget milestone cards!
This creative mum celebrated her baby each month in a much more tasty way – by using slices of pizza.
YUM!
Dani Leigh Giannandrea, who is a wedding and family photographer based in Maryland, came up with this clever photoshoot after failing to complete her first child's milestone cards.
"I had mum regret over not finishing [my first son] Charlie's project, so when we named my son Lorenzo, my mum said we had to do something for his monthly milestones related to his Italian name," she told TODAY.
"There was pizza grease everywhere! This has been a labor of love but I'm so excited with how they turned out!"
View this post on Instagram
"What is better than having pizza once a month to take these adorbs photos?" Dani captioned the snap on her Instagram page.
We agree!
Thank you so much for giving us permission to share these snaps, Dani.
Did you have a creative way to celebrate your baby's milestones? We'd love to see them!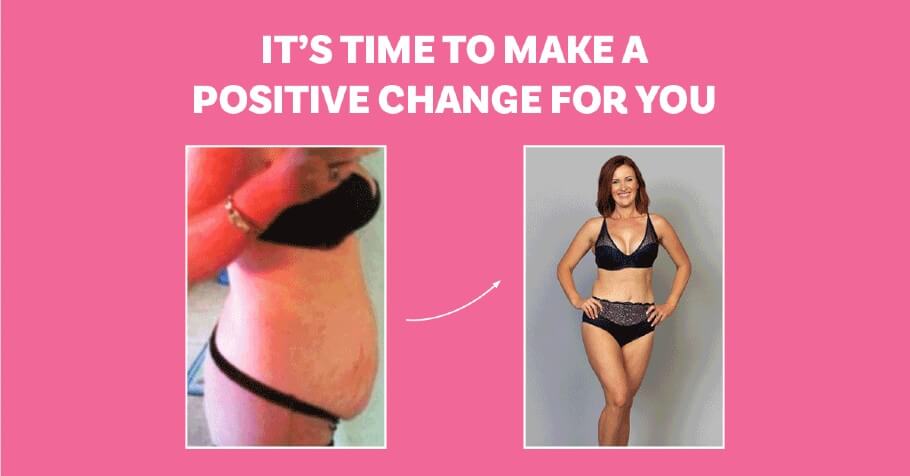 Regain your body confidence with The Healthy Mummy's 28 Day Weight Loss Challenge.

Our Challenge is designed by mums FOR MUMS – to help them reach their goal weight and tackle their health and fitness.The Challenge is home to customizable meal plans, 24/7 social support and realistic exercises moms can do AT HOME.

To find out more on the 28 Day Weight Loss Challenge click here.