Want an unusual name for your baby that no one else has? Well, then take a sticky beak at this list.
Baby naming site Nameberry analysed the names that were given to American babies last year and then compared them against their database. They found that there were 5,000 monikers that parents avoided calling their little one.
Here are 100+ names that weren't recorded last year (some are pretty unusual).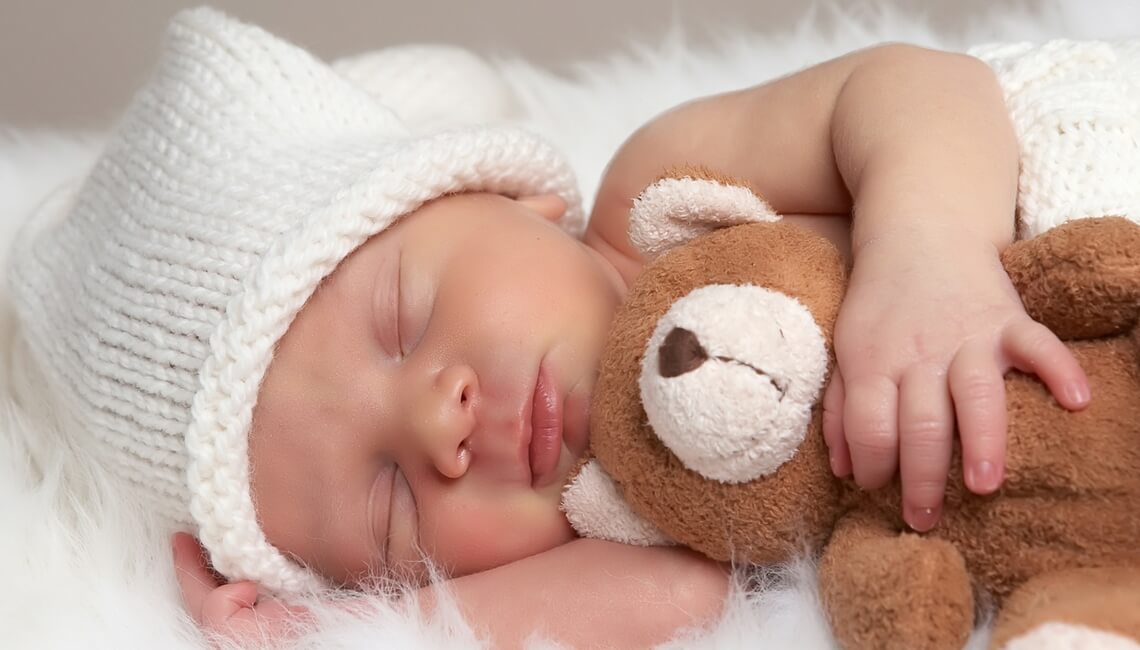 Girl names that weren't picked:
Acantha
Meaning: The name Acantha is a Greek name and means 'Sharp pointed or thorned'.
Araminta
Meaning: This name is thought to be a compound of Arabella and Aminta.
Artemesia
Meaning: This is a variation of the Greek mythology name Artemis, who was the goddess of fertility and hunting.
Bee
Meaning: Like the insect, who is a 'busy worker'.
Bluebell
Meaning: 'Blue flower'.