Three months ago, Natalie Cowie's view of herself completely changed. As did her thoughts around fitness, food and health.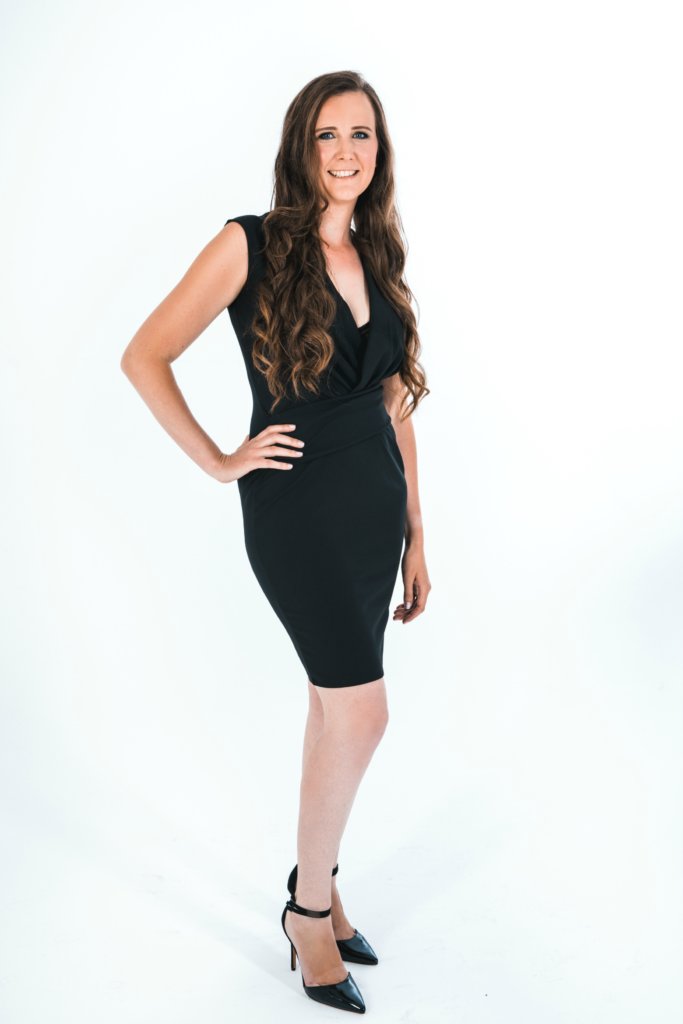 "Little did I know when I saw an advert for the Healthy Mummy 28 Day Weight Loss Challenge back in April, that it would totally change the way I thought about myself, and change mine and my family's eating habits for the better," Natalie reveals.
In April 2018, Natalie was encouraged to join the Healthy Mummy's 28 Day Weight Loss Challenge – a program designed for mums by mums to help them lose weight, tackle their fitness and create healthy, family-friendly meals.
The Facebook advert that changed the way this mum viewed herself (and her eating habits)
Natalie, whose littlest one is just 2 months old, says during her pregnancy she was diagnosed with gestational diabetes. As a result, she didn't gain much weight during her pregnancy.
However, Natalie says after her pregnancy she ate to 'make up' for all the things she missed out on eating during her pregnancy.
"I was piling on the lbs and my confidence was plummeting. I've never really been overly confident, so it really was rock bottom," she reveals.
"Then I joined the Healthy Mummy. I've totally changed the way I see food."
A healthy balance
Natalie says the 28 Day Weight Loss Challenge has helped her make her favourite foods…in their healthiest possible forms.
"Now if I want something nice, I have something. I don't feel the need to eat the unhealthy stuff I was before though, I choose something from the 28 Day Weight Loss Challenge App".
Natalie says that she now always cooks family-friendly, healthy meals. Not to mention, her kiddies are eating a wider range of food than ever before! #AMAZING
"I see myself differently. I am more confident, I don't feel as awkward going to new places and meeting new people.
"I'm not quite where I want to be yet. But I am definitely getting there, and loving the journey," Natalie shares.
Top weight loss tips
To help empower, encourage and motivate other mums tackle (or start) their weight loss journey – Natalie says the below are her best tips!
1.Meal prep
I make snacks which I can grab if I need to, rather than going for unhealthy stuff.
2.Choose meals to suit you and your family
I often plan the same meal 2 nights in a row (double the portion on the first evening, then put the rest in the fridge for the following day). I choose meals that my kids will like and that I won't spend forever in the kitchen making. Oh and also which suit our budget!
3.Know your calories
Stick to your recommended calories. I'm on 2280 at the moment as I'm breastfeeding and I eat them every day. I don't feel hungry, or deprived of anything. That's one thing which has made me give up on other plans before.
Do you know how many calories you should be consuming a day?
Find out here
.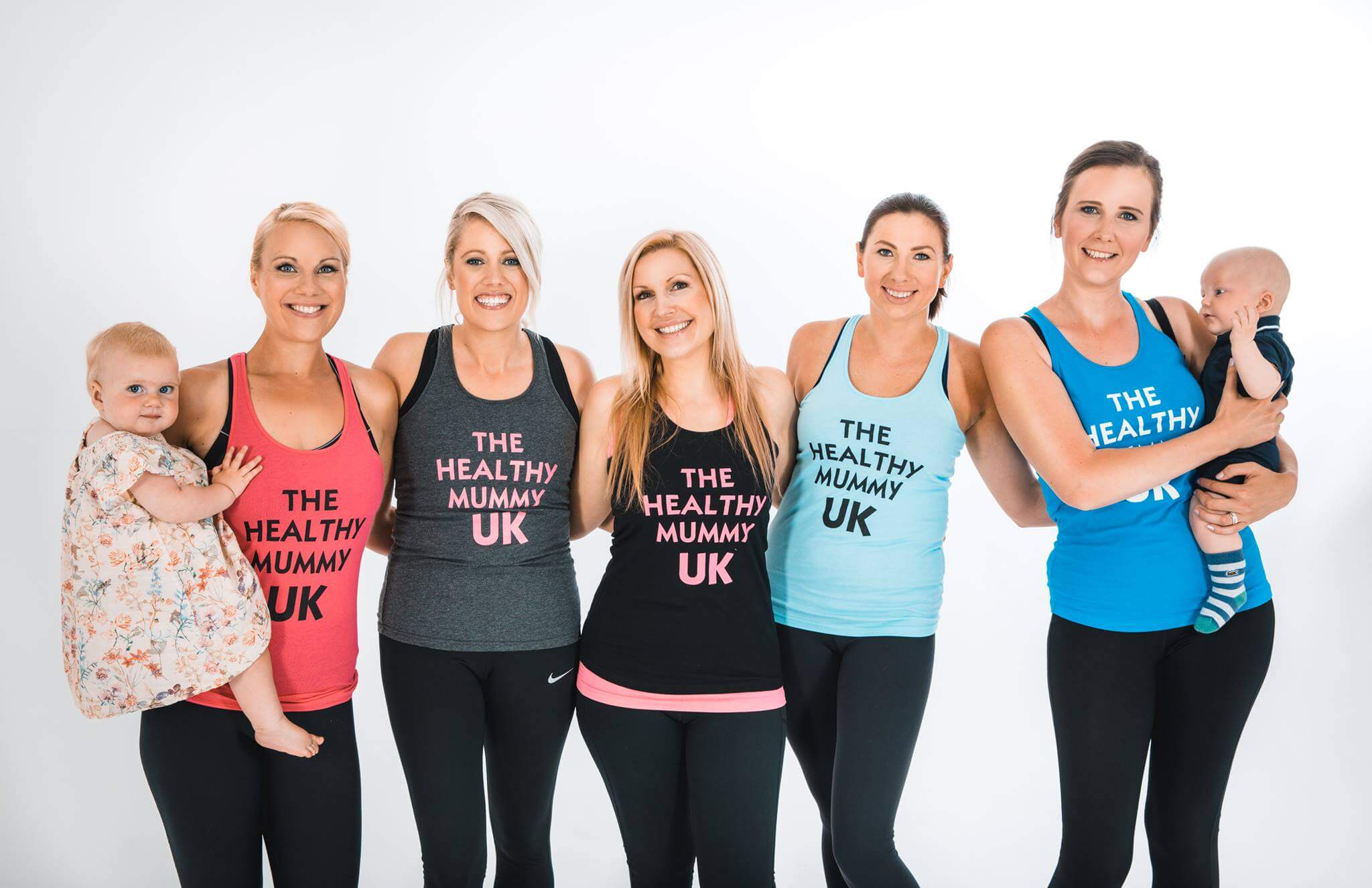 Absolutely amazing success Nat!
For more INSPIRING and INCREDIBLE weight loss transformations from mums on our 28 Day Weight Loss Challenge click here.
Learn more about the 28 Day Weight Loss Challenge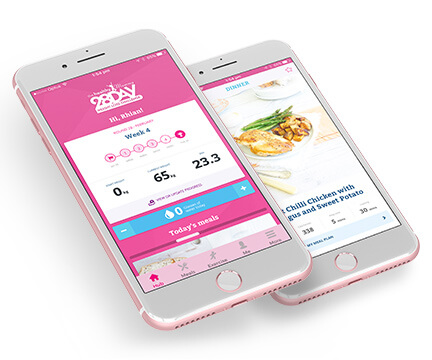 Our 28 Day Weight Loss Challenge is an affordable, customisable program designed to help mums reach their weight loss goals and tackle their health.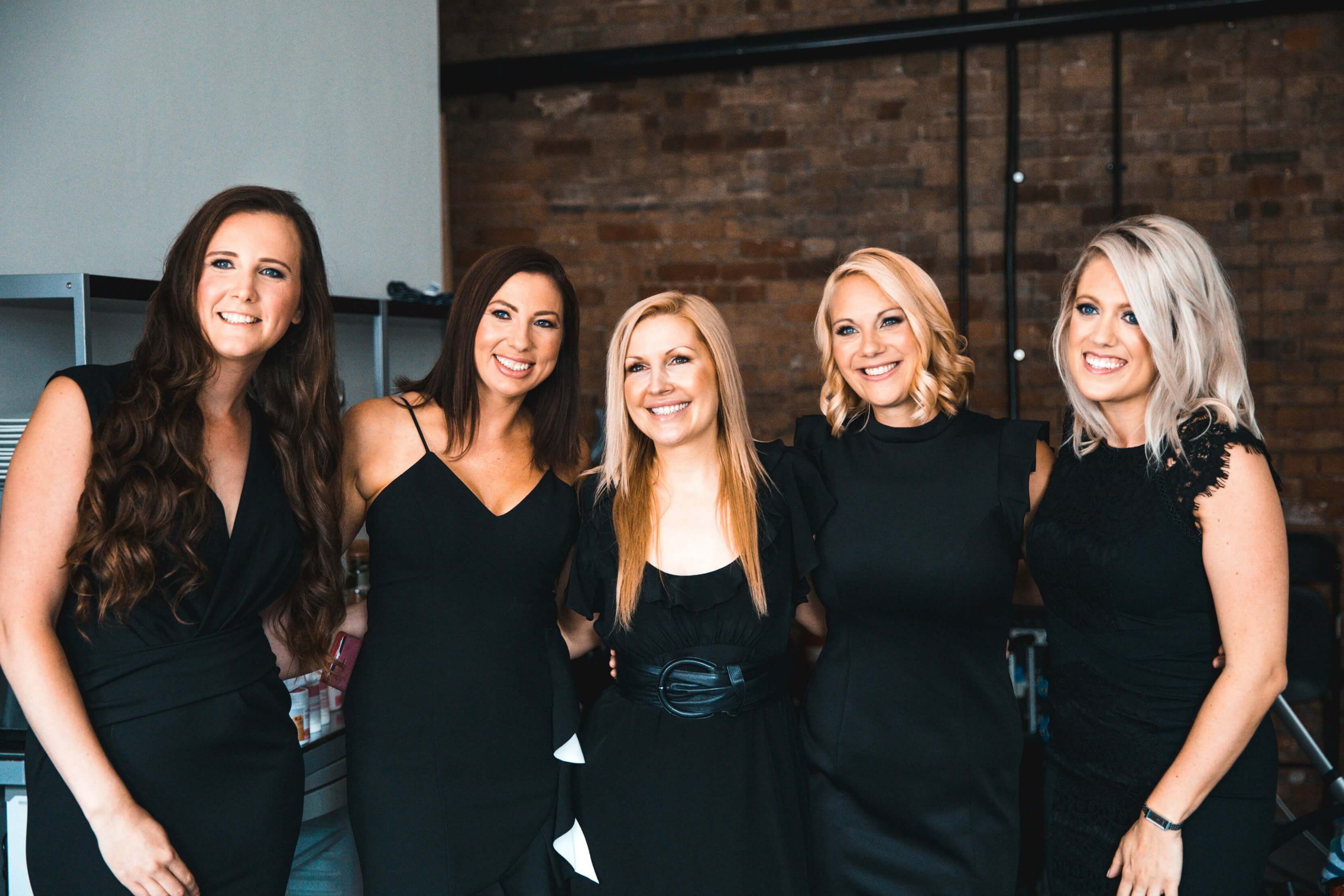 Our Challenge entails:
Hundreds of at home exercise routines (no gym needed) – with video instruction
Customisable and breastfeeding friendly meal plans
Time-efficient exercises for busy mums – under 30 mins
Challenge combines Pilates exercises with interval and circuit training (HIIT)
Suitable for basic to advanced fitness levels
Home to thousands of EASY-TO-MAKE recipes!
To find out more on the 28 Day Weight Loss Challenge click here.