Prepare to be inspired. These 4 inspiring mums have lost over 150 pounds between them.
In this article, these amazing mamas share their TOP weight loss tips to help YOU SMASH your monthly goals and stay on track when you feel like giving up.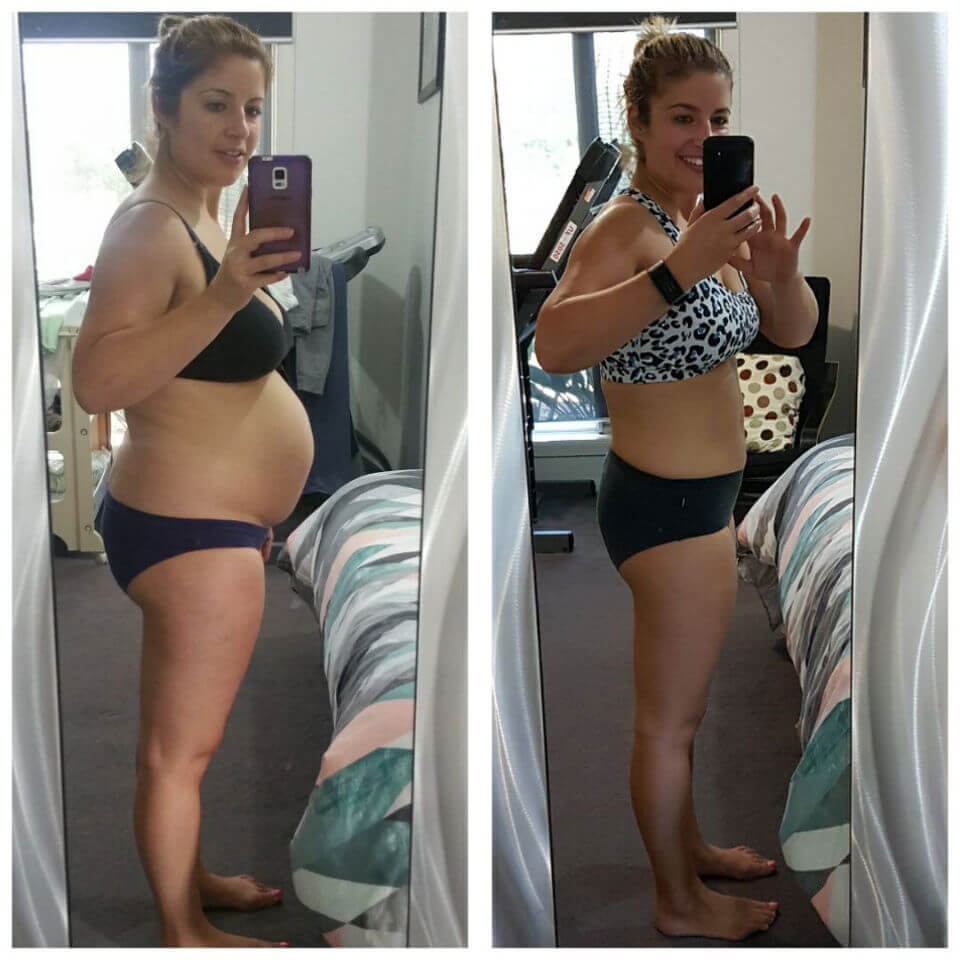 How these 4 mums lost over 150 pounds between them
Annette Palma, 31
Annette (pictured above) is a busy mum of three. She has a 7 year old, a 4 year old and a one year old.
She started her weight loss journey with The Healthy Mummy at 207 pounds. She is currently 167 pounds.
Annette has been sipping on Healthy Mummy Smoothies and following the 28 Day Weight Loss Challenges for about 15 months now.
Annette says, "a part from wanting to be a healthy, active and fun role model for my children, I love clothes and feeling confident in what I'm wearing!"
Annette's goal for August is to be consistent in making healthy food choices, exercising and upping water intake.
Her top three weight loss tops include:
1 .Plan! Plan out your food and exercise so you know exactly what you're eating and how you're moving your body each day. It's heaps easier to stick to that way!
2. Prep! Meal prep is what keeps me on track on those busy days. If I have dinner prepped I'm less likely to just go for something convenient because I'm tired or the kids are being tough!
3. Challenge yourself! Step outside your comfort zone and try something new…it's where the magic happens!!
For more meal prep tips check out our Complete Meal Prep Guide eBook.
Sam Stevenson, 43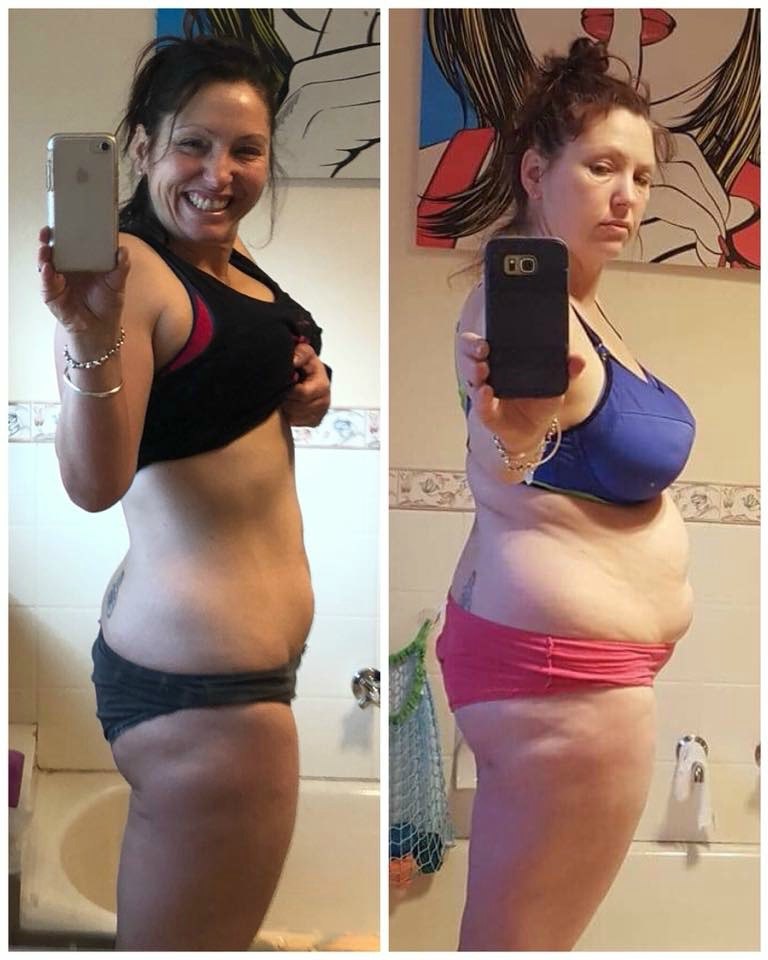 Sam is a mum of 5 kiddies. She has a 21 year old, an 18 year old, a 15 year old, a 4 year old and a 2 year old.
Sam is a HUGE fan of the 28 Day Weight Loss Challenges and Healthy Mummy Smoothies. She has been following all things Healthy Mummy for about 24 months now.
Sam started her weight loss journey at 191 pounds. She is now 163 pounds.
"I wanted to feel comfortable and confident no matter what I was wearing as well as wanting to be fittest and healthiest I have ever been," Sam reveals.
Sam's fitness goal is to continue to build muscle and tone up so that come summer she can wear shorts and singlets with confidence. 
Sam's tops weight loss tips include:
1. Prep and plan your day. Schedule in your exercise and prep when you can. Even if it's an extra few serves of a meal that you chuck in the freezer, you will be grateful on those days / nights when things get a little crazy.
2. Ask for help or advice. If you feel you're getting a little wobbly and need help to stay on track or to talk things through. Do it!!!
The Facebook Support Group
is a wealth of knowledge and great if you need a little encouragement or support.
3. Don't look back and dwell on things. If you have made a few bad food choices, didn't drink enough water or over indulged, just move on. You can't change the past so make the rest of your week really count.
Lauren Kolstad, 34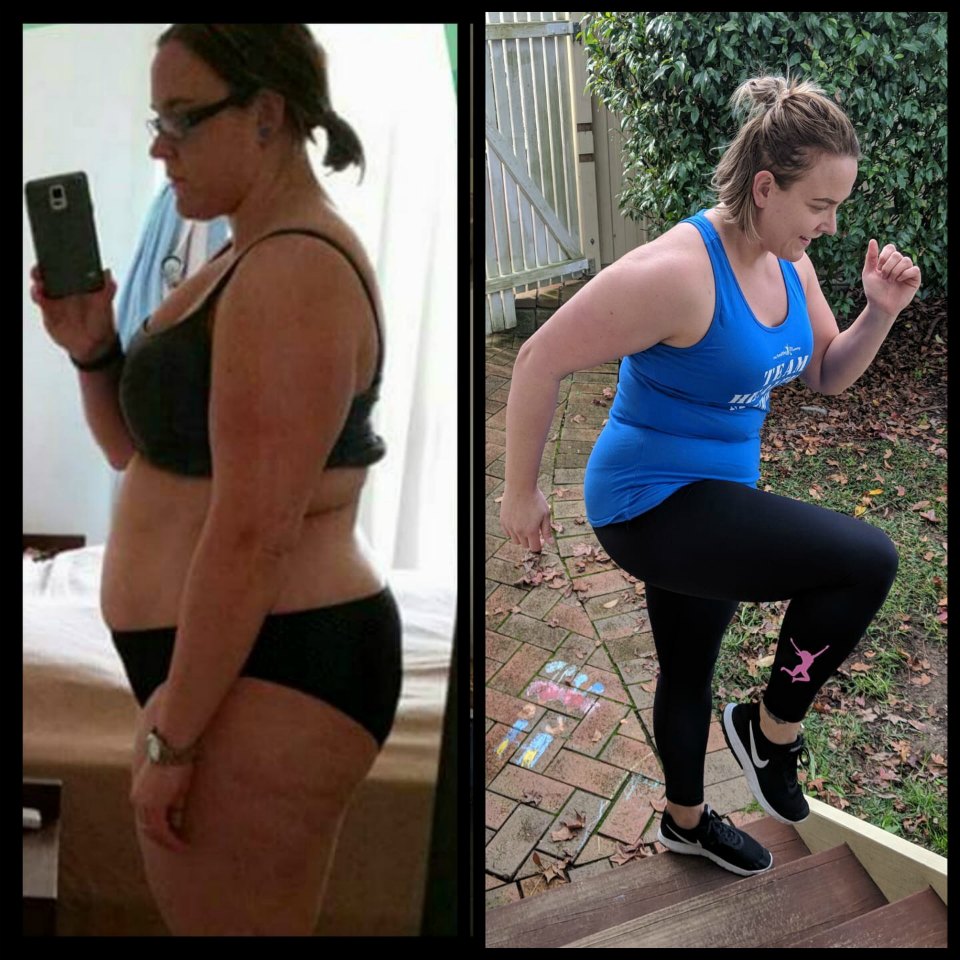 Lauren is a mum of two kids under 7.
She started her Healthy Mummy journey at approx. 242 pounds. Lauren now weighs around 213 pounds.
"I've been a 28 Day Weight Loss Challenge Aus. member since July 2014, plus sipping on smoothies ever since."
"I lost 59 pounds in 10 months. Then I got pregnant and have been slowly getting back to goal."
Lauren's top weight loss tips: 
1.Don't get overwhelmed, focus on the small changes.
2.Make your meal plan work for you – use the tips for bulk prep and slow cooker options to help you spend less time in the kitchen and more time with the kids!
3.Schedule in how you're going to move your body. Don't cancel on yourself. NEVER give up.
Michelle Knight, 47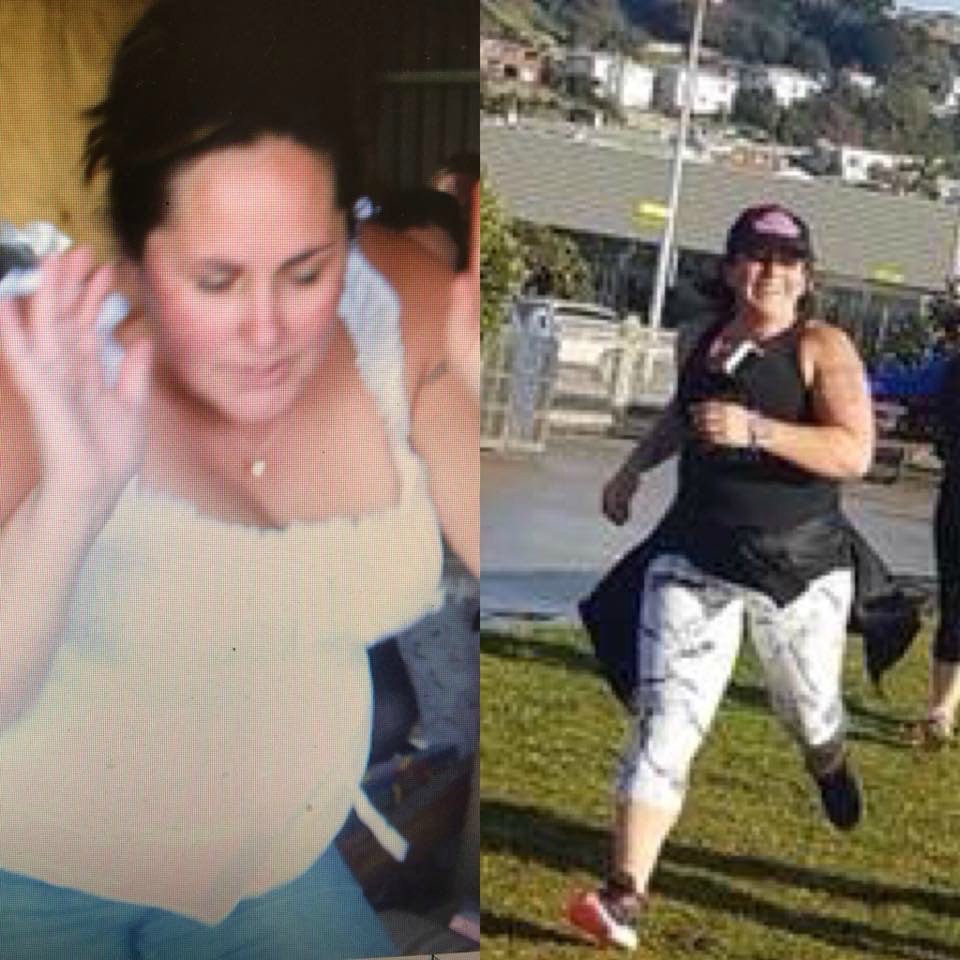 Michelle has 7 kids and 8 grandkids.
Michelle started her Healthy Mummy journey around 213 pounds. She now weight approx 158 pounds.
Michelle says, "I would be lost without my 28 Day Weight Loss Challenge App. It makes this parenting gig just that bit easier. It helps me find 5 mins for me. It takes a lot of hassle out of my life. And it helps me stay organised."
Michelle is also a HUGE FAN of the Healthy Mummy Smoothies.
"I am a busy mum they save me more times than not."
As for the month ahead… Sam says she is working hard on becoming the best version of herself.
Her best weight loss and health tips include:
1.BABYSTEPS will get us there.
2.K.I.S.S method(keep it simple sweetheart)
3. Make it fun, that way you want to do it
Learn more about the 28 Day Weight Loss Challenge
Our 28 Day Weight Loss Challenge is an affordable, customisable program designed to help mums reach their weight loss goals and tackle their health.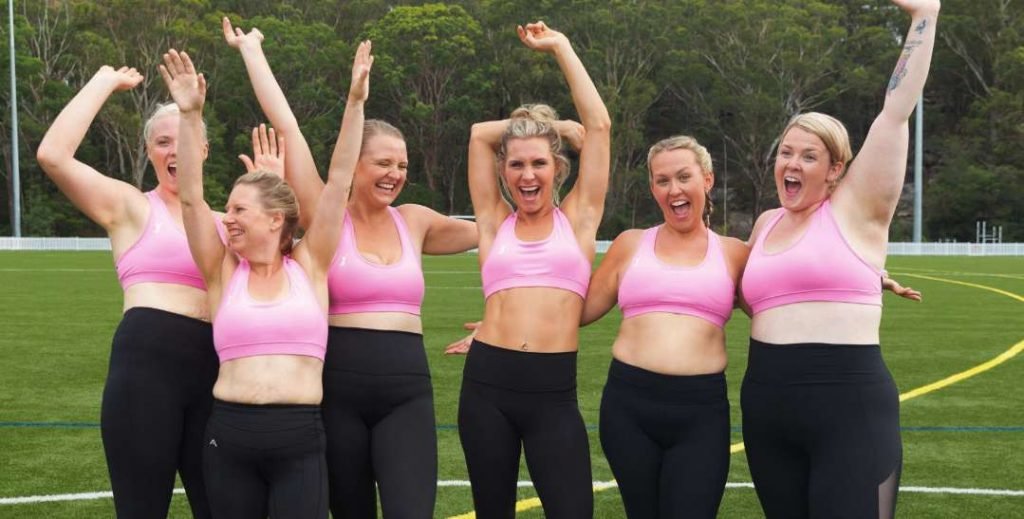 Our Challenge entails:
Hundreds of at home exercise routines (no gym needed) – with video instruction
Customisable and breastfeeding friendly meal plans
Time-efficient exercises for busy mums – under 30 mins
Challenge combines Pilates exercises with interval and circuit training (HIIT)
Suitable for basic to advanced fitness levels
Home to thousands of EASY-TO-MAKE recipes!
To find out more on the 28 Day Weight Loss Challenge click here.