It seems there's a link between being stressed and the gender of baby you have.
A new study has found that expectant mothers who feel overwhelmed or depressed are more likely to lead to the birth of a girl.
There's also a higher risk of having a premature birth if you're feeling under pressure.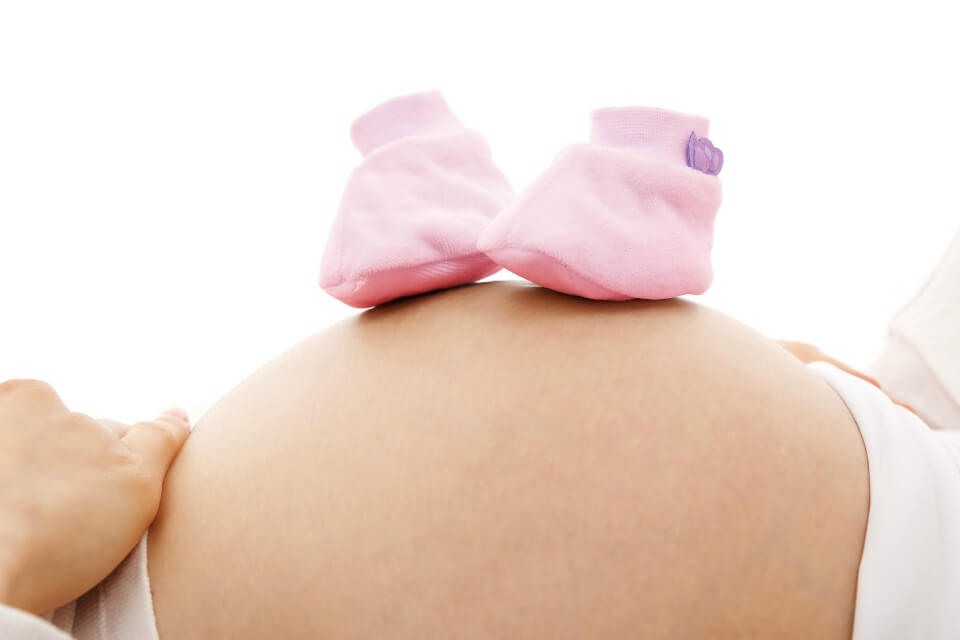 Study finds pregnant women who are stressed are more likely to give birth to girls
Scientists at Columbia University in New York studied a group of 187 pregnant women and looked at their mental and physical stress.
They found that mums-to-be who are feeling down are more likely to have a girl and are at great risk of suffering a miscarriage if they are pregnant with a boy.
Researchers believe the female foetus is more robust and this could be why more girls were born following natural traumas, such as 9/11 and other major natural disasters.
It could also explain why male foetuses take longer to develop compared to female foetuses.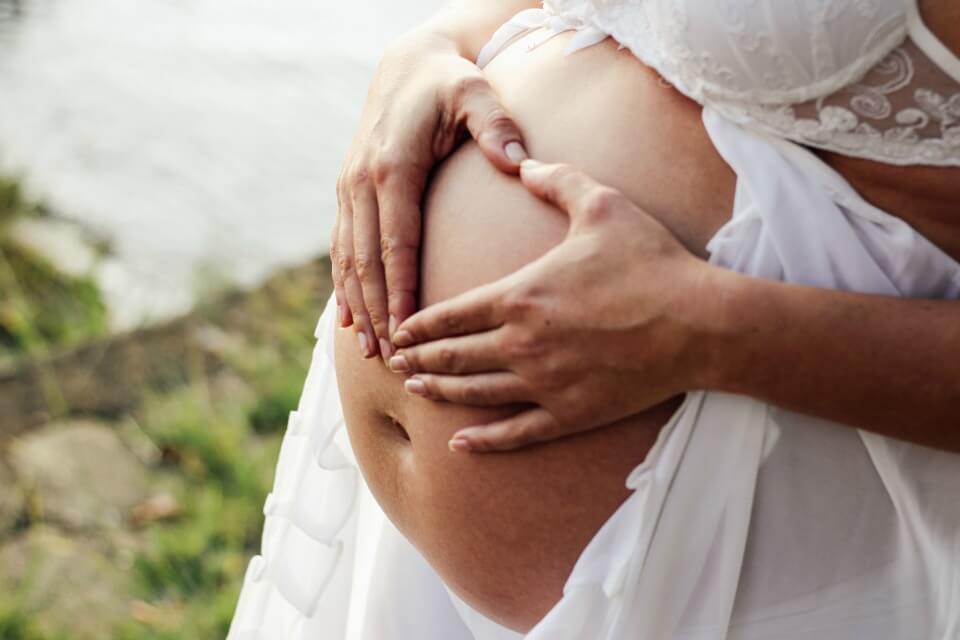 Professor Catherine Monk, who led the study, said: "This is not meant to alarm women or blame them.
"It's an important opportunity to find ways to manage your stress, whether it's meditation, time with family, friends, religion or knitting."
"The womb is an influential first home, as important as the one a child is raised in, if not more so."
How stress can affect you and your baby during pregnancy
Epidemiological studies suggest that maternal stress can cause preterm birth and lower birth weight, and some women may find they are feeling more run down than usual. 
Children who had mothers that felt stressed during pregnancy also are more susceptible to asthma, other studies show.
Research also reveals that stress during pregnancy can also cause behavioural problems in children.
Women that feel stressed are also more vulnerable to developing postnatal depression also say experts.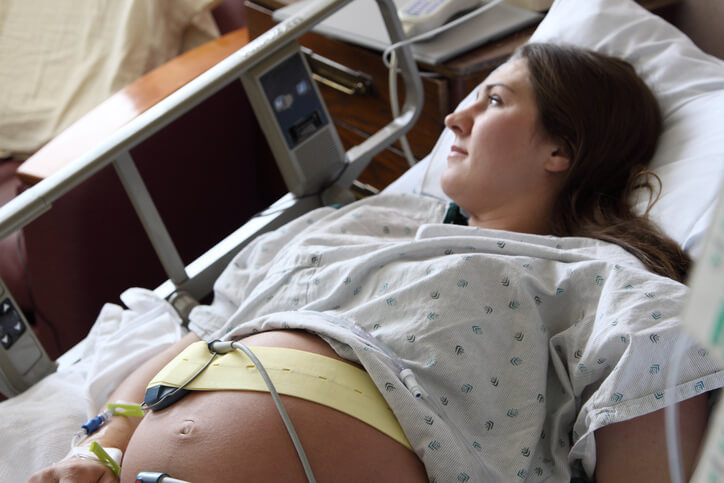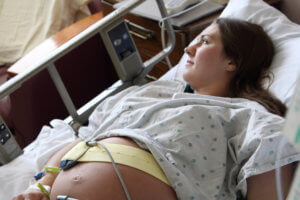 How to reduce stress in pregnancy
1. Light exercise
Swimming, yoga and walking can help elevate stress.
For more information on pregnancy-friendly exercises, check out the 28 Day Weight Loss Challenge.
2. Spend time with friends
It's important to socialise and spend time with your support network if you are feeling stressed. Sometimes a good chat is all that's needed to feel better.
3. Meditation
Meditation helps to reduce stress and improve mood among pregnant women and early mums, enhance your connection with self-care practices and really thrive through the transformation of motherhood.
4. Rest
Make sure you get plenty of rest during this period – you'll need it for when the baby gets here! It's also a great way to unwind.
5. Get organised
You may be feeling stressed at the looming responsibility ahead of you or it may be a case of just getting mentally and physically prepared before your baby arrives.
6. Speak to your GP
If you are feeling overwhelmed or stressed, we recommend you speak with your GP or medical health care practitioner ASAP.
Get Support With The Healthy Mummy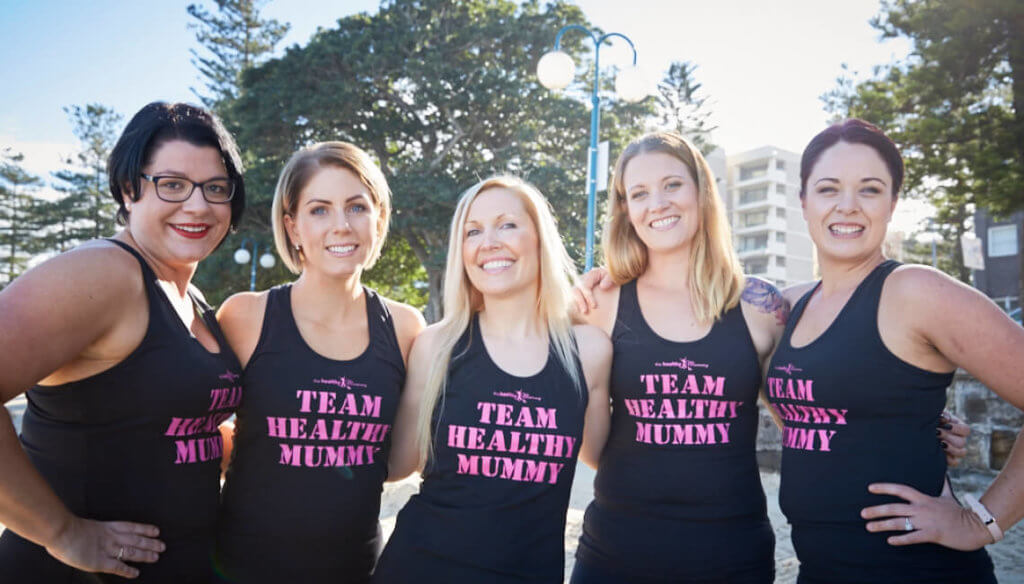 When women support each other incredible things happen!
With over 2 million like-minded mums globally, who can offer daily support to the Healthy Mummy members, we have communities that are here to support, motivate and empower you 24/7.
All our private groups are moderated every hour by our professional staff, to ensure a safe and non-judgemental environment.
Join our huge social communities with hundreds and thousands of mums just like you.