Midwives have been accused of refusing epidurals to labouring women who have requested it, a new report has found.
Guidelines state that epidurals should be administered for any woman who asks but many mothers are being refused despite requesting it.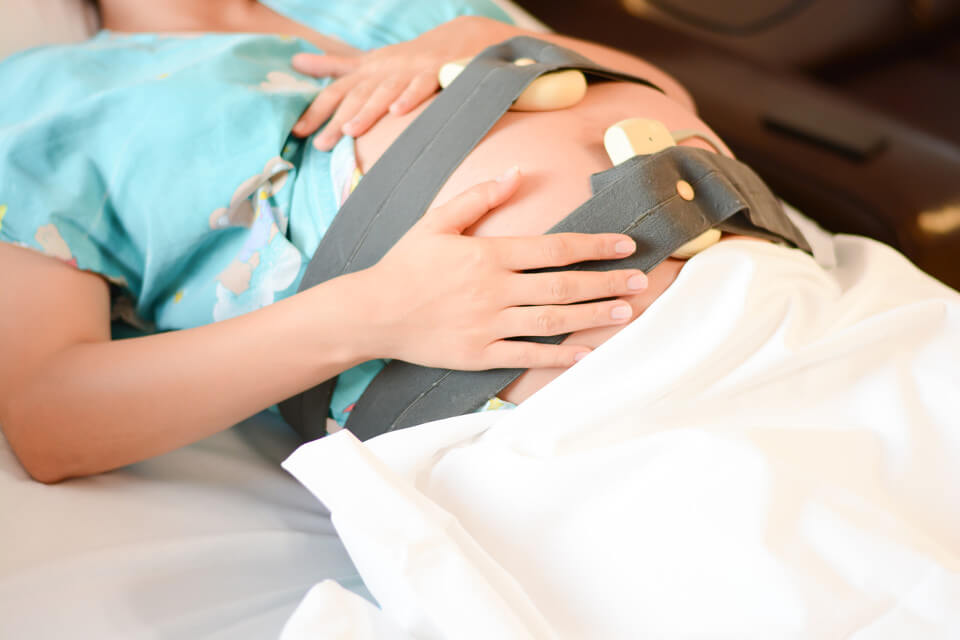 Midwives are being told to stop refusing epidurals for women in labour
According to an inquiry by the Department of Health in the UK, midwives have been reminded of the guidelines.
The report, which was published in the Guardian, reveals that staff shortages have been blamed, as anaesthetists are not always available, but some women have complained they were being told "it's not called labour for nothing".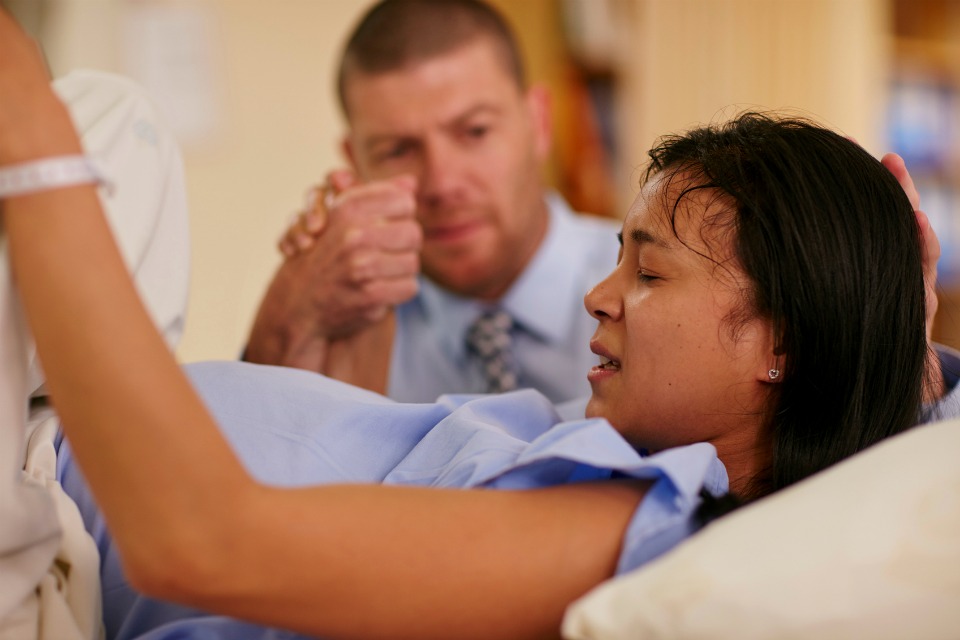 This treatment of new mothers has been called 'inhuman and discriminatory'.
"The psychological impact from the distress caused by horrific pain, which is what some women endure, inadequate epidural services and misinformation about risks is simply inexcusable," says Maureen Treadwell of the Birth Trauma Association.
"It is both inhumane and discriminatory. Some of the accounts we hear are horrifying.
"Failure to provide pain relief can leave women with post-traumatic stress disorder, fear of future birth and affect their relationship in the long term."
When can epidurals be administered?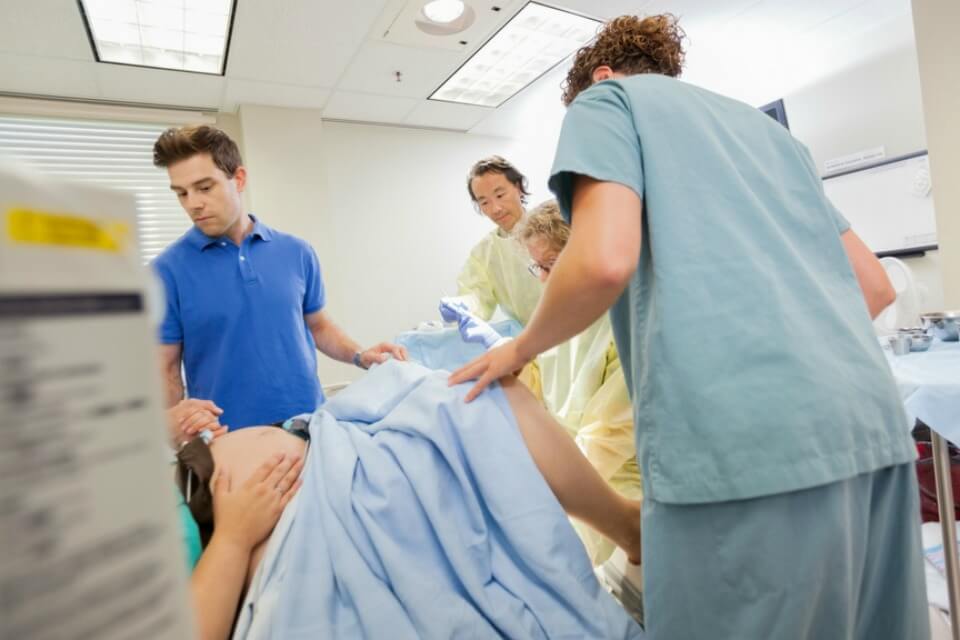 Women are often told they can only have an epidural when their cervix is dilated between 4cm and 6cm. However, some experts claim it's 'never too early or too late' and that one should be given within 30 minutes to one hour of being asked for one, apart from in certain circumstances.
"Every woman who wants an epidural should be given one if it is safe for her to do so," adds Gill Walton from the Royal College of Midwives.
"NICE (National Institute of Care Excellence) guidelines should be followed. Women should get pain relief when they ask.
"They should be making choices about their pain relief armed with the information they need to make an informed choice, so they get the pain relief that is right for them."
Did midwives discourage you from having an epidural during labour?
What is an epidural?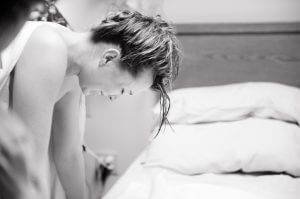 An anaesthetist injects local anaesthetic into the space around the spinal nerves in your lower back. This helps blocks the pain of labour and contractions.
Typically, women who are given an epidural are unable to walk around during labour.
A walking epidural uses the same medications as a classic epidural only in far smaller amounts.
Join the 28 Day Weight Loss Challenge for healthy recipes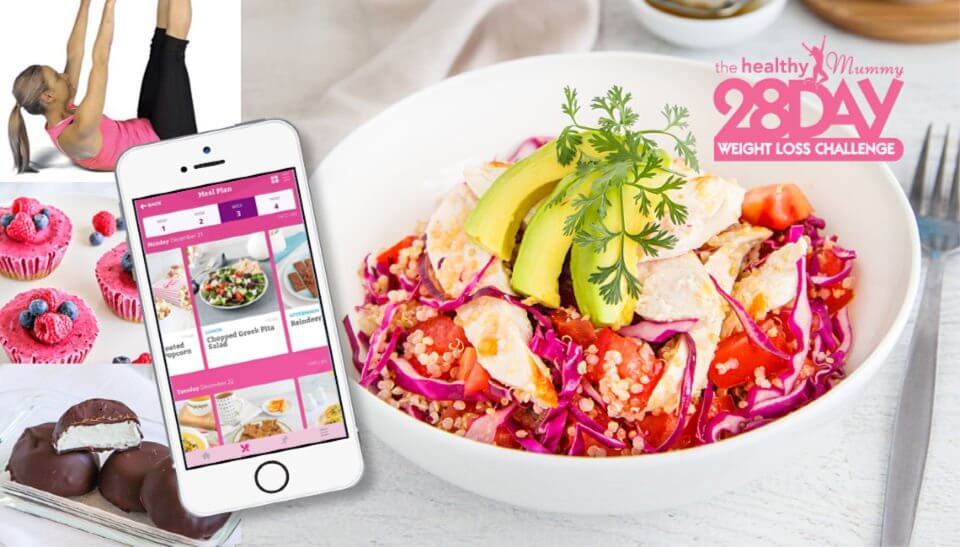 The only program made for Busy Mums! Make 2020 Your Year!
Join over 200,000+ mums today! No lock in contracts. Designed just for mums.
Over 350 AT HOME WORKOUTS
● Nutritionist designed weekly meal plans
● Personal Trainer crafted at-home workouts
● Daily Motivation from My Coach
● Personalised Shopping lists to make life easy
● Over 4,000 healthy and delicious recipes at your fingertips
● We WILL help you SMASH your 2020 goals and give you MORE energy and body confidence
Take Part in The Healthy Mummy 28 Day Weight Loss Challenge now!