You've probably heard the term postnatal depression before. It generally strikes in the days, weeks or months after bub is born and can leave you feeling crippled from anger, guilt, sadness, exhaustion and anxiety.
But what about antenatal depression? This is the term used to describe depression during pregnancy.
While many women put it down to hormones that they will 'snap' out once their baby is born, this isn't always the case.
Here are 10 possible triggers of antenatal depression…
1. Unplanned pregnancy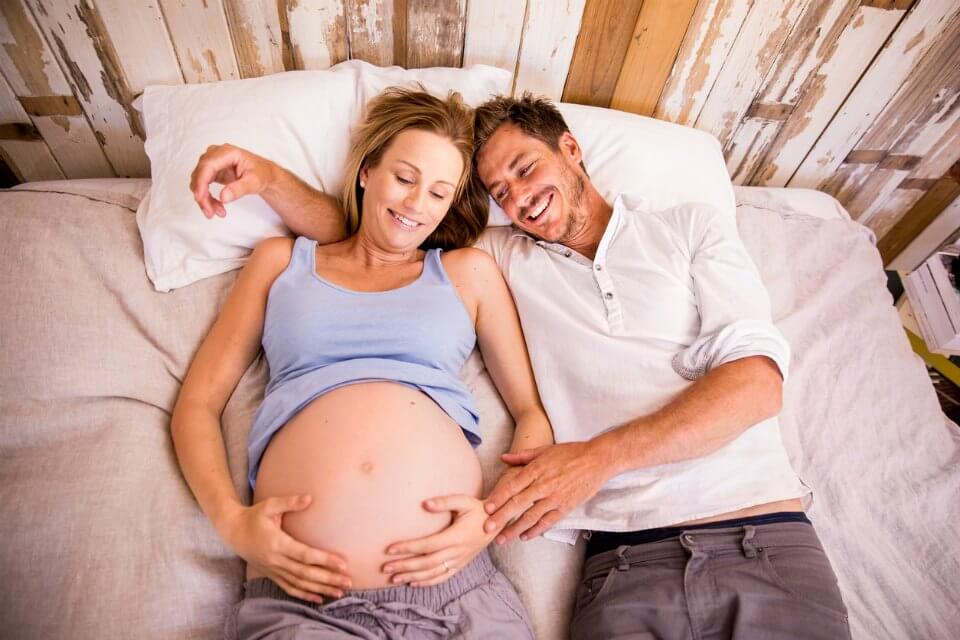 Maybe you weren't planning on falling pregnant or you feel frustrated after birth control methods failed.
This may cause you to feel a wide range of emotions or you may feel unprepared.
2. Financial worries
Pregnancy can be expensive. You may have to buy clothing to accommodate your bump as well as cots, toys, prams etc. for the baby. Plus, there may be the ongoing concern about finances, such as work, maternity pay, keeping your job, childcare etc.