Have you thought about what your resolutions for 2020 will be? Chances are you're planning on becoming your healthiest yet and thinking about which type of diet to follow.
And there are heaps of eating plans to choose from!
Healthy Mummy nutritionist Cheree Sheldon has predicted the type of eating plans that will be popular in 2020…
10 of the top diet predictions for 2020
1.
Plant based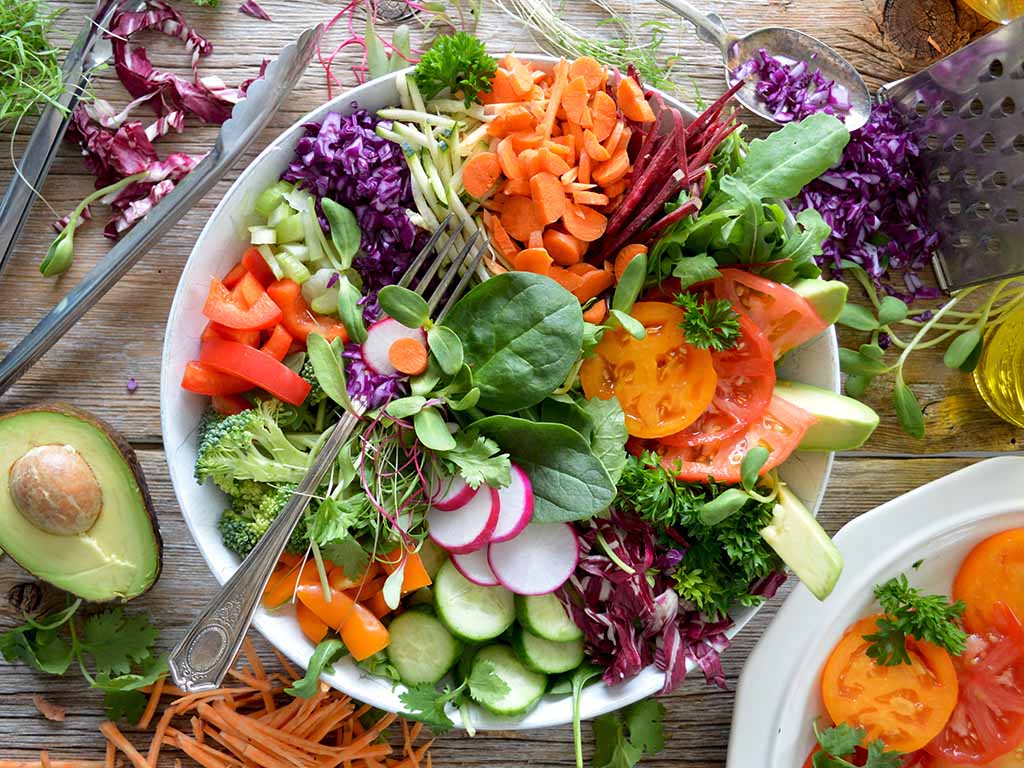 With more people aware of the plight of our planet and how destructive animal agriculture is, there will be a major turn towards plant based diets.
However, with the knowledge that a full vegan diet does not meet all of your nutrition needs, I think most people will adapt a 80:20 style of eating plant based. With 80% vegetarian, and the remaining 20% sustainably raised animal products.
2.
Ethically raised meat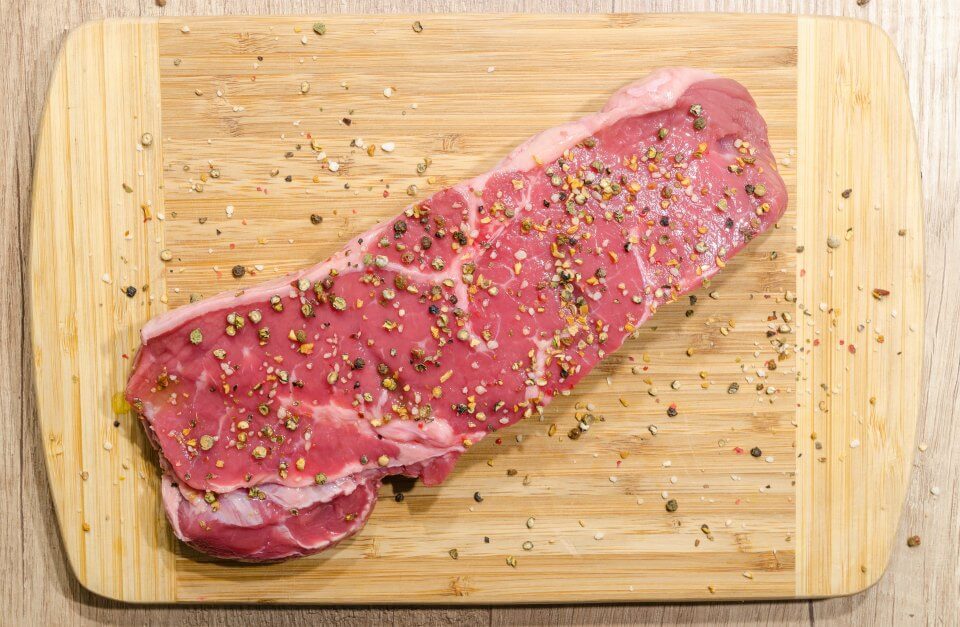 A push towards sustainability to support climate change will see more people choosing ethically raised meat and animal products. Biodynamic and organic farming principles will need to be embraced by more producers.
3. Intermittent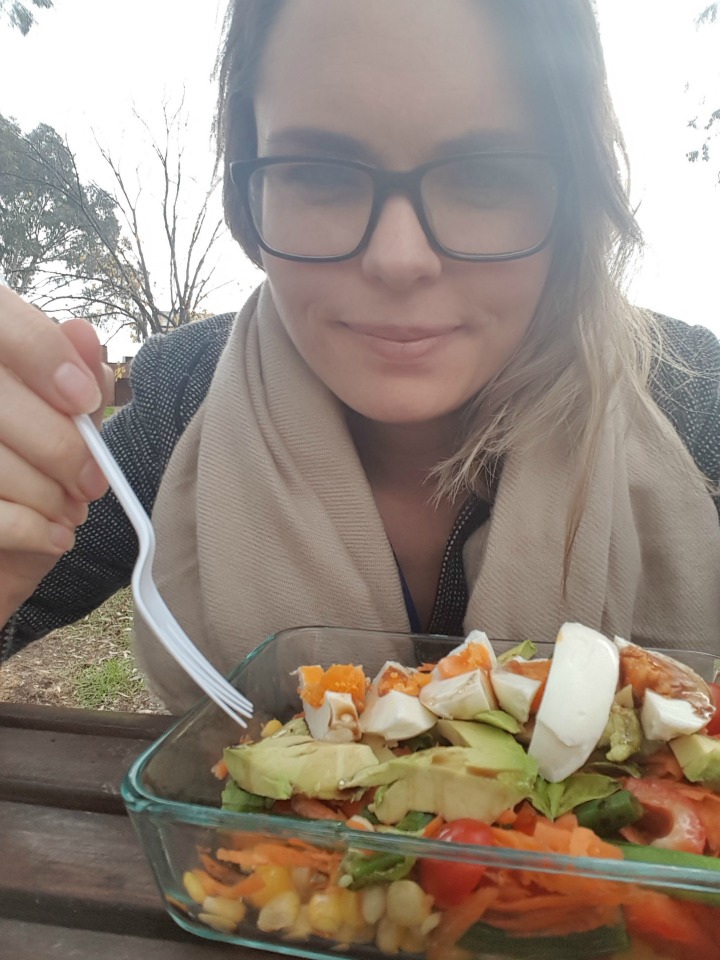 This style of intermittent fasting is set to become more popular in 2020. You eat in an 8 hour window, and fast for the remainder of the day. It helps reset hunger levels, boost metabolism and supports weight loss.
4.
Sprouted seed spreads
As healthier alternatives to nut butters, we will see more seed spreads, in particular sprouted seeds, which are more gut friendly.
5.
Plant-based keto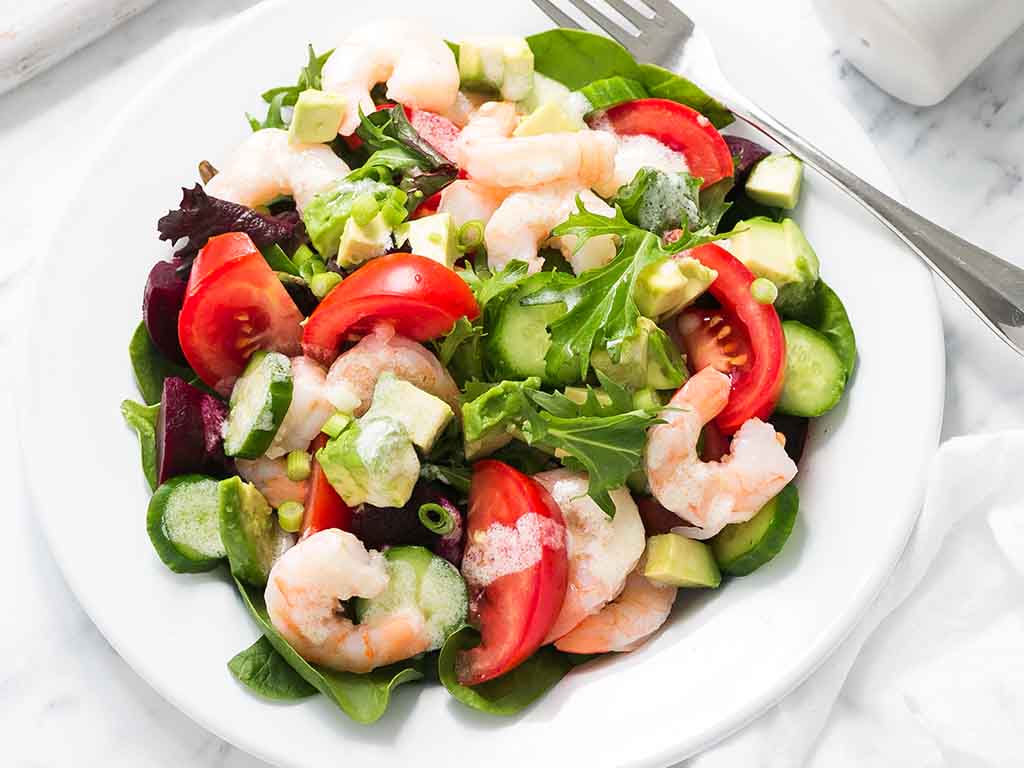 Keto has a reputation for being meat heavy, however, with more people shifting to plant based proteins, there will be lots more keto adaptable recipes and plans based on plant protein and fats.
Check out The Healthy Mummy's Keto Lite.
6.
Healthier sugars
Alternatives to cane sugar will be more available. Things like monk fruit, pomegranate syrup, sweet potato syrup, coconut nectar will be used by more manufacturers who will listen to consumers when they say they don't want excess sugars.
7.
Prebiotic foods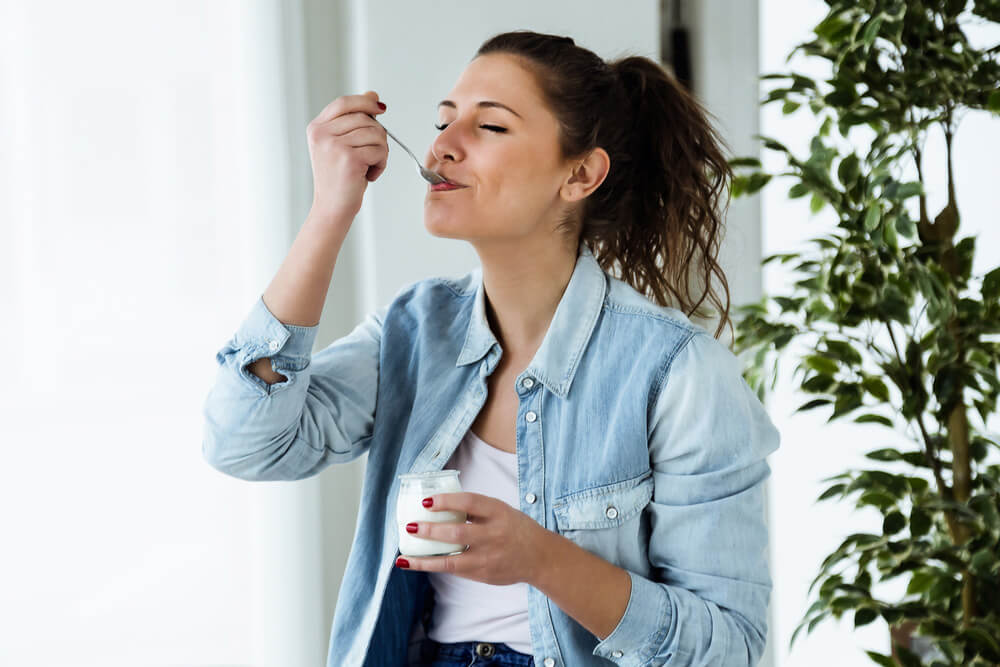 Gut health will be at the top of every-ones minds as a way to really shift health outcomes. Using prebiotic foods enhances the good bacteria in the microbiome, and in 2020, people will be turning towards more prebiotic ingredients to support their gut health.
8.
Grain-free goodness
A step further than gluten free, grain free eating will be a major player in 2020. Shown to help with inflammatory conditions and autoimmune diseases, grain free won't be as difficult to follow in 2020, as their will be more options available like cauliflower bread.
9.
Healthy carbs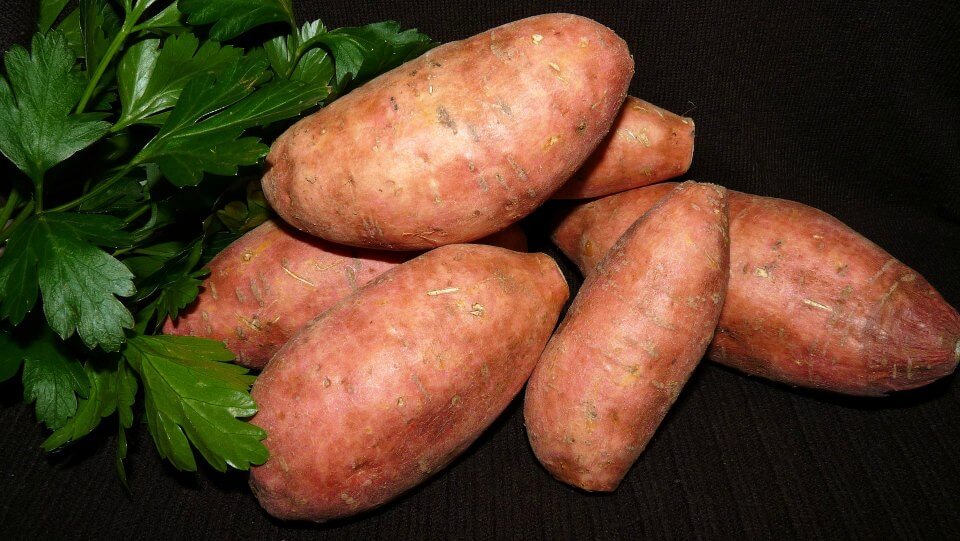 Instead of no-carb or extremely low carb diets, healthy carbs will find their ways back onto most plates. All the colourful vegetables that people have been carb counting for the past few years, will be embraced as the super foods that they are.
10.
Veggie flours
2019 saw the rise of cauliflower as a flour alternate. In 2020, their will be more veggie flours and vegetables used like flour. Think sweet potato, tiger nut, chickpeas, and broccoli.
We incorporate all of these eating plans in the 28 Day Weight Loss Challenge – you can tailor your meals on our app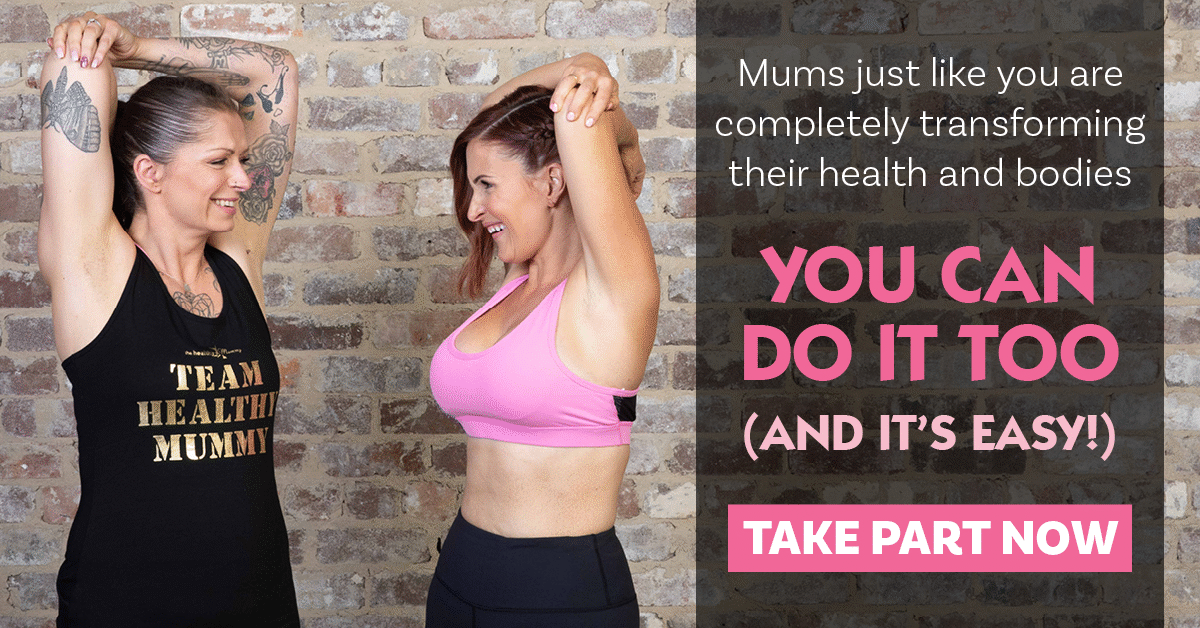 Want to shift weight but feel like you have NO TIME in your day to exercise and eat healthily? That's where The Healthy Mummy's 28 Day Weight Loss Challenge can help.
With more than 2,500 delicious (and healthy) recipes, 350 exercises & 24/7 support – the 28 Day Weight Loss Challenge is designed (and proven) to help busy mums like you lose weight!
Our Challenge includes:
28 days of at home exercise routines (no gym needed) – with video instruction
Customisable and breastfeeding friendly meal plans
Time-efficient exercises for busy mums – under 30 mins
Challenge combines Pilates exercises with interval and circuit training (HIIT)
Suitable for basic to advanced fitness levels.
Home to thousands of EASY-TO-MAKE recipes.
To find out more on the 28 Day Weight Loss Challenge click here.