If you want to eat well, lose weight, and reduce stress about cooking – read on!
We have some insight from five Healthy Mummy 28 Day Weight Loss Challenge members who have put in the work to achieve some INCREDIBLE weight loss results.
And the one thing they have in common? MEAL PREPPING!
By becoming meal prep pros, these mums have managed to drop BIG numbers, eat well, feed their families, and save money while they do it. And it's all thanks to the 28 Day Weight Loss Challenge!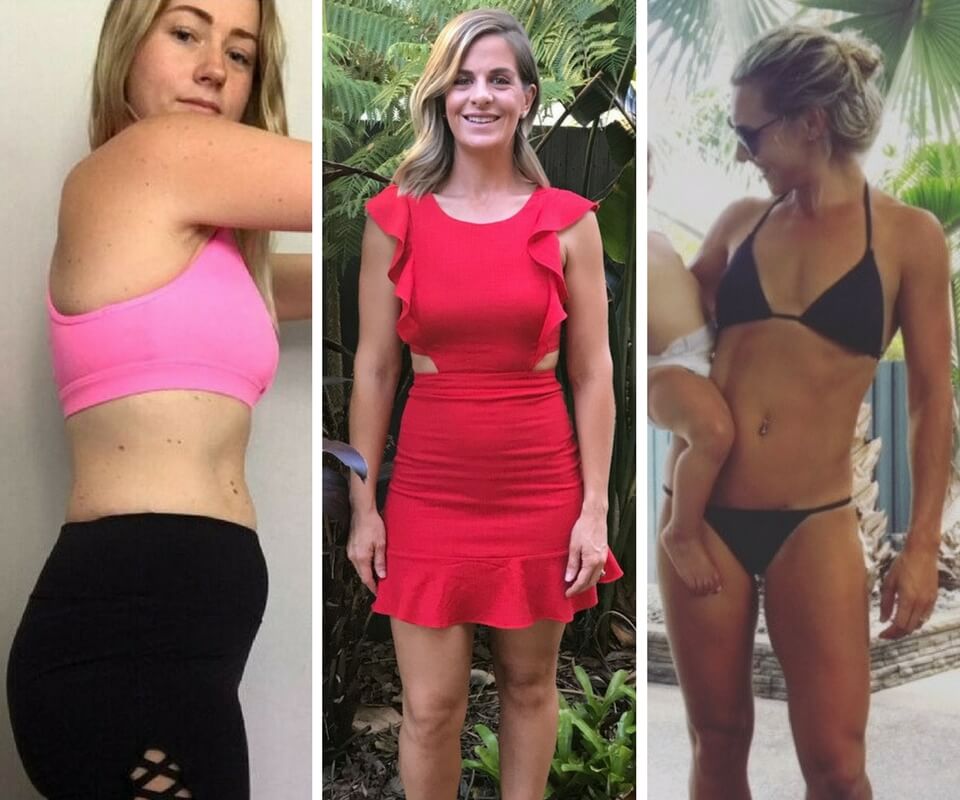 Sound good? Read on to be inspired for your own weight loss journey. Join us on the next 28 Day Weight Loss Challenge to start your own story today.
Kaitie lost 3.4st using the 28 Day Weight Loss Challenge
"Meal prepping has helped so much in my weight loss journey. I am a busy mum of two on a tight budget, and always having a freezer full of meals and snacks saves me from skipping meals or grabbing takeaway on nights where time is limited. It absolutely keeps me on track!"
Kaitie's meal prep on a budget tips:
Nikola lost 2.9st using the 28 Day Weight Loss Challenge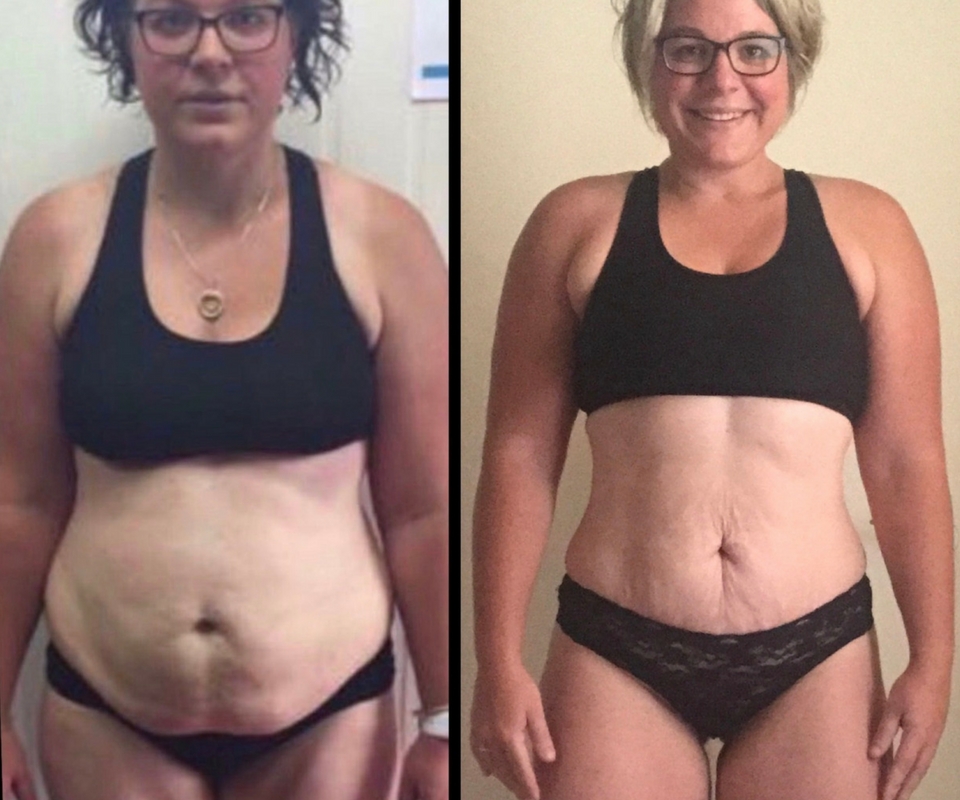 "Meal prepping helps me reach my goals because I'm prepared so I won't eat things I shouldn't or go off track. I'm not starving myself or skipping meals as I have food prepared and ready to eat."
Nikola's meal prep on a budget tips:
Clare lost 4.3st using the 28 Day Weight Loss Challenge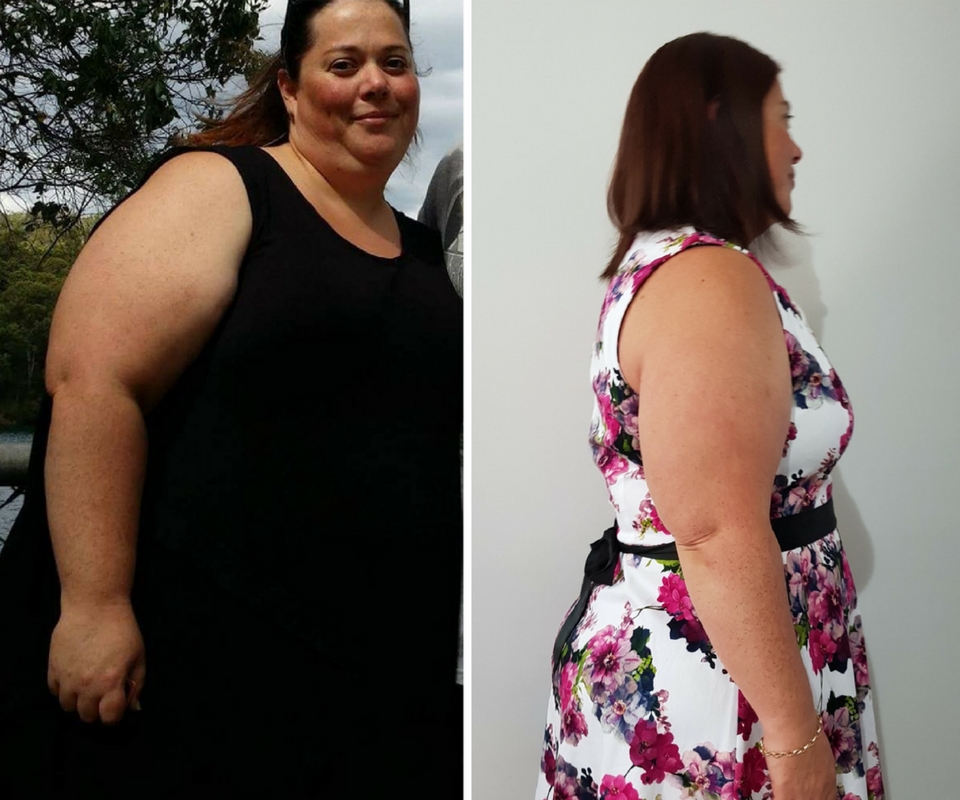 "Meal prepping has been important in helping me reach my goals. I always have healthy snacks on hand which means I'm not reaching for junk food snacks. Meal prepping means I have no excuses to not stay on track."
Clare's meal prep on a budget tips:
Sascha lost 4.10st using the 28 Day Weight Loss Challenge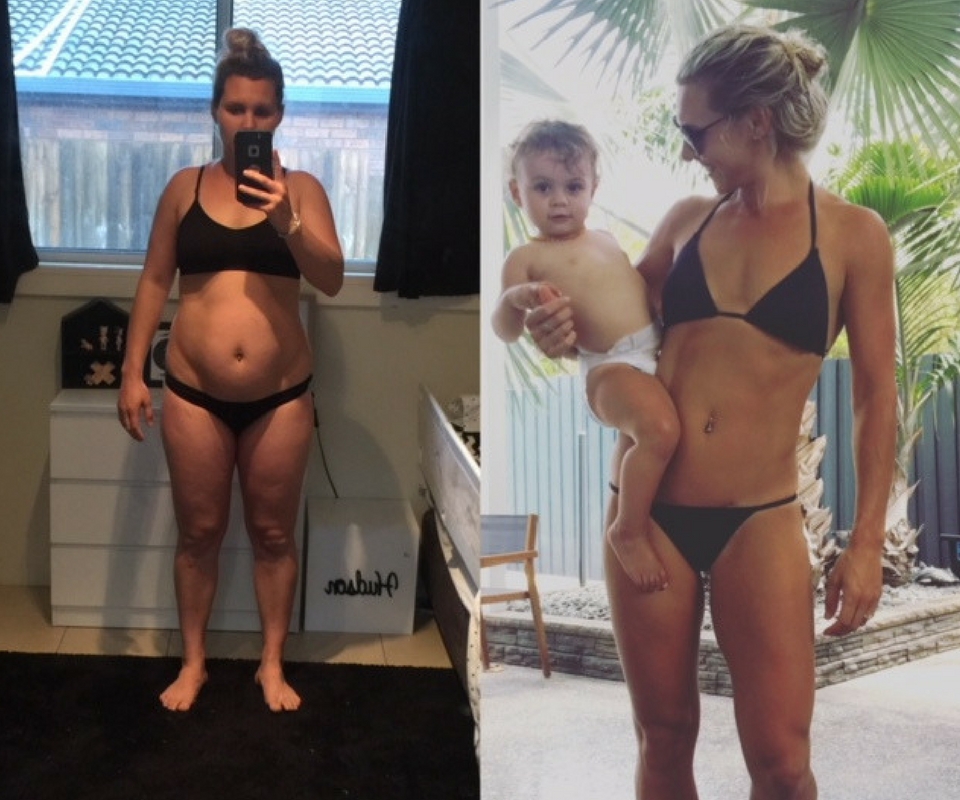 "Meal prepping has been one of the main keys to my success not only for staying on track but for staying on budget. Meal prep means there is always a back up for 'one of those days'!"
Sascha's meal prep on a budget tips:
Stephanie lost 2.13st using the 28 Day Weight Loss Challenge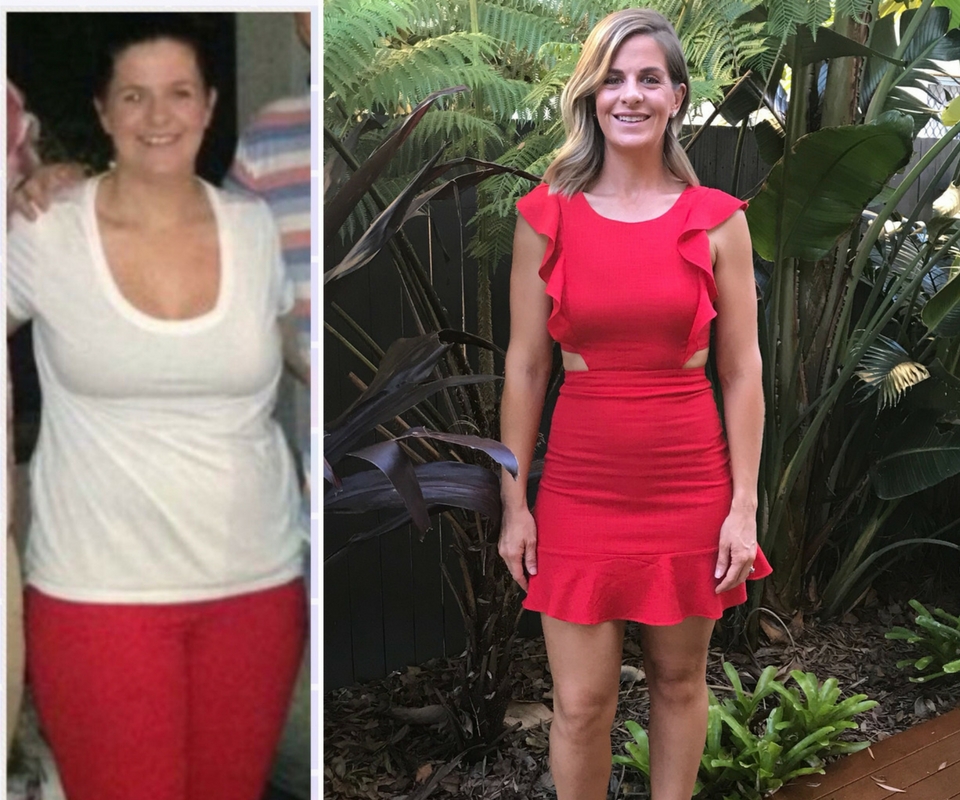 "Meal prepping helps me reach my goals by always having a good choice on hand. I don't need to buy takeaway when I don't feel like cooking and I save money."
Stephanie's meal prep on a budget tips: