The 28 Day Weight Loss Challenge app has a load of recipes that can help you detox your body with stacks of light yet filling meals and snacks.
The recipes and meals will fill you up with fibre, protein, vitamins and minerals. Perfect to get you on track and feeling healthy.
Today we wanted to give you a sneak peek at some of the delicious food that forms part of the 7 day cleanse on the 28 Day Weight Loss Challenge, so that you can get excited and inspired!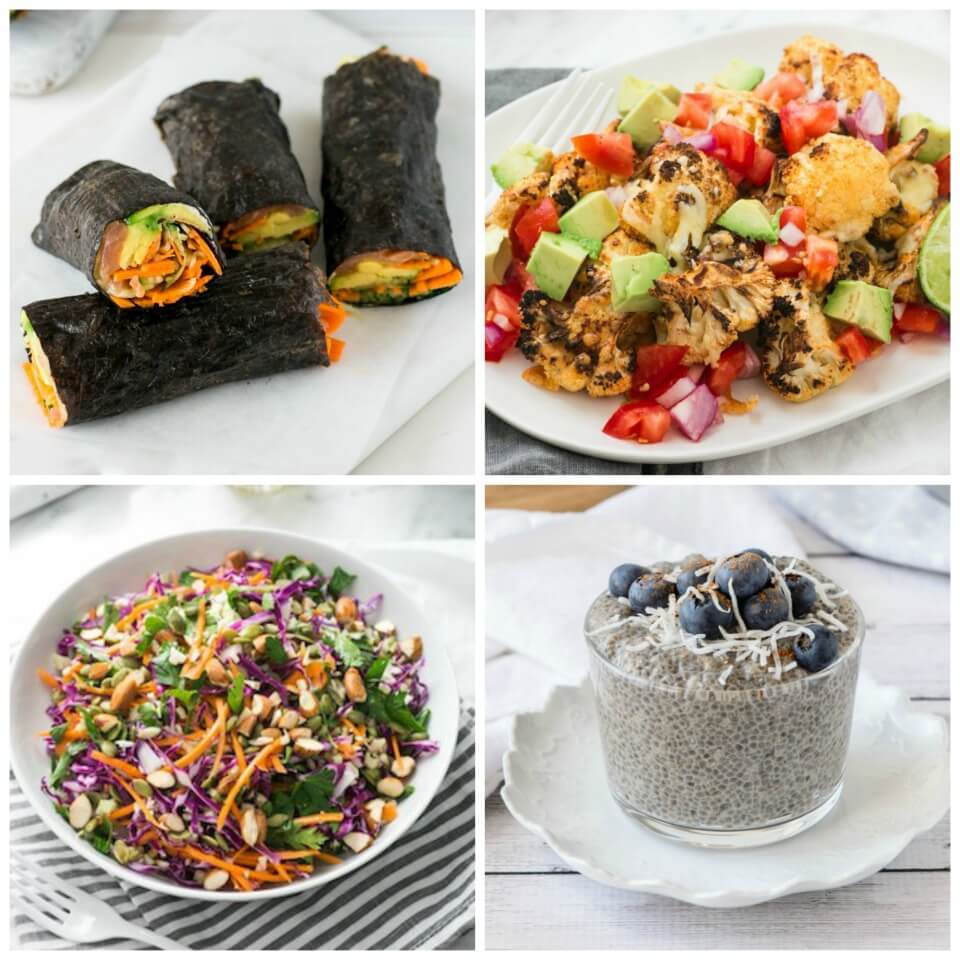 With 3 meals and 3 snacks a day, this is not your typical, cutting-out, lemon water ONLY detox. Far from it!
Refreshing Detox Salad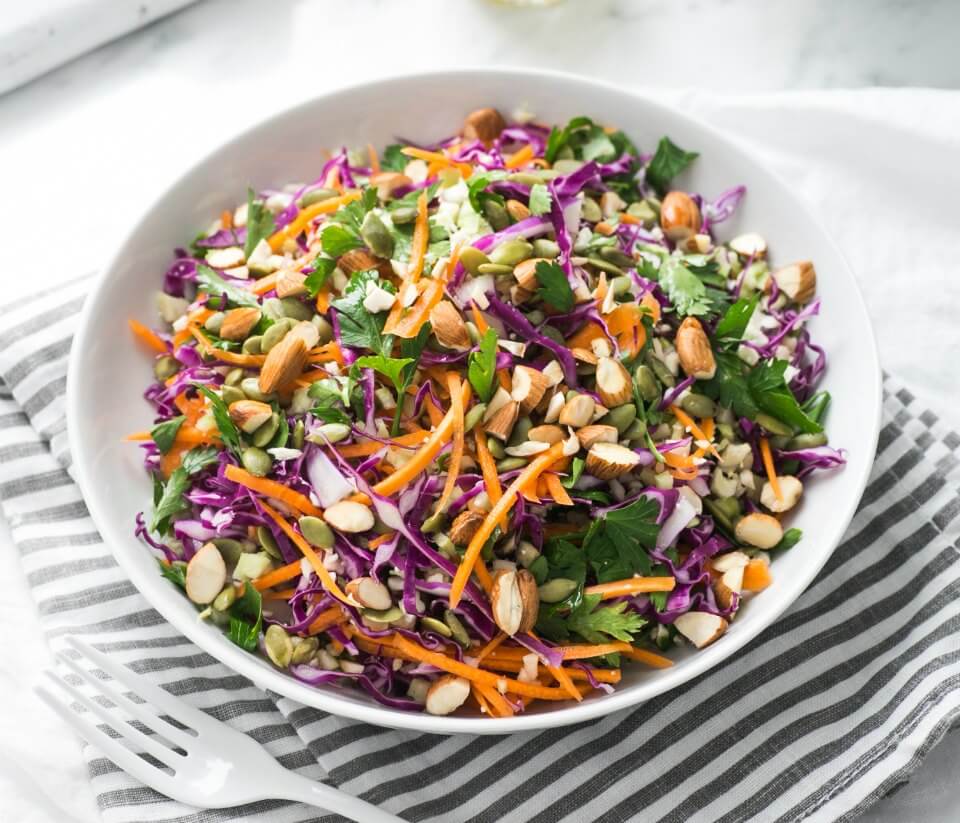 With five different colourful veggies, this salad is PACKED with nutrition (and takes just 10 minutes – winning!)
Coconut and Cashew Bites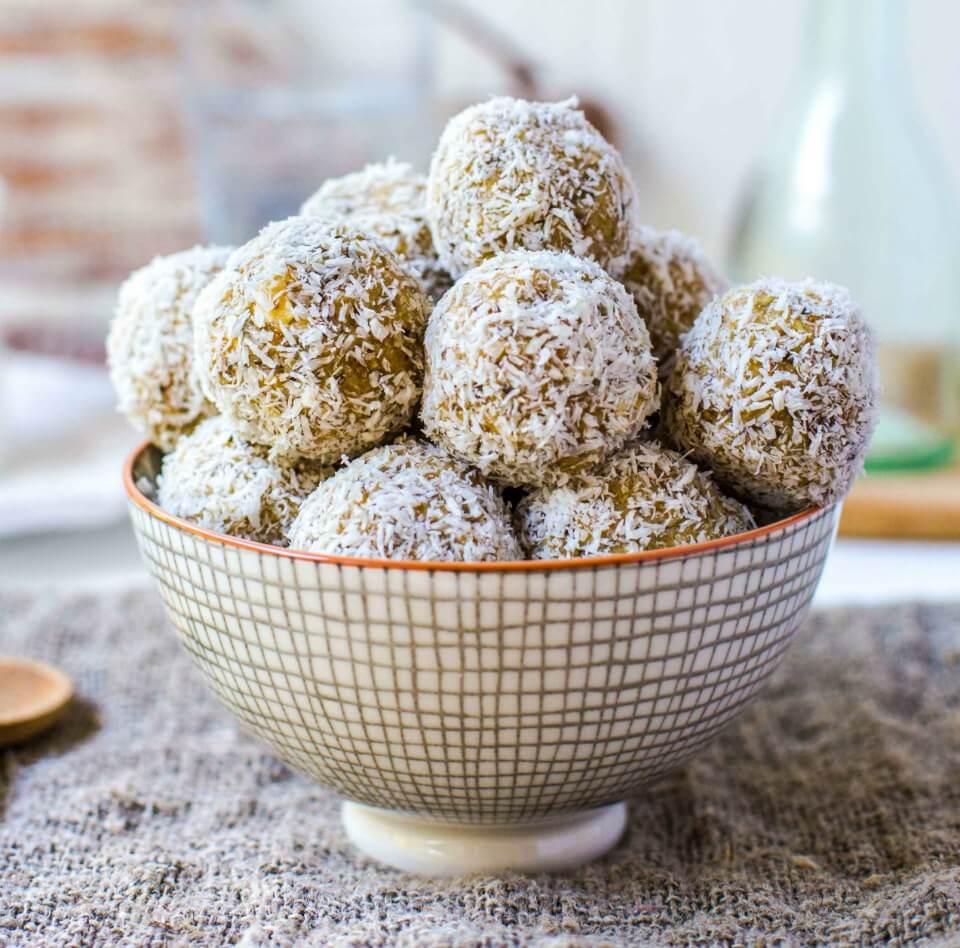 Yes there are still delicious snacks in the 7 day cleanse! These are made with fruit, nuts and chia seeds which act like an intestinal broom to clear out your system.
Vanilla Chia Pudding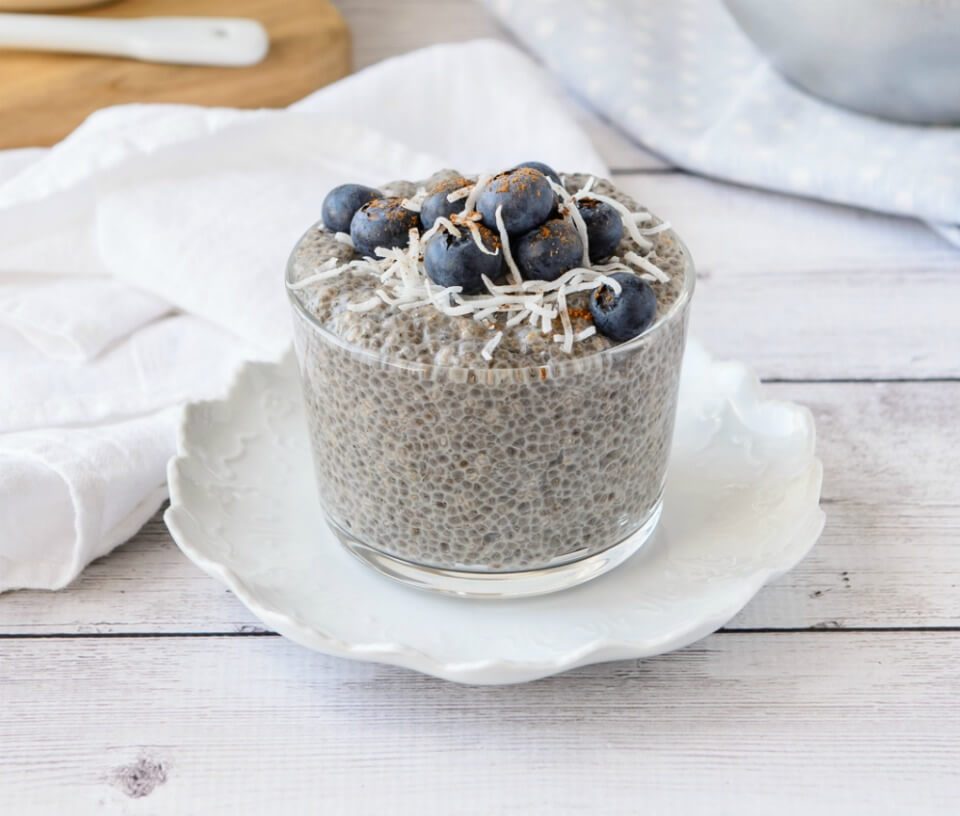 Breakfasts like this one that can be made the night before make for easy mornings. Sweetened with a little maple syrup and topped with blueberries, it's a fresh and tasty start to the day.
Roasted Cauliflower Nachos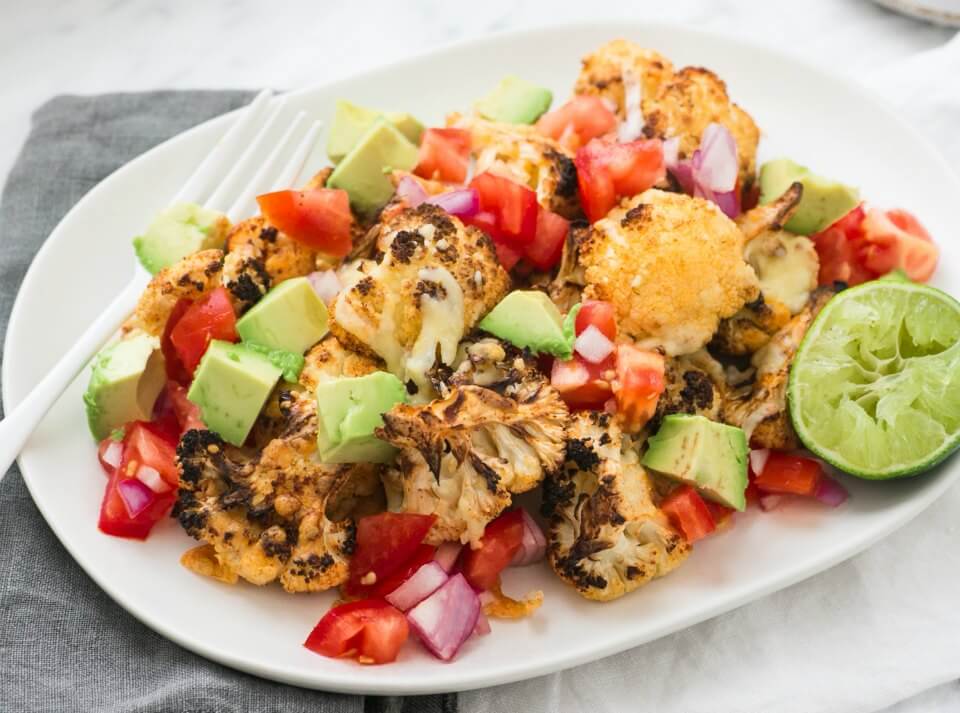 Ooh hello Mexican fiesta, didn't expect to see this on a cleanse plan did you? All the tastes you love from nachos but with nutritious cauliflower instead of corn chips!
Orange & Yogurt Panacotta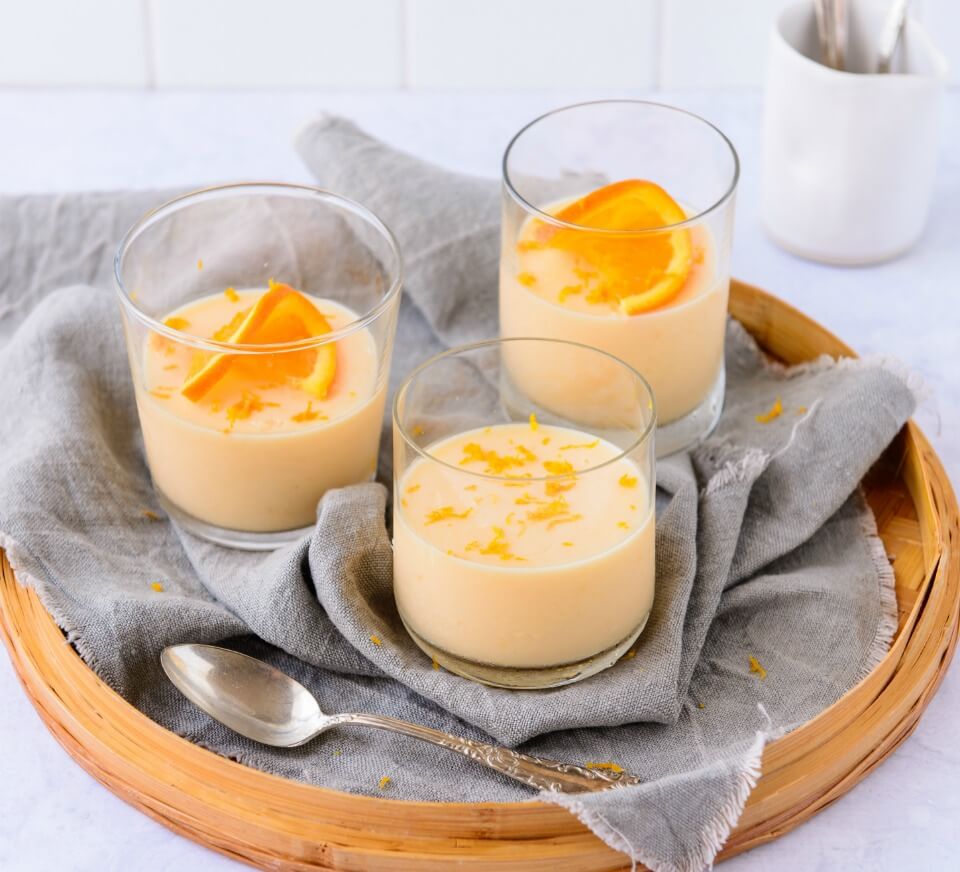 Another great dessert option that you can make ahead and have on hand. Just four ingredients and five minutes 'hands on time' is all you need to have this sweet little pudding to enjoy after dinner.
No-Rice Sushi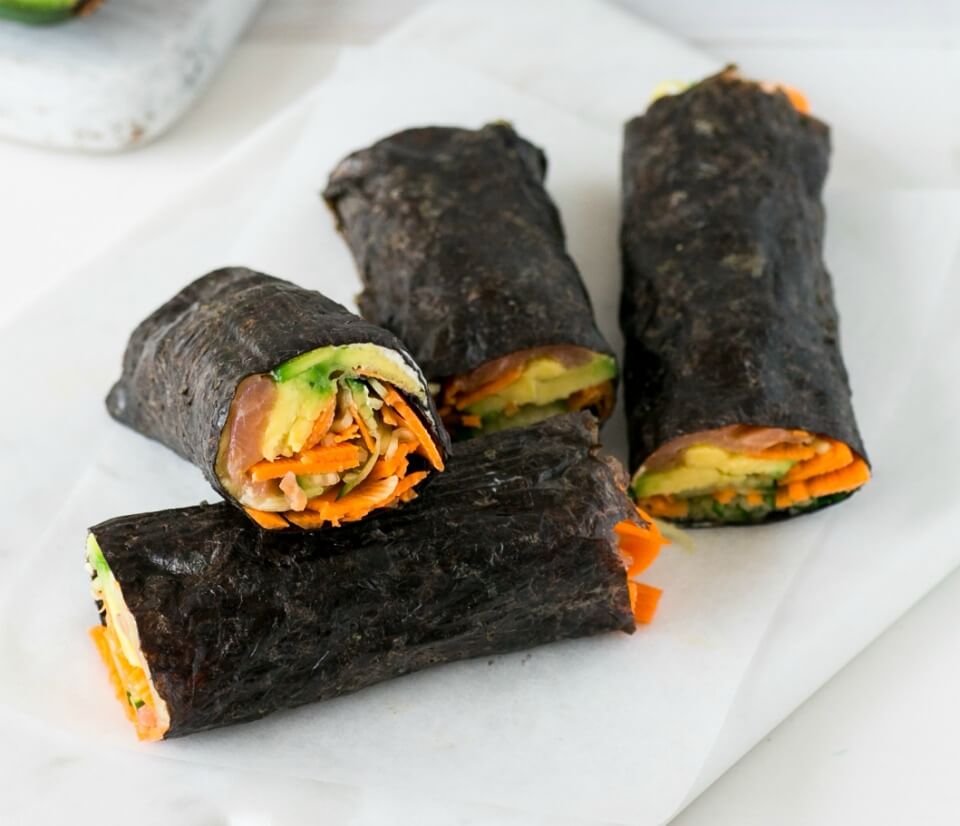 Lunch can still be fun on the 7 day cleanse. Make these to suit your own tastes and change up the salmon for tuna, tofu or chicken if you prefer.
Join us on the 7 day cleanse as part of your 28 Day Weight Loss Challenge membership.
Are you inspired to join us on the 7 day cleanse?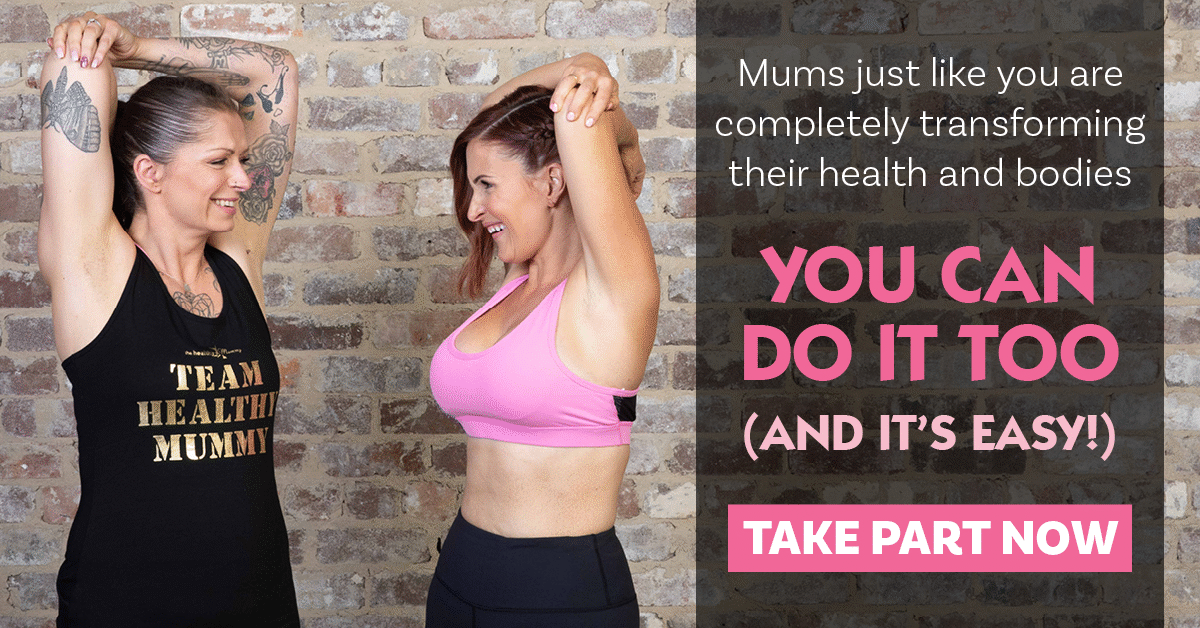 If you're already a challenge member, it is included as part of your membership. If you're not a member, it's not too late to join us!
With more than 4,000 delicious (and healthy) recipes, 350 exercises & 24/7 support – the 28 Day Weight Loss Challenge is designed (and proven) to help busy mums like you lose weight!