The 7 day cleanse is coming and it's designed to give your health a boost with 7 days of clean eating and exercise.
To get you excited, we wanted to give you a sneak peek of the incredible results that one of our members experienced when she did her first 7 day cleanse on the 28 Day Weight Loss Challenge.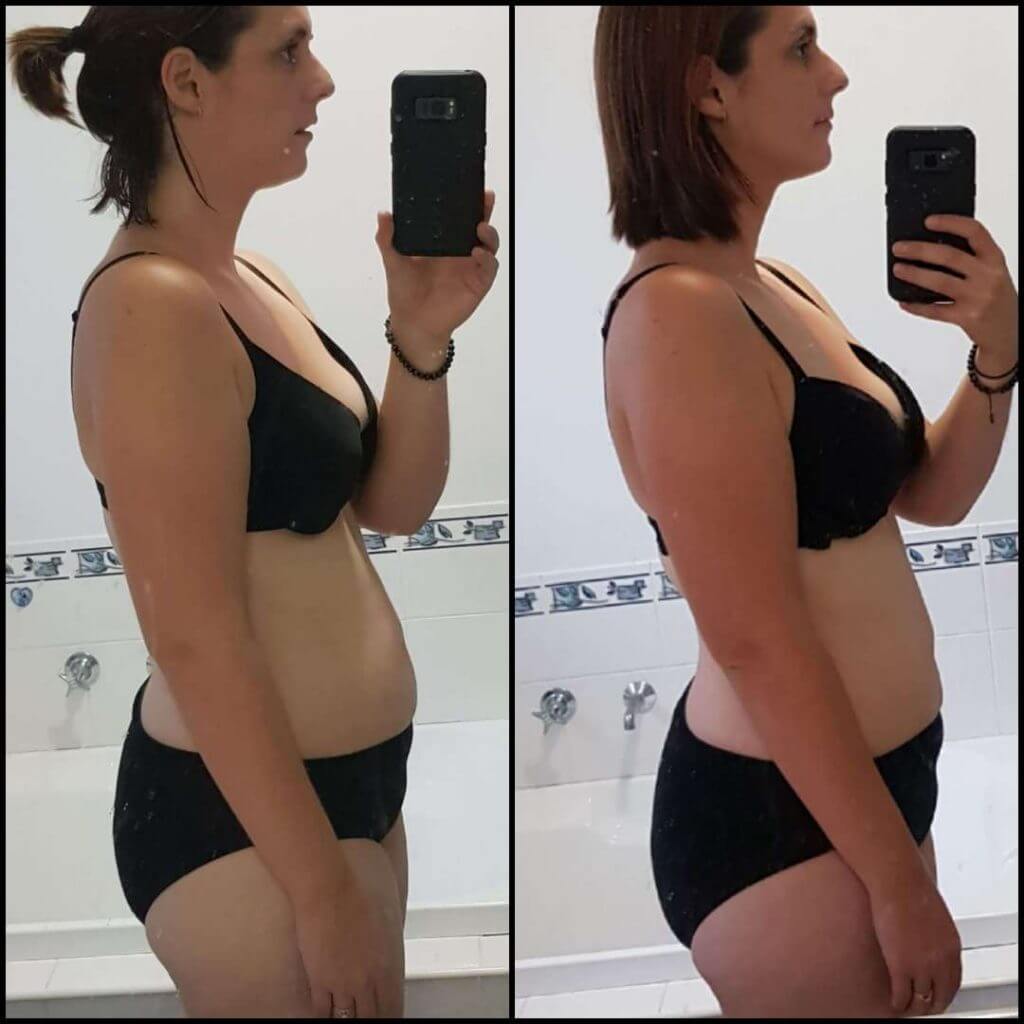 Healthy Mummy Rebekah completed the 28 Day Weight Loss Challenge 7 day cleanse despite being worried that she might go hungry or wouldn't be able to finish it.
She needn't have worried! The results speak for themselves but here is Rebekah to give you her review.
"I'm so estatic with just how amazing this cleanse was and the changes in my body after just one week!" Rebekah said.
Rebekah lost 5 pounds and 2.5 inches from her body in just SEVEN DAYS thanks to the nutritious three meals and three snacks per day on the 28 Day Weight Loss Challenge cleanse meal plan. Here is how she found the experience…
Rebekah's 7 Day Cleanse results!
Rebekah embarked on the week long cleanse to help find her mojo again.
She says, "I wasn't in a great head space and struggling to kick start my journey after plateauing for six months. I really didn't feel like myself and my mind was foggy."
As our 7 Day Cleanse generally happens in a Gap Week, Rebekah took the opportunity to hit the 'reset' button on her healthy eating plan. And what amazing results!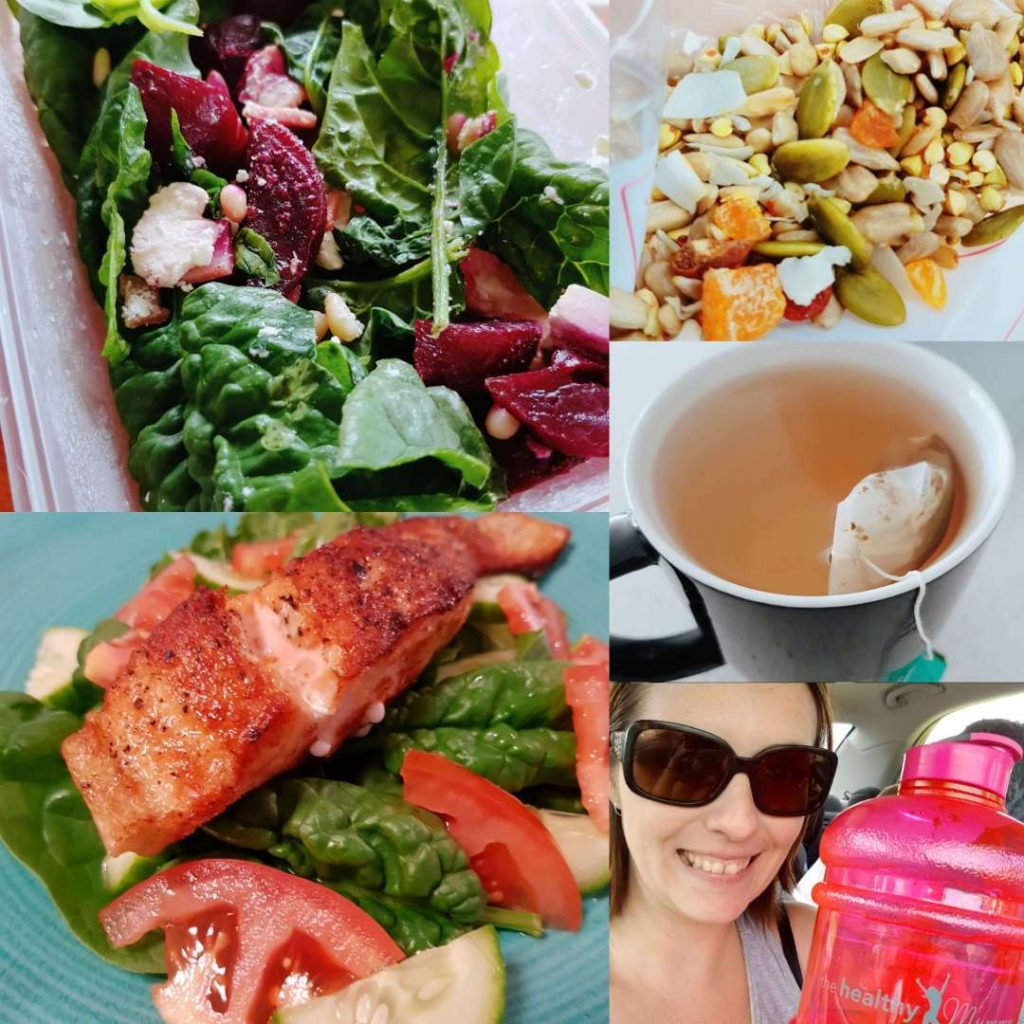 Half a stone GONE in 7 days!
Rebekah says she was surprised to be able to stick to the 7 Day Cleanse, as she had been struggling to stick to her weight loss journey, but after the second day she said it was breeze – smooth sailing even!
"I was never hungry and the food was light on the tummy. It was tasty and vibrant and all round amazing," she adds.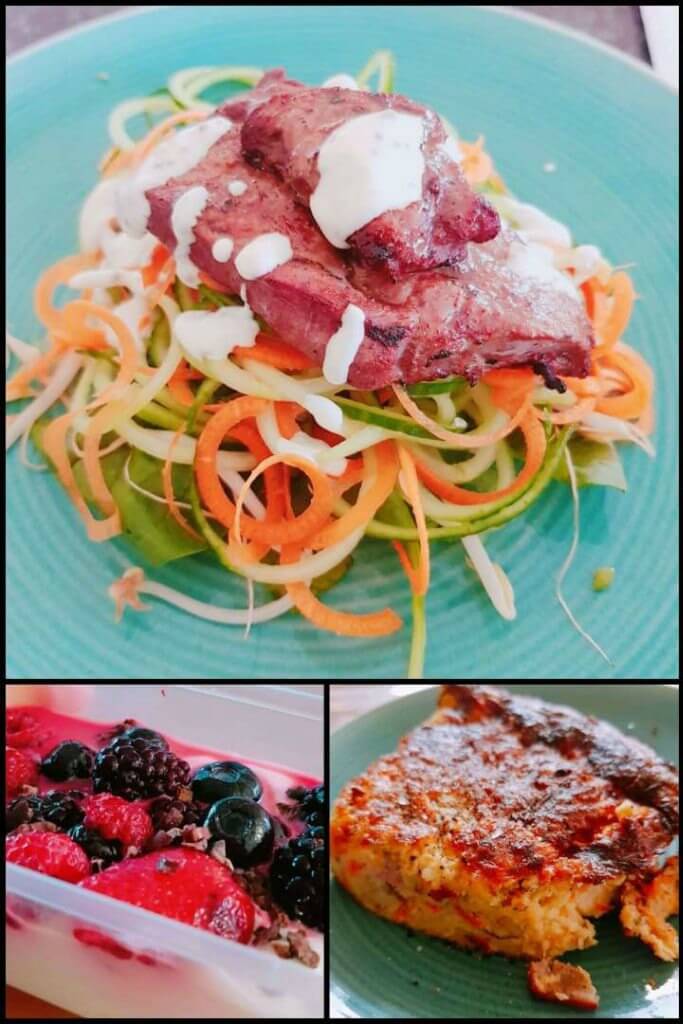 "I FEEL WONDERFUL, my mind is clear, my energy is back and I feel I'm finally in the right head space to smash out the next 28 Day Weight Loss Challenge and reach my goals," she said.
Here is a sneak peek of some of the delicious meals and snacks that you can prepare on the 7 day cleanse.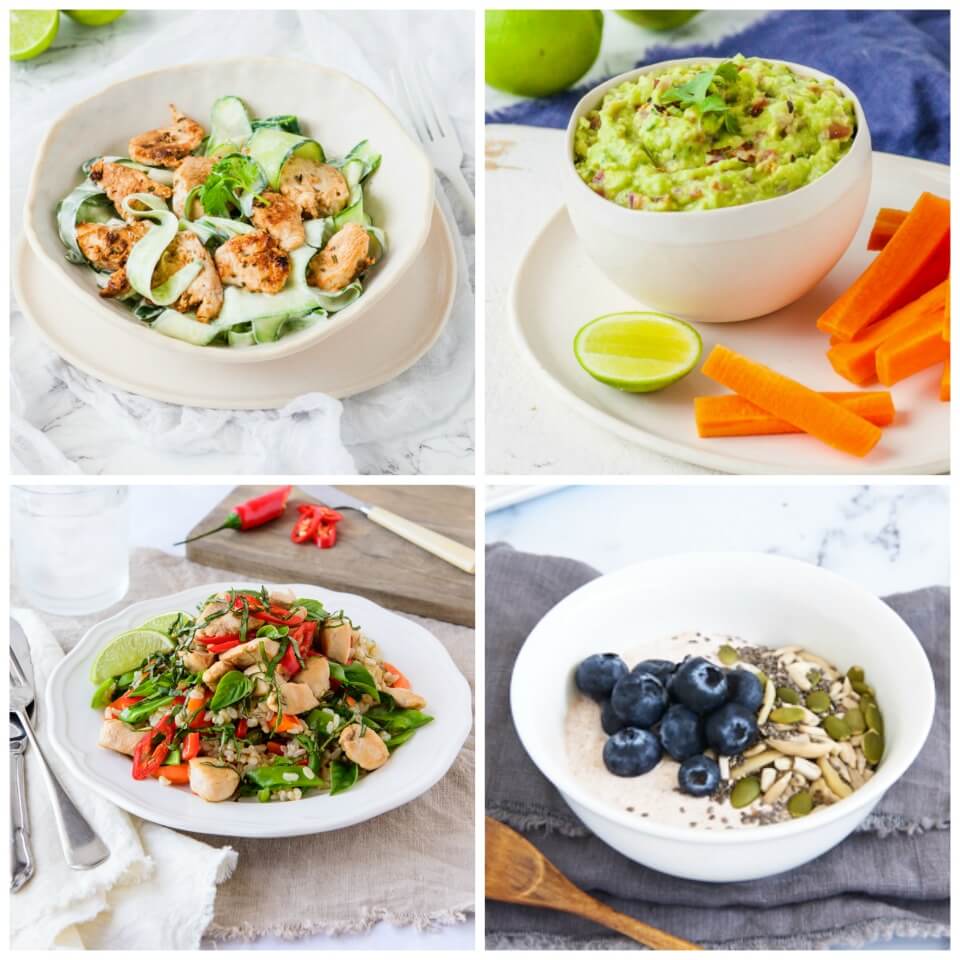 Are you inspired to join us on the 7 day cleanse?
If you're already a challenge member, it is included as part of your membership. If you're not a member, it's not too late to join us!
With more than 4,000 delicious (and healthy) recipes, 350 exercises & 24/7 support – the 28 Day Weight Loss Challenge is designed (and proven) to help busy mums like you lose weight!