Take a look through the last few weeks of photos that you've taken on your phone. How many of them feature you, mama?
Chances are, not many. As mums we want to capture the precious moments with our children, but so often we don't feel confident enough to be in the photo ourselves.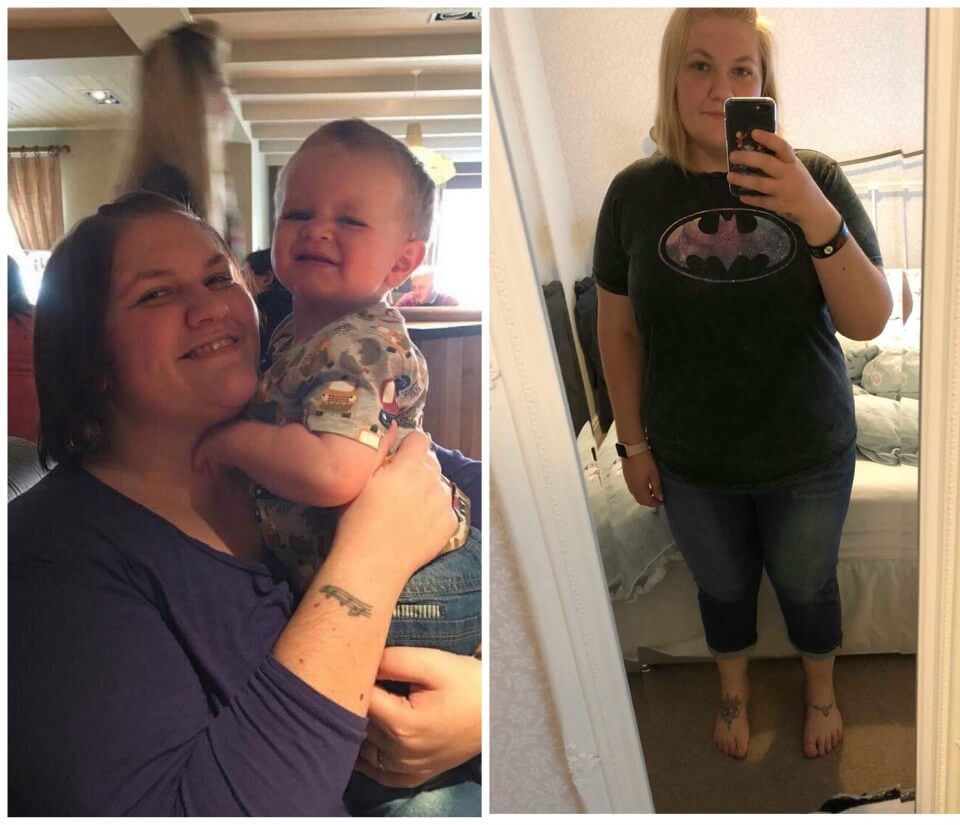 But if you wait until the 'perfect' moment when your body is exactly as you wish it to be, it may be that your kids end up with very few photos of them with mum when they're older. Which would be such a shame!
That's what struck a chord with mum Charlie Johnson, who has lost an impressive 15lbs with the 28 Day Weight Loss Challenge.
"At the end of the day our children aren't going to care what we look like in pictures, they're just going to be happy to have them."
So many mums miss out on precious photos with their fast growing children because they are so caught up with how they look at the time.
Charlie says "I was looking through my pictures for a proper full length 'before' picture. It really hit home as I scrolled through because there are very few pictures of me, let alone full length ones!
All of the pictures I do have are either only of my face or have my son strategically placed for me to hide behind. I'd never actually realised that before!"
Charlie has vowed to be in more photos from now on.
She says "So here's a new full length picture, where I feel happy and comfortable in my own skin. Where the clothes I'm wearing had been in the pile to go to charity because there was no way I'd ever fit into them again.
I will be forever grateful to the 28 Day Weight Loss Challenge for coming into my life when it did. I'm so thankful for this group and the wonderful support you all offer. "
Charlie has lost 15 pounds and 14.5 inches using the 28 Day Weight Loss Challenge.
She hopes that her story will inspire more mums to get in front of the camera instead of hiding behind it.
Do you want to lose weight and gain confidence like Charlie?
Want access to thousands and thousands of healthy recipes to help you lose weight like this mum has? Then be sure to check out our 28 Day Weight Loss Challenge.
Our 28 Day Weight Loss Challenge is a family-friendly, breastfeeding-safe program designed FOR MUMS to help them tackle their health and lose the baby weight. 
Every week you are given a different meal plan to follow and each month we add 100+ NEW recipes to our Challenge Recipe Hub. That way, you'll never get bored and stay on weight loss track while digging into healthy, yummy recipes.
Learn more about our 28 Day Weight Loss Challenge HERE.