These mums are stronger in mind and body thanks to the 28 Day Weight Loss Challenge and today their awesome achievements are celebrated. Well done mums!
And if you thought that weight loss meant feeling hungry all the time, think again! With the 28 Day Weight Loss Challenge you can enjoy THREE main meals and THREE snacks each day. Check out these mums' fantastic results who did just that.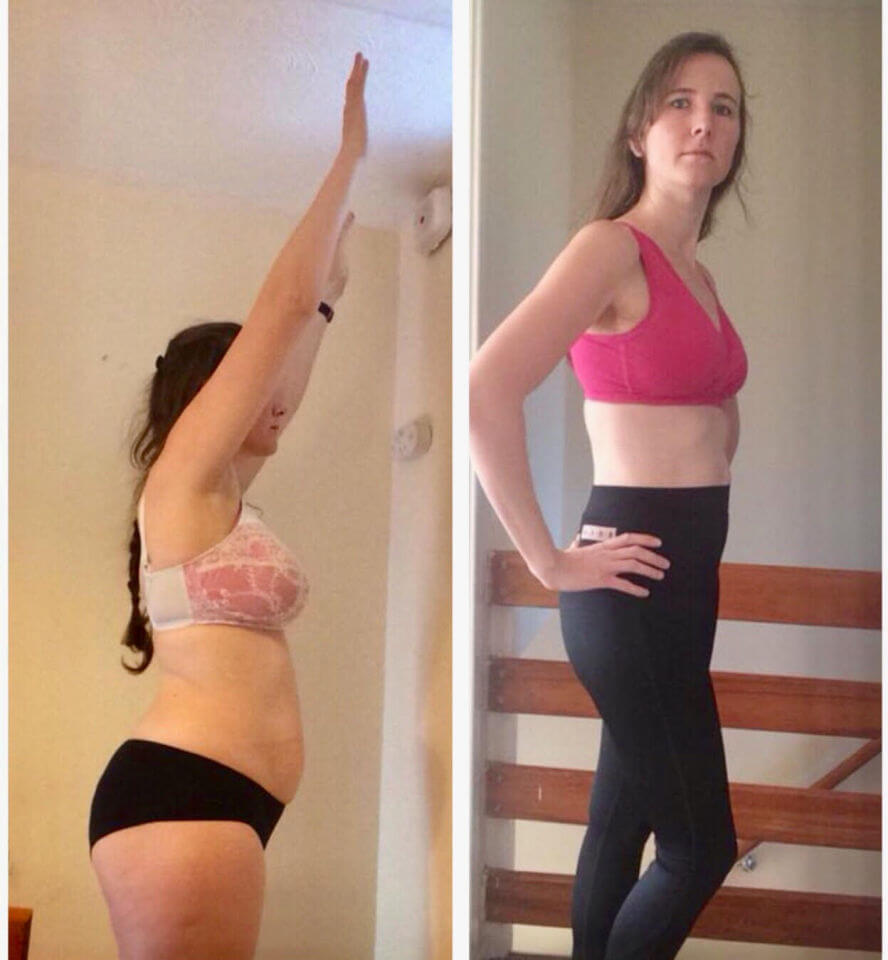 Natalie Cowie shares her non scale victory with us
Natalie says "I've changed outwardly but would love to share my NSV today!"
"On Friday, 2 of my boys and I go to a messy playgroup. This in itself would not have happened just before the 28 Day Weight Loss Challenge as anxiety meant that I found it difficult to leave the house, never mind put myself in situations where I'd be meeting new people! But since the 28 Day Weight Loss Challenge, I've signed up to baby yoga and messy play and love taking the boys."
"However, today was different again as hubby's car failed it's MOT a couple of weeks ago so he's using my car, which meant either we didn't go, or we got the bus home."
"Before The Healthy Mummy, there's no doubt I wouldn't have gone. I would have said to myself that I couldn't do it, it was too much stress simply because I would worry about all those things which could go wrong, would work myself up, get myself upset days before!"
"But now… I did it! I put on my jumper and we went! We enjoyed our session then got the bus and my four year old loved it! It may not sound like a big victory, but for me it is huge!"
"The Healthy Mummy has changed my mindset so much so I'm now able to control that anxiety that once controlled me! I am stronger not only in body but in mind too!"
"Thanks to the 28 Day Weight Loss Challenge for giving me confidence, and the ability to control that anxiety, making me a stronger mummy for my children!"
Becki Drewett has more energy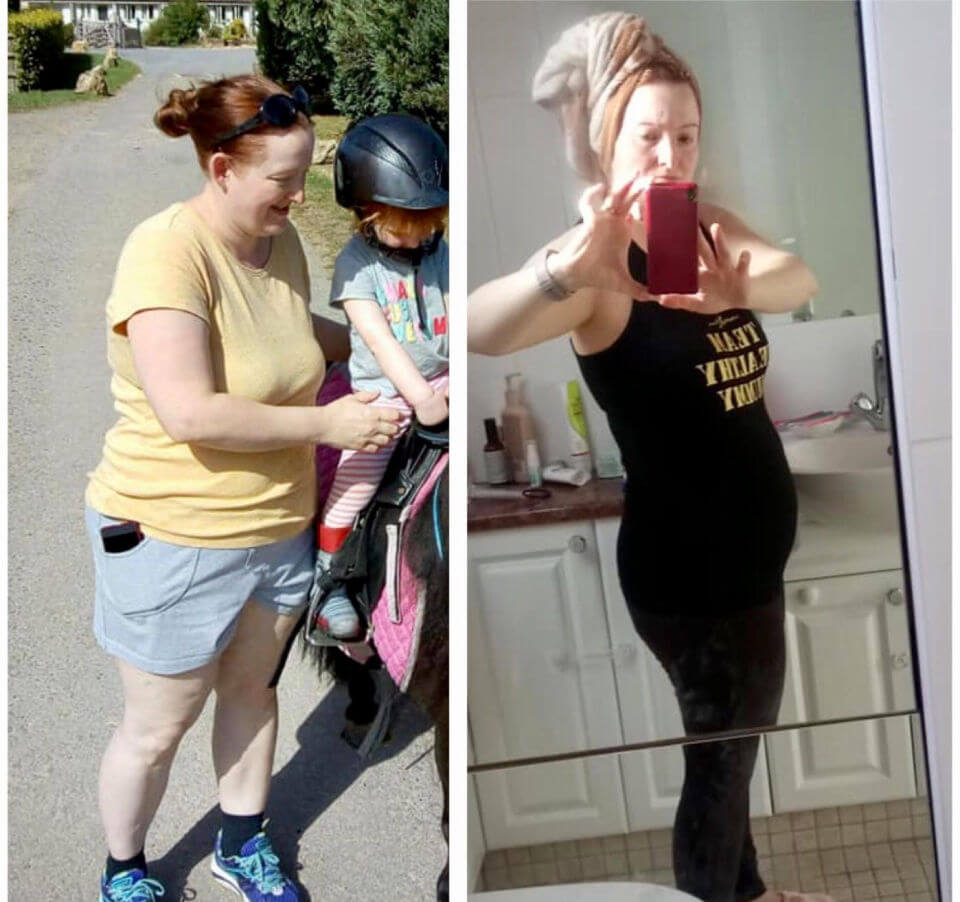 Becki says, "During the summer I hardly wanted to move, I just had no energy."
"Roll on a few short months, a change of mindset and a new found community of 28 Day Weight Loss Challenge mummies and I'm loving getting my body moving.
Slowly but surely week after week little by little I've lost 32 lbs, two dress sizes, and 12 inches off my body."
Jenny Heyward lost weight during the holiday season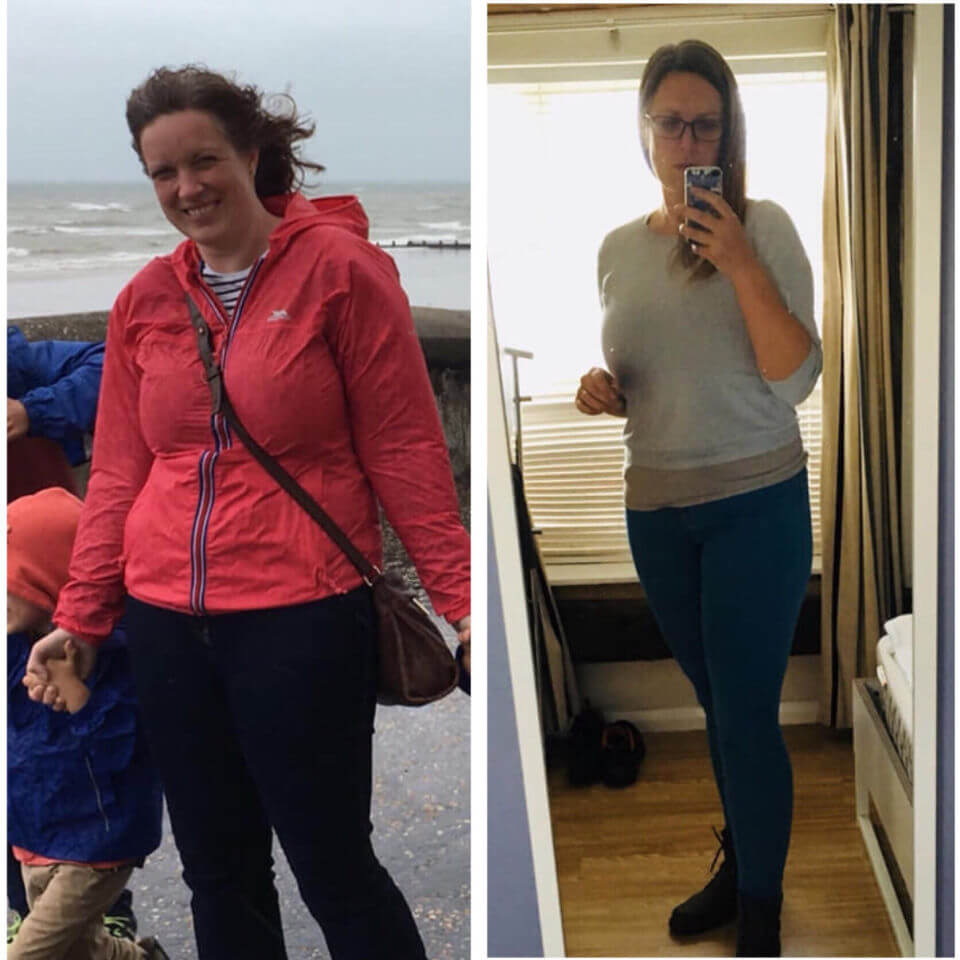 Jenni says, "If you had told me a year ago that I would be sticking to a healthy eating plan during the holidays I would have just laughed."
"Normally I would be thinking there is really no point even trying to eat well or lose weight at the minute because I'm bound to give in to all those delicious indulgences – but not anymore."
"The 28 Day Weight Loss Challenge has given me all the tools I need to keep going whatever temptations may come my way."
"I've seen fantastic results in the last five weeks losing 13 lbs and I can't wait to see what I can achieve in the next couple of weeks."
Saray Cryer loves that she doesn't have to go hungry to lose weight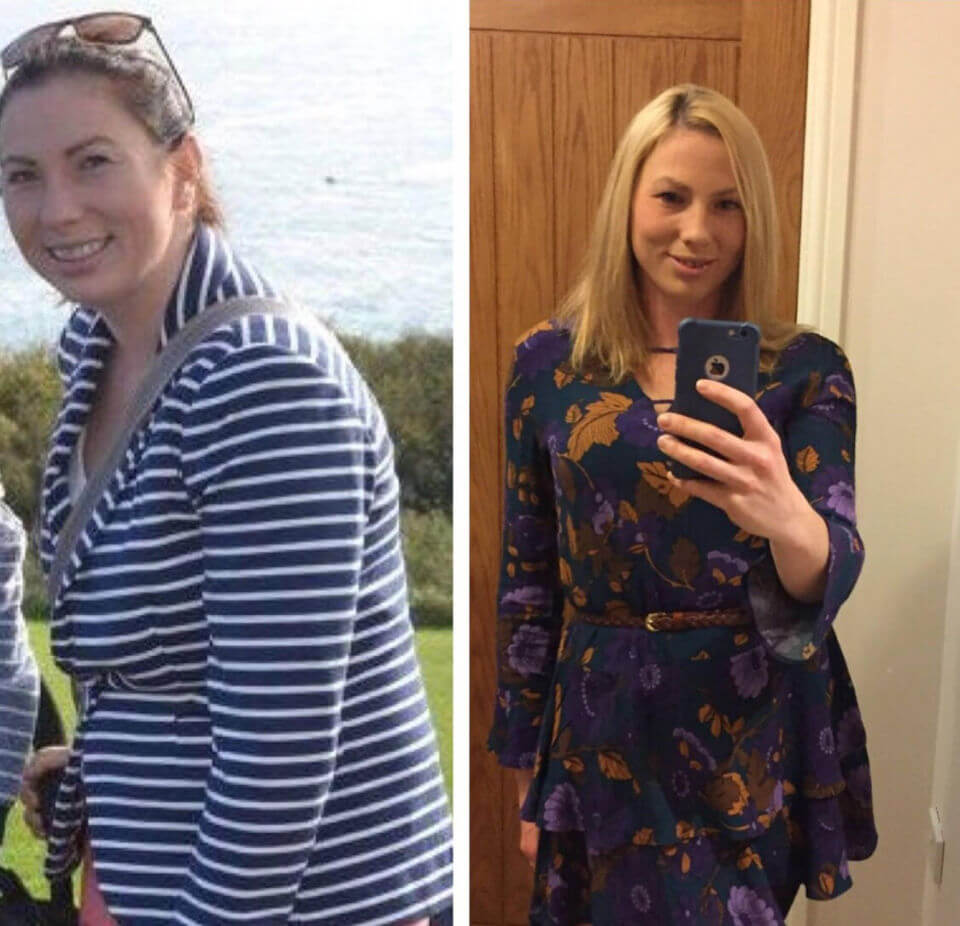 Sarah Cryer says, "In years gone by I have tried every diet going, lost weight, felt good, felt hungry, put the weight back on, started again with something new – the circle of failure was endless.
Then I found the 28 Day Weight Loss Challenges and quickly learnt that actually, I don't need to starve myself, I can eat over 1200 calories and enjoy foods like pizza, pasta, cakes, chocolate even the odd cocktail and still lose weight but at the same time have so much energy."
"Changing my lifestyle and learning nothing is off limits has been the key to my success, yes I stick to the plan but I'm not perfect. I have days where I don't follow it to the letter and that's fine I'm human; but if I'm perfectly honest both my family and I LOVE the meals I'm making which makes meal times a pleasure!"
"I have lost 19lb with the 28 Day Weight Loss Challenge  and over 14 inches which may not be huge numbers but this has been maintained for over 6 months! I no longer stress at the numbers on the scales. My original target has altered from being a number on the scales to being something much more important – being happy in my own skin!"
Isabelle Rodriguez has transformed her life forever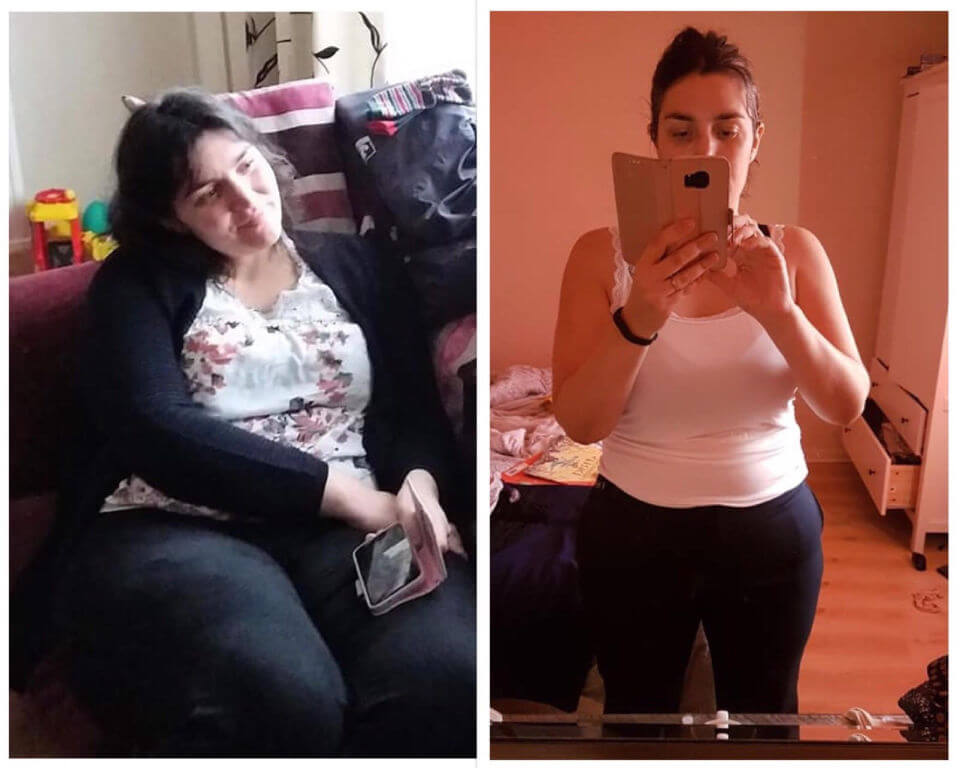 Isabelle says, "On the left, I was pretty much at my heaviest since having the kids. My weight was out of control. I wasn't very mobile as my ankle was recovering from a bad twist. I was super tired all the time and living on high-sugar food such as chocolate, biscuits and really anything I could find to stuff my face with. I was even raiding the children's box at night once they were in bed."
"Then seven months ago, I came across a 28 Day Weight Loss Challenge advert and thought that £1 to see what it was like was good value and I had nothing to lose to try it out. And I am so pleased I did. I managed to lose weight steadily even though the summer was busy and usually being out of my work routine means I fall off any wagon I am on. It was a revelation."
"Loving how the 28 Day Weight Loss Challenge has transformed my life for the better."
Congratulations on your awesome achievements and for transforming yourselves both inside and out.
Want to join these mums on their weight loss and health journey?
Want access to thousands and thousands of healthy recipes to help you lose weight? Then be sure to check out our 28 Day Weight Loss Challenge.
Our 28 Day Weight Loss Challenge is a family-friendly, breastfeeding-safe program designed FOR MUMS to help them improve their health and lose the baby weight. 
Every week you are given a different meal plan to follow and each month we add NEW recipes to our Challenge Recipe Hub. That way, you'll never get bored and stay on weight loss track while digging into healthy, yummy recipes.
Learn more about our 28 Day Weight Loss Challenge HERE. When you join you get instant access to over 4,000 recipes and 350 workouts.