Calories can be CONFUSING.
On the Healthy Mummy plans we don't generally advocate strict calorie counting as it can be stressful and exhausting to monitor everything you eat and then obsess about the calorie content of everything you eat.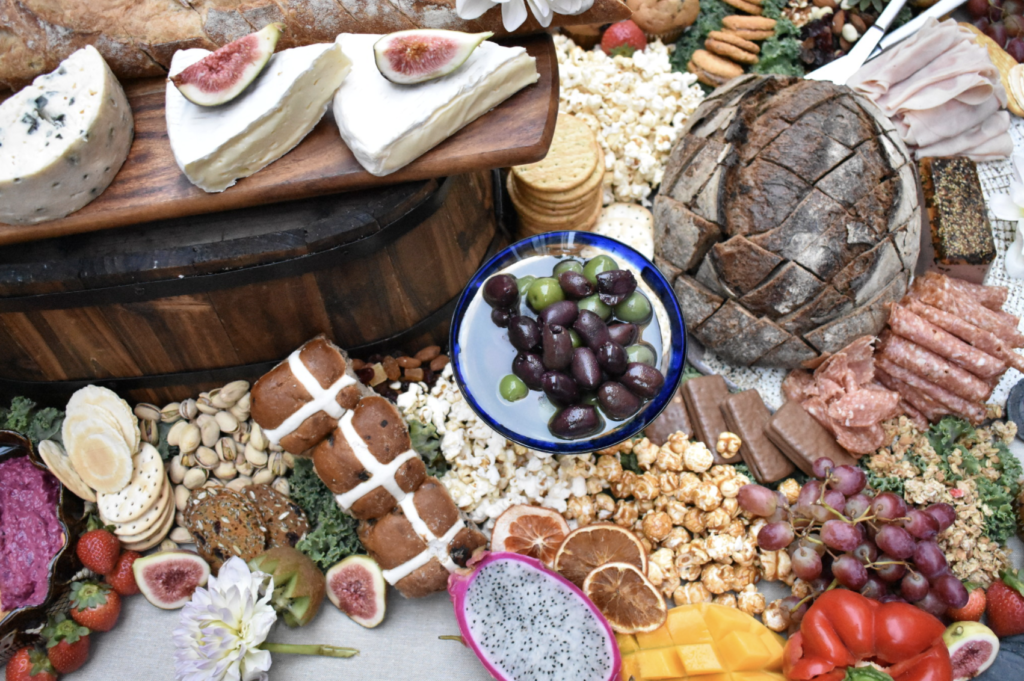 Instead our focus is on healthy foods that are nutrient dense – which in turn keep you feeling fuller for longer. 
But we do understand that for lots of mums, calorie counting is king!
But, there is a lot of confusion about how many calories to consume, so we thought we would cover that question here.
Firstly, many diet plans tell you to eat less than 1,200 and people can get hung up on this number.
If you are trying to lose weight, it is important to work out your BMR to see how many calories your own body needs and then work out your body's daily energy requirements; you can work out both on our online calculators here.
How Many Calories a day
The 1,200 calorie a day number is VERY broad and is a very low number. And as everyone has a different BMR and energy needs, there is not a 'one size fits all' calorie or kilojoule allowance to follow.