Has your healthy eating plan has 'relaxed' over the last couple of months when spending time with family, friends and enjoying the summer holidays?  Are looking for a summer reboot?
Fear not! We at The Healthy Mummy are EXTREMELY proud that we've helped mums lose OVER450,000 stone!
See Hannah Pech's AMAZING results below and read her story here
People also get down if they only lose 1lbs – but that is HEAPS – check out the below pic of what 1lbs actually looks like  (and if you haven't lost weight get advice here on what could be going on)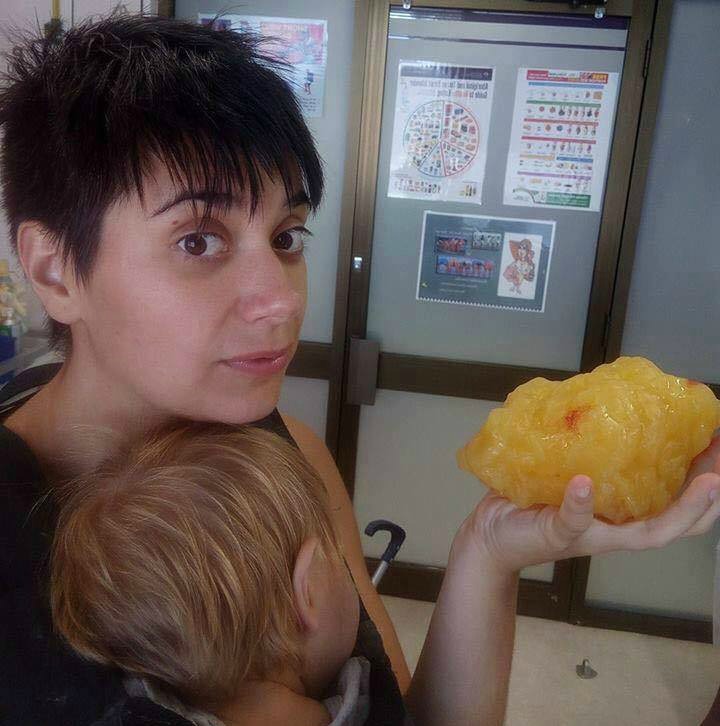 And with nearly 10 years of experience of helping mums lose weight and get healthy, we are pretty confident that we can help you too.
One of the important factors in losing weight is setting GOALS and being PREPARED.
Today we want to get VERY specific and give you a tight timeframe of how you can lose 8-13 lbs this August. 
.