Everyone loses pregnancy weight on the 28 Day Weight Loss Challenge in a different way and we all have different bodies and metabolism. Here are 10 good reasons why you may not have lost the pounds you had hoped for at your latest weigh-in.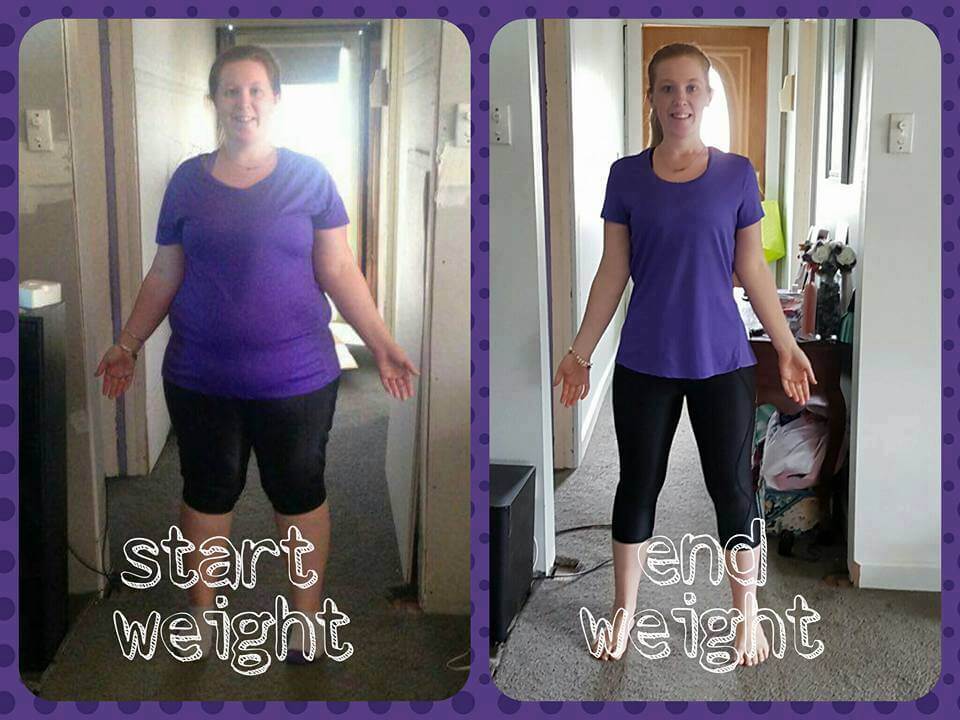 Ebannie has transformed herself on our Healthy Mummy challenge but it hasn't happened overnight – Ebannie says "I joined the 28 Day Weight Loss Challenge and enjoy doing the exercises. I'm finding the food in the 28 Day Weight Loss Challenges super yummy and I love that they're so family friendly."
Although Ebannie lost a whopping 7.12st she prefers not to take much notice to the scales anymore. The clothes clothes speak for themselves. She has dropped from a size 24 to a size 8 top.
Although we do all have different bodies and metabolisms – this doesn't stop us becoming frustrated if our weight loss is slower than the next person's or if we go through a period where it doesn't feel like we are losing weight at all.
So if you are currently feeling frustrated with your weight loss here are some common reasons as to why the scales may not be moving and some positive action points to take too.
10 Reasons Why You May Not Have Lost Weight
1. The scales don't always tell the truth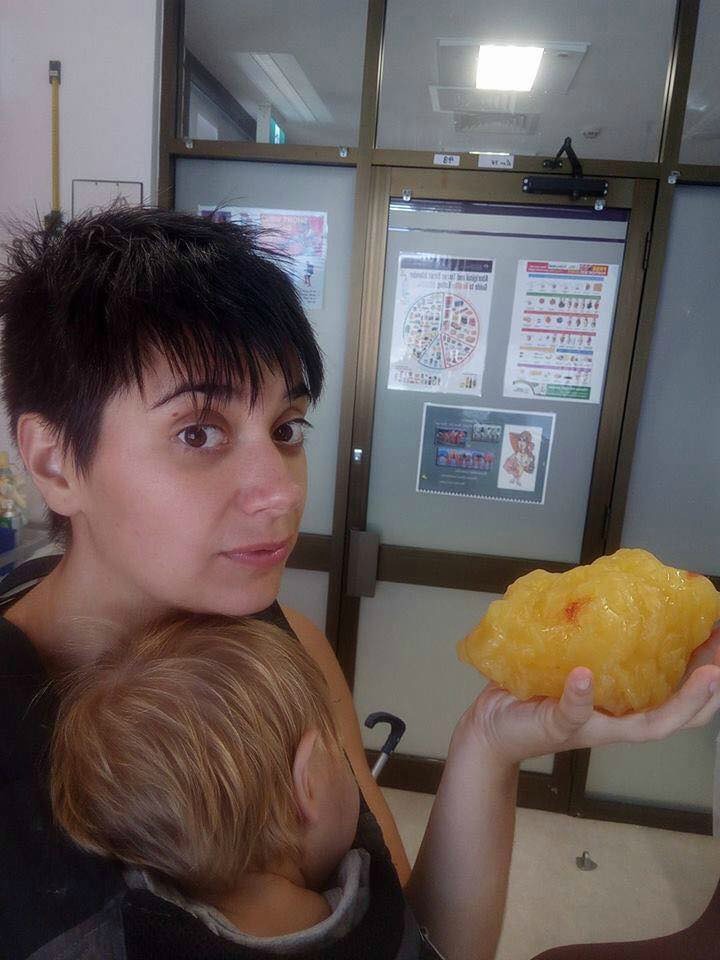 As you begin doing exercise and light weight bearing exercise you will gain lean muscle tissue, a substance which is denser than fat. So you may actually see the number on the scales increase. Even though the scale may not be moving, it doesn't mean that you're not getting smaller. Muscle is more dense than fat, so it takes up less space.
You can be in a smaller pants size and not be any lighter on the scale – and this is why we advise to take measurements each week as well as weighing yourself. Above is a photo of what just over 1 pound of fat actually looks like – so next time you think "I have only lost a pound" remember it is a lot!