We already know that our metabolism affects everything from our weight to our energy levels, but did you know you can take some simple steps to make it work even faster for you?
Besides just eating well there are loads of ways that you can boost your metabolism so that your body goes into fat burning mode, even when you are just sitting down, or sleeping.
It's not just genetics that determines our metabolism (though they do play a role). Try making these changes to push your results into top gear.
7 tips to boost your metabolism for great results
1. Don't skip meals and snacks
At the Healthy Mummy, we do not advocate skipping meals. We don't even recommend skipping snacks! As part of the 28 Day Weight Loss Challenge we recommend 3 main meals and 3 snacks per day, depending on your calorie needs.
You need to use food as fuel, and when you skip meals you send your body all the wrong signals.
Breakfast, especially, is super important as your metabolism has slowed right down while you sleep. Get things firing on all cylinders with a healthy start to the day.
2. Pop some protein in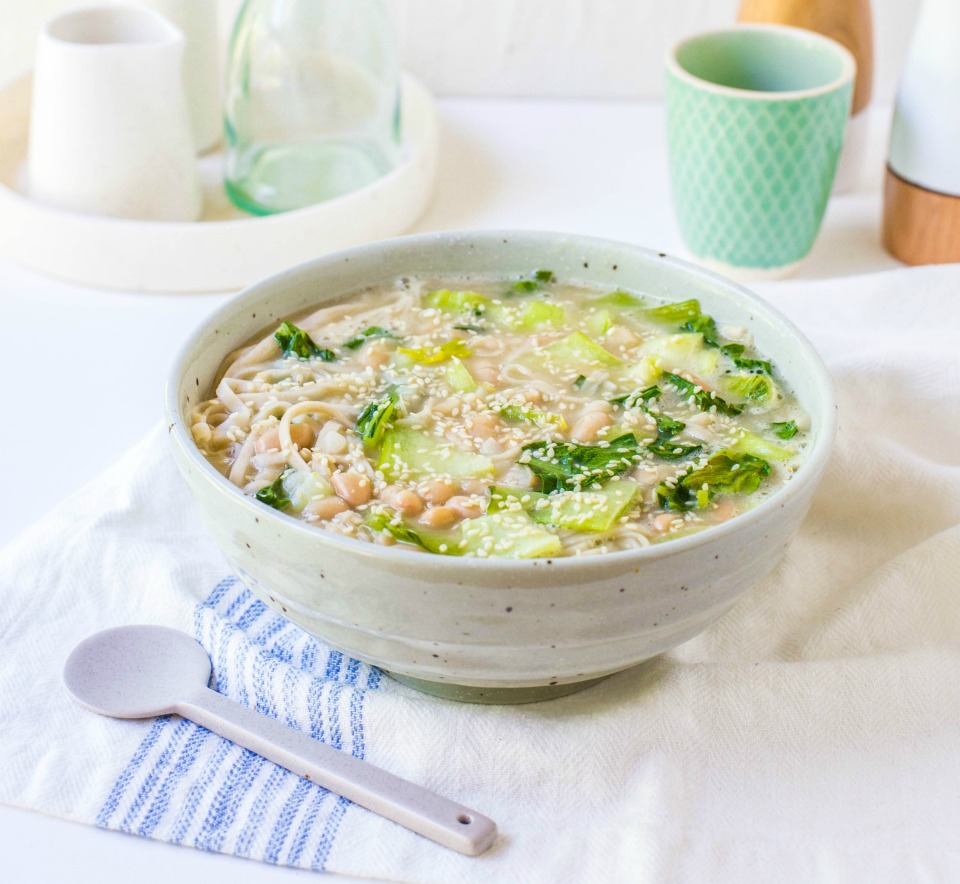 Ensuring there is protein in your meals is going to keep you fuller for longer, meaning you'll be less likely to reach for unhealthy snacks to 'fill the gap' – think meat, eggs, tofu, nuts and seeds, and legumes such as chickpeas or lentils.