We asked our 28 Day Weight Loss Challenge members for their all time favourite Healthy Mummy Smoothie recipe.
These are the smoothies that these mums reach for when they want a nutritious start to their day.
As part of the 28 Day Weight Loss Challenge you can choose to incorporate the Healthy Mummy Smoothies into your meal plan. It makes a perfect breakfast or a filling lunch, plus it can be prepared in around three minutes – winning!
Get your hands on the Healthy Mummy Smoothie mix today!
5 amazing smoothie recipes these mums SWEAR by
1. Citrus Bang smoothie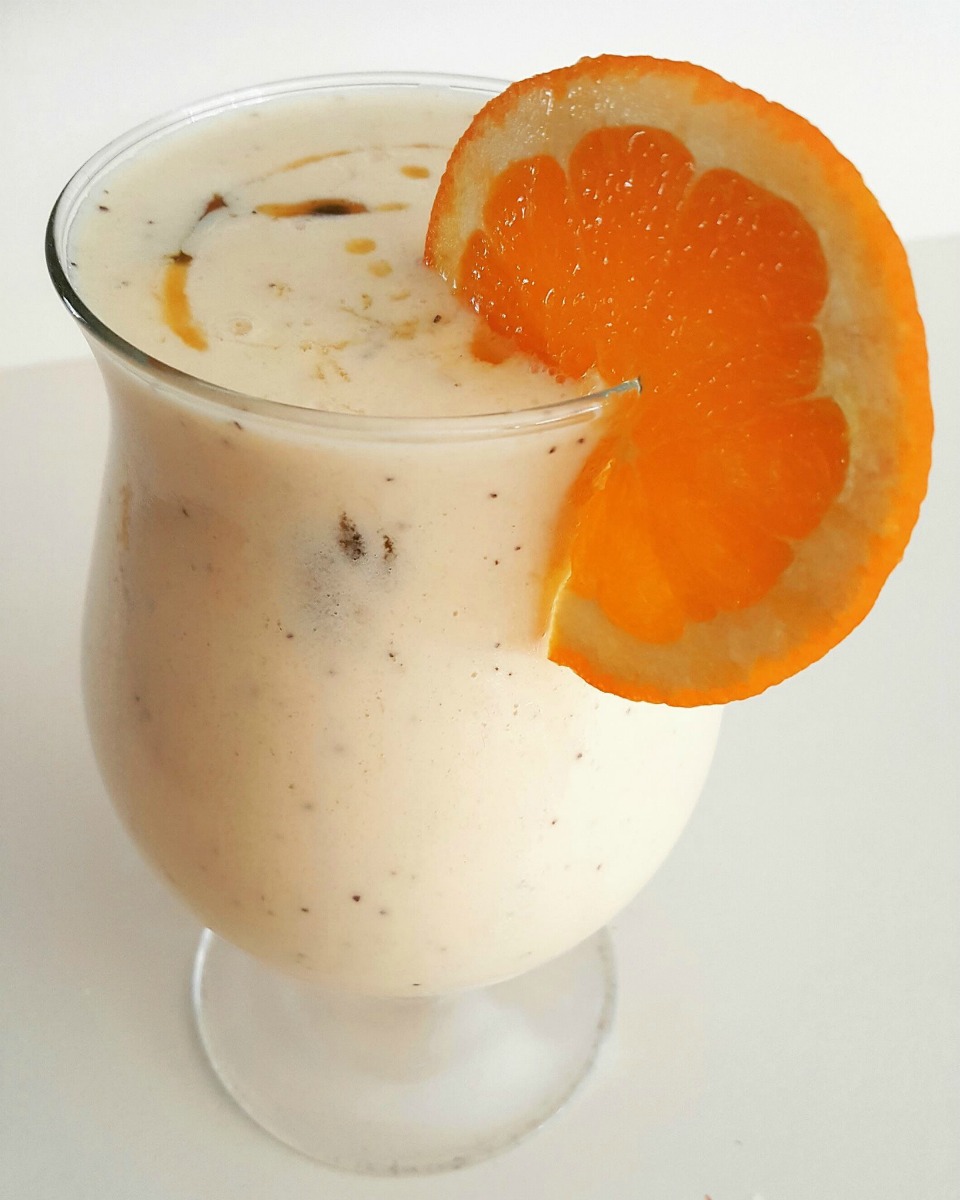 Natasha Behm is a fan of the vanilla Healthy Mummy Smoothie mix. Natasha goes for the Citrus Bang Smoothie every time. 'A perfect wake me up smoothie. I love the zingy freshness.'
Recipe available in the 28 Day Weight Loss Challenge recipe hub.
2. Banana Mocha Smoothie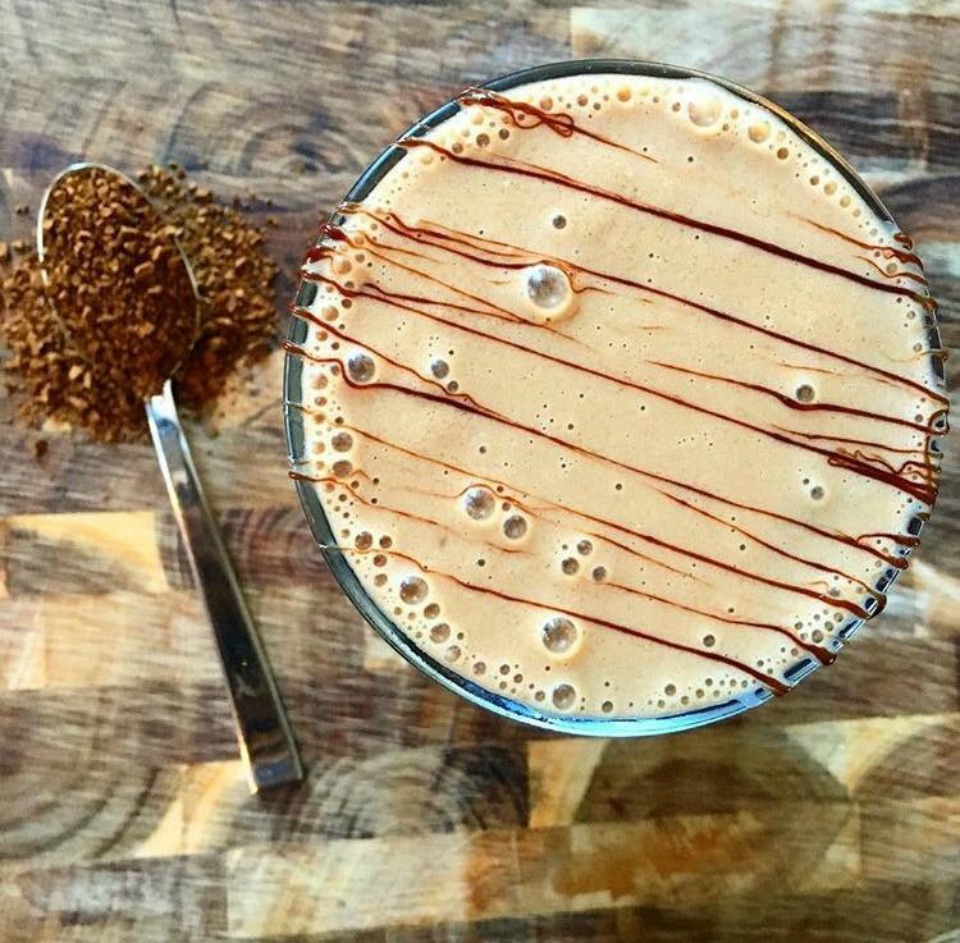 Samara Sayed says that the 'chocolate Healthy Mummy smoothie mix makes everything better.' Samara opts for the Banana Mocha Smoothie and enjoys the coffee kick!