We all have obstacles thrown in our way throughout our life.
28 Day Weight Loss Challenge member Kerry Herten has overcome the obstacles she has had to face, with grace and determination!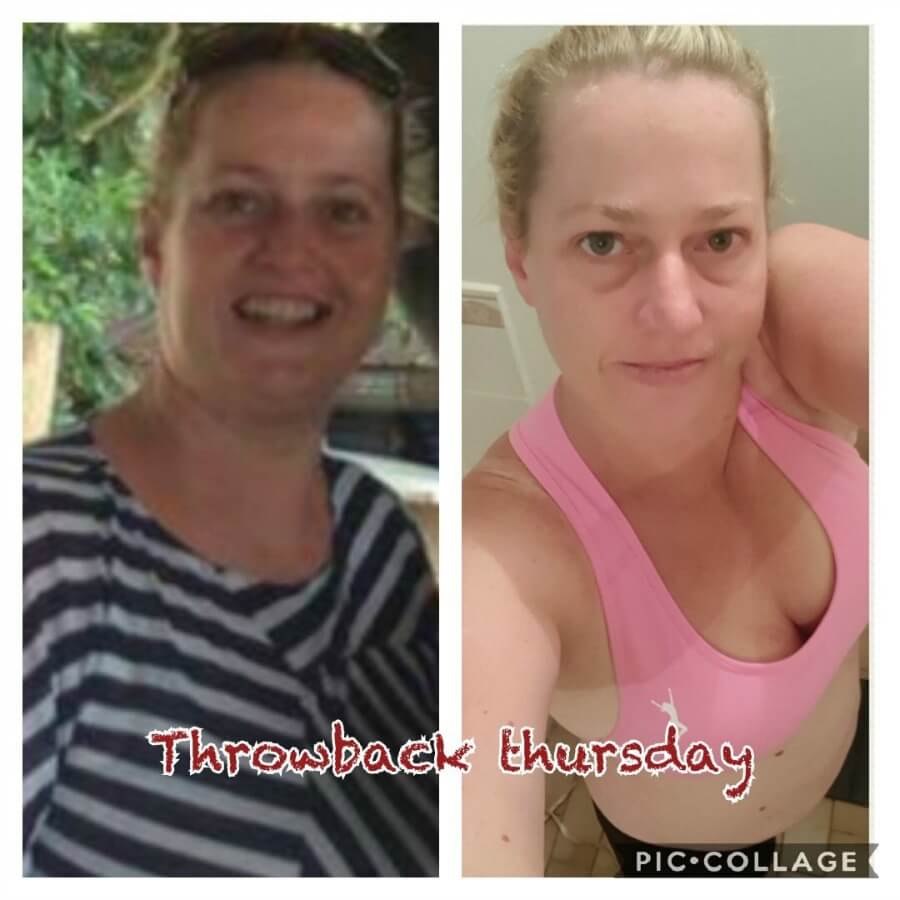 "What a journey I have been on!"
"In the first pic I was close to 16st. In the second pic I am 12.3st! Not a bad effort for 18 months!
"Single mum of 2, and 36 years young. The busiest lifestyle imaginable with full-time work and full-time study. Meal prepping with The Healthy Mummy has been my best friend!"
"I've overcome many obstacles in between depression and self-loathing, overcoming these obstacles has made me stronger!!"
"I did this for myself and my children, it's life-changing!!"
"The main obstacles apart from depression was my partner leaving when I was 8 weeks pregnant with our second child. This sent my world tumbling down.
I was depressed. Ate terribly, started drinking, put on weight and had some not great thoughts. After a year or so after my daughter was born, I began to pull myself back together.
I found The Healthy Mummy and began to change my life around. I became more confident, began doing the things I wanted to do, had more energy and I'm back at school getting my teaching degree.
The Healthy Mummy has changed my life for the better and for that I will be forever grateful."
"I'm a happier and healthier person for myself and my kids."
Well done Kerry! We are so happy to hear that you have come so far and can't wait to see your journey continue.
Join thousands of other mums on the 28 Day Weight Loss Challenge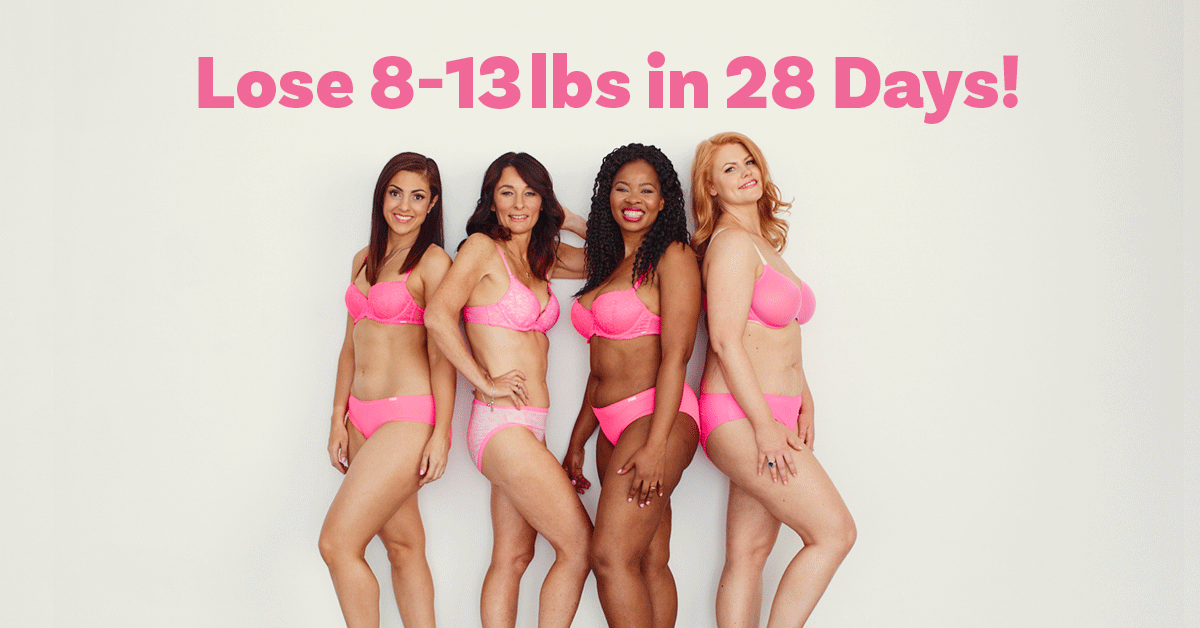 With more than 4,000 delicious (and healthy) recipes, 350 exercises & 24/7 support – the 28 Day Weight Loss Challenge is designed (and proven) to help busy mums like you lose weight!
If you would like a sneak peek at some of the meals, snacks and exercises from the 28 Day Weight Loss Challenge you can download our FREE recipe packs HERE.