Meet Healthy Mummy Penny. She's jumped onboard with the Healthy Mummy and is reporting back on her progress as she works her way through the 28 Day Weight Loss Challenge.
Take it away Penny!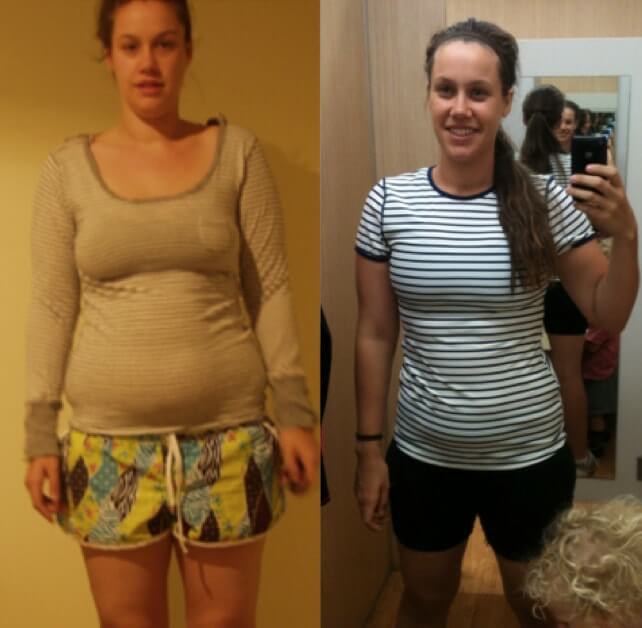 What to focus on when you start:
When starting out on the 28 Day Weight Loss Challenge it's good to try not to do too much too soon. Here are five things you could focus on if you are just beginning your weight loss journey.
1. Cleaning out the junk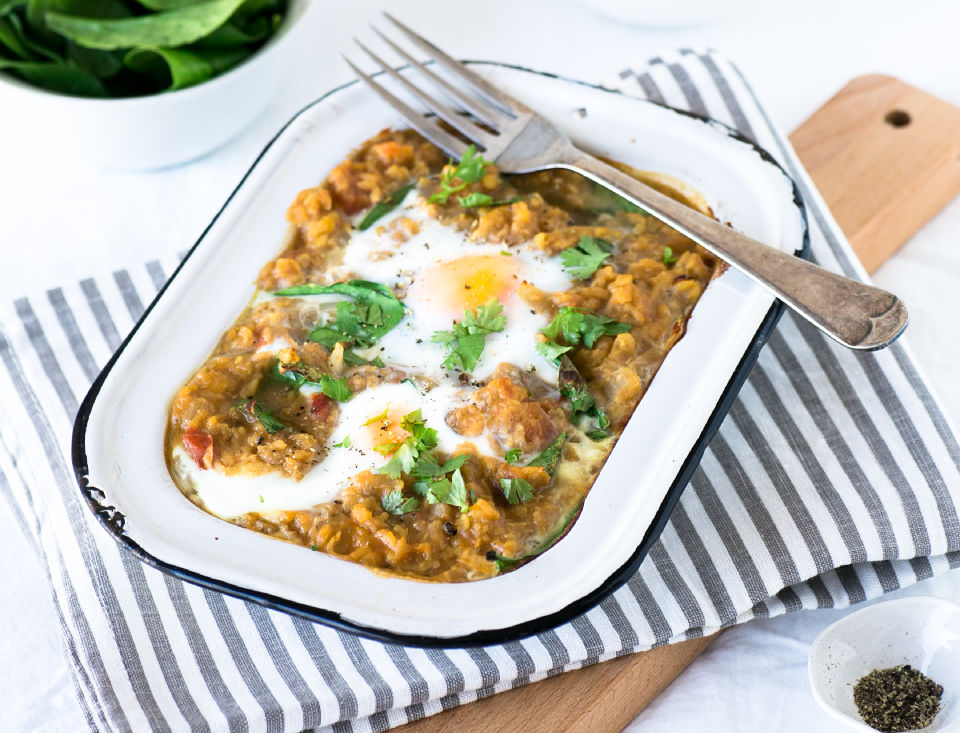 I thought that my pantry was pretty good as I've been watching what I consume for the past few months and thought I was on top of it all! But no, I was wrong.
There were packets of crisps hidden up the back of the cupboard, and a big stash of chocolate in a biscuit tin! I obviously hid them from myself instead of throwing them out!
But this time I have gotten rid of them for good! There were also a few tinned goods I don't like eating, but I am going to save them and turn them into lentil patties or these Baked Eggs on Spiced Lentils from the 28 Day Weight Loss Challenge!
2. Shopping lists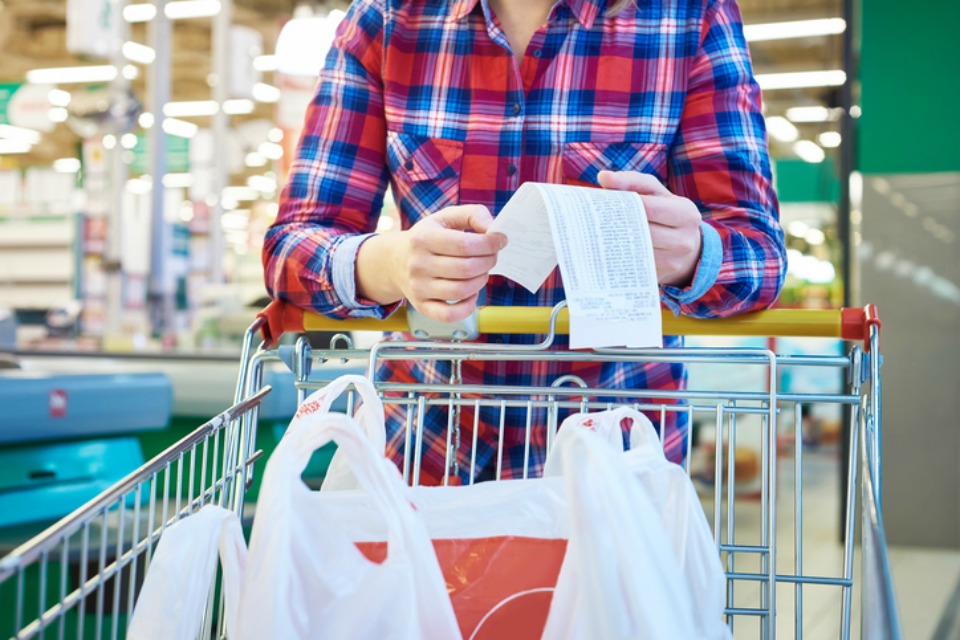 I am one of those shoppers who spends a good amount of time writing a list, I get to the shops, forget about the list, and come out with things I don't want or need. This is my downfall.
What I like about 28 Day Weight Loss Challenge is that there is a shopping list for you each week!  I did a shop a couple days ago and instead of impulse item purchases making my bill large – I not only stuck to it but the total was less than my usual spend! Yay for lists! Couldn't be happier…
3. Cardio Exercise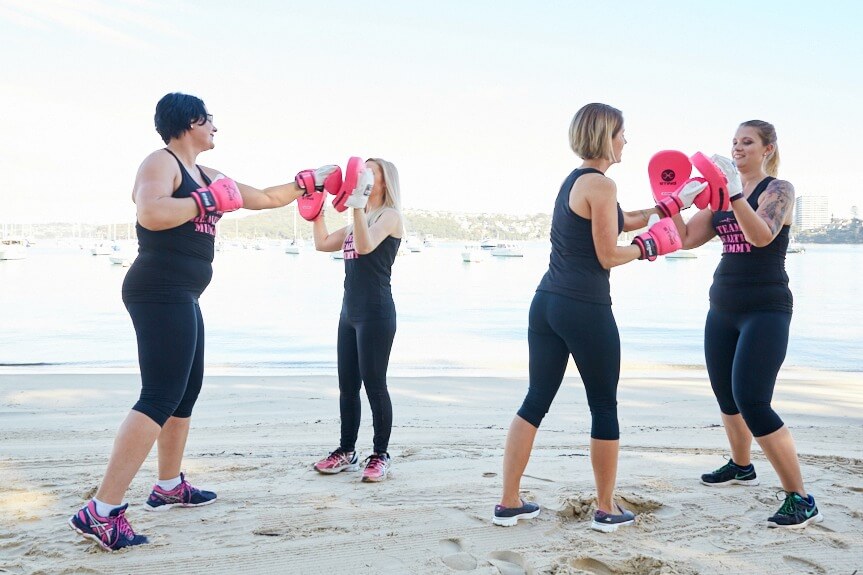 Starting tomorrow I am back in the routine of being home again and will be doing early morning walks. And when I say early I mean E A R LY! My toddler wakes up from 5am onwards so as soon as he is up I will be heading to the car to drive to the walking track!
And thanks to the tip I was given by the Healthy Mummy community, I will be sleeping in my walking clothes tonight so there will be no excuses tomorrow!
4 Motivation sheet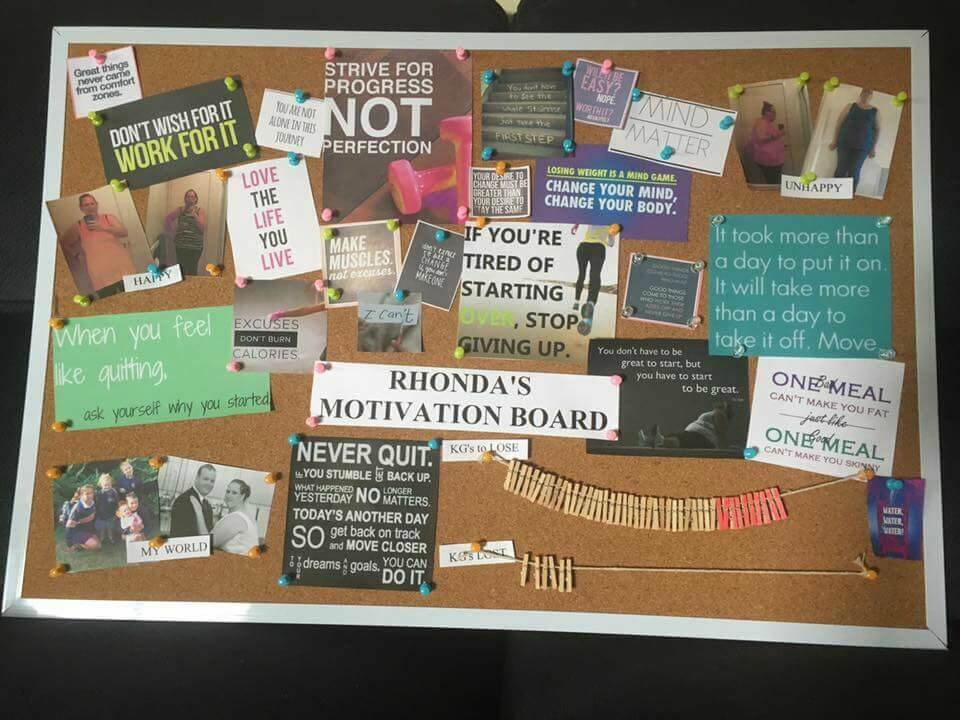 My main motivation is fitting into my clothes that I was able to comfortably wear pre-baby and to also have enough energy as my toddler gets older!
I don't have a old picture of myself of what I want to look like again, but I do have an idea of how I would like to see my body and what I aim to achieve with my weight loss and healthy journey!
Read more about motivation boards here.
5 Family Support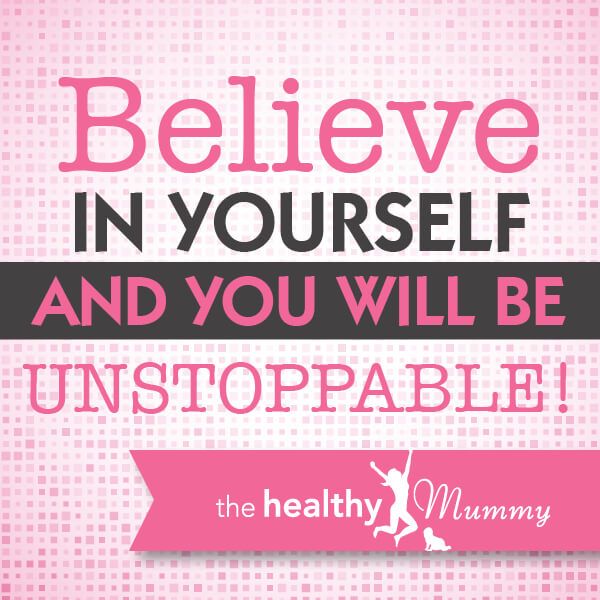 This is definitely something that someone on a health journey or on a mission to lose weight needs! I know that if I'm having a bad day, or if someone has said something to get me down I don't want to exercise and I don't feel like eating something healthy.
In the past you could say I was an emotional eater and I still feel like I am that person at times! I have had a massive couple of years and I am still adjusting to parenthood. It's not what I expected.
It definitely put my confidence levels down and also my self-esteem. I am, however, finding that as my weight goes down and as my muscles are toning up, I am on my way to getting myself where I want to be and getting my self confidence back!
And self esteem well – as you know, as the weight comes off you start feeling 110 times better that what you did at your heaviest!
Need some motivation to begin?
Check out the 28 Day Weight Loss Challenge
Our Challenge entails:
Hundreds of at home exercise routines (no gym needed) – with video instruction
Customisable and breastfeeding friendly meal plans
Time-efficient exercises for busy mums – under 30 mins
Challenge combines Pilates exercises with interval and circuit training (HIIT)
Suitable for basic to advanced fitness levels
Home to thousands of EASY-TO-MAKE recipes!
To find out more on the 28 Day Weight Loss Challenge click here.