At The Healthy Mummy we LOVE to help mums transform their health and bodies on our affordable and achievable weight loss programs.
And today we have some MEGA MOTIVATION from Michelle Gowans who has lost 6 stone
Michelle says, "Since losing around 6 stone, I finally decided to buy myself some new clothes as my old ones were hanging off me.
I was so excited to actually shop in the "normal" sized section in the shops! For years and years I was forced to shop in the plus size only section where the clothes were always horrible.
Not anymore baby!! Loving these small NSV on my journey to health ❤️??"
Check out these results from mums on The Healthy Mummy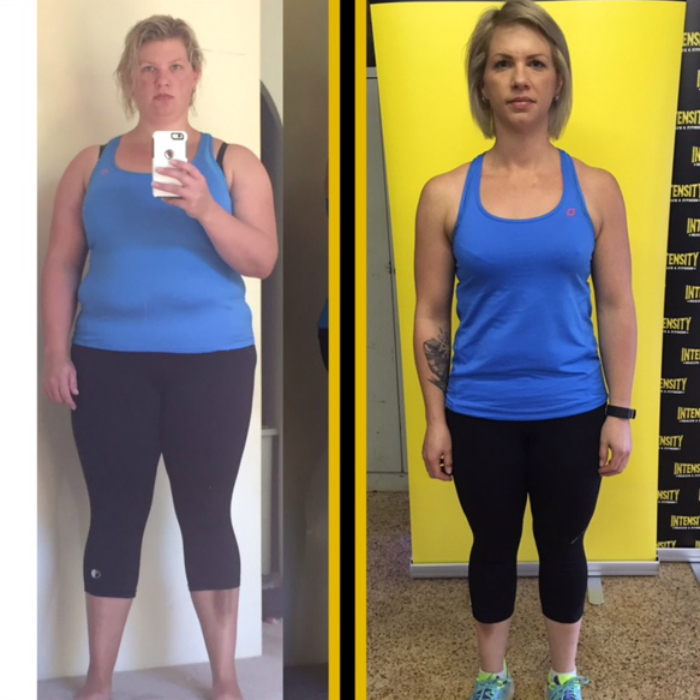 Kylie Spry has lost 5 stone following the The Healthy Mummy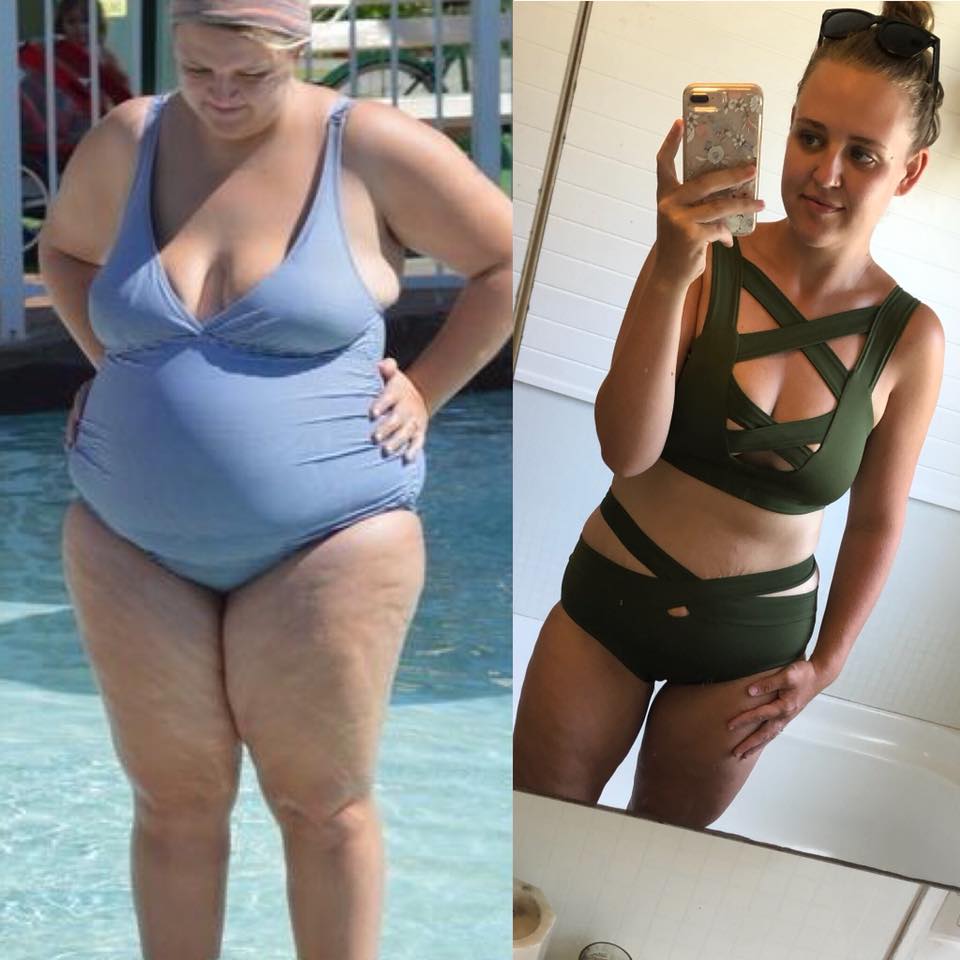 Cicily has lost 8 stone and says, "The Healthy Mummy has literally given me a new life! I'm now wearing size 12/14″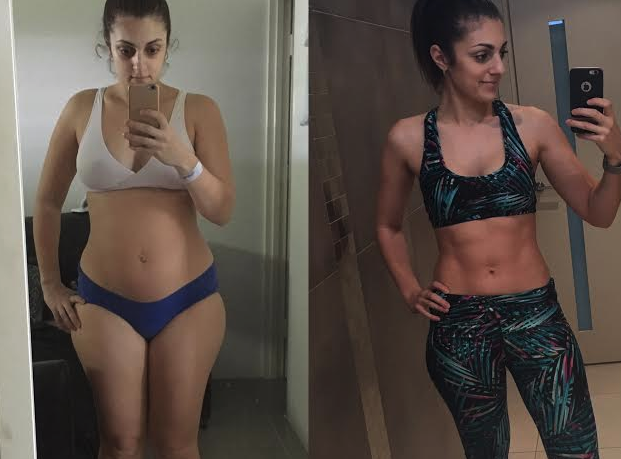 Samara's lost a total of 2 stone with the The Healthy Mummy