Every now and then you embark on a journey that will turn your life around.  This happened to one of our amazing mums, Kate Hernandez.
Kate has been following the 28 Day Weight Loss Challenge and says that there is "six months between these photos. I have lost 2.5 stone and 60 cm by eating pizza, chocolate and pasta!"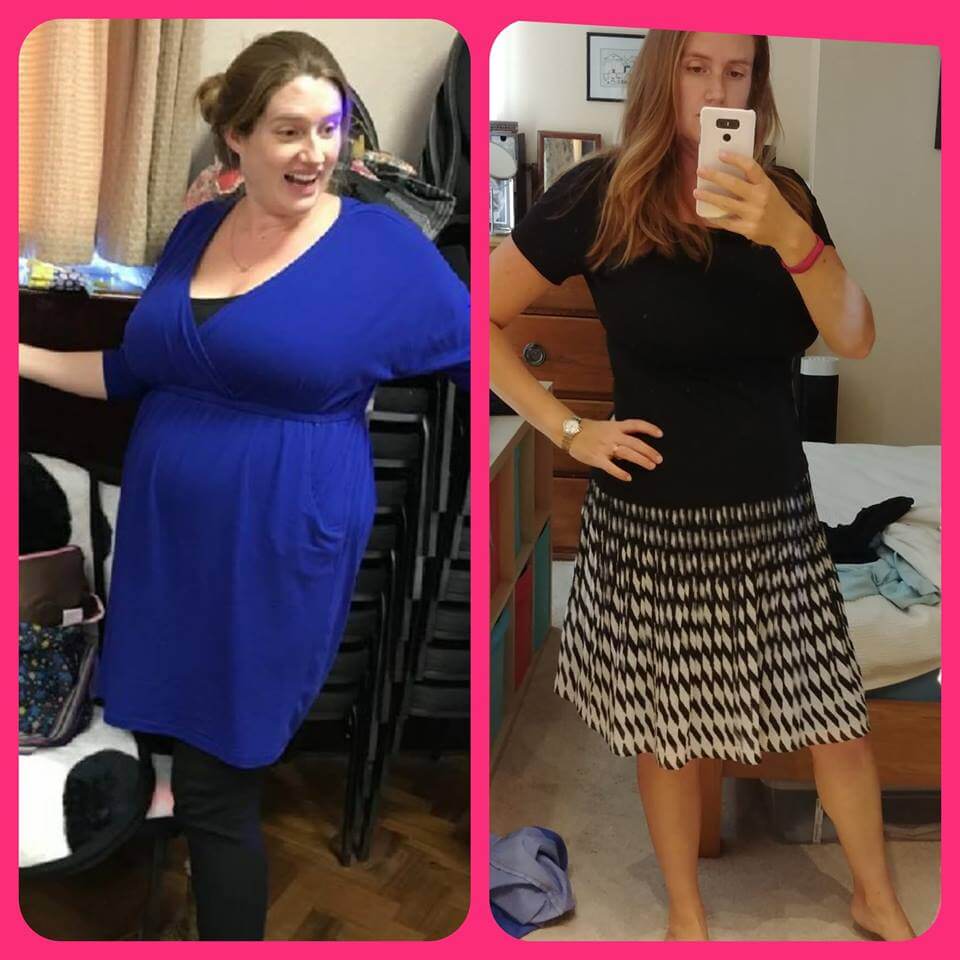 Kate says, "Thanks to The Healthy Mummy I have learned how to fuel my body and how to exercise correctly.  My whole family are benefiting too as I have so much more energy to play and cook with them!"
Access thousands of recipes on the 28 Day Weight Loss Challenge!
Our 28 Day Weight Loss Challenge is a family-friendly, breastfeeding-safe program designed FOR MUMS to help them tackle their health and lose the baby weight. 
Every week you are given a different meal plan to follow and each month we add new recipes to our Challenge Recipe Hub. That way, you'll never get bored and stay on weight loss track while digging into healthy, yummy recipes.
Learn more about our 28 Day Weight Loss Challenge HERE