You don't have to spend hundreds of pounds on your weekly shop to eat well – yes, even if you have a big family.
Eating well can be considered expensive and sometimes not weight loss friendly. The Healthy Mummy and the 28 Day Weight Loss Challenge allows you to enjoy your food, without strict rules yet still be healthy and nutritious enough to kick your goals!
These five mums have meal prepped, enjoyed their meals, eaten on a budget AND lost weight! Find out how below!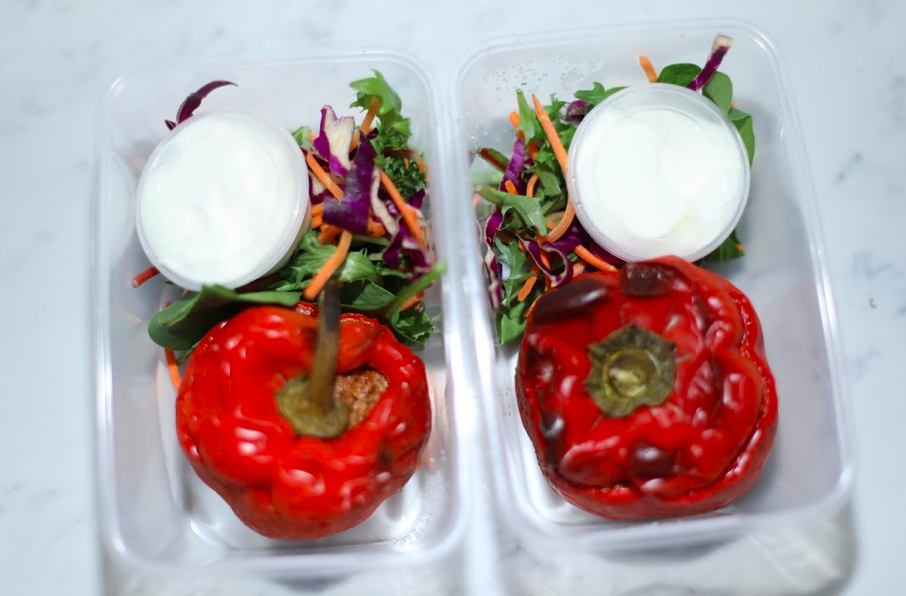 These 5 mums share their meal prep budget tips
Erin makes the most of what's left in the fridge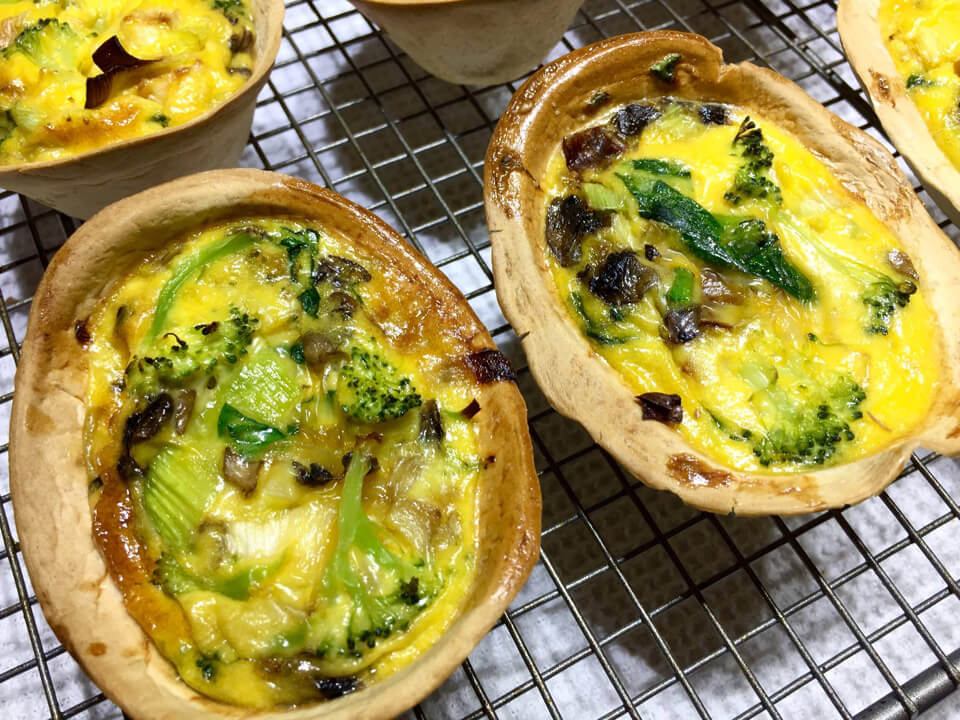 Erin set herself the challenge of trying to make as many healthy meals for as little cost as possible.
"I really wanted to keep our grocery budget on track so I set myself the challenge to stick to my list and not overspend," she says.
"My biggest tip would be to buy what you need for that week or fortnight or until you plan on shopping next. Our pantry, freezer and fridge can look pretty empty at the end of the fortnight.
"If we do have things like eggs and veggies left I'll make them into mini quiches (like these Healthy Quiche Taco Boats) for easy breakfasts and snacks as they freeze so well."
Eleanor believes any budget is workable
Eleanor set herself a weekly groceries budget and was able to use the 28 Day Weight Loss Challenge app to her advantage.
"The week when I did this prep, due to some unforeseen bills, our family of six had a super small budget for shopping. So I used the 28 Day Weight Loss Challenge meal planner to plan around what we had in the cupboard, fridge and freezer and see what I could get for the budget I had."
"The shopping came in under budget, and over the weekend with the four kids we got busy!"
Kaitie says to try meat-free meals
Kaitie says to try a meatless meal every week to cut costs!
"You can access meat-free recipes on the 28 Day Weight Loss Challenge app by simply customising the search tab in the recipe hub," she says.
Chloe credits meal prep with weight loss success
Chloe credits meal prepping for her weight loss and budget success!
She says, "As a young family on a single income things were tight. I saved enough to join the 28 Day Weight Loss Challenge and couldn't believe just how much money we saved on groceries! The Challenge well and truly paid for itself week after week.
We now spend HALF of what we did before, for four people, two of whom are in nappies."
Sally makes her freezer work harder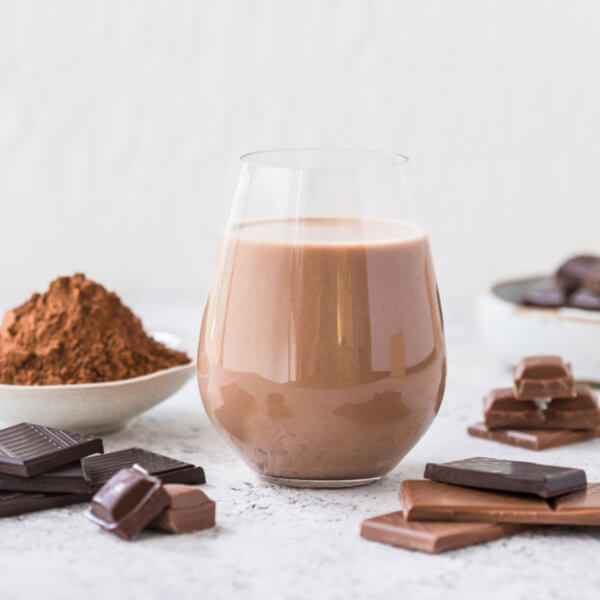 One of Sally's top meal planning budget tips is to utilise your freezer!
If your fruit is looking a little brown, try cutting it up and throwing it in a container! Other top tips? "Is your yogurt tub still half full but it's almost at its use-by-date? Try freezing it in ice-cube trays! It will be perfect in your smoothies to add that creamy edge!
Have you only used half the pasta? Try freezing it for your next bolognese or another tomato-based masterpiece!" Sally says.
Access thousands of recipes on the 28 Day Weight Loss Challenge
Our 28 Day Weight Loss Challenge is a family-friendly, breastfeeding-safe program designed FOR MUMS to help them tackle their health and lose the baby weight. 
Every week you are given a different meal plan to follow and each month we add new recipes to our Challenge Recipe Hub. That way, you'll never get bored and stay on weight loss track while digging into healthy, yummy recipes.
Learn more about our 28 Day Weight Loss Challenge HERE.