We at The Healthy Mummy celebrate ALL women, no matter how much weight they've lost.
This amazing mama may have lost 5.4st by following the 28 Day Weight Loss Challenge – but more importantly she is now loving her body.
Melissa reveals she is determined to reach her goals and boost her confidence in the process.
"By the end of this year I want to be 100% confident with my body and be able to fit into a size 8, I'm currently a 10," she says.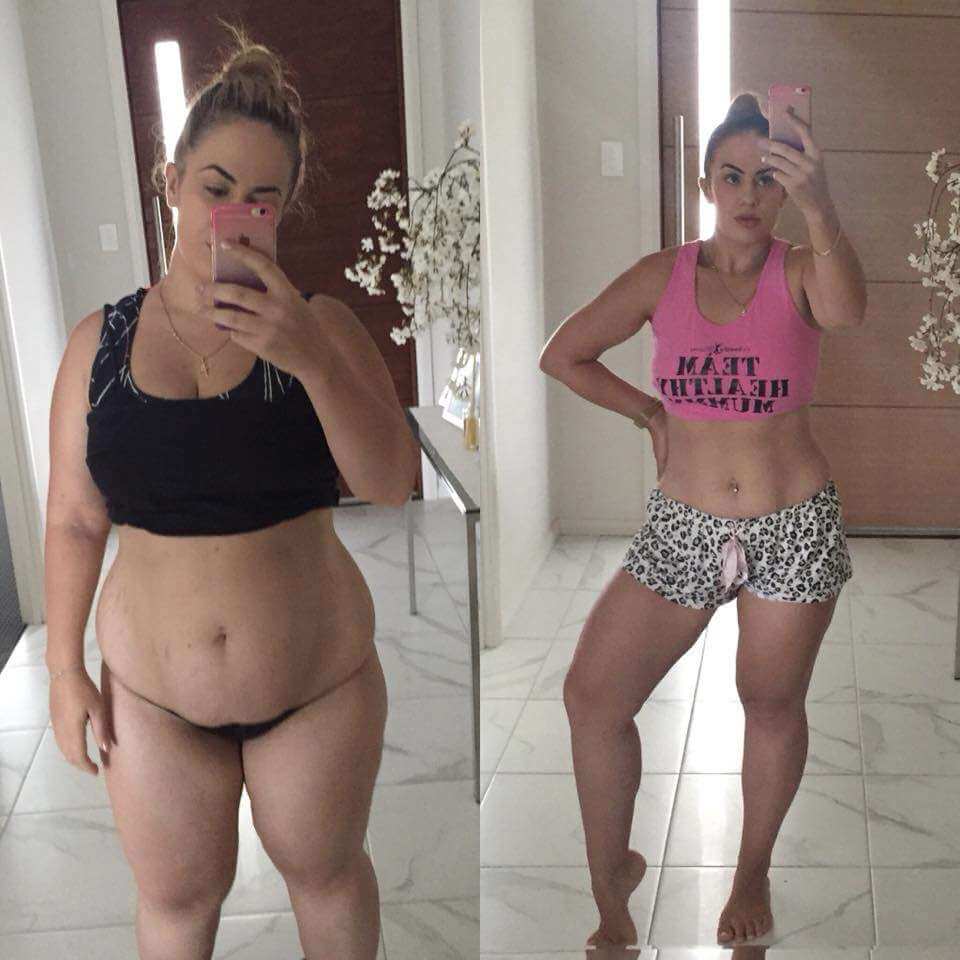 How Melissa maintains her weight loss
Since losing 5.4st, Melissa is now down to 11.7st and is looking forward to getting to 11st by building and toning her muscles.
"I would say my meal plan is high protein, moderate carb intake," she says.
"I love working on my butt I've always had a booty so it's good to be able to get that nice and perky, firm and round," she says. "My legs are a stubborn area so I'm excited to see how I can change them in a month."