Here at Healthy Mummy we love to celebrate the achievements of our wonderful mums. These mums have been following the 28 Day Weight Loss Challenge and are looking forward to continuing on with their healthy weight loss journey.
These mums are totally kicking goals!
Jenni Hayward has lost 9 lbs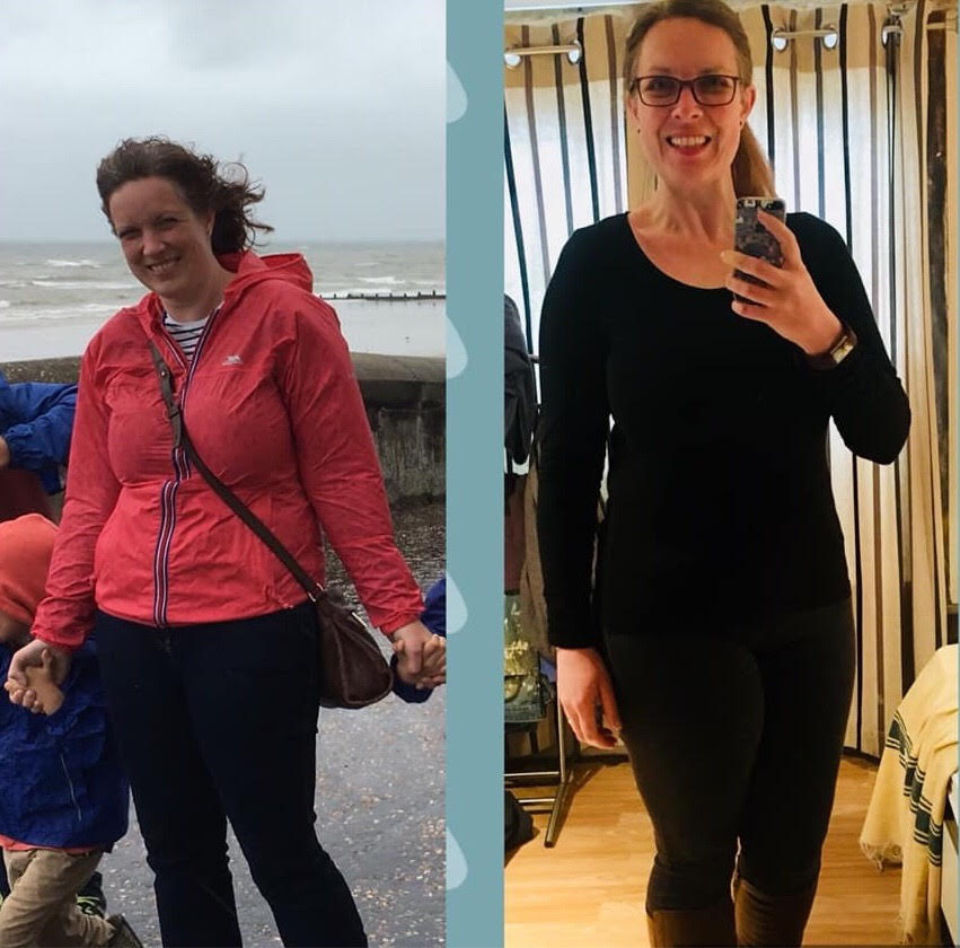 Jenny says, "I've been sticking to the plan like glue for the last few weeks and I'm already reaping the benefits with a 9 lbs weight loss and far more importantly a massive change in my outlook."
"I've never known such a positive way to get healthy and I am absolutely loving it and looking forward to the rest of my journey."
Victoria Hendy has dropped 4 dress sizes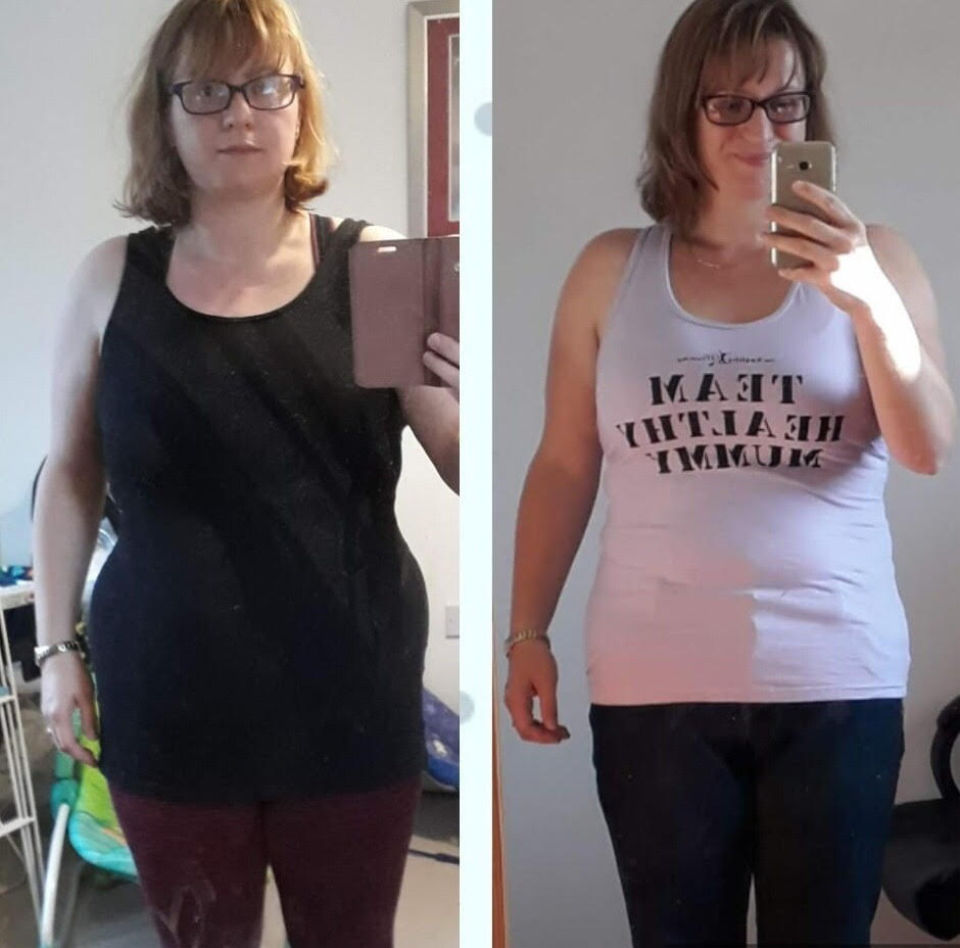 Victoria says, "From frumpy grumpy mummy to a more relaxed with higher energy levels mummy."
"From a size 18-20 to 14-16."
"From properly stuff my face with any awful food I could find, eating my emotions was my own personal Olympic sport, to making healthier choices and recognising my triggers."
"Without the 28 Day Weight Loss Challenge, I would probably be bigger than my first picture and I can see for myself that she was not a happy girl." 
"Thanks to the other inspirational mummies on this group, you all keep me going!"
Amy Bunce has lost 30 lbs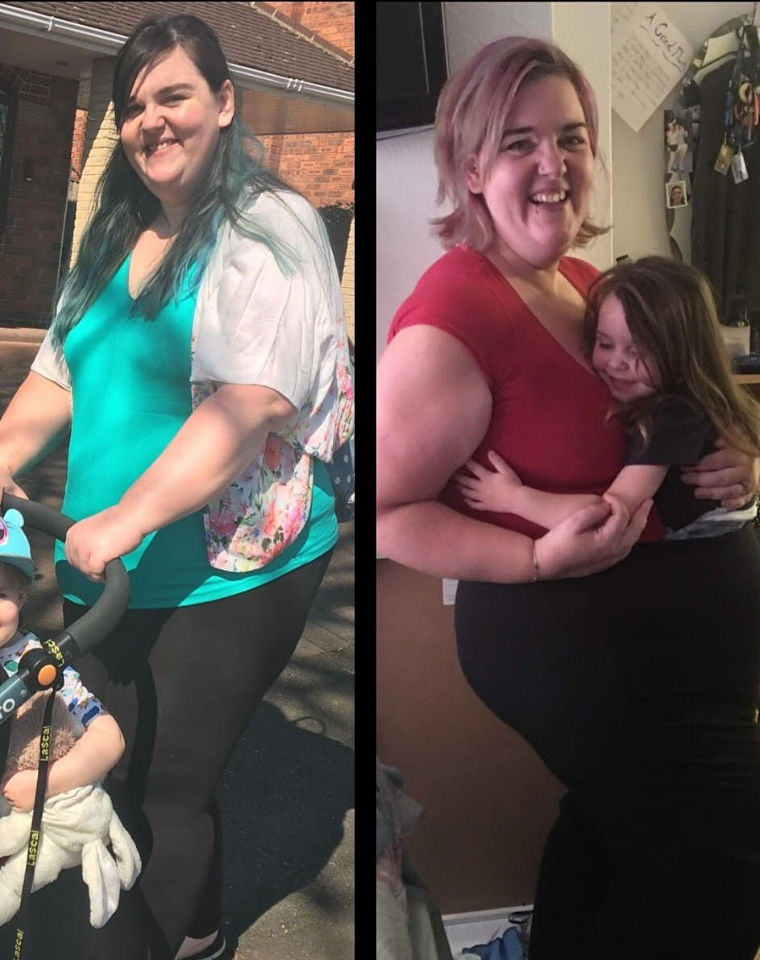 Amy says, "It's crazy to think there is only seven months between these photos! I achieved these results using the Healthy Mummy 28 Day Weight Loss Challenge combined with the Healthy Mummy Smoothies."
"Sometimes I look at the numbers and it gets to me. I sit there and think 'it's taken me seven months to lose just 30lbs!' Then I look at the photos and see how much that 'just 30lbs' has transformed me! I feel and look like a different person!"
"So my journey is taking longer than other people, but that's okay. This is my journey not theirs."
"I read the other day that comparison is the enemy of success. You know what it's right! When I stop comparing myself to others and trivialising my successes because they aren't as drastic as someone else's I do better. I feel better, I am better. Its hard sometimes but you just have to remind yourself this is me and there is no one me'er than me!"
"I am taking one step at a time losing 1 lb at a time. Taking one bad day, one binge eating episode at a time. Learning from my mistakes and becoming the best version of myself."
"I've come so far in just seven months even whilst adjusting to a new baby. Here is to the next 30 lbs!"
Natalie Cowie loves her new confidence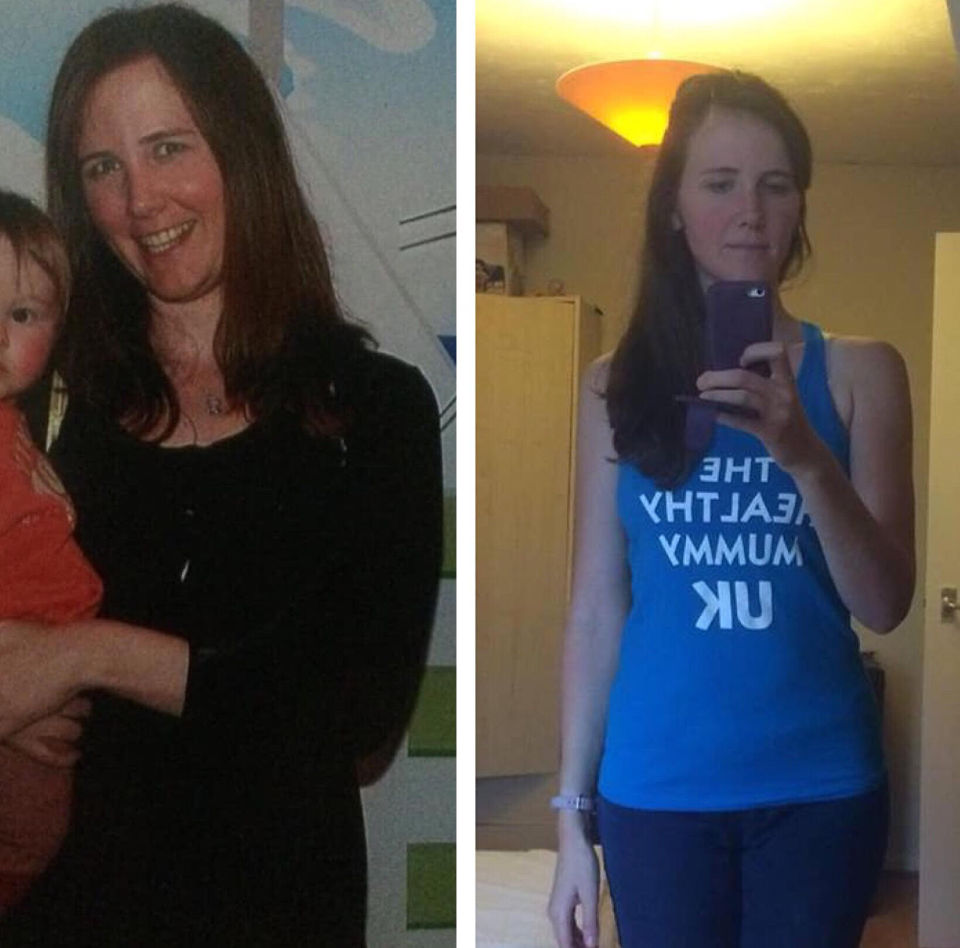 Natalie says, "My 'before' picture is one taken while I was on holiday when my third baby was little. I am forcing a smile, but clearly not feeling comfortable!"
"I lived in black, that was all I had in my wardrobe in fact!"
"Fast forward to today, I now have five children. I don't need to force a smile in photos now! And I wear colour."
"I love the confidence that the 28 Day Weight Loss Challenge has given me, along with so, so much else!"
Sinead O'Rooney is feeling happy and confident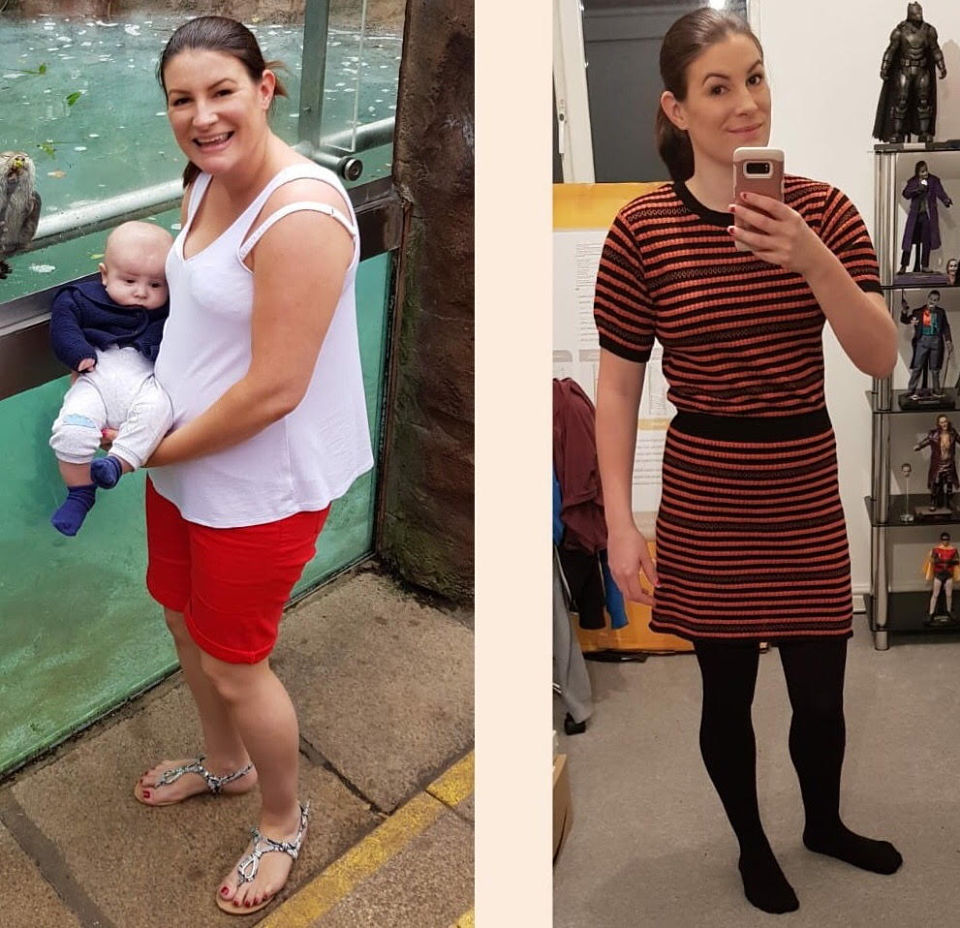 Sinead says, "The picture on the left was a few weeks before I started the 28 Day Weight Loss Challenge  and the picture on the right is today."
"The dress I am wearing on the right I bought for work in the sales three months ago. I remember wanting to cry as when I got it home and tried it on it was tight and I felt horrible. Today is the first time I tried it on since that day and it is now too big and baggy!"
"Within 12 weeks of joining the 28 Day Weight Loss Challenge I have gone from feeling big and frumpy to feeling so happy and confident!"
"My first week back at work has been full of compliments and I can't help but keep smiling!"
"Thank you so so much Healthy Mummy for popping up on my Facebook page one day!"
Well done mums – your achievements are amazing!
Want access to thousands of healthy recipes?
Check out the 28 Day Weight Loss Challenge. With over 4,000 recipes, 350 fat burning exercises and 24/7 support, The Healthy Mummy can help YOU hit your goal weight faster.
Our Challenge includes:
28 days of at home exercise routines (no gym needed) – with video instruction
New CHALLENGE THEME each month – so you'll NEVER get bored
Customisable and breastfeeding friendly meal plans
Time-efficient exercises for busy mums – under 30 mins
Challenge combines Pilates exercises with interval and circuit
training (HIIT)
Suitable for basic to advanced fitness levels
Home to thousands of EASY-TO-MAKE recipes!
Join the 28 Day Weight Loss Challenge today!