Want to know what REAL mums are saying about Healthy Mummy Smoothies?
You've come to the right place!
Check out what our real mums have to say about our delicious meal replacement smoothies.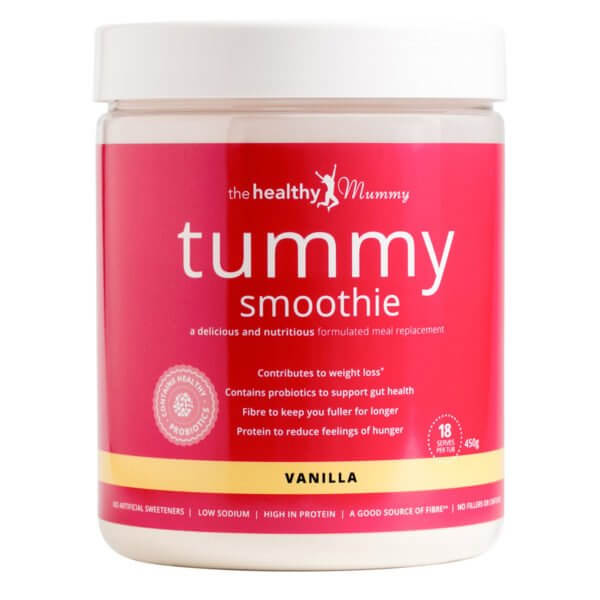 What real mums are saying about our Healthy Mummy smoothies
Kate  Hernández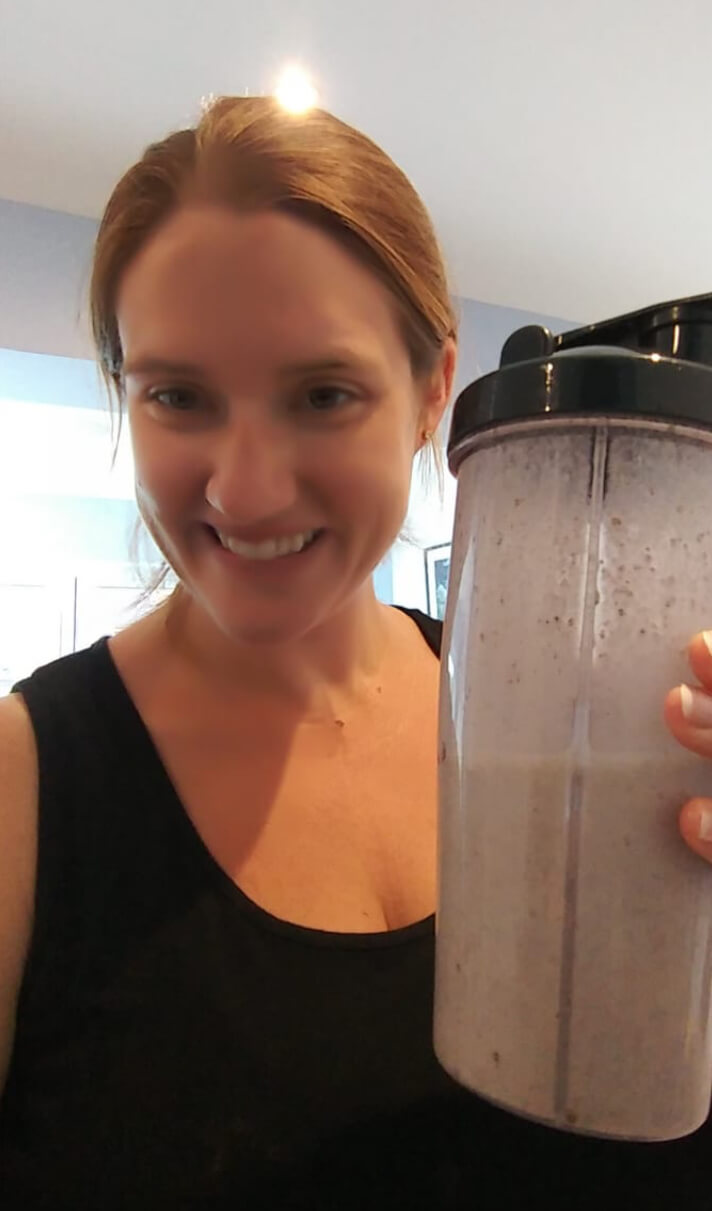 "I started my Healthy Mummy journey in April and since then I have lost 2.5 st. I tried my first Healthy Mummy Smoothie in July and it really is a game changer for me.
I have one smoothie a day (instead of a chocolatey snack) and I absolutely love them! They are not only suitable for breastfeeding but they are filled with different nutrients that support my weight loss journey and nourish my baby. 
The flavours are so tasty and seem much naughtier than they are! They are a good help to increase my water intake and they fill me up.
I often have an extra 300 calories to consume a day and having a smoothie ensures I am fuelling my body correctly whilst enjoying a refreshing snack!"
Lindsey Combes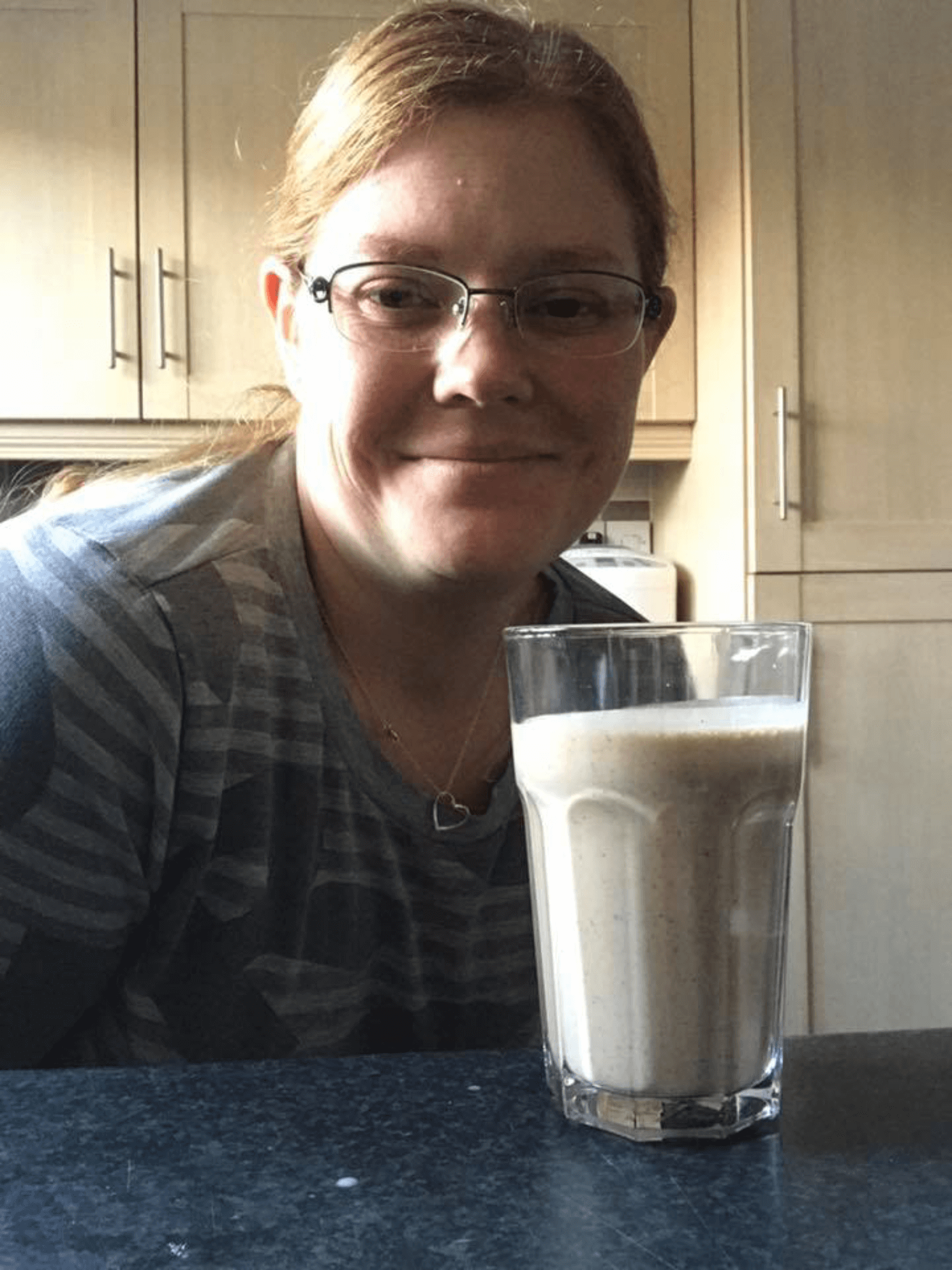 "I have tried the vanilla and chocolate Healthy Mummy Smoothie mix. I love how they can be used in different ways from so many different smoothies, hot and cold drinks, dessert and other recipes.
It's definitely something I'll be having in my cupboard from now on.
I wasn't a fan of smoothies; the thought of having to mix up a smoothie filled me with dread but the Healthy Mummy Smoothies are so quick and simple I now have a smoothie everyday. Can't wait till they hit the shelves!" 
Charlie Johnson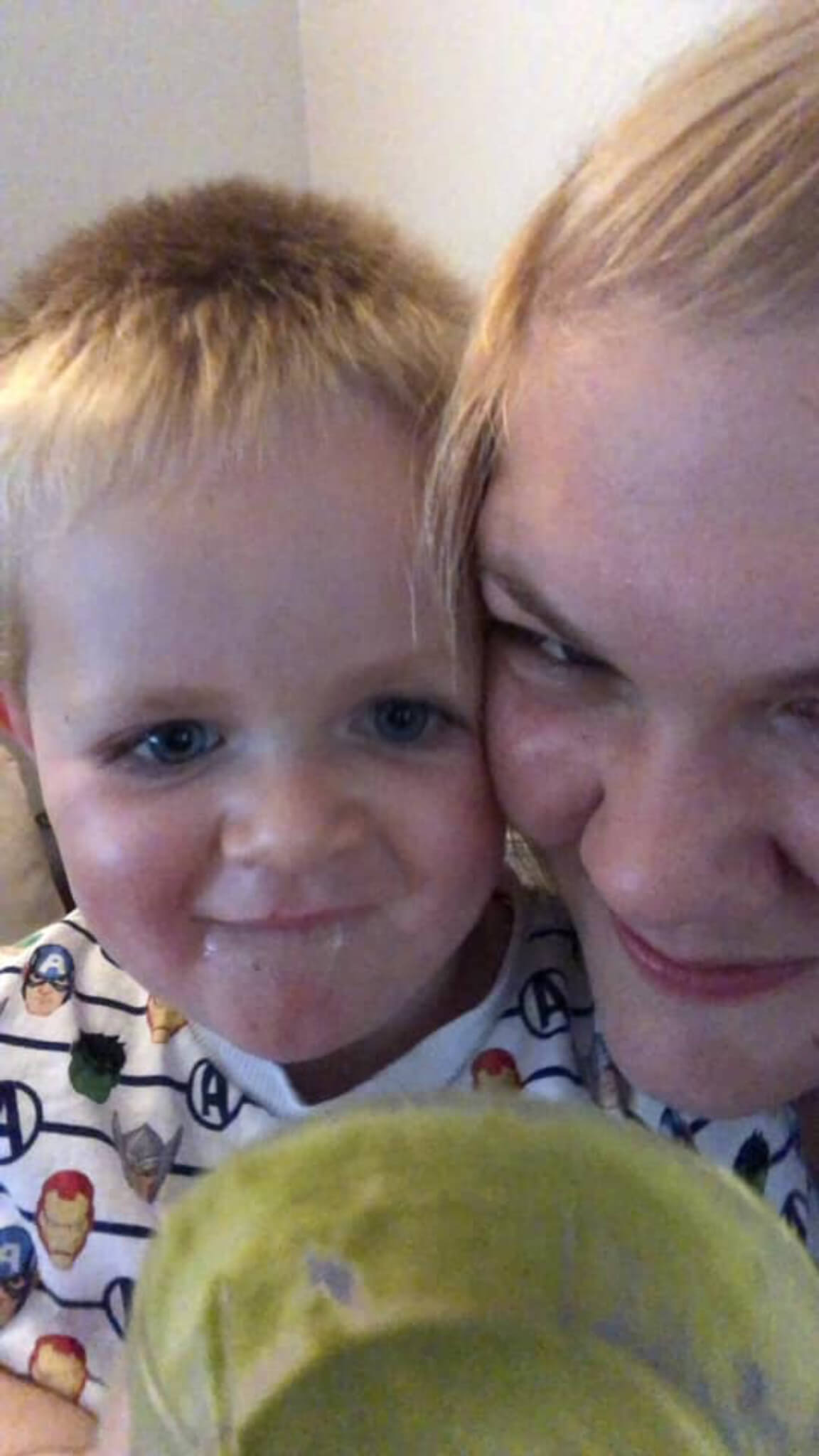 "Healthy Mummy Smoothies – where do I begin?! Not only are they super tasty but they're so quick and easy too. I love having the option to have a smoothie.
There have been times where I haven't fancied breakfast, or I haven't been feeling 100%. Being able to have a smoothie instead has meant I can stay on track and still have something healthy and nutritious.
They're also incredibly handy on the mornings I don't have much time – if I've not got a breakfast or a lunch prepared it's so easy to whizz up a smoothie and I know I'm set for the day with no risk of making unhealthy choices from the tuck shop at work! 
When people think of smoothies and shakes for weight loss it's not a Healthy Mummy Smoothie they think of! I know I'd never tried smoothies like these before.
My favourite is the Choc Nut Pudding Smoothie – it's not at all what you'd expect but it tastes delicious and has the consistency of a really thick milkshake, yum!
I also love the Black Forest Smoothie, the Immunity Boosting Smoothie, the Cellulite Reducing Smoothie and the Bloated Tummy Smoothie to name but a few.
There are so many delicious recipes to choose from, I guarantee there's something for everyone!" 
Recipes are available in the 28 Day Weight Loss Challenge recipe hub.
Camilla Sharma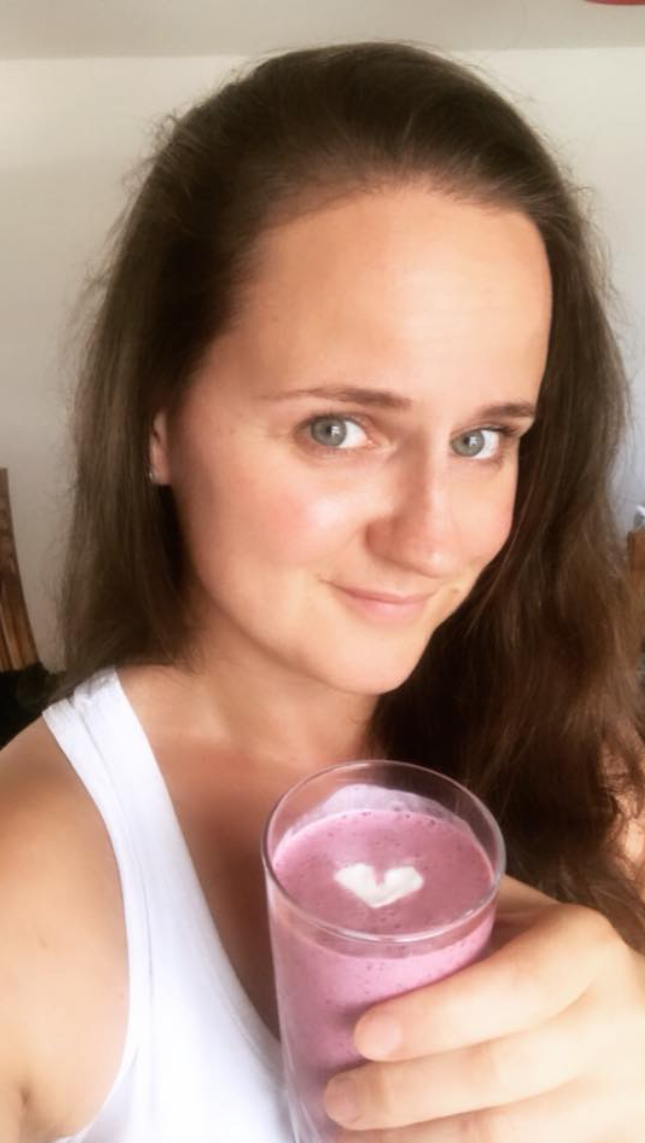 "I started my journey in mid Jan 2018 and so far I have lost 1.5st. and 2 dress sizes.  A lot of that is down to the amazing Healthy Mummy Smoothies!
I can't do without them. Since adding them into my Healthy Mummy lifestyle they have given me so much more energy, helped my body recover post workouts and helped me break all those bad snacking habits.
As a result I've seen an amazing transformation in my results. But not only my results, the change in my health has been dramatic as well.
I used to live with a lot of pain in my back and shoulders, which is nearly completely gone. I used to be pre-diabetic, not any more! I used to avoid activity because of my fitness and now chose to be active with the kids.
My favourite smoothie would have to be the date caramel smoothie for its amazing flavour but I don't go a day without my post workout smoothie as it's just so vital to the recovery after my workouts.
The whole family loves the smoothies and I have to keep a close eye on my husband making his own smoothies. The kids and I also love the smoothie mix sprinkled over Greek yogurt, it's delicious.
However, my most favourite thing about them is how quick they are to make. I'm forever running late and can have peace of mind that within a couple of minutes I can have a super healthy smoothie and be out the door!"
Kaire Konton-Smith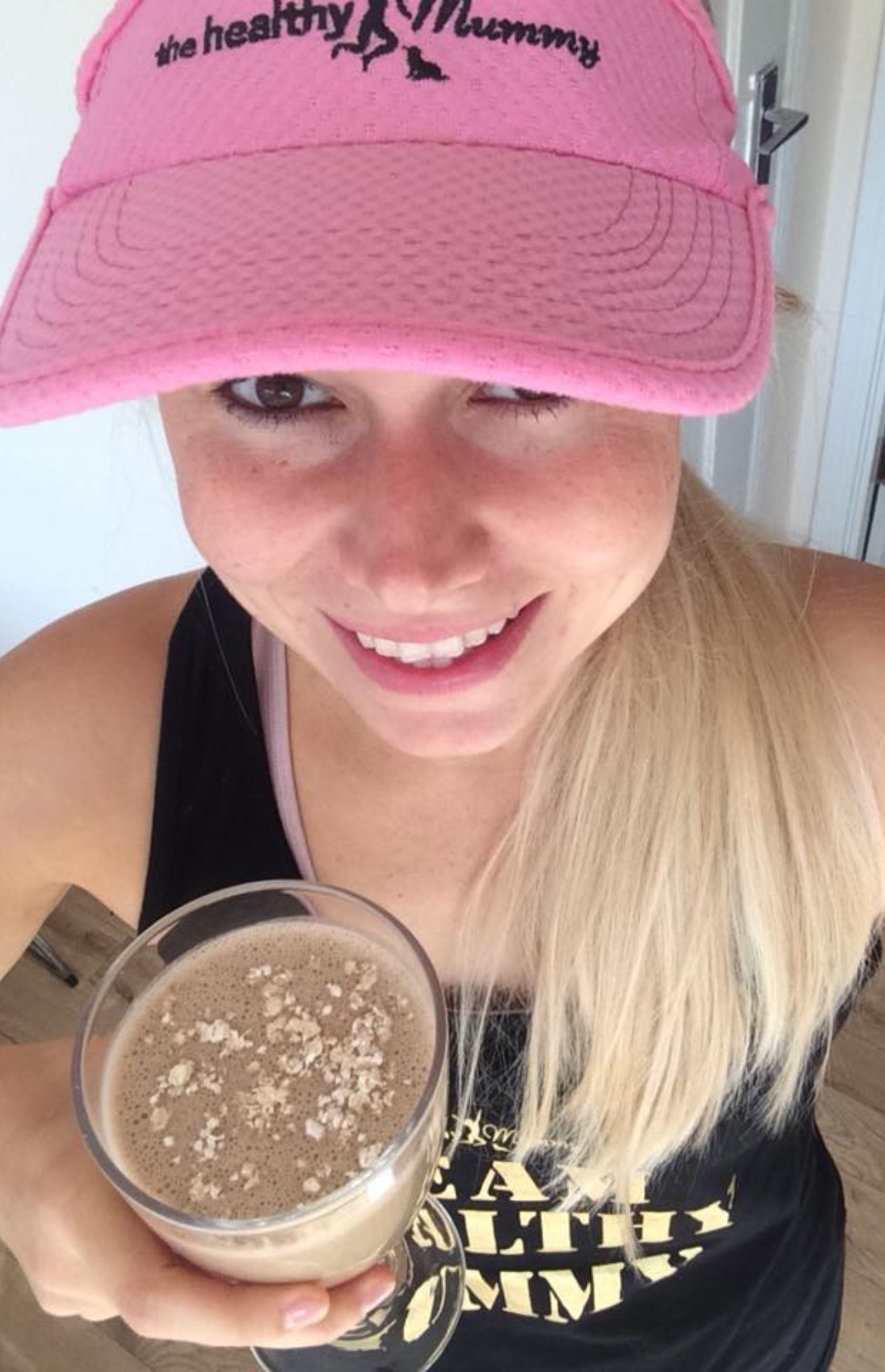 "I joined the Healthy Mummy 28 Day Weight Loss Challenge in December and started having the Healthy Mummy Smoothies for breakfast, lunch or snacks in April.
I have lost almost a stone with the Healthy Mummy meal & exercise plan and my size 10 clothes are getting rather loose on me.  
I used to skip meals before joining Healthy Mummy, so the smoothies have really helped me to ensure I eat enough. It only takes less than 5 minutes to whizz up, so no excuses!
I have tried about 20 different recipes from the hub, hot or cold, used veggies, range of fruits, oats, seeds and nut butters – they are so versatile! I have even used the Healthy Mummy Smoothie powder in my snacks, I often add a spoonful into my Weetabix slice and bliss balls for added nutrients.
I also love the Smoothie Bowls and often have them for my breakfast. I wish I knew about them while I was breastfeeding – I was so sleep deprived and never had the energy to cook.
Also, as the smoothies are gluten free, they would have been perfect while I was nursing. I love how there's no artificial flavours and fillers added, it's all natural, so I don't feel bad if my kids want to taste too.
We often freeze some in the ice cube trays – the kids call them "ice sweeties".

It feels comforting to know that there are 22 vitamins and minerals in the Healthy Mummy Smoothie powder so I know I'm definitely fuelling my body properly and haven't even started taking any extra supplements this year.
I'm feeling less tired and I'm always looking forward to my smoothie, it's like a naughty treat!  My favourite smoothies are the Full Fibre, Banana Latte, Apple Pie, Sneaky Snickers and Chocolate Nut Pudding Smoothies, can't wait to try them all and increase my favourite list."
Angel De Franceschi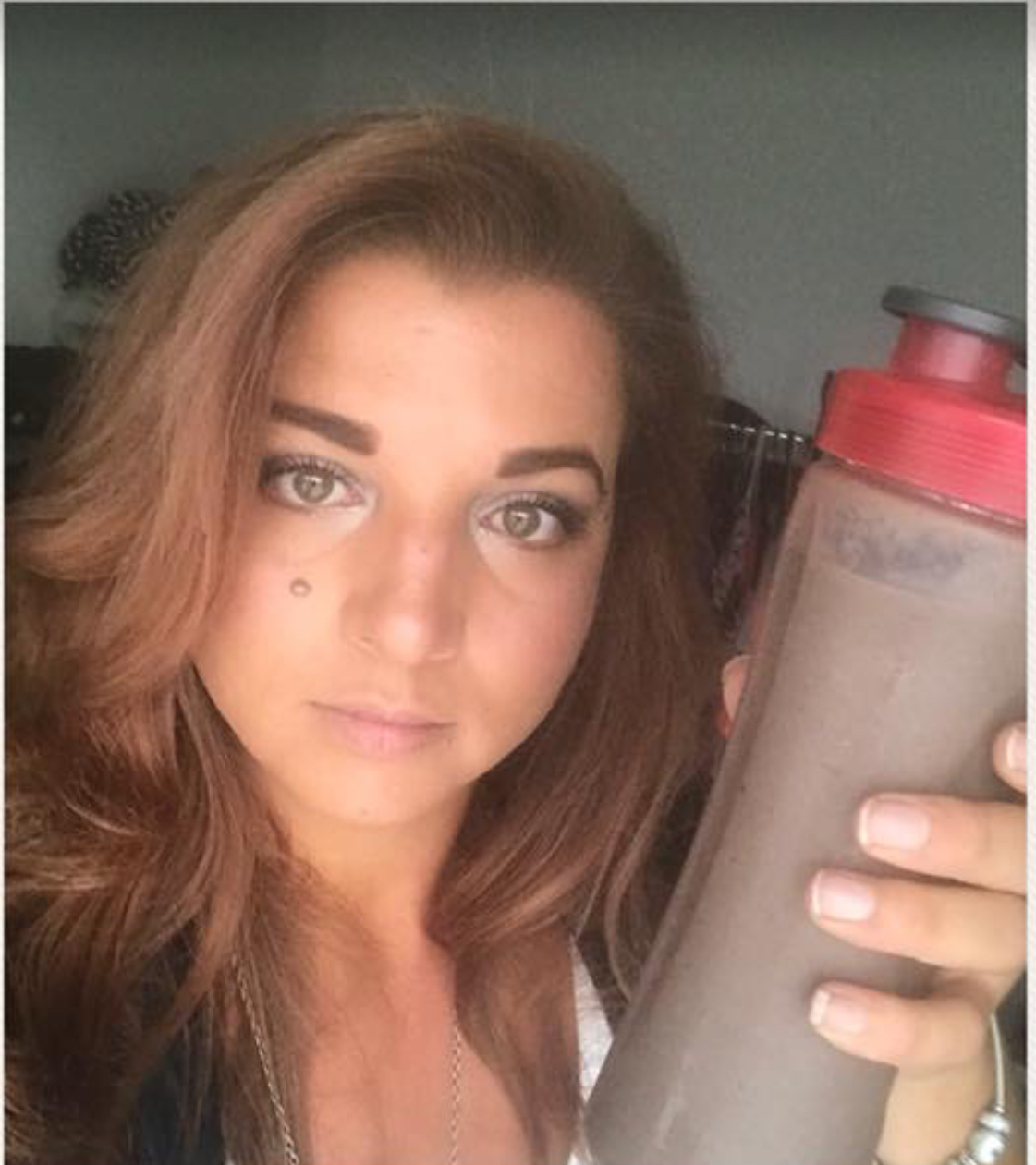 "Since starting with the Healthy Mummy 28 Day Weight Loss Challenge I am actually eating regularly and the Healthy Mummy Smoothies mean I am eating breakfast again for the first time in years!  
I had been making smoothies without the Healthy Mummy Smoothie mix, but since adding the mix to my smoothies I'm staying fuller for longer. I have lost about 16lb since starting.
My skin has cleared up and I no longer suffer daily with IBS!
This has changed my life! Thanks to all the Healthy Mummy support!"
Kelly Anderson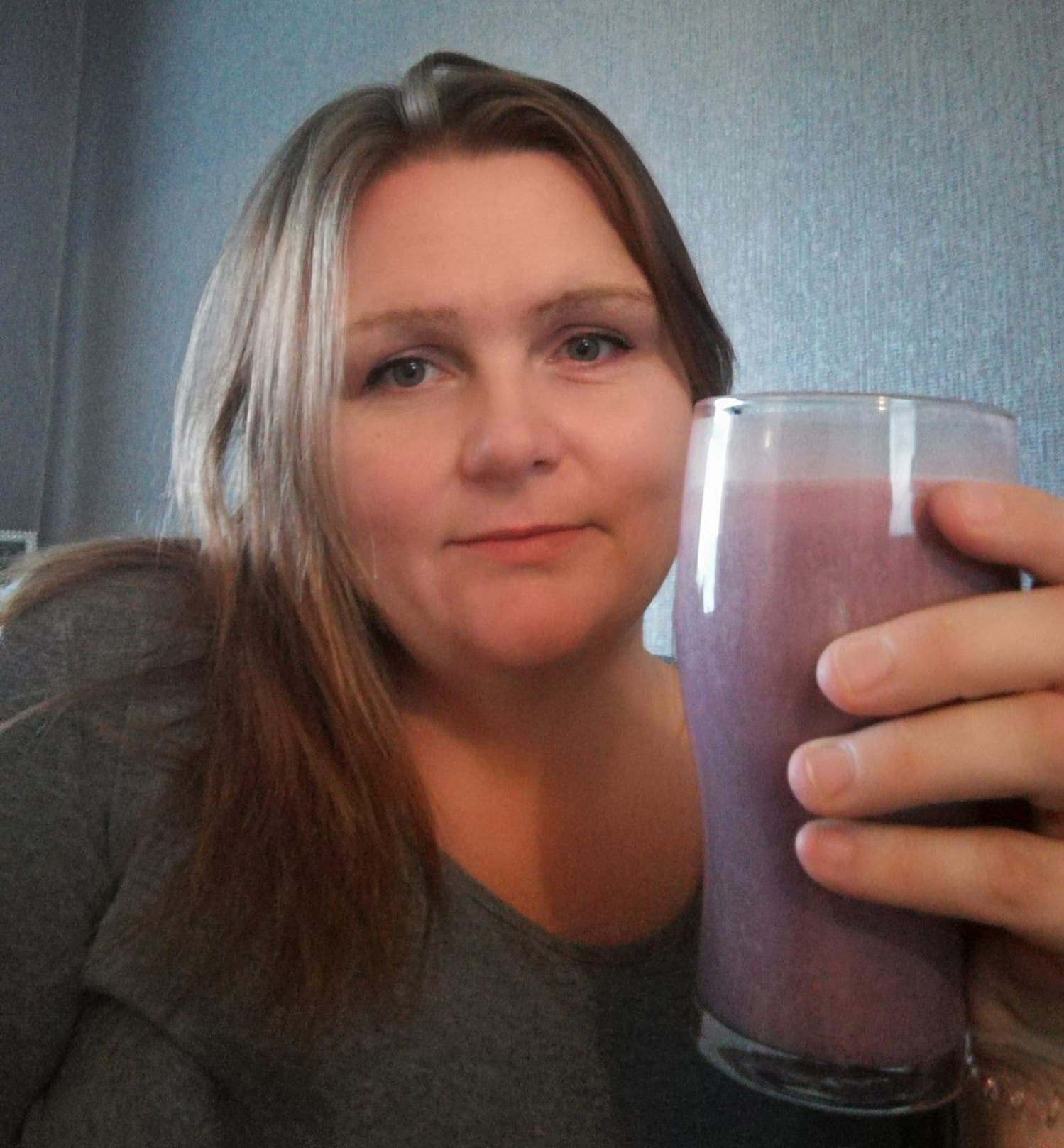 "I love the Healthy Mummy Smoothies as I know that it is a really quick and simple way for me to ensure that I'm having an amazing hit of nutrients every day.
They are tasty and full of flavour, and a lot like the chocolate frappe smoothie or the iced mocha, I feel like I'm having a nice milkshake or an iced coffee from the coffee shop. 
 I include any prep I need for smoothies in the week when I prep at the weekend and I just freeze it, which is great if I have banana that is overripe or Mr 2 eats half, I put the other half in the freezer. Same with berries.
They are so convenient as I literally pour the ingredients into the blender and leave it to mix whilst I'm sorting the kids out for school in the morning and I can drink it on the go. Mornings are hectic in our house and it's easy otherwise for me to get to 11 am and wonder why I'm hungry, it's because I haven't had breakfast.
The Healthy Mummy Smoothies have played their part in my Healthy Mummy journey so far, as I have lost 4 dress sizes and 4.3st. I put them together with Healthy Mummy recipes and the results speak for themselves.
Before Healthy Mummy I was crippled in pain and suffering majorly from fatigue due to fibromyalgia, but now my pain has subsided significantly, my fatigue is manageable and the heart palpitations I suffered with from SVT have subsided too.
I so wish I had found Healthy Mummy sooner!"
Try out The Healthy Mummy Smoothies now
As we all know, being a mum can be exhausting which can leave us too tired to eat the right foods and get the right nutrition in our diets. This is where The Healthy Mummy Smoothie can help.
How can Healthy Mummy Smoothies benefit you?
Healthy Mummy Smoothies are an excellent source of essential vitamins, minerals, nutrients & important antioxidants
Don't contain weight loss accelerants, caffeine, gluten and are just 1% dairy. They are also a non-Genetically Modified product.
Can help with weight management when used as part of a diet and exercise plan
Provide the best possible nutrition for energy
Breastfeeding-safe and are designed to help to support milk supply
They have no added sugar, and contain the good fats omega 3 and 6.
Low GI & high fibre which helps you feel fuller for longer and aids digestion
Quick and easy to prepare and taste delicious
High in protein & lower in sugar than any other product on the market
Find out more HERE