We love to celebrate the success stories of our lovely mums.  And today we celebrate the incredible weight loss of these 5 mums who are following the 28 Day Weight Loss Challenge – today they share their stories.
Five mums amazing transformations inspire us all
Sarah Morris – lost 28 pounds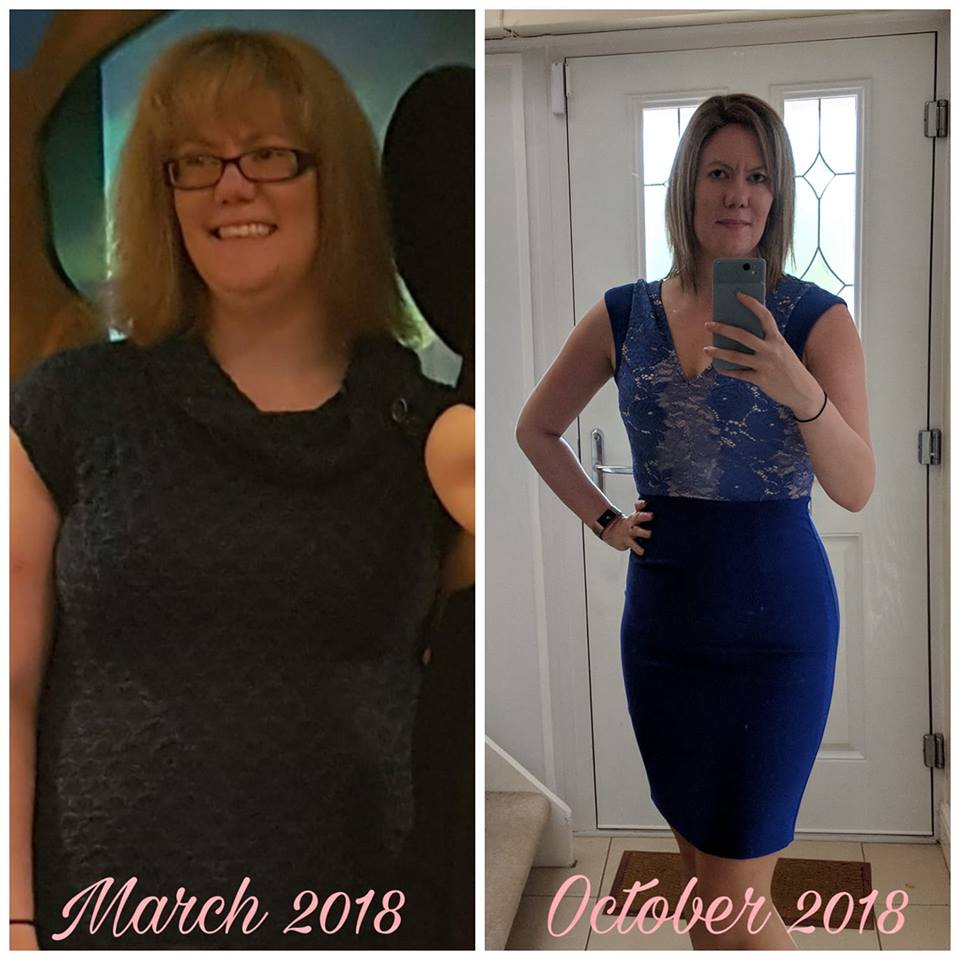 "7 months ago my little boy turned 2 and I weighed more than I did when I was 9 months pregnant with him! I kept trying diets but I always failed as I didn't want to restrict myself and there was always a birthday or holiday or some other excuse to give up.
Then I found the 28 Day Weight Loss Challenge! Instead of cutting out food I just eat a varied balanced diet and follow the exercises when I can and it's really worked. I'm now 2 stone down and 2 dress sizes smaller and I'm so much more confident."
Kaire Konton-Smith says she has a new body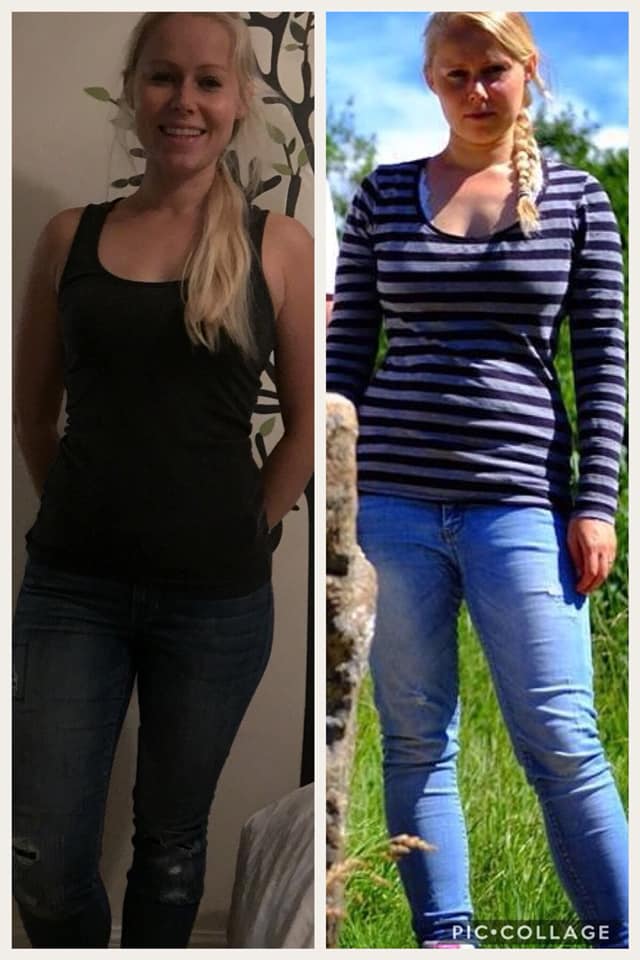 "You know the feeling when you have got a new haircut, and can't recognise yourself when walking past a mirror?! That's how I'm feeling right now! I've got a new body.
I haven't lost much weight – but my body has changed so much! I've got a waist! I can't believe I've got a waist! Amazing! 
I've joined The Healthy Mummy 28 Day Weight Loss Challenge about ten months ago, and have loved the new life style. Thank you The Healthy Mummy.
I am a prime example that The Healthy Mummy is not JUST a weight loss program. I never joined to lose weight. I'd lost weight before, I thought I knew it all. 
My main reasons for joining were to…

Overcome my sugar addiction

Stop relying on shop-bought jars and ready-made meals

Get more active

Change our lifestyle


Educate kids and become a healthy role model
And I've achieved all that thanks to the 28 Day Weight Loss Challenge!

Oh and look at the photos! Bonus! This morning I'm weighing the same as I did on my wedding day!"
Nikki Lea Eckley – lost 13 pounds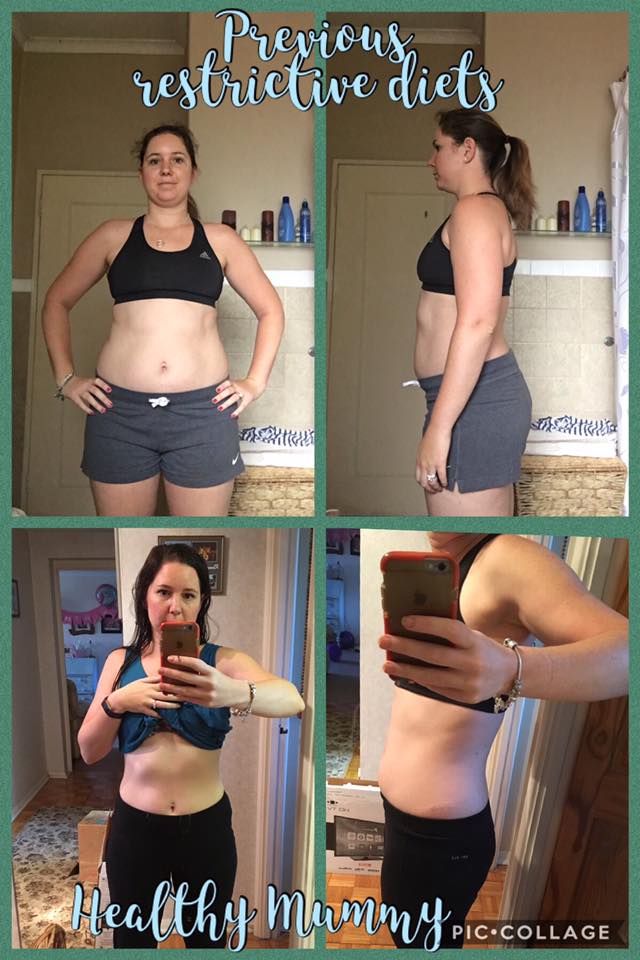 "The top photos were from my last attempt at a diet and was the best as I could do before falling off the wagon AGAIN. Restrictive diets are just totally unsustainable for me. I get depressed, bored, fed up etc and it goes out the window!
The photos on the bottom are now, after 3 months on the 28 Day Weight Loss Challenge. And this isn't the end of the road for me. I don't see myself ever not being a Healthy Mummy now!
I love all the delicious food. I love the confidence I've developed. I love the companionship with other mums in the group. I love that I've started to look after myself too…Healthy Mummy forever!"
Isabelle Rodriguez – lost 15 pounds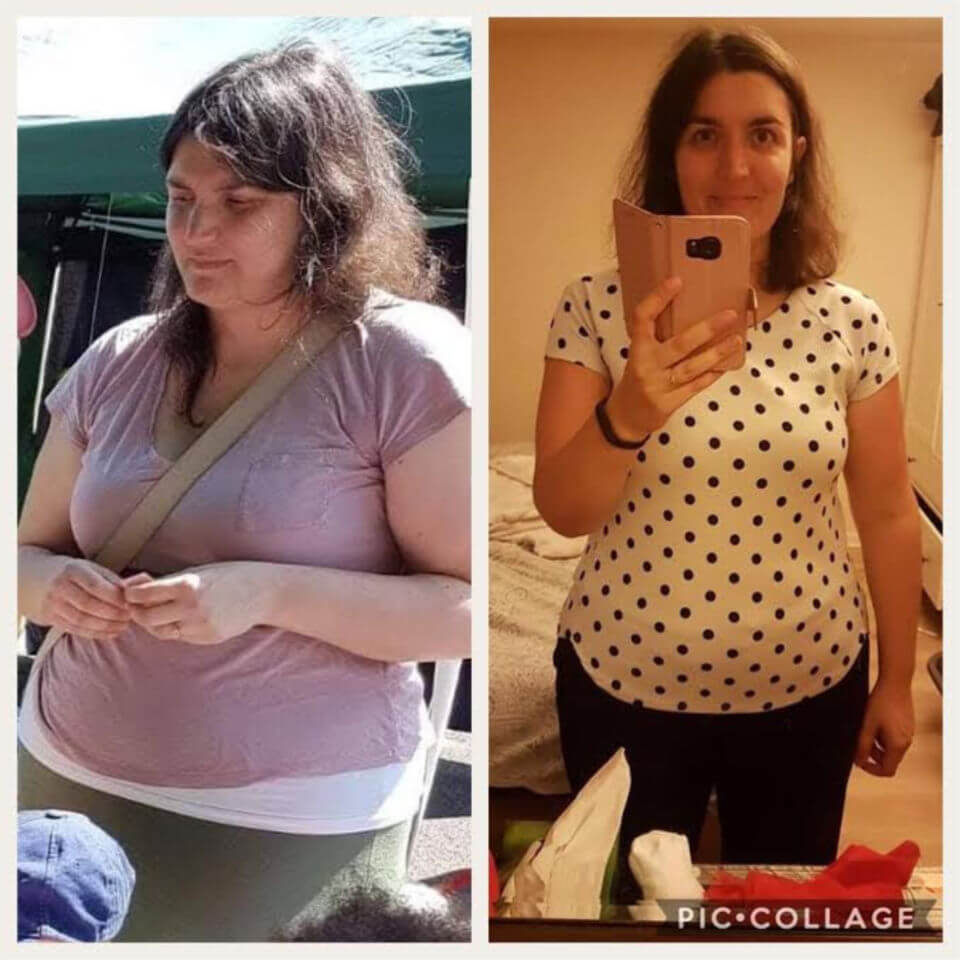 "From being unhappy and self-conscious, shying away from photos and social events to happier in my own skin and in life, taking selfies with the kids… all in less than 6 months so far with the help of The Healthy Mummy and this amazing group!
Before, I was an emotional eater and once I started I could not stop! I loved food so much and I would buy food as treats.
Now, I am in control. I still eat lots of yummy food and chocolate. It's all about understanding what to eat and when to eat it, being able to enjoying it.
Yes, I have lost 15 lbs in the process but also my body is more toned and I enjoy exercise.
I love all the flashback Friday posts and seeing your lovely progress. For me, today, it is all about non scale victories. Thank you, Healthy Mummy!"
Sar McGowan – lost 21 pounds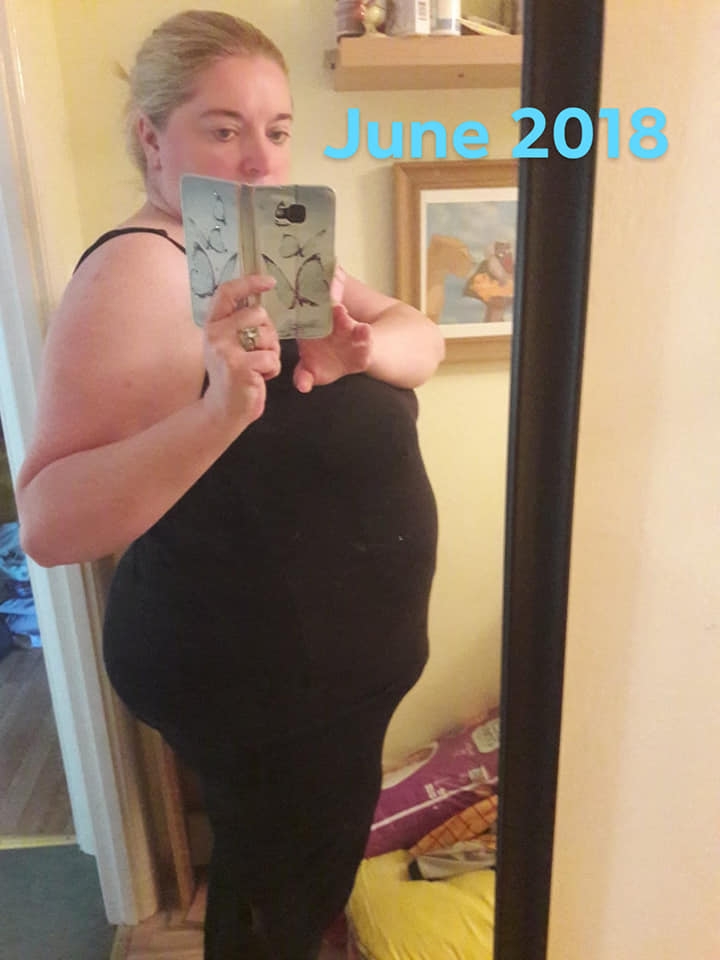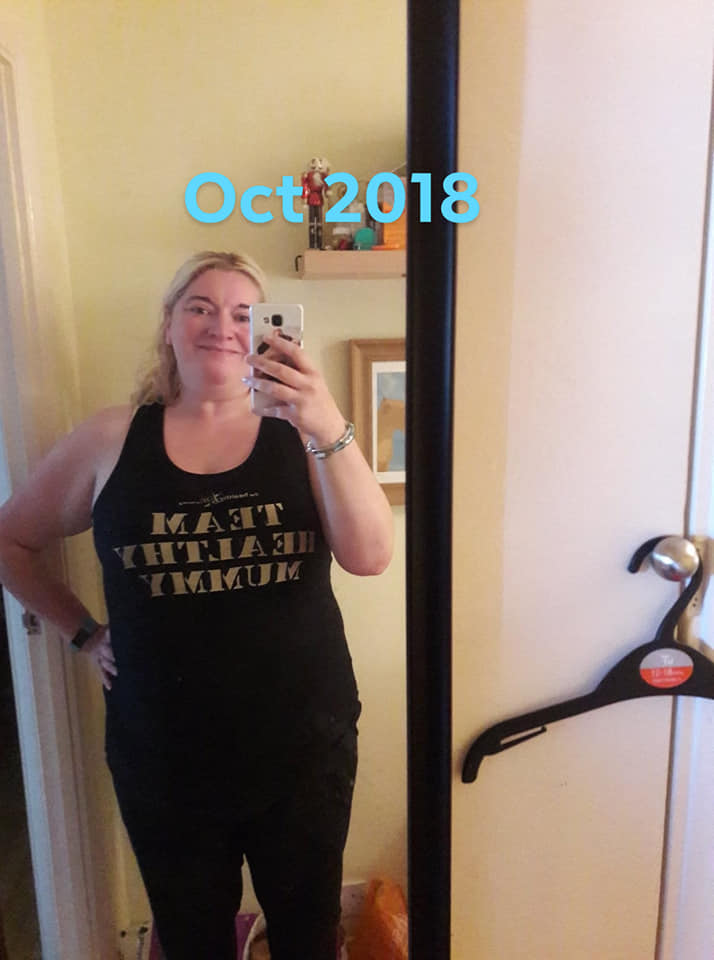 "In the first photo 6 months ago I was just starting out on my first 28 Day Weight Loss Challenge. I was so depressed about the way I looked – I hid away from the world as much as I could as I felt so ashamed.
This wasn't fair to my family, especially my children. I wanted to be a mum and wife I could be proud of, that my children could be proud of. I had no confidence and was full of self loathing and couldn't find a way to fix it, I was afraid!
Flash forward to now and I feel like a different person, all for the better and all thanks to The Healthy Mummy. I feel confident, I have self respect and a healthy relationship with food for the first time in my life. I have lost over 25 inches, nearly 2 stone and dropped 3 dress sizes. I have found me again and finally feel like I am the kind of mum my kids deserve.
All of this has been achieved thanks to the amazing Healthy Mummy lifestyle. The support and encouragement from the amazing angels in The Healthy Mummy support group have helped me to start the journey to be the best I can be. I feel healthier, stronger and happier than I have done in years – I even climbed a mountain a few months ago! 
I still have a long way to go but I am no longer afraid of the journey, I am embracing and loving every second of it! There are great days and not so good days but I can see the light at the end of the tunnel and I now believe I will achieve my end goals. It is an overwhelming place to be.
Thank you Healthy Mummy for saving me! I no longer feel like I am forcing myself to be healthy or guilted into making the right decisions as I did before – it is a natural choice now, a part of me…..and I am loving it!" 
Join thousands of mums on the 28 Day Weight Loss Challenge
If you are on a mission to tackle your weight and overhaul your health – then our Challenge can help!
Our Challenge includes:
28 days of at home exercise routines (no gym needed) – with video instruction
New CHALLENGE THEME each month – so you'll NEVER get bored
Customisable and breastfeeding friendly meal plans
Time-efficient exercises for busy mums – under 30 mins
Challenge combines Pilates exercises with interval and circuit training (HIIT)
Suitable for basic to advanced fitness levels
Home to thousands of EASY-TO-MAKE recipes!
Find out more of join the 28 Day Weight Loss Challenge here.
Want a sneak peek at some of the meals, snacks and exercises from the 28 Day Weight Loss Challenge?  Check out our FREE recipe packs HERE.